Name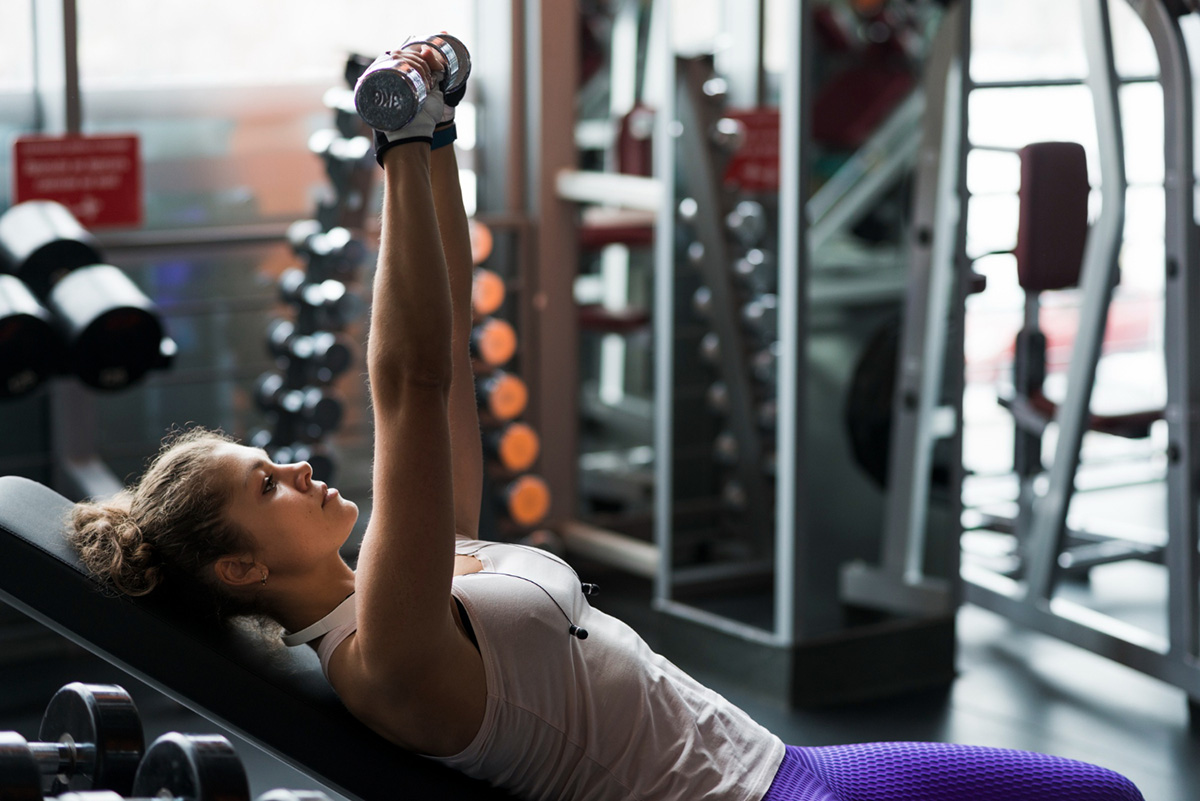 Bench press is one of the most popular exercises for building upper body strength. However, it can also cause shoulder pain if done improperly. Shoulder pain can impact your bench press technique and limit your progress. Fortunately, with the right approach and proper form, you can reduce shoulder pain during bench press and lift more weight safely. In this blog post, we will share pro tips for reducing shoulder pain during bench press. Whether you are a beginner or...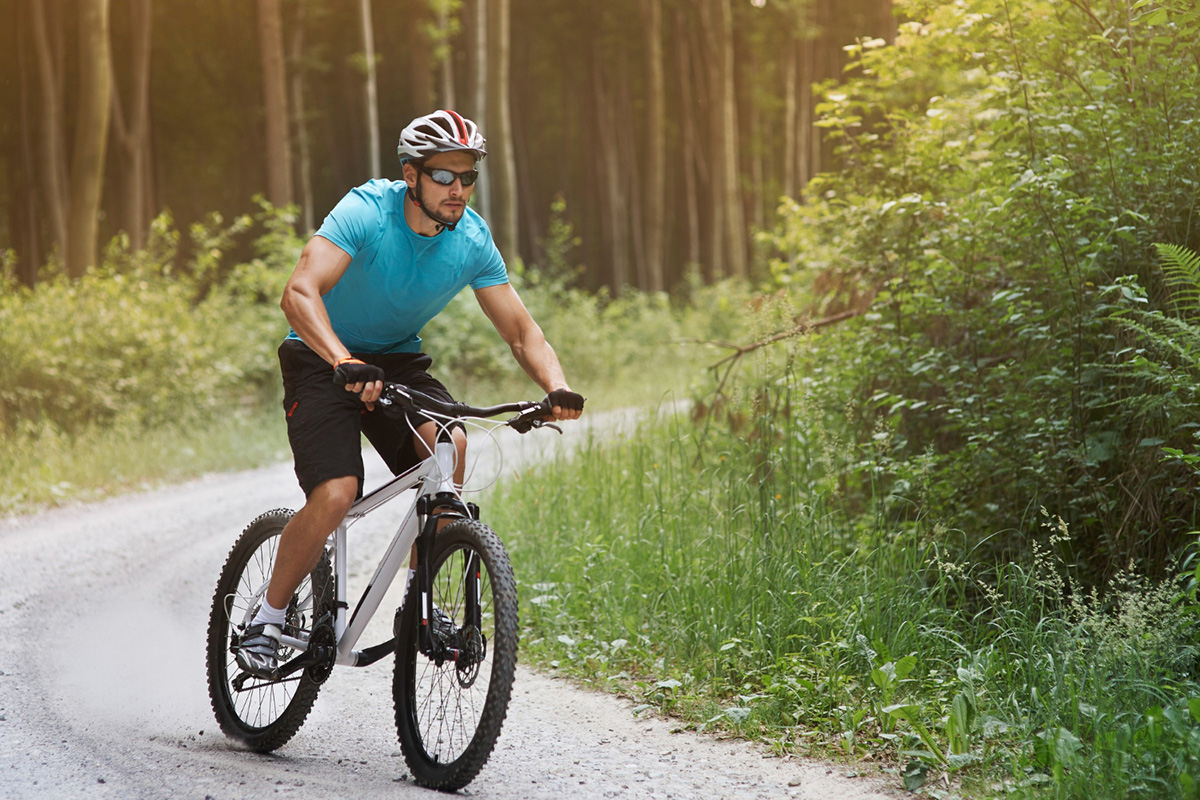 Cycling is one of the most enjoyable and eco-friendly forms of transportation, and with the pandemic forcing people to stay indoors, it has become a popular physical activity for many. As much as cycling provides numerous benefits for our health and well-being, it can also result in injuries if adequate precautions are not taken. This blog post aims to provide helpful insights on how to stay safe while cycling to prevent injuries. Read on to discover safe cycling practices th...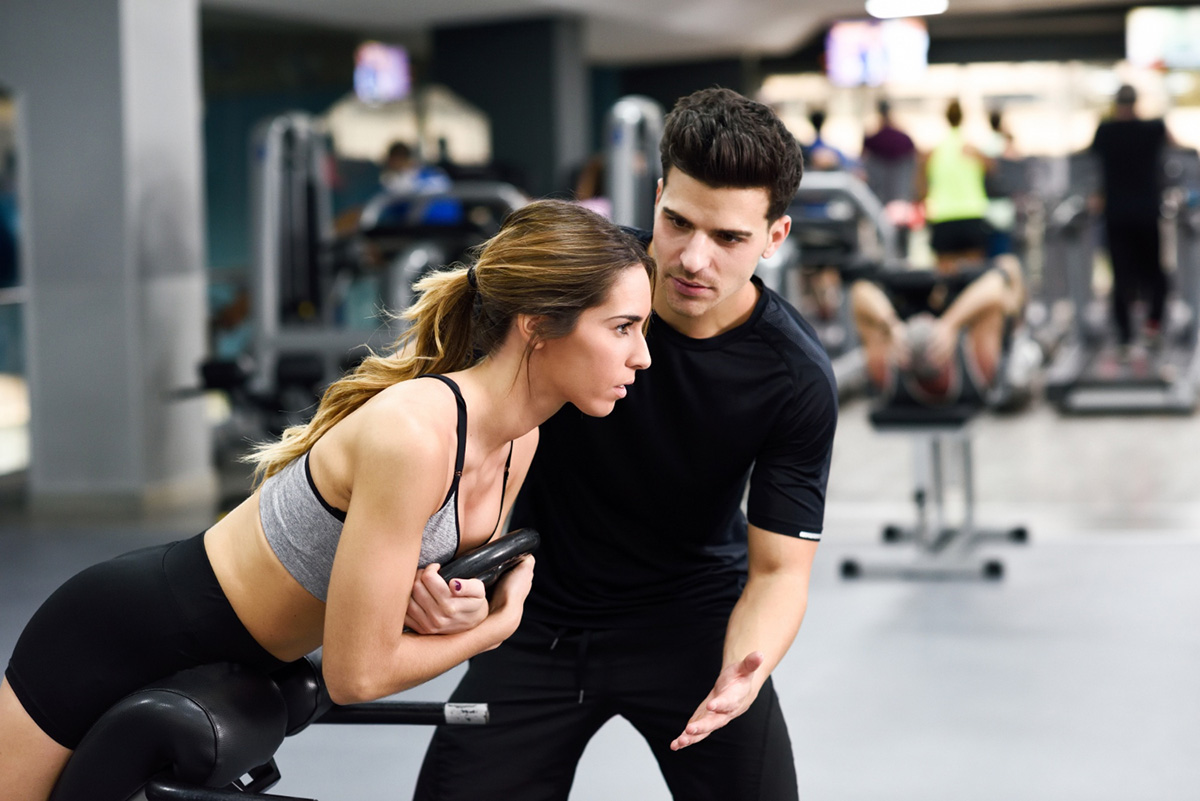 Athletic trainers are a crucial part of any sports team or organization. These health professionals play a significant role in the management, prevention, and rehabilitation of athletic injuries and other related conditions. Despite their important role, many people still have little knowledge of what they do, how they can help, and why they are essential. In this post, we will explore all you need to know about athletic trainers, their benefits, and why you need one today....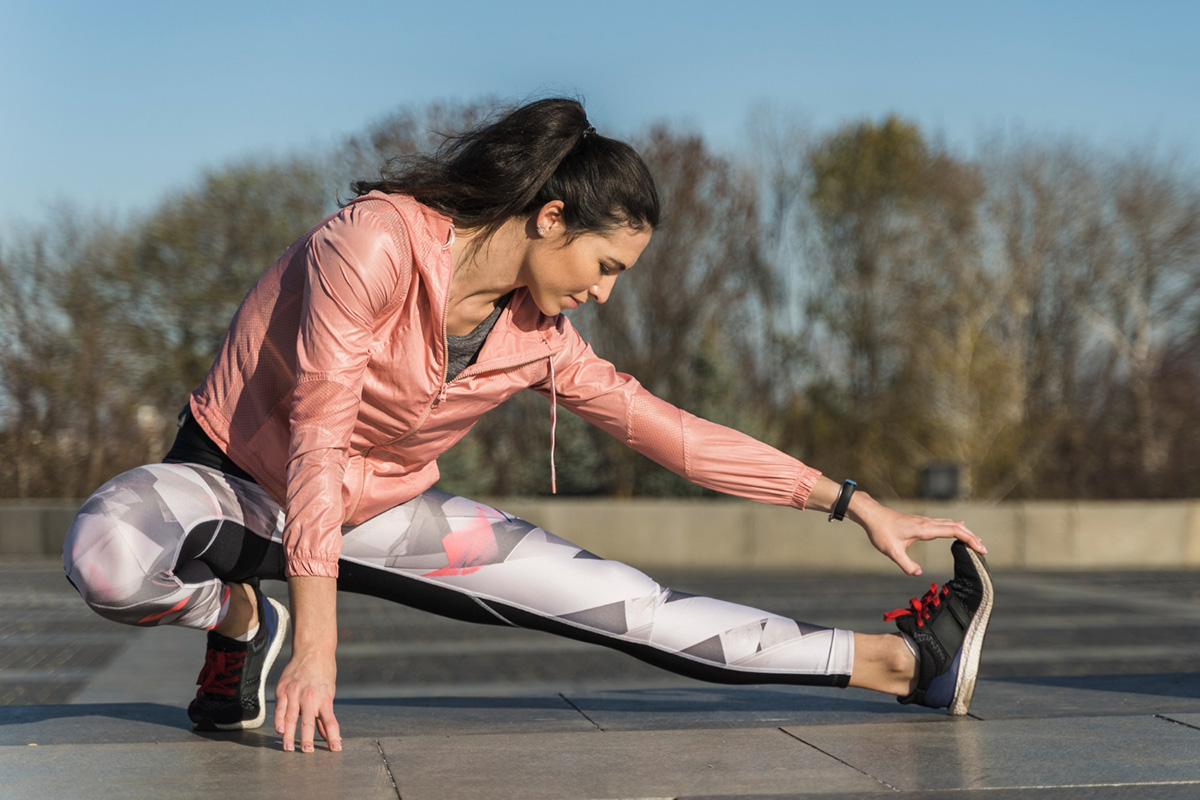 Pain and weakness in the bones and muscles can be a major inconvenience, especially for those with active lifestyles. Pain inhibits movement and can reduce the quality of life, eventually leading to chronic conditions. There's a lot you can do at home to alleviate bone and muscle pains. Here are some suggestions on how to reduce pain and strengthen your bones and muscles. 1) Stretching and Balancing Exercises Stretching and balanci...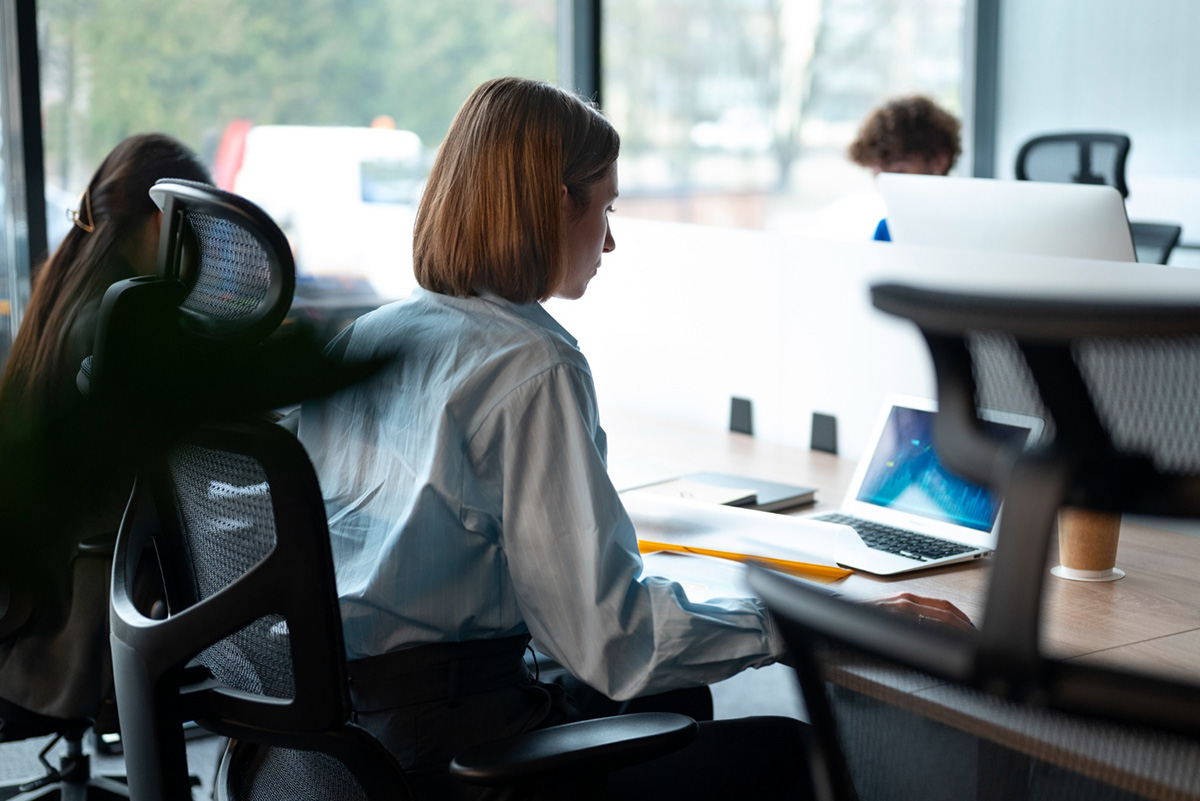 Are you one of the many individuals who spends a significant portion of their day sitting at a desk, staring at a computer screen? If so, you may be at risk for developing a variety of health issues related to poor posture and prolonged sitting. The good news is that making a simple switch to an ergonomic office chair can provide significant benefits for your health and wellbeing. In this blog post, we'll delve into the numerous benefits of an ergonomic office chair, an...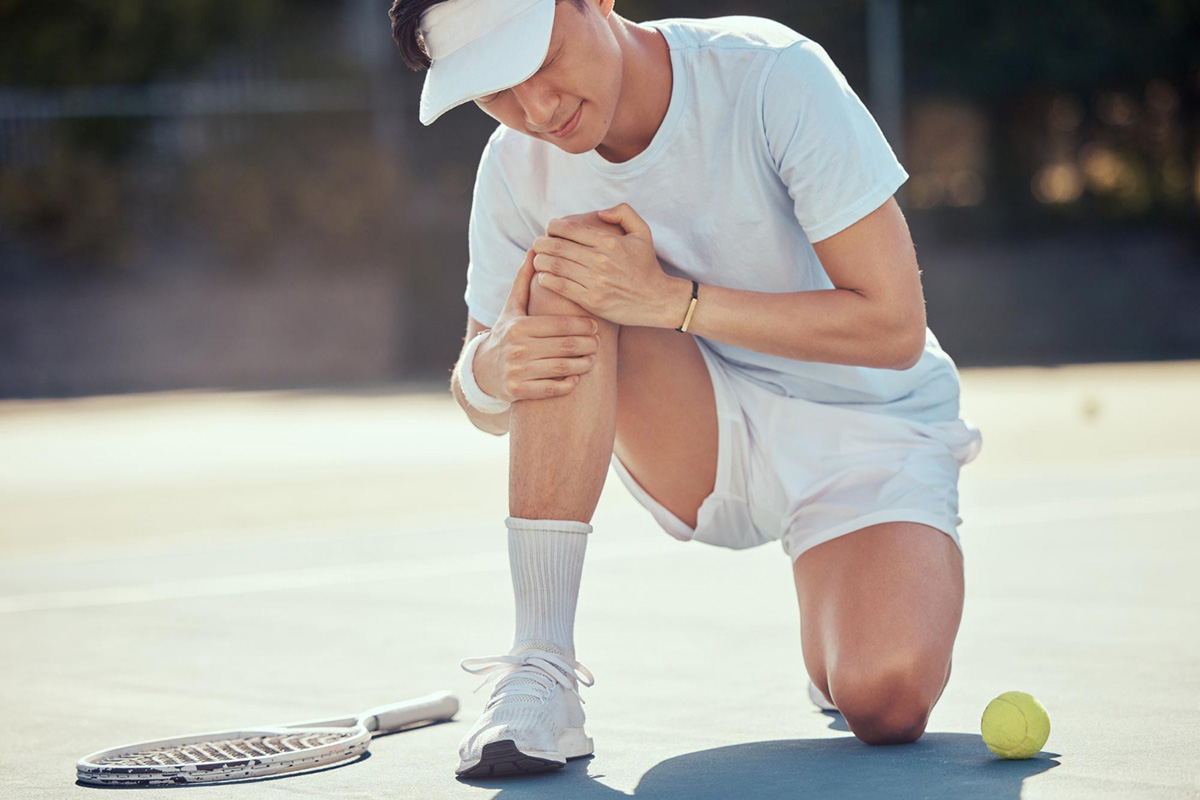 Tennis is one of the most physically demanding sports that require speed, agility, strength, and keen coordination. Several parts of the body sustain tremendous stress and strain when playing tennis, which can lead to injuries. Whether you're a seasoned pro or a beginner, tennis injuries can occur suddenly and impact your playing abilities and overall health. The good news is that you can prevent them by adopting some essential tips. In this article, we'll cover every...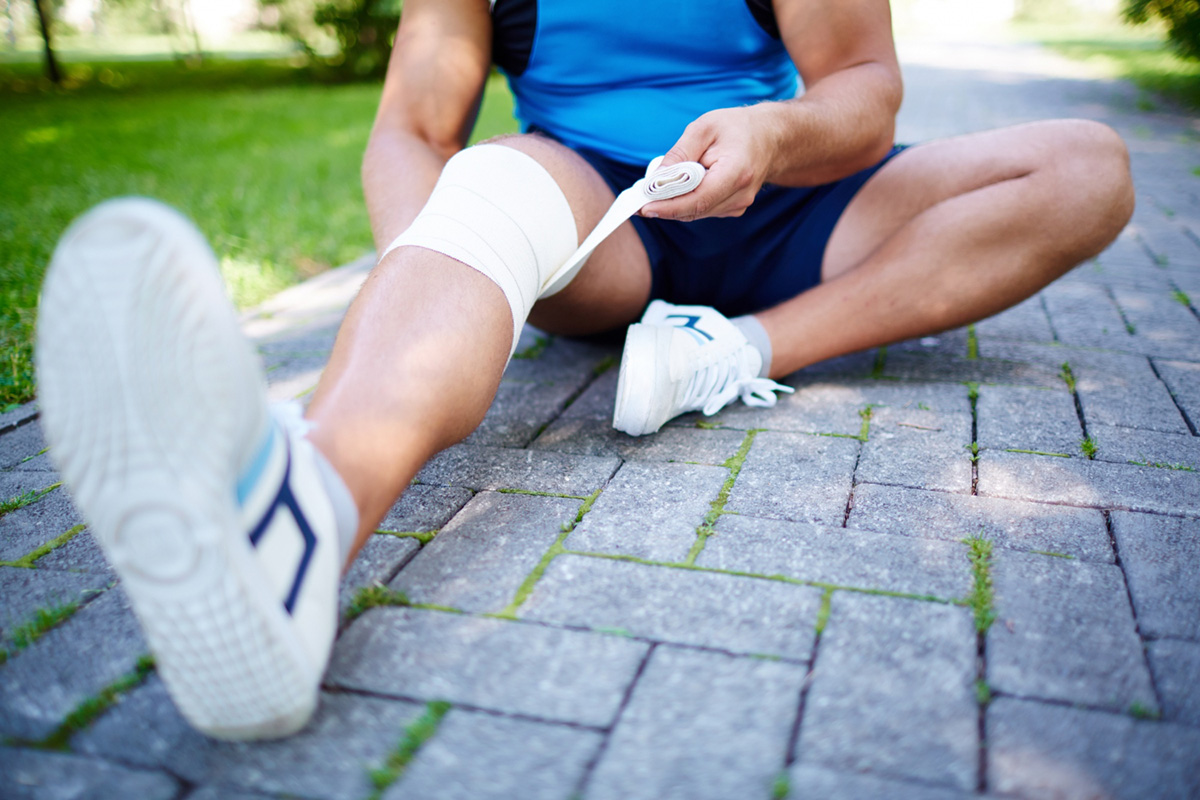 As an athlete, it's essential to maintain a healthy lifestyle and a good workout routine. However, you may experience overuse injuries if you train too hard or for too long. Overuse injuries are common in athletes, including runners, swimmers, and tennis players. If you have been experiencing pain or discomfort due to overuse injuries, you might need to seek physical therapy. Physical therapy can help you recover from injuries and prevent further damage. In this post, we will disc...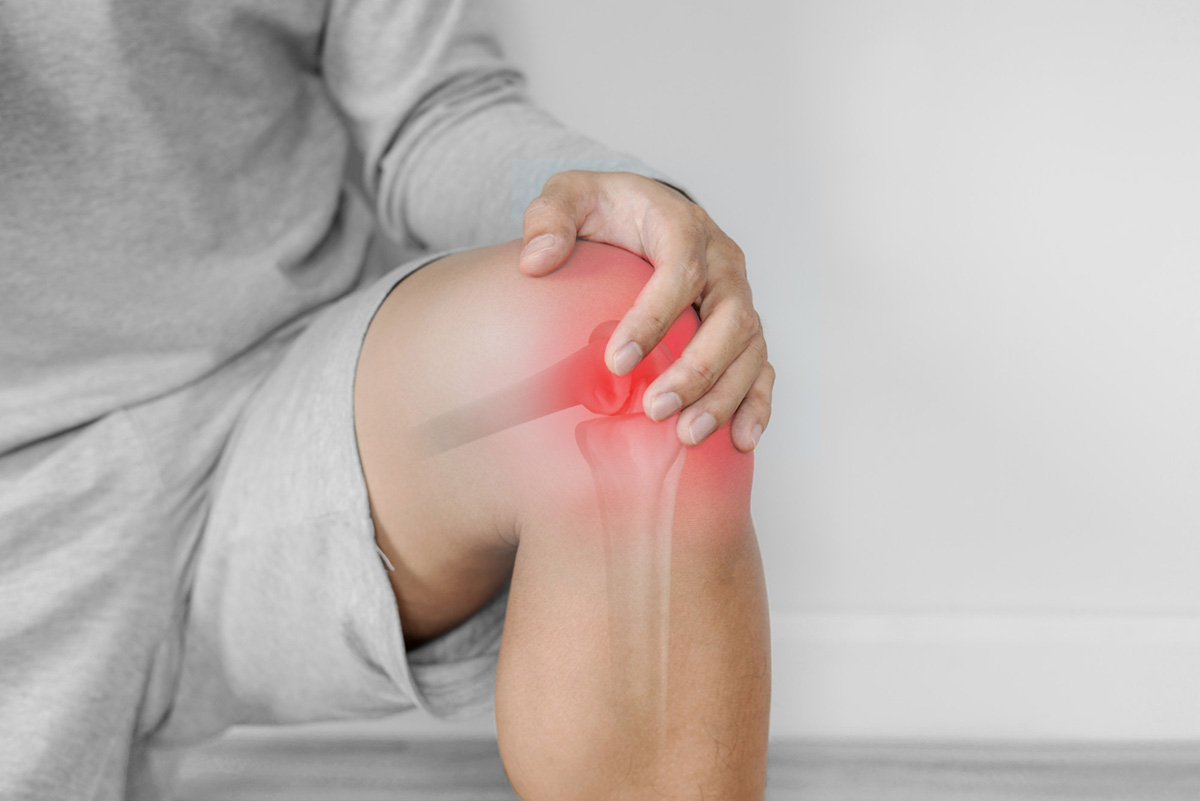 Do you suffer from muscle soreness? If you do, you're not alone. Athletes, office workers, gym enthusiasts, and people who lead an active lifestyle all experience muscle soreness at some point in their lives. Whether it's due to a hard workout, an injury or an underlying medical condition, muscle soreness can be painful and uncomfortable. However, there are ways to relieve muscle soreness and get back to your normal activities. In this blog post, we will discuss five ...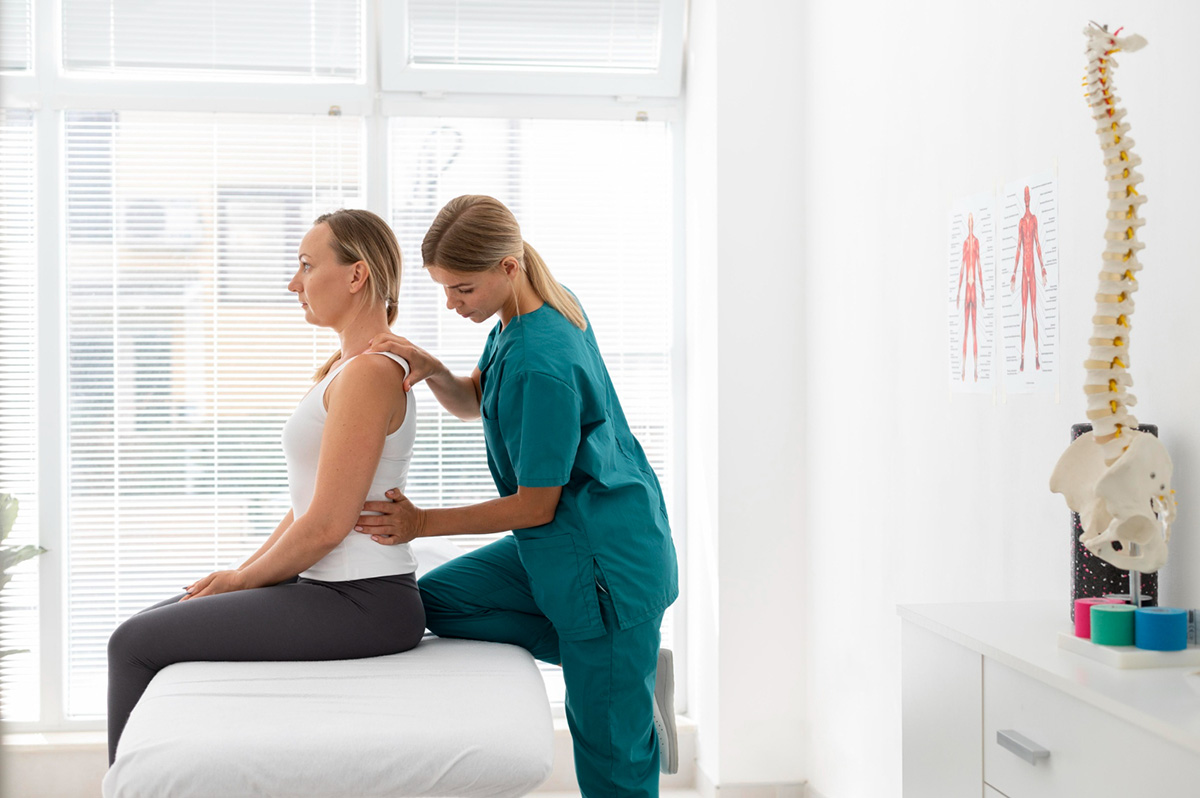 Surgery is a stressful experience that can leave a person feeling weak and vulnerable, both physically and mentally. The recovery process can be long and challenging, but there are ways to speed it up and regain your strength faster. One highly effective method is physical therapy. In this article, we will explore the role of physical therapy in post-surgery rehabilitation and how it can help you recover faster. 1. Physical Therapy: An Essential Part of Post-Surger...
There are a lot of different reasons why people exercise. Some do it to lose weight, others to build muscle, while some just want to keep their bodies healthy and moving. But did you know that exercise can actually have some surprising benefits beyond its primary purpose? In this blog post, we'll be exploring the lesser-known advantages of exercise that can significantly impact your overall well-being. So, if you're looking to feel happier, healthier, and more ful...