Name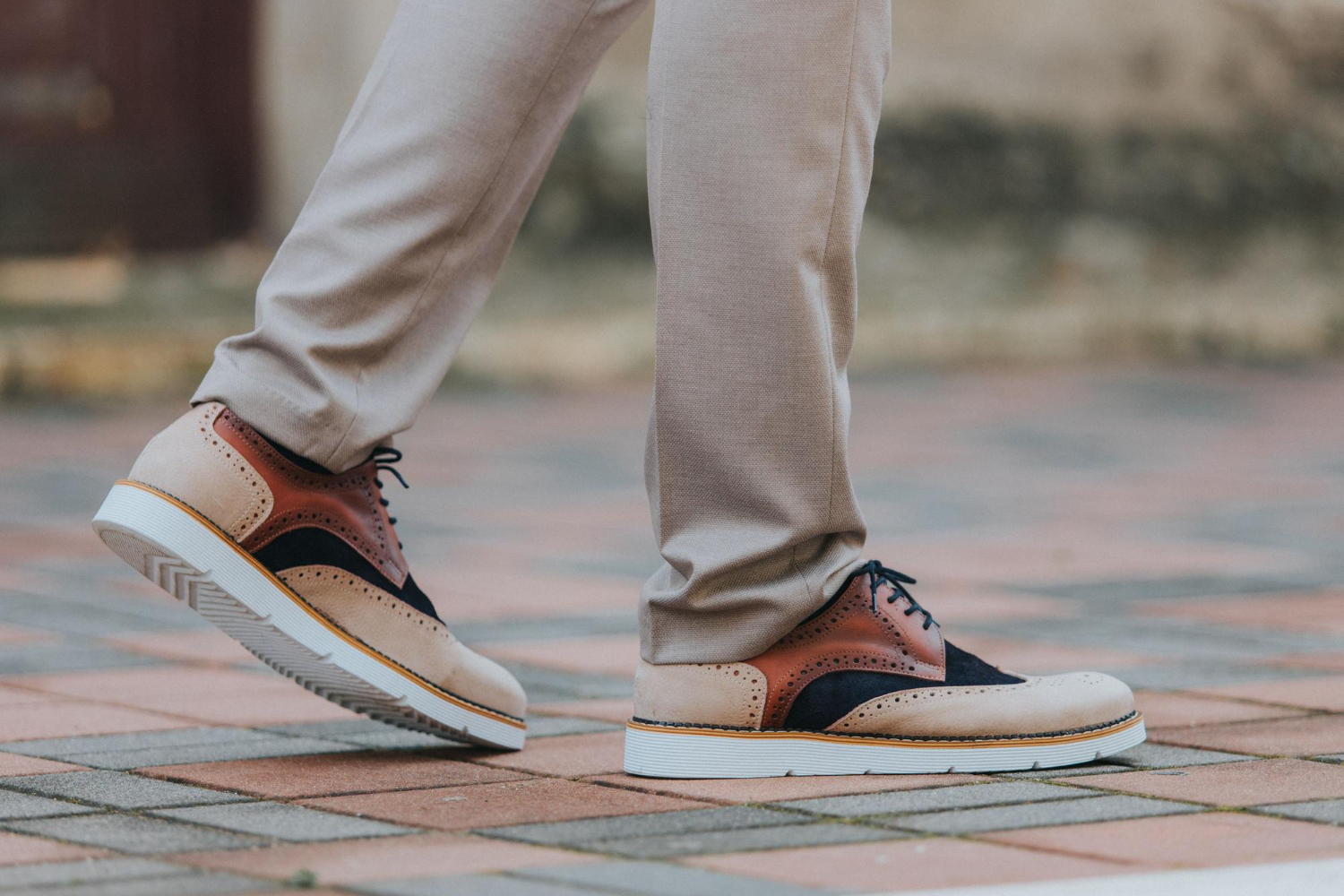 Injuries can happen to anyone, regardless of age or level of activity. From a sprained ankle to a torn ligament, injuries can be frustrating and painful, not to mention time-consuming to recover from. But did you know that many of these injuries can be prevented by simply keeping your feet firmly planted on the ground? As physical therapists, we understand the importance of proper foot placement and the impact it has on your entire body. In this blog post, we'll share som...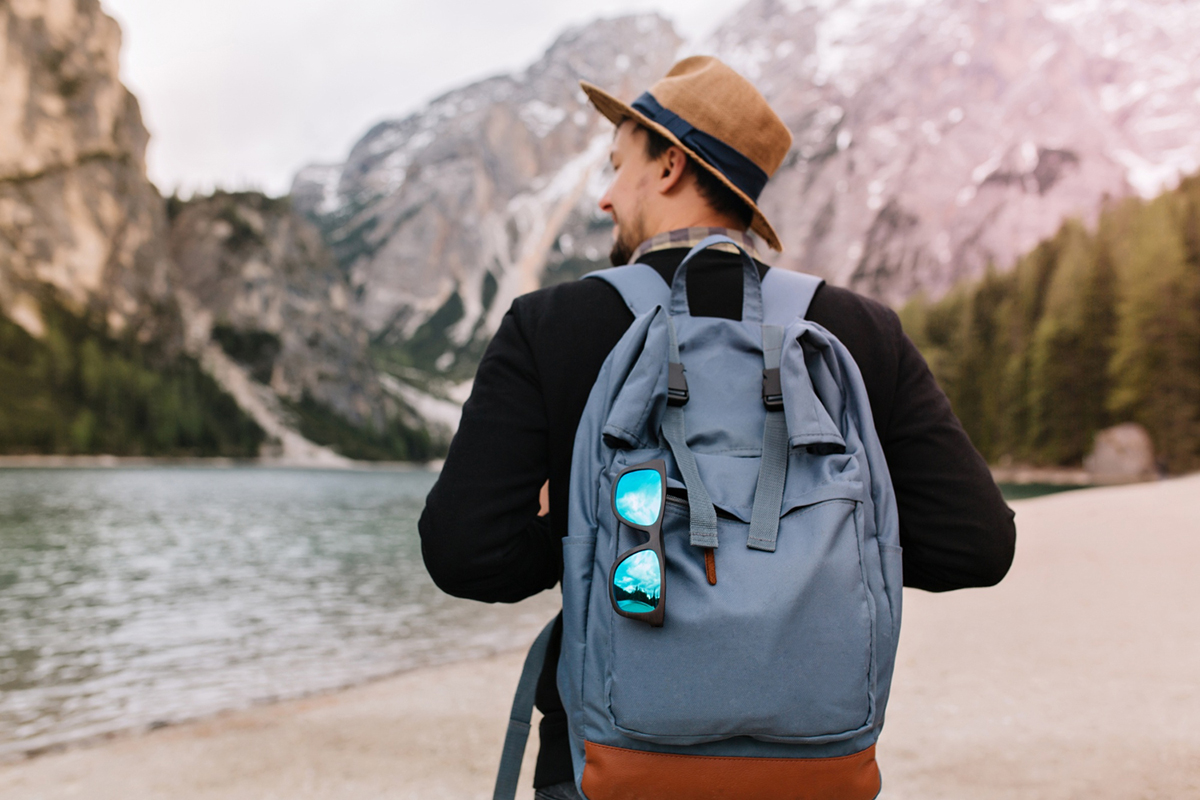 Backpacks are a staple item for students, professionals, and travelers alike. They're convenient and make it easy to carry everything you need while on-the-go. However, wearing a backpack incorrectly can lead to serious damage to your back, shoulders, and posture. In this blog post, we'll discuss some essential backpack safety tips to protect your spine and posture. 1. Choose the Right Backpack When it comes to backpacks, one...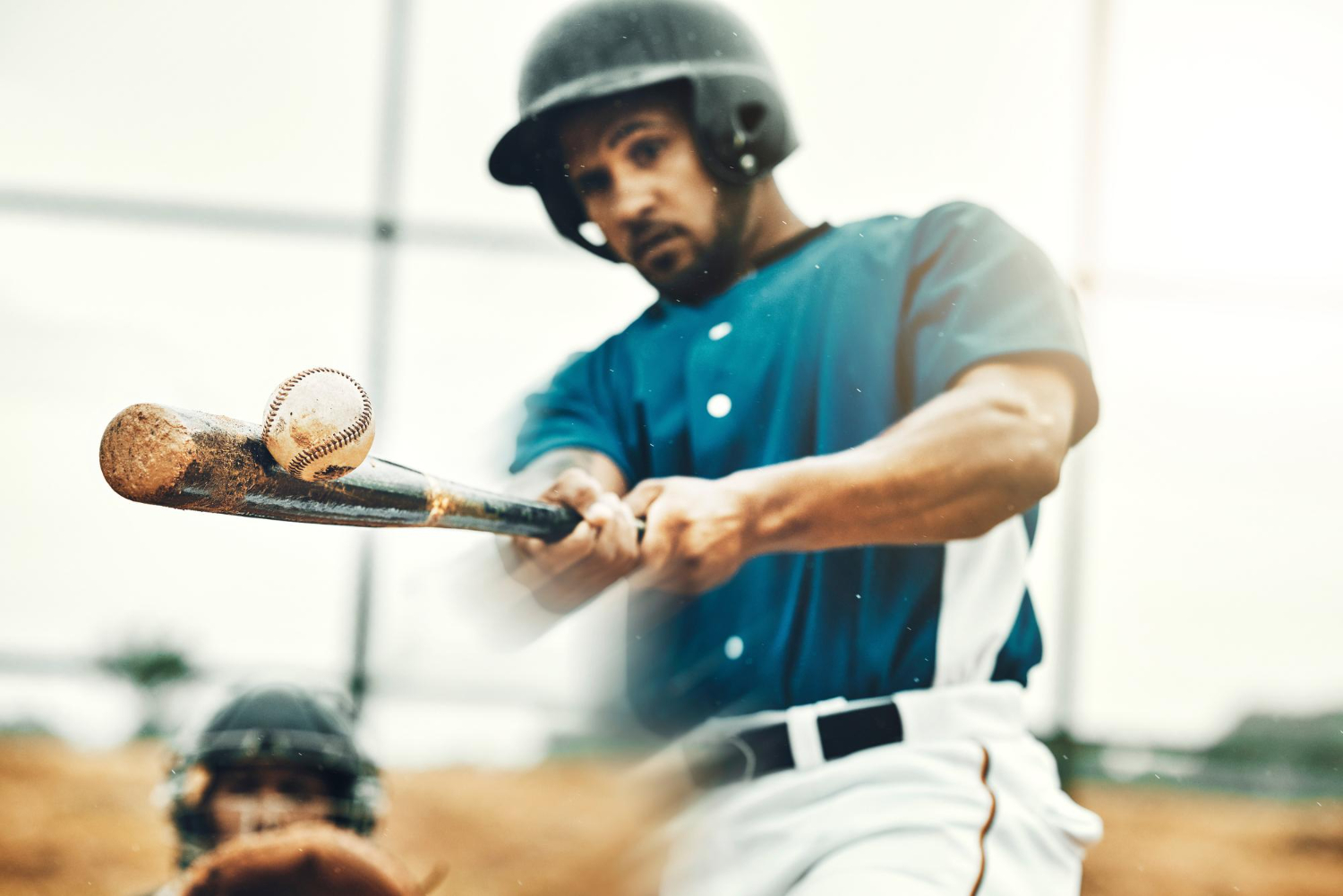 Baseball season is officially underway, and players all over the country are gearing up for some serious competition on the field. While playing baseball is a fun and exciting sport, it's also a sport that requires some serious preparation and protection to avoid injury. One of the most common injuries in baseball is elbow injuries. These kinds of injuries can be especially devastating, as the elbow is a vital joint in throwing, hitting, and catching. In this blog post, w...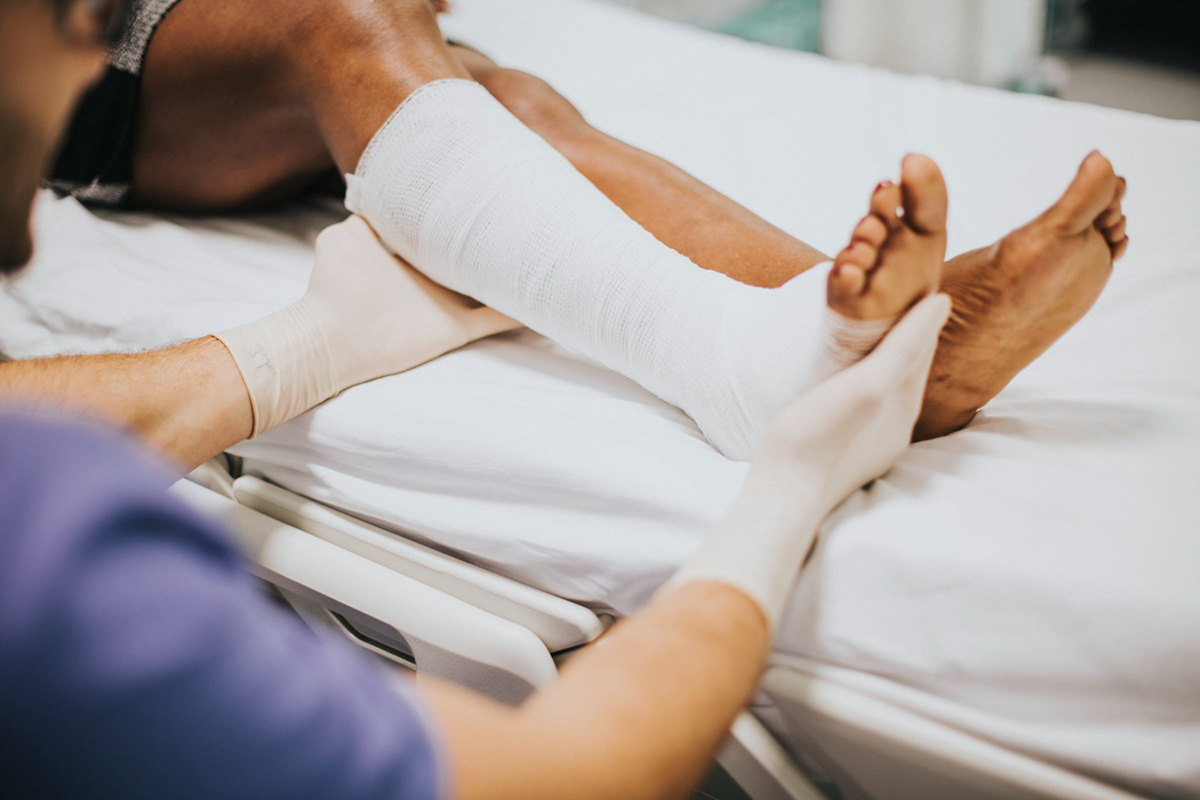 As the old saying goes, "Prevention is better than cure." This adage holds true for many areas of life, including your physical well-being. Overuse injuries are common in many athletes and active individuals who push themselves too hard without proper recovery and training. These injuries can take a toll on your body, leading to chronic pain and long-term damage. Fortunately, there are ways to prevent and manage overuse injuries with the help of physical therapy. If you...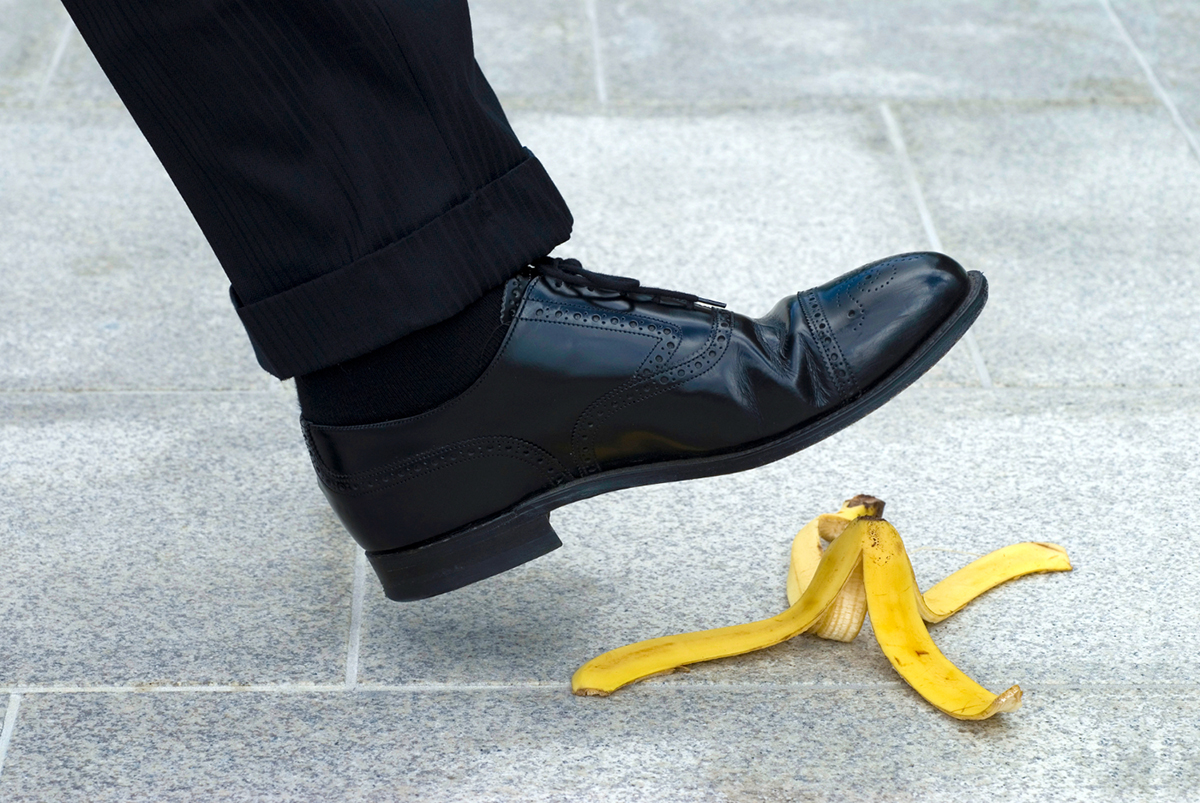 Falls can happen to anyone, but they are particularly dangerous for seniors and those with underlying health conditions. According to the Centers for Disease Control and Prevention (CDC), one in three adults aged 65 and older fall every year, with falls being the leading cause of injury and hospitalization among them. With the right precautions, however, falls can be prevented. Physical therapy in Winter Springs, FL, offers fall prevention tips that can help you stay safe and...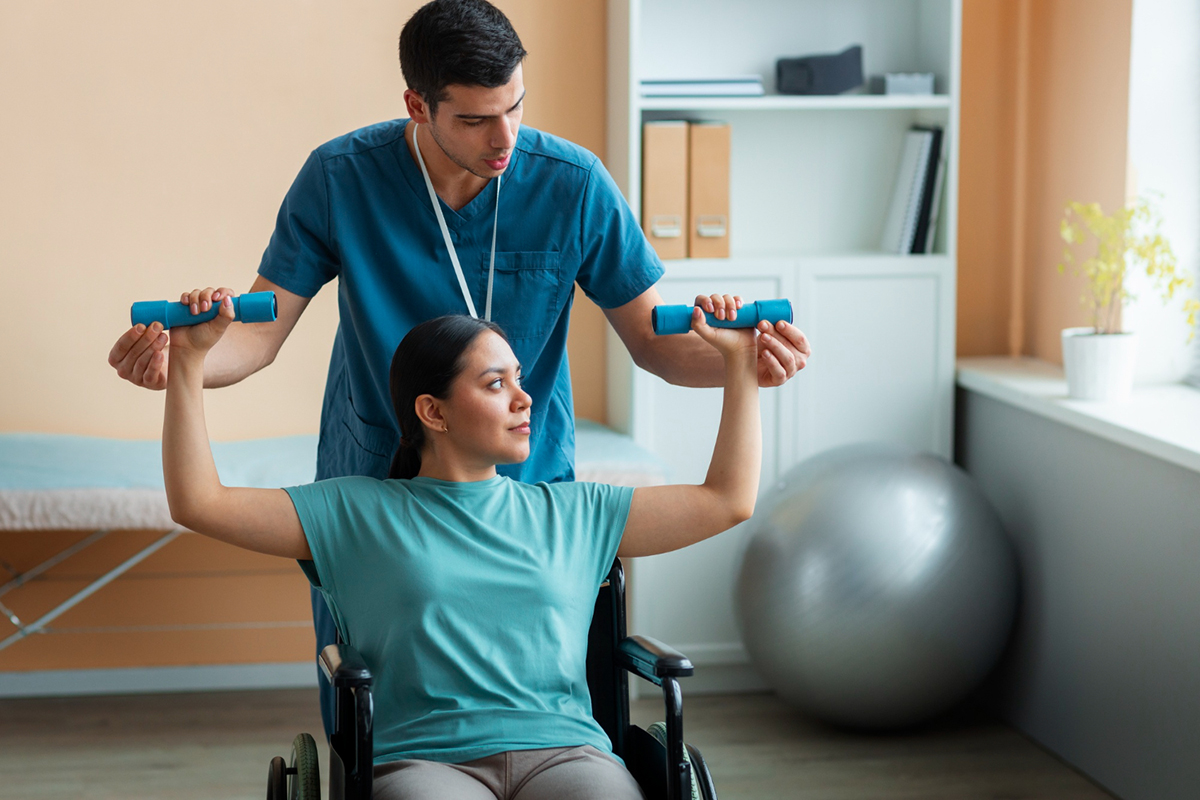 Physical therapy is an essential component for healing and recovering from an injury or medical condition. Whether you have been in a car accident, suffered from a sports-related injury, or are dealing with a chronic pain condition, seeking the help of a professional physical therapist can greatly improve your overall health and wellbeing. In this blog post, we will explore the many benefits of professional physical therapy and share why you should schedule an appointment tod...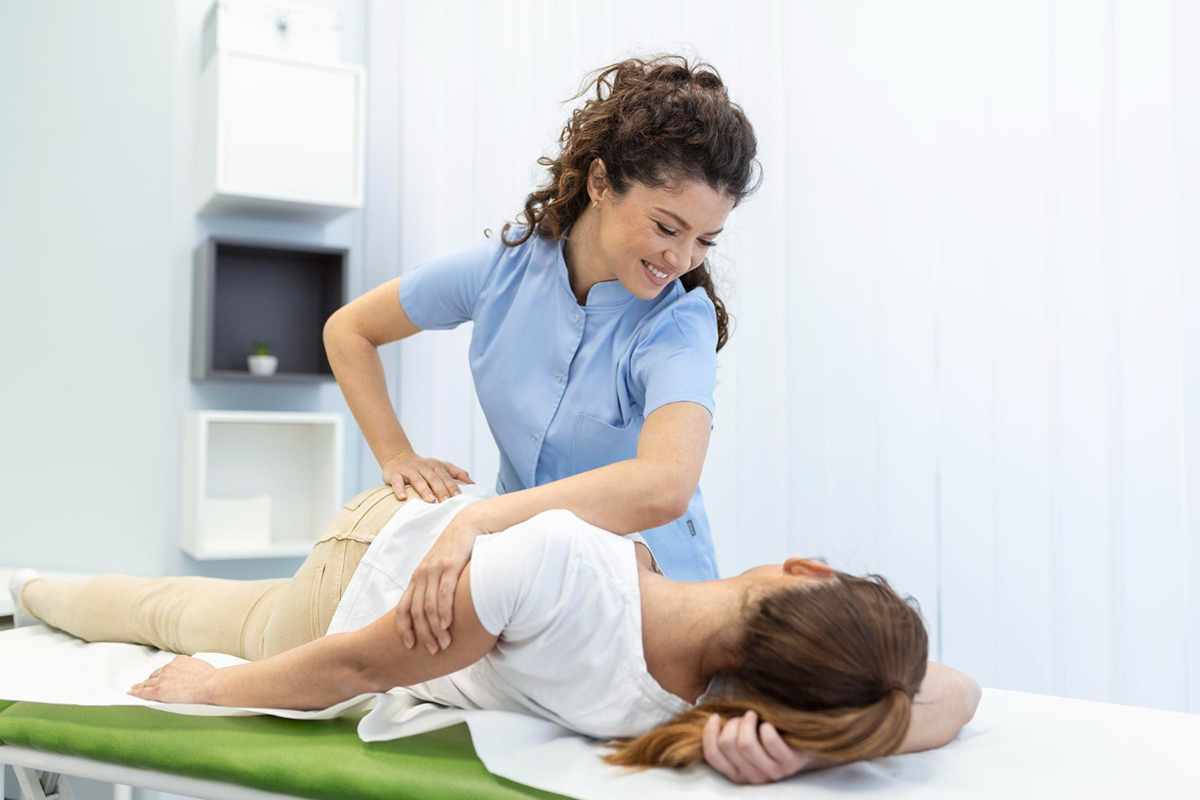 Invasive procedures and opioid usage are two aspects of healthcare that are often tied together. Patients in severe pain may undergo invasive procedures to alleviate their suffering, only to end up dependent on opioids during their recovery period. However, the good news is that there are ways to reduce both invasive procedures and opioid usage. In this blog post, we'll discuss some tips you can follow in order to avoid invasive procedures and decrease your reliance on op...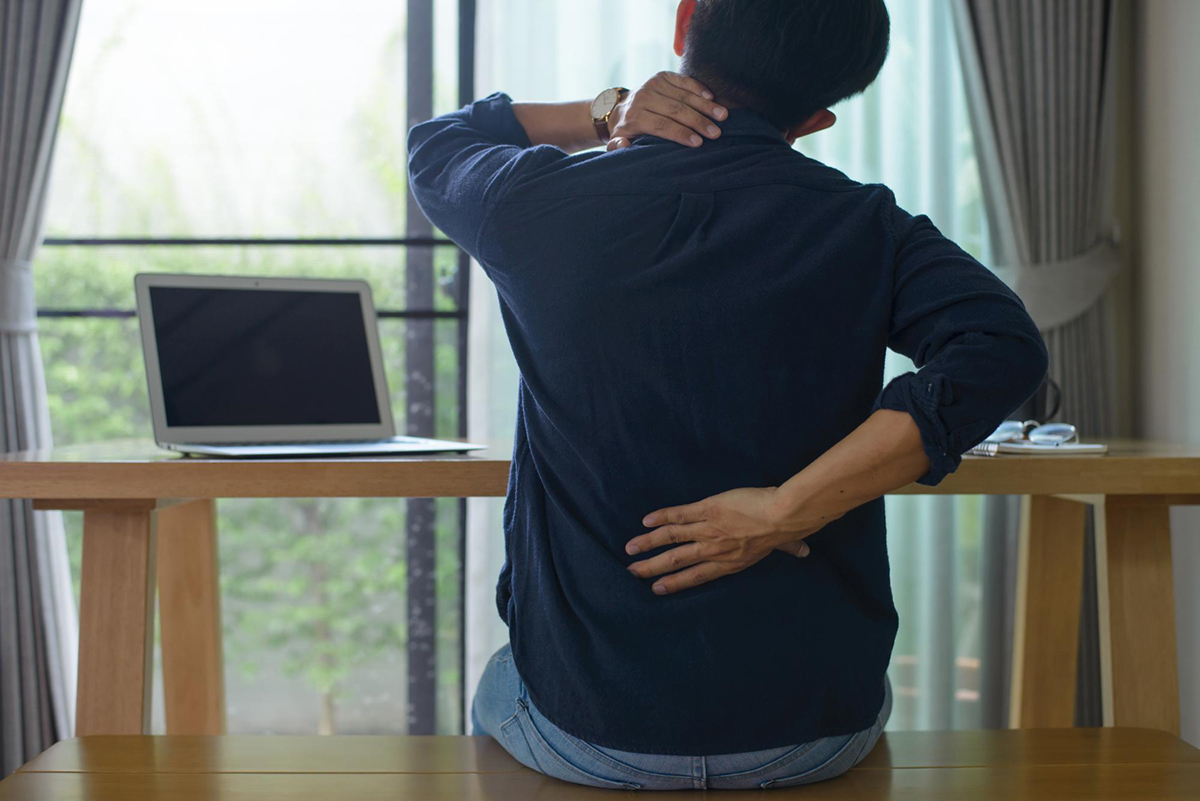 Sitting for long hours has become a part of our daily routine, especially for those who have a desk job. As much as it is convenient, sitting for a prolonged period can cause serious health issues. One of the most common health issues is back pain. Fortunately, there are various ways to reduce back pain from sitting that can be easily incorporated into our daily routine. In this blog, we will discuss some effective ways to reduce your lower back pain. And, if you're looki...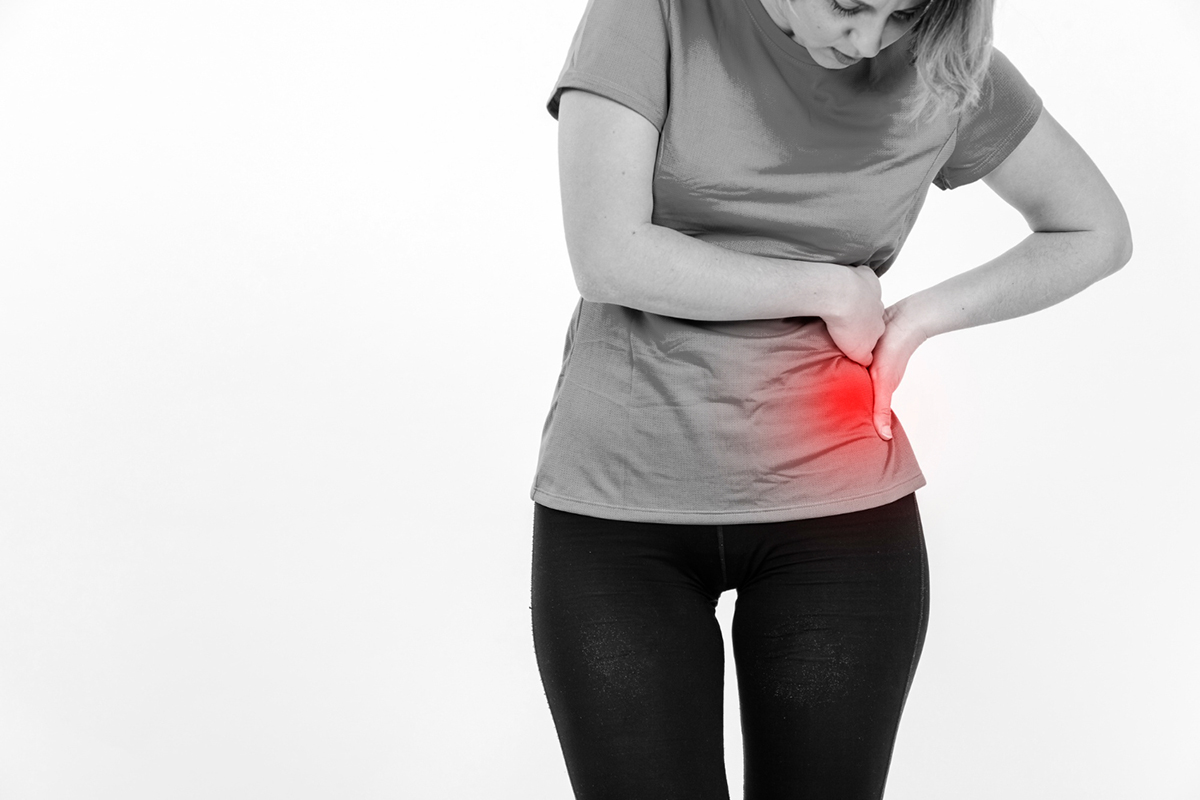 Hip and pelvic injuries can range from mild to severe, and can significantly impact your daily activities. Whether you are an athlete or not, you may experience hip and pelvic injuries at some point in your life due to various reasons. Being aware of the different types of hip and pelvic injuries is important as it can help in identifying the symptoms and seeking the right treatment at the earliest. In this blog post, we will discuss some common hip and pelvic injur...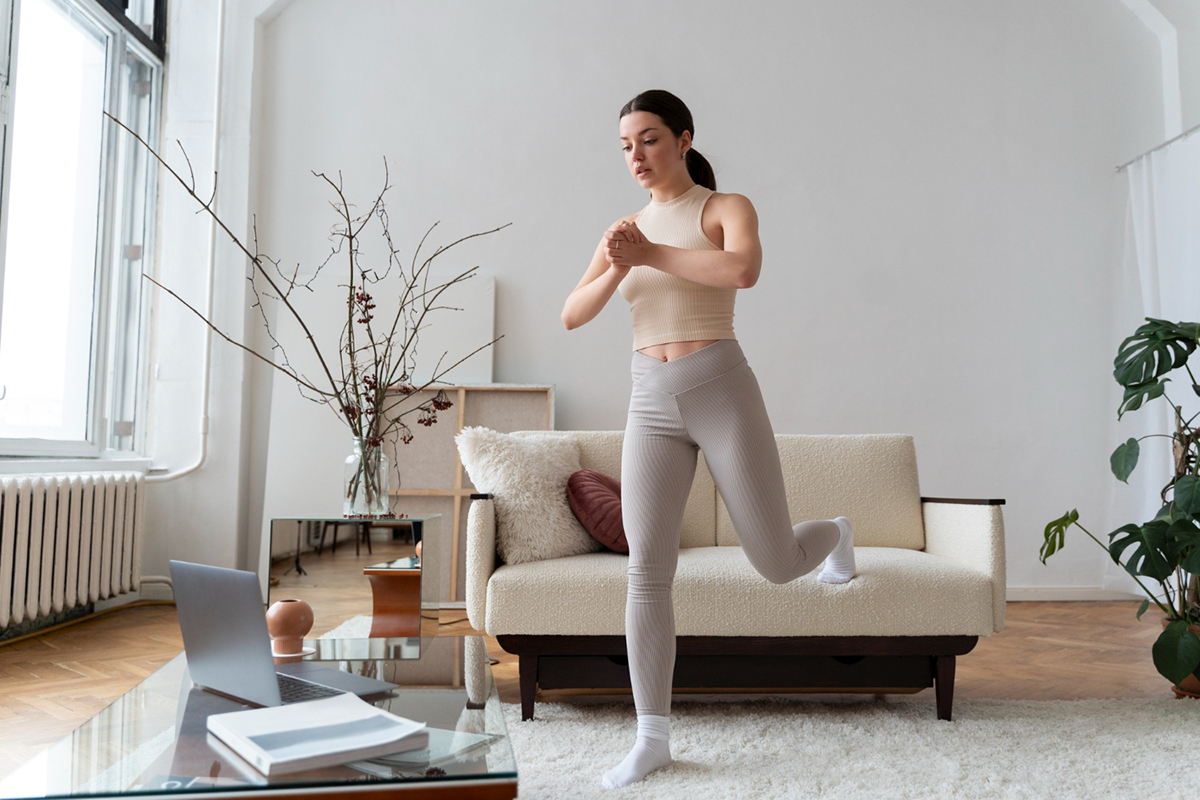 In the current situation, where the entire world is fighting against the COVID pandemic, it's more important than ever to stay active and fit. But with gyms and fitness centers shut down and physical distancing in place, our daily routines have been disrupted. However, that does not mean we have to give up our exercise regime! You can still maintain your fitness levels by doing workout routines from the comfort of your home. With that said, let's dive into our ultimat...