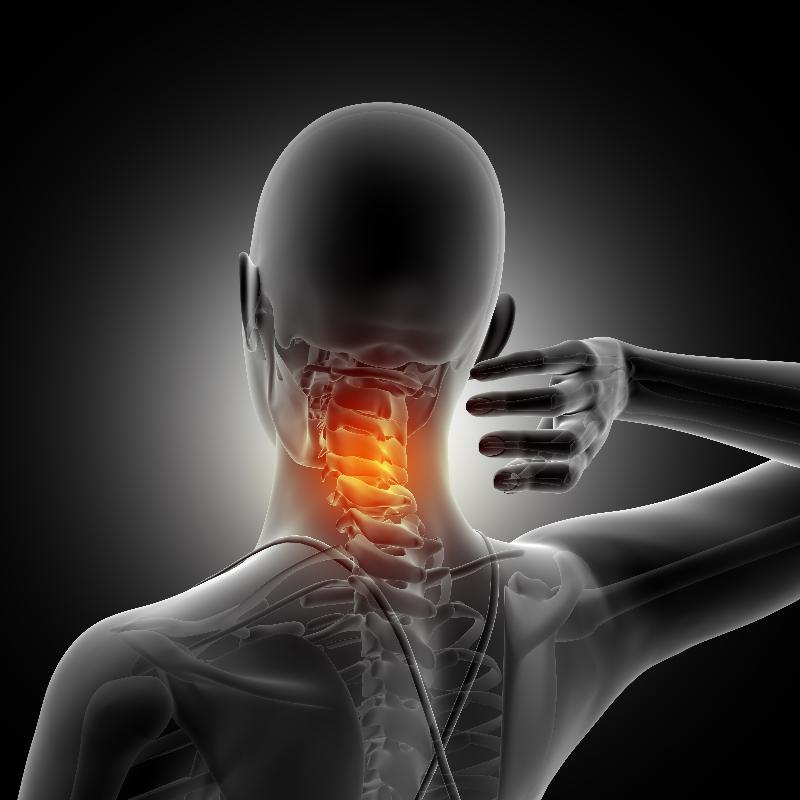 What is the Thoracic Outlet?
Thoracic Outlet Syndrome (TOS) is a complex condition that requires a thorough examination to determine the root cause of the issue.
The thoracic outlet refers to the small space between the first rib and your collar bone. Within this space, important blood vessels and nerves from your neck course through in order to travel down into your arm. There is also a group of muscles called your scalenes that are often affected because they lie over this group of nerves and vessels.
How does it feel?
TOS symptoms can vary greatly but patients often experience a combination of the following:
Numbness/tingling in the arm or hand especially when the arm is by the side or overhead
Cold sensation or decreased sensation in the arm or hand
Pulsing sensation in the arm or hand
Weakness in the arm or hand
Symptoms can often mimic neck problems such as a pinched nerve or bulging disc which requires a very in-depth examination