Name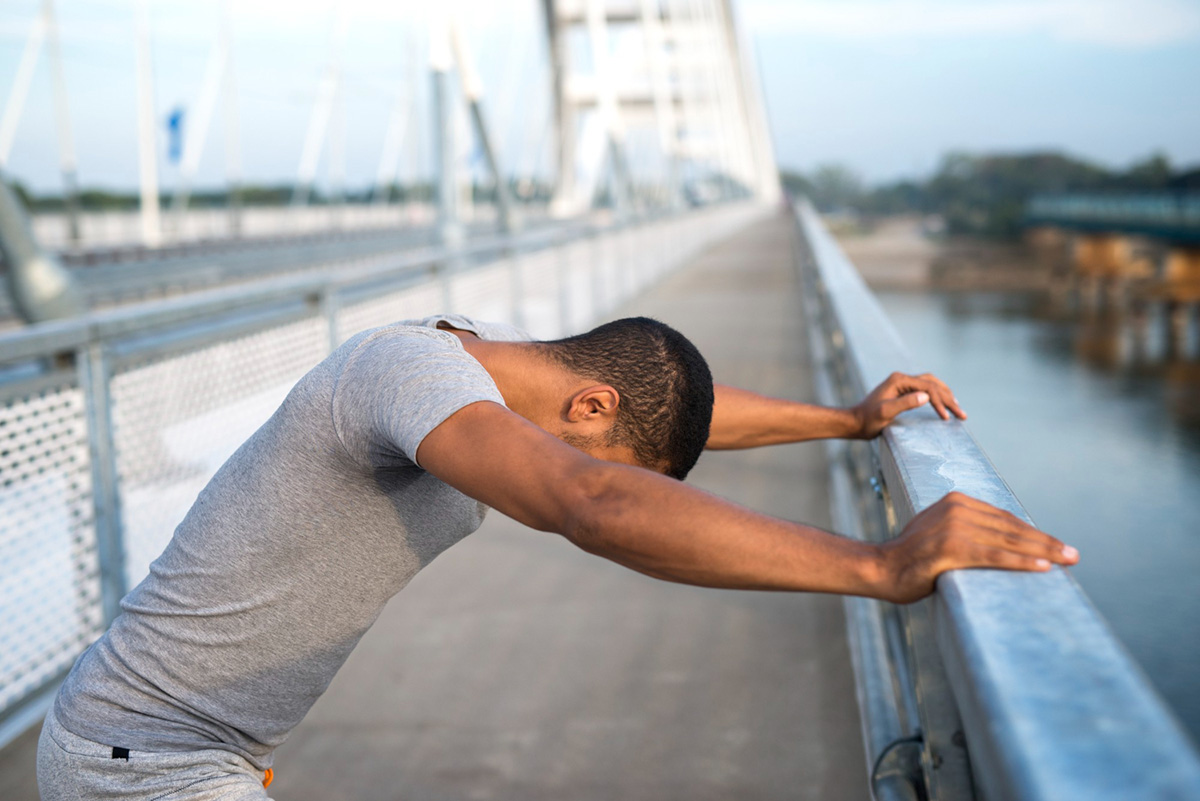 It is never too late to start an exercise routine. If you've taken a break from exercise, you may feel a bit apprehensive about starting again. Getting back into exercise after a long hiatus can be tough, and if you don't take the right precautions, you risk getting injuries. So how do you return to exercise safely after a lengthy break? In this blog post, we will share some tips that can help you get back into the game without any setbacks. ...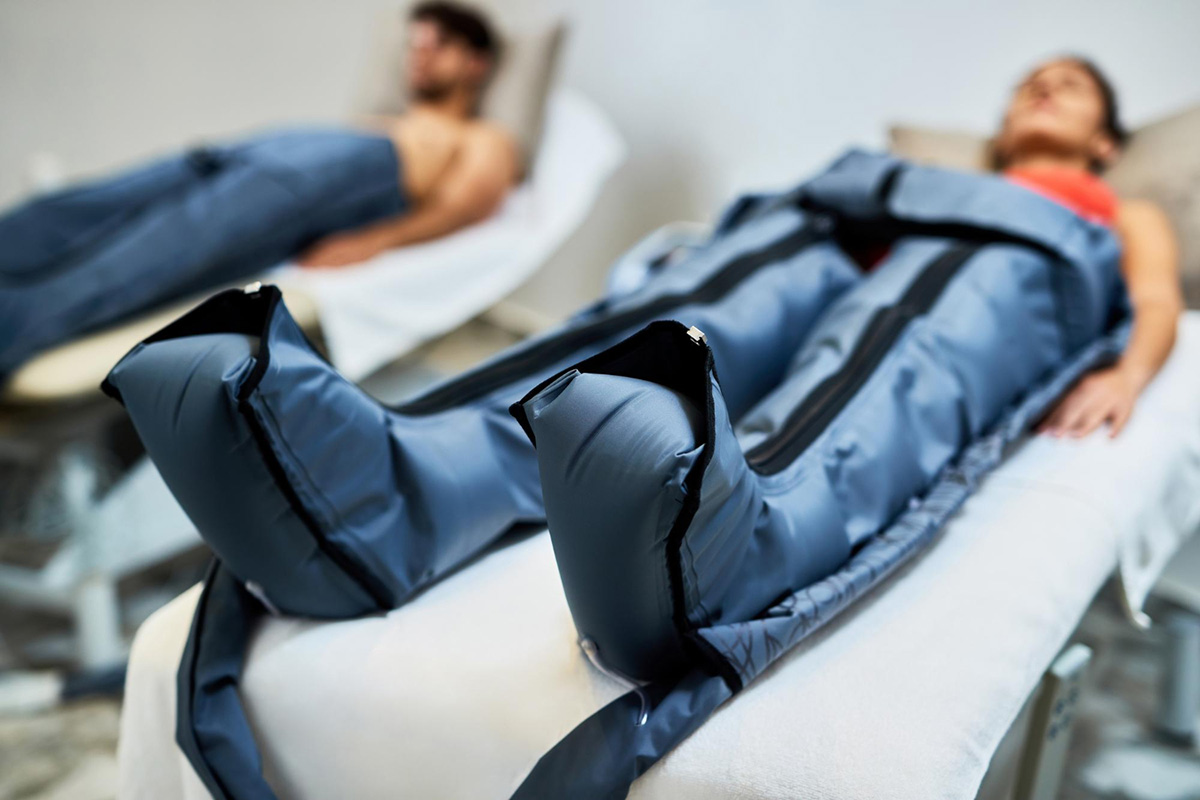 Recovering from an injury or managing a chronic condition can be a long and painful journey that affects your quality of life. But what if there was a way to accelerate your body's natural healing process and promote optimal recovery? Say hello to compression therapy - a non-invasive treatment technique that has taken the medical world by storm. Compression therapy involves the use of specialized garments or devices, such as compression socks, sleeves, and wraps, to apply...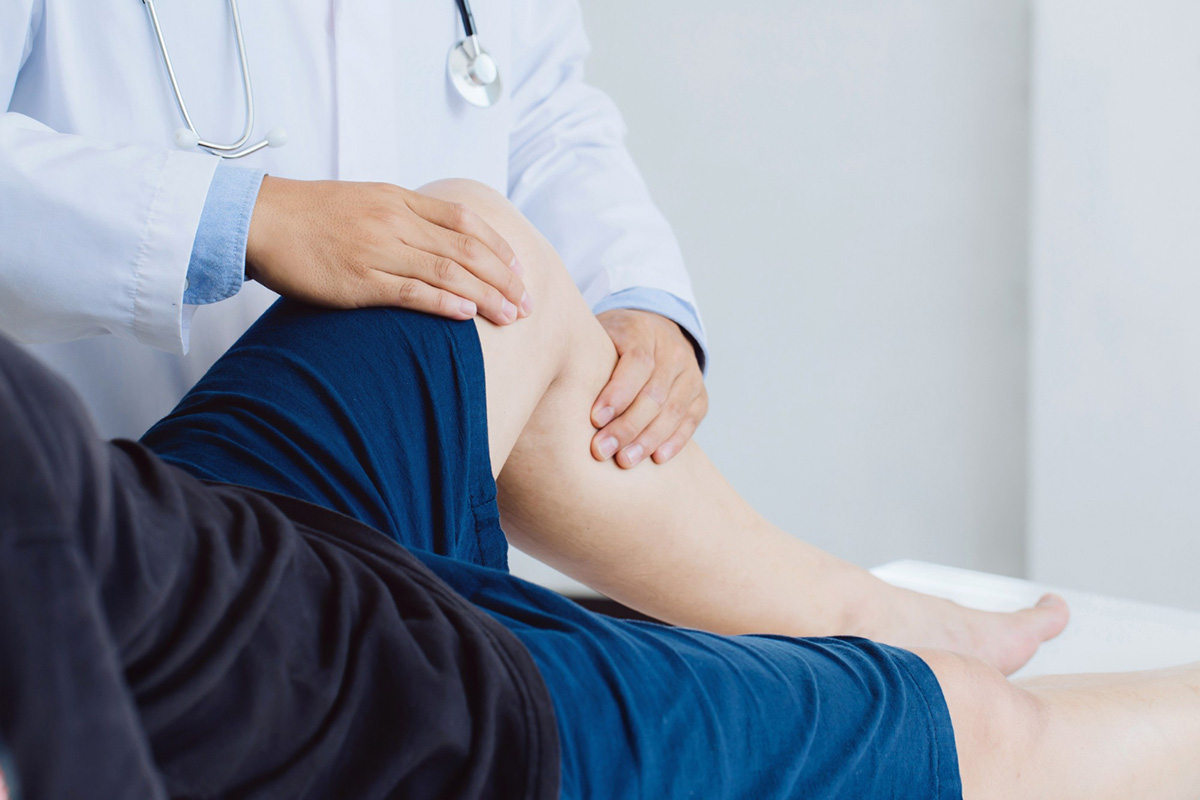 If you have ever experienced a knee injury, you may have noticed a decrease in your range of motion. One common issue that individuals face is the loss of knee extension range of motion, which can lead to discomfort and difficulty with daily activities. However, there are techniques and exercises that can be done to improve knee extension range of motion. In this blog post, we will explore some ways to treat loss of knee extension range of motion and get you back to your dail...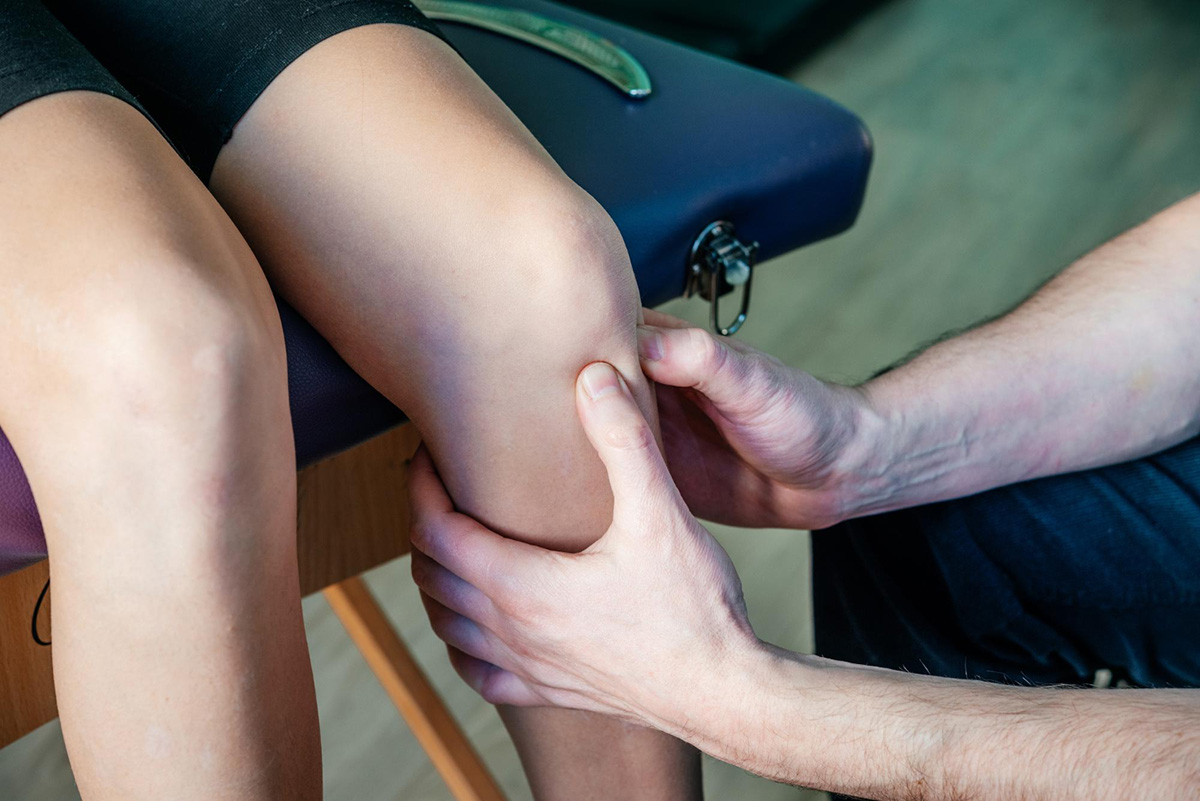 The meniscus is a crescent-shaped cartilage that provides cushioning and stability in your knee joint. It can become torn due to sports injuries or aging, which may require meniscus repair surgery. After surgery, a proper rehabilitation program is vital to regain full knee function and prevent future injuries. In this blog, we will cover everything you need to know about meniscus repair rehabilitation. 1. Understanding Meniscus Repair Surgery ...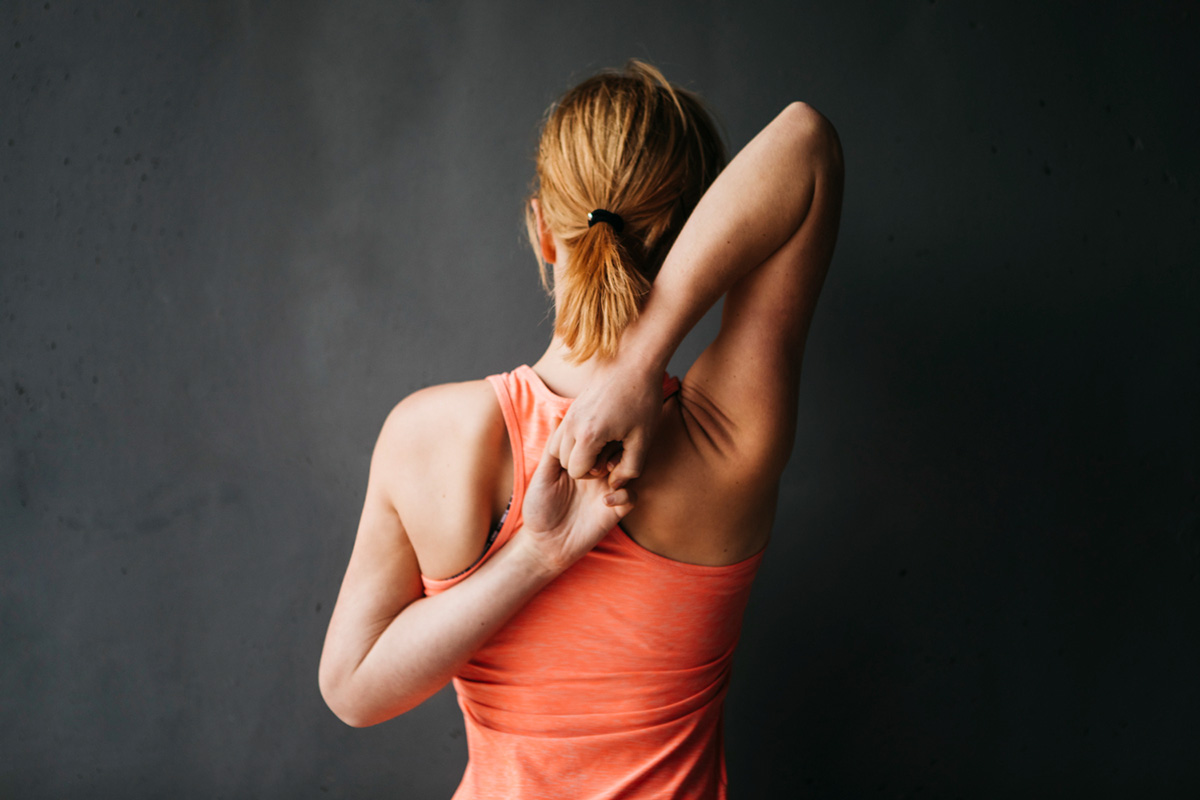 Shoulder mobility is essential to keep your upper body in good shape and prevent injuries. The shoulder joint is the most mobile joint in the body, which makes it susceptible to wear and tear. People who lead sedentary lifestyles or engage in repetitive activities such as weightlifting and swimming can experience tightness, pain, and discomfort in their shoulders. If left unaddressed, shoulder mobility issues can worsen, leading to serious health complications. This blog post...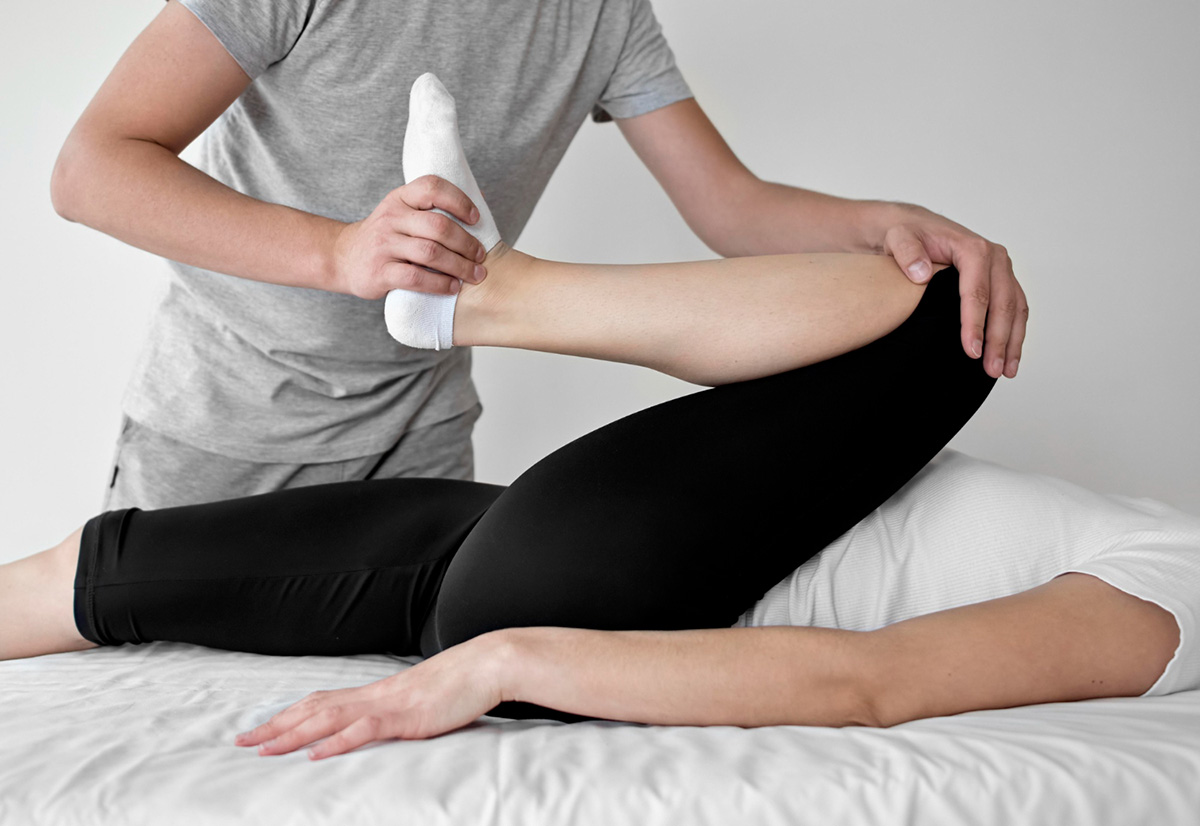 If you're an athlete who has recently suffered an ACL tear, it is important for you to understand how crucial the early phases of rehabilitation can be. The ACL, or anterior cruciate ligament, is a major stabilizing ligament located in the knee joint that controls the forward and rotational movement of the knee. ACL injuries are common among athletes, especially in high-impact sports like football, basketball, and soccer. Engaging in early treatment and rehabilitation i...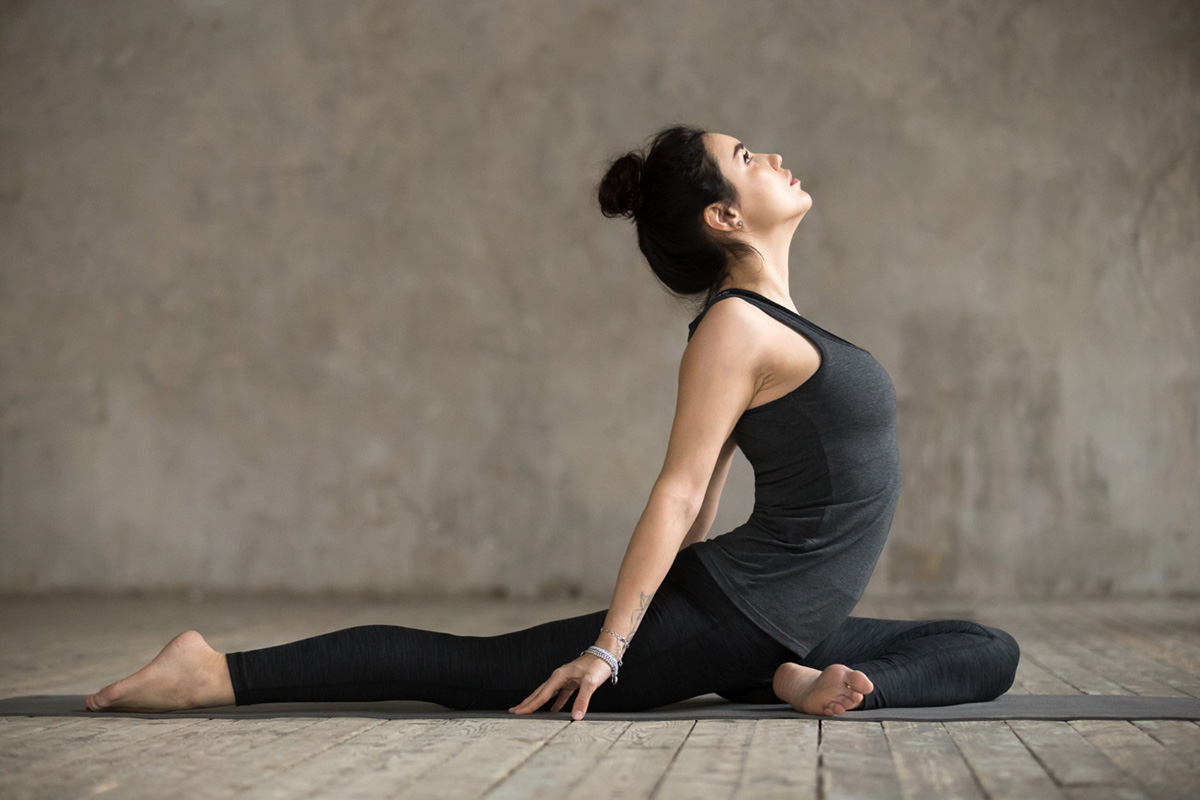 Hip flexors are a group of muscles that connect the thigh bone and pelvis. They play an important role in controlling the movement of your legs and are crucial for activities that involve running, jumping, or even just sitting. However, due to our sedentary lifestyle, these muscles tend to become tight and inflexible, causing discomfort and pain in the lower back, hips, and knees. Thus, performing a hip flexor stretch can help alleviate this discomfort and improve your overal...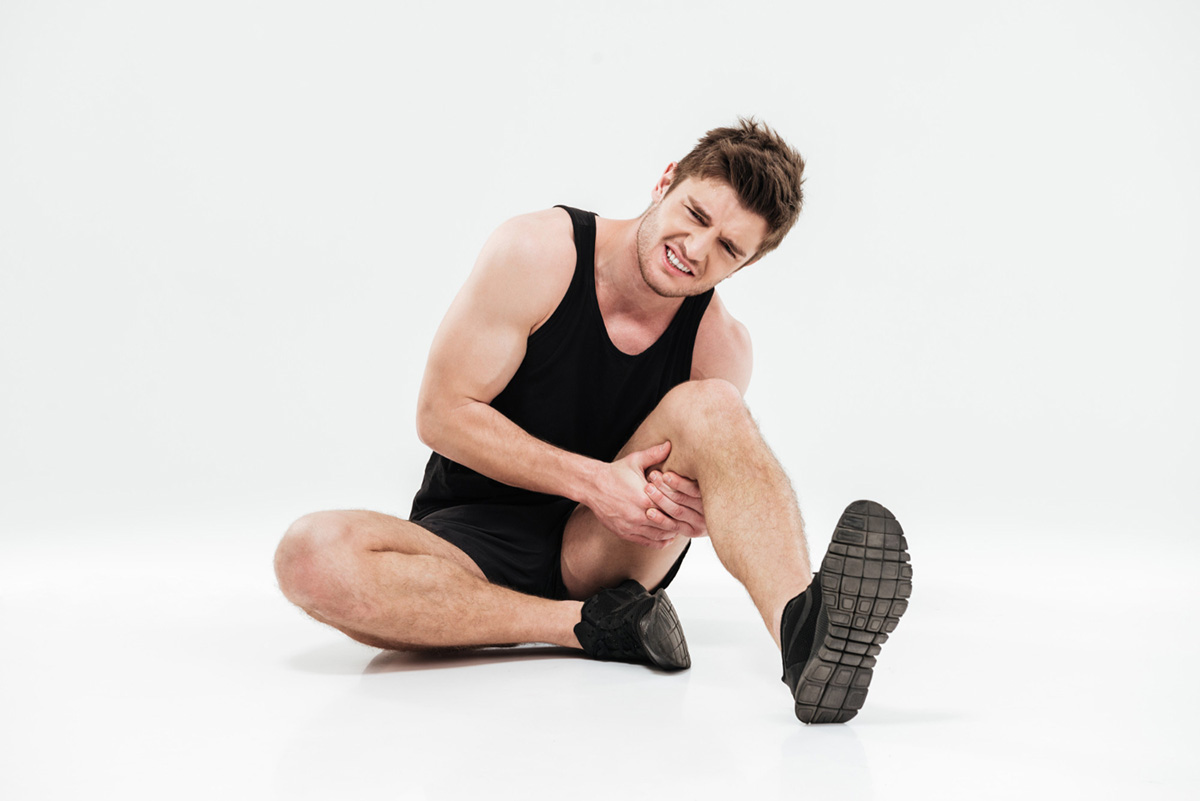 Hamstring muscle strain is a common injury that can happen to anyone, from athletes and fitness enthusiasts to sedentary individuals. This type of injury can range from mild to severe, and it can significantly affect one's ability to participate in activities that require the use of the lower body. Fortunately, there are several preventive measures and management tips that can help reduce the risk of hamstring strain and aid in the recovery process. If you're looking ...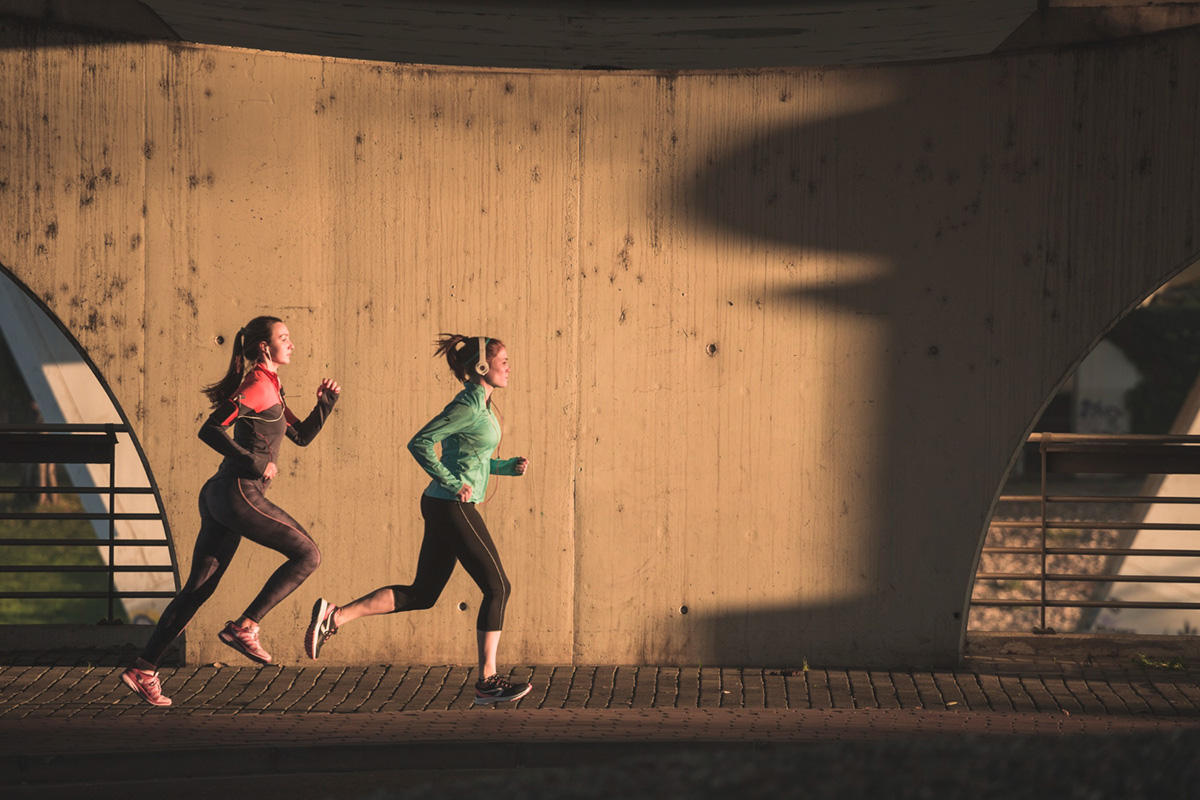 Running is an effective exercise that promotes better physical health, cardiovascular fitness, and cognitive well-being. However, it can also cause injuries if not done correctly. It is important to be resilient in running to avoid injuries and keep ourselves healthy. One way to achieve this is through physical therapy. In this blog post, we will discuss how physical therapy can help prevent injuries and improve your running performance. 1. Identif...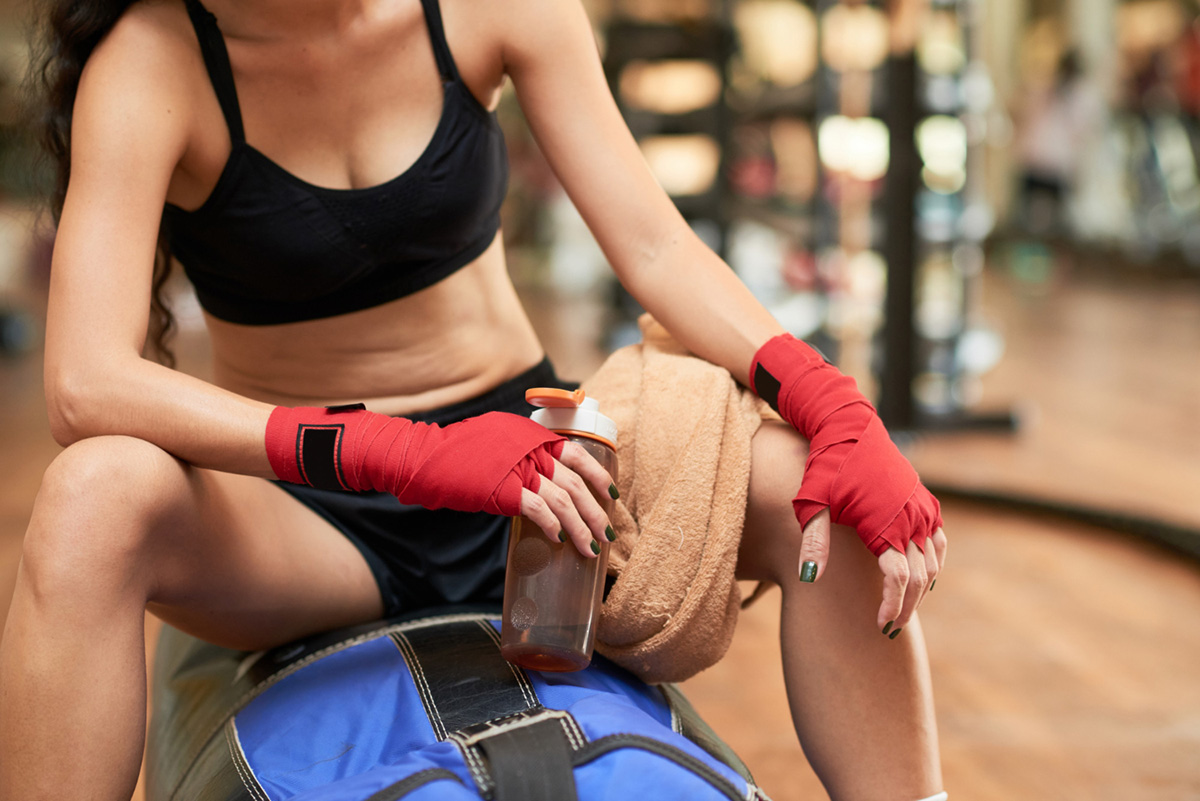 Have you ever heard of blood flow restriction training (BFR)? It's a form of exercise that is gaining popularity among athletes and rehabilitation patients alike. But what is it, and how does it work? In this blog post, we'll discuss all you need to know about BFR training and how it can benefit your exercise program. To understand BFR training, it's essential to know how your muscles receive oxygen and nutrients from your bloodstream. When you exercise, ...