Name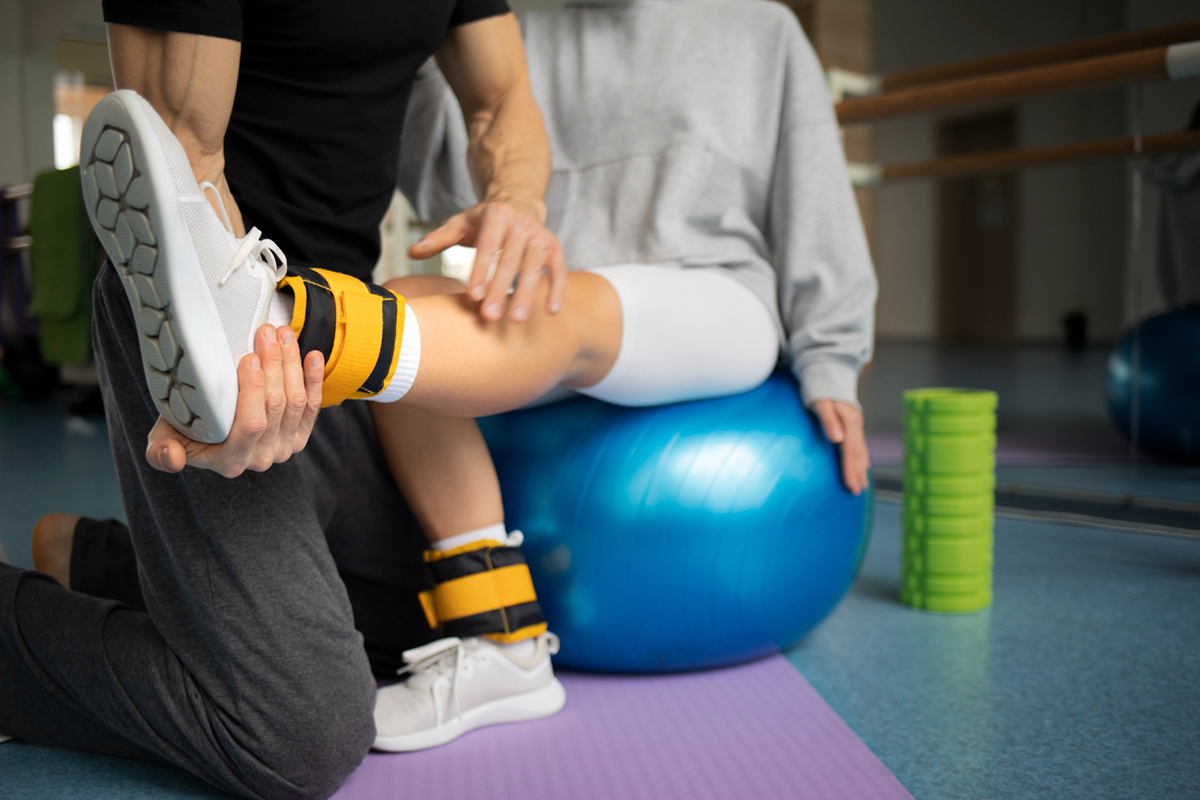 Physical therapy and fitness may seem like two completely different aspects of healthcare and wellness. Physical therapy is about restoring movement and function after an injury or surgery, while fitness is about working out and staying healthy. However, there is a strong link between the two, and physical therapy can actually enhance your fitness journey. If you're struggling with a chronic injury or pain that's holding you back from achieving your fitness ...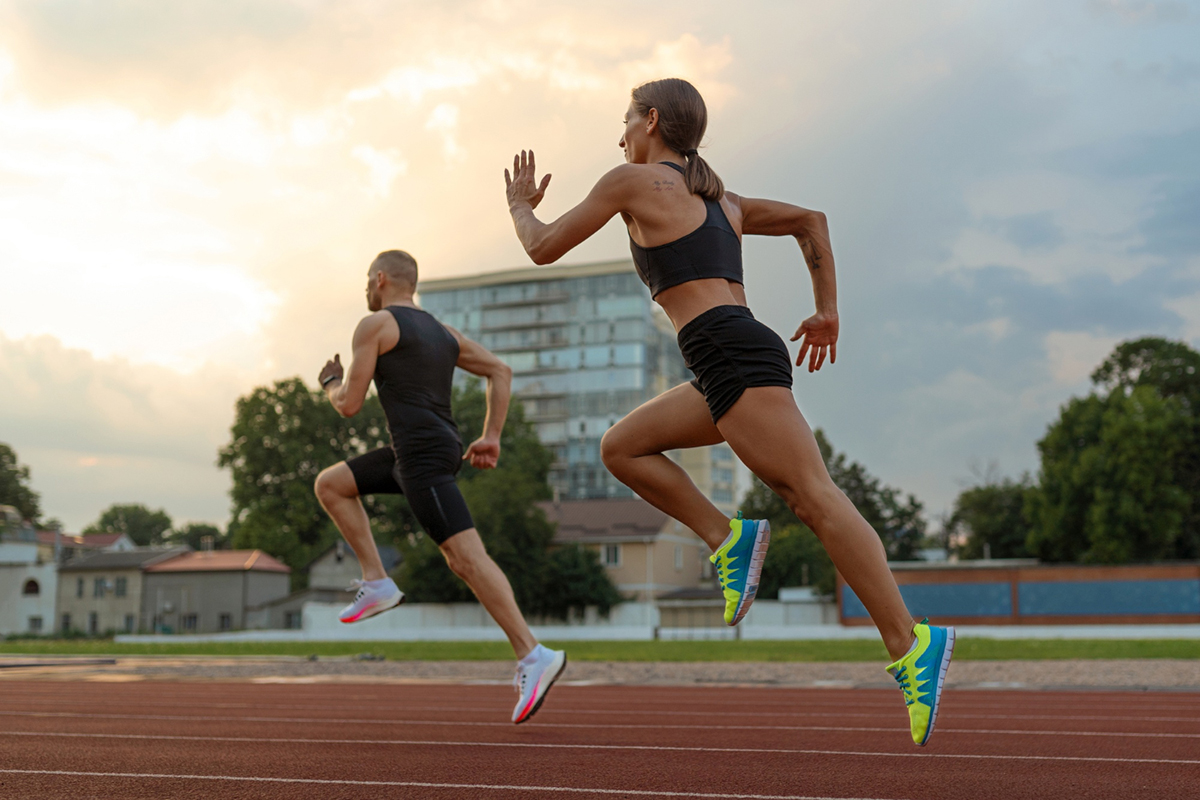 Running is an excellent cardiovascular exercise that promotes weight loss, improves heart health, and boosts your mental wellness. However, running without strength training can lead to muscle imbalance, fatigue, and injury. Strength training plays a vital role in enhancing your performance as a runner by strengthening your muscles, improving your balance and stability, and reducing the risk of injury. In this blog post, we will share some tips for strength training for runne...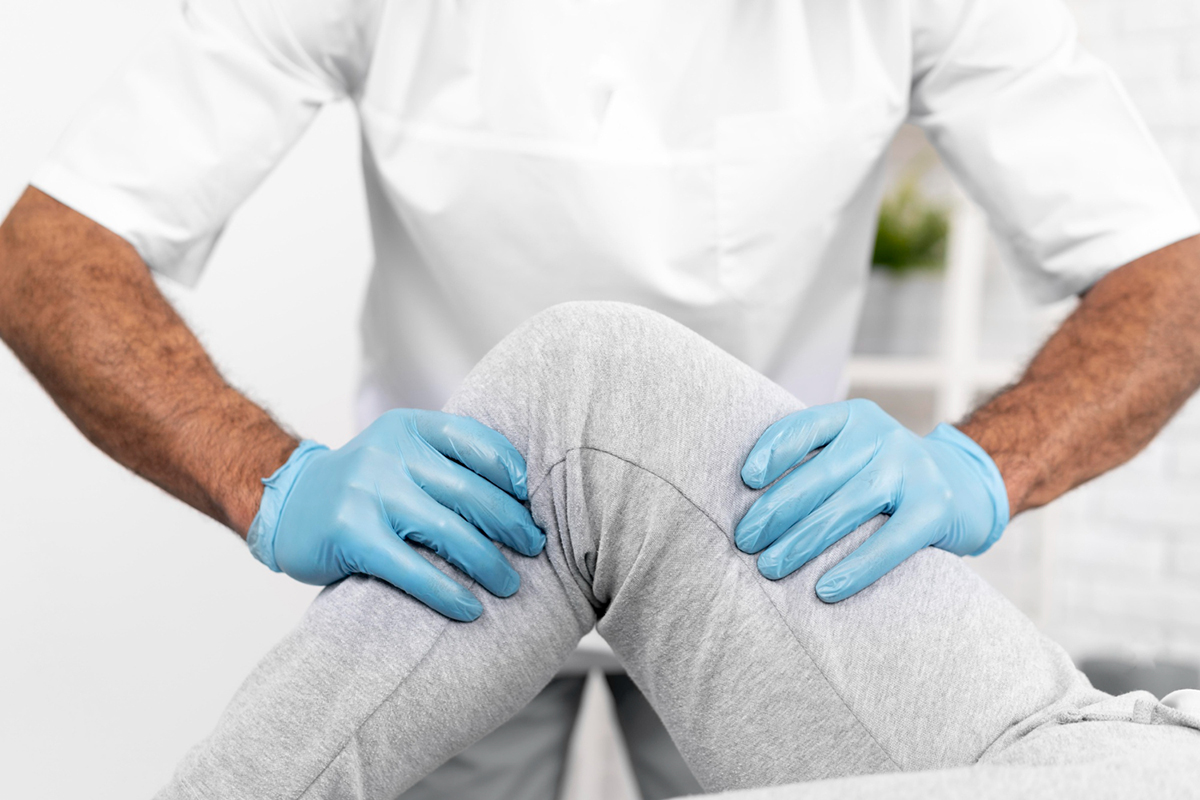 Knee surgery can be a long journey of recovery and rehabilitation, but the hard work pays off when you return to your favorite sport or physical activity. However, returning to sports without proper guidance and preparation can lead to further injuries or setbacks. Therefore, it's crucial to follow a few tips and guidelines to ensure a safe and successful comeback. In this post, we'll discuss some valuable tips for returning to sports after a knee surgery. 1...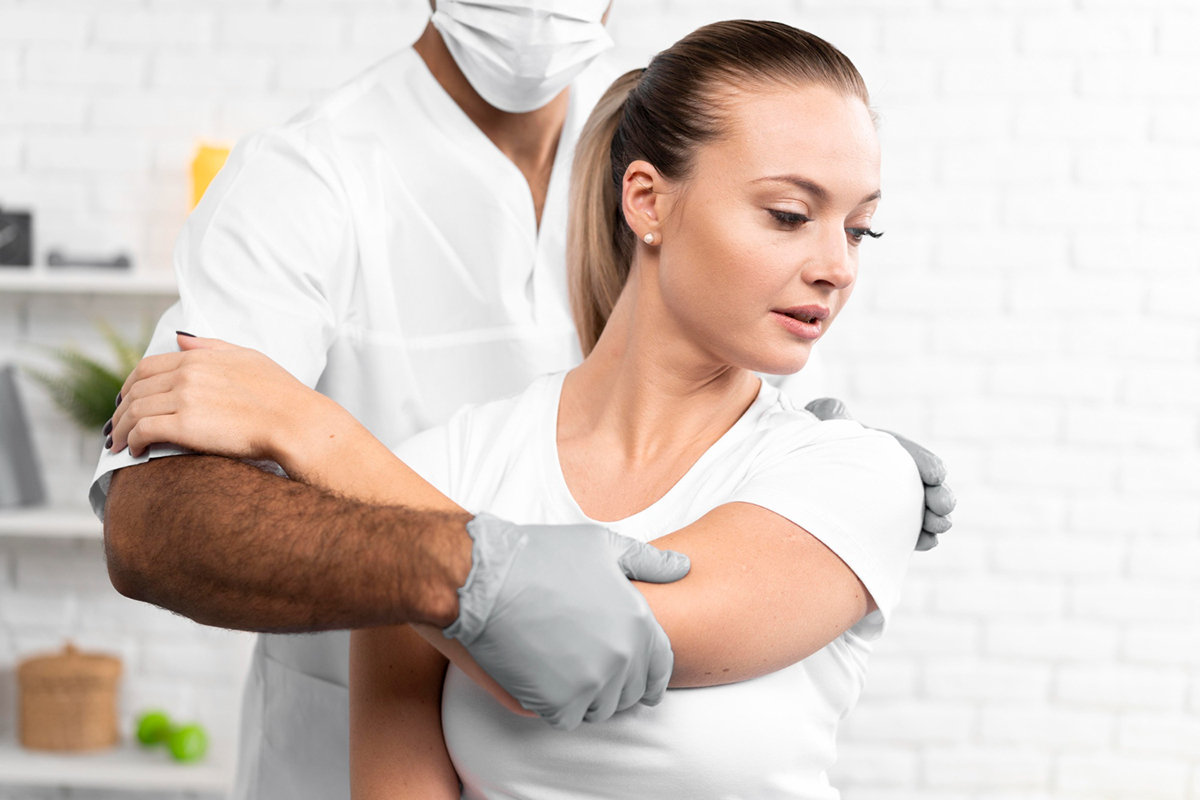 Rotator cuff injuries can be challenging to recover from, even with rotator cuff repair surgery. Proper rehabilitation is key to ensuring a full and healthy recovery. At B Physical Therapy in Oviedo, FL, we understand how important it is to have a specialized rehabilitation program tailored to meet each patient's unique needs and goals. Our team is dedicated to helping individuals rebuild strength, mobility, and function after a rotator cuff injury. In this blog post, we'll co...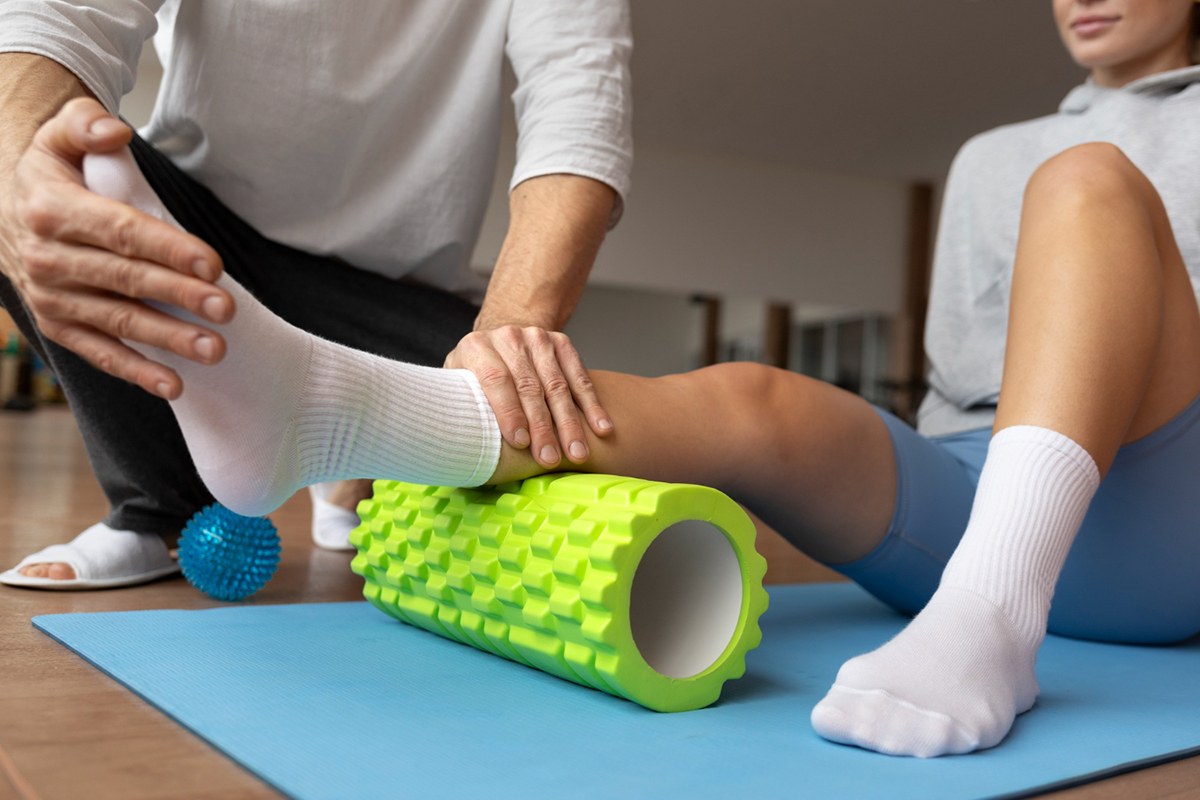 Painful knees, sore neck, stiff muscles or a bad back can keep you from performing your daily tasks and enjoying life. That's where Performance Physical Therapy comes in. Whether you've had an injury, surgery, or just suffer from chronic pain, a skilled physiotherapist can help you relieve your pain and get back to your best self. Performance Physical Therapy is the leading provider of physiotherapy services in Winter Park, FL, and surrounding areas. Our goal is to he...
Shoulder instability can be a result of an injury, overuse, or a congenital condition. It can cause a great deal of discomfort and affect your ability to carry out everyday activities. Regardless of its cause, the right rehabilitation can help improve your shoulder stability and function. In this blog post, we will discuss the essential strategies used in shoulder instability rehabilitation, aimed at returning you to your normal routine and restoring the range of motion in your should...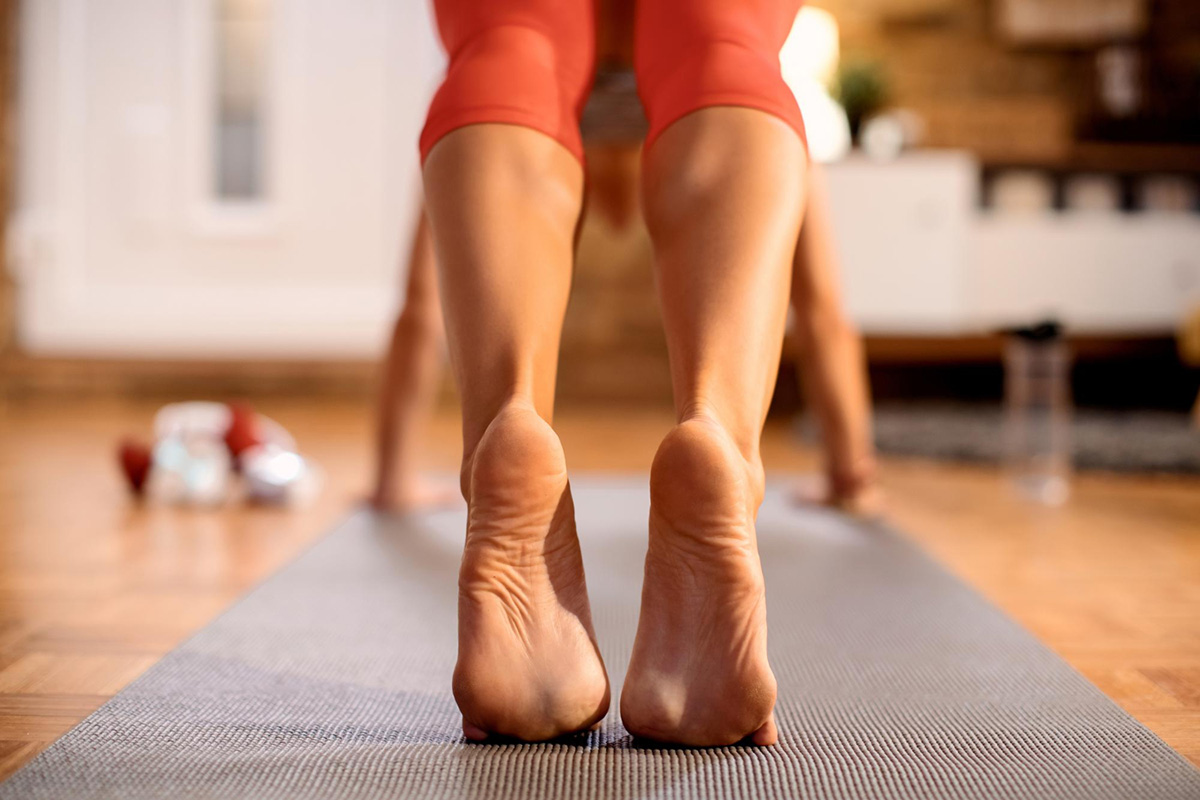 Ankle mobility is key to maintaining good posture, movement, and avoiding potential injuries. Many people overlook ankle mobility, but it is an important aspect of physical health. If your ankles don't move correctly, it can cause issues in your knees, hips, and lower back. Therefore, it is essential to work on ankle mobility exercises to improve your body's overall performance. In this blog post, we will discuss some exercises that can help you improve your ankle mob...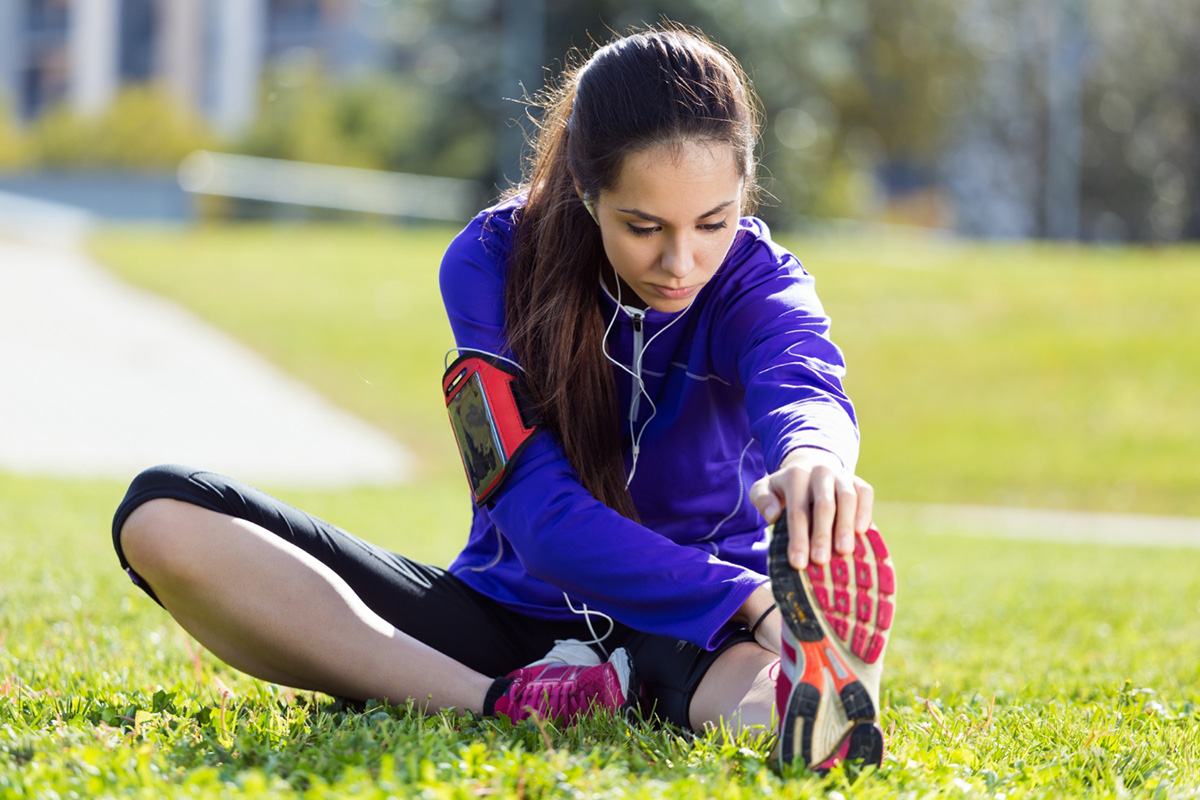 Playing sports is a great way to stay fit and healthy. However, injuries can happen at any time, and they can be very frustrating, especially for those who are passionate about sports. If you have been injured while playing sports and are wondering when and how you can get back to the game, you are not alone. In this comprehensive guide, we will show you how to get back to sports after an injury. Whether you are a professional athlete or a weekend warrior, we will provide you...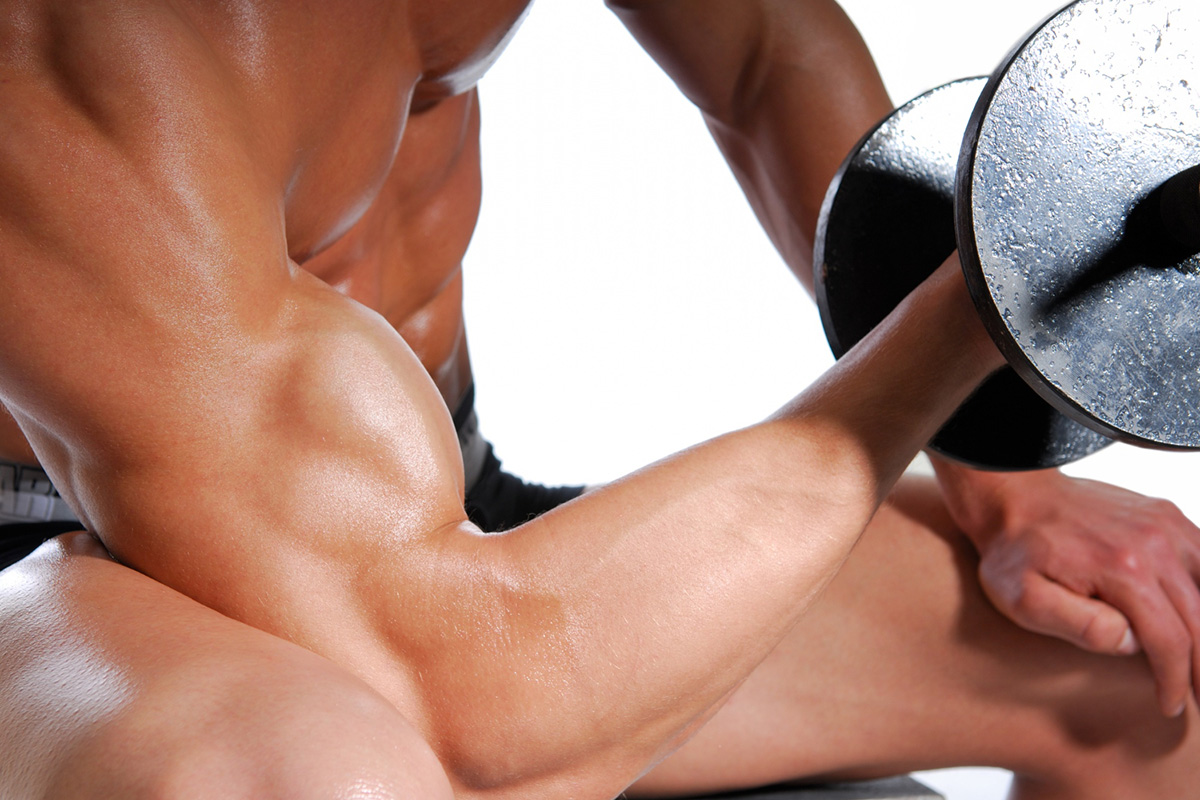 Muscle control is an important aspect of your physical body that enables you to perform daily activities with maximum ease and convenience. It is quite common to lose muscle control due to various reasons such as aging, injury, or sedentary lifestyles. But the good news is that with the right physical therapy, you can restore your muscle control and regain your mobility and strength. If you are struggling with loss of muscle control and looking for physical th...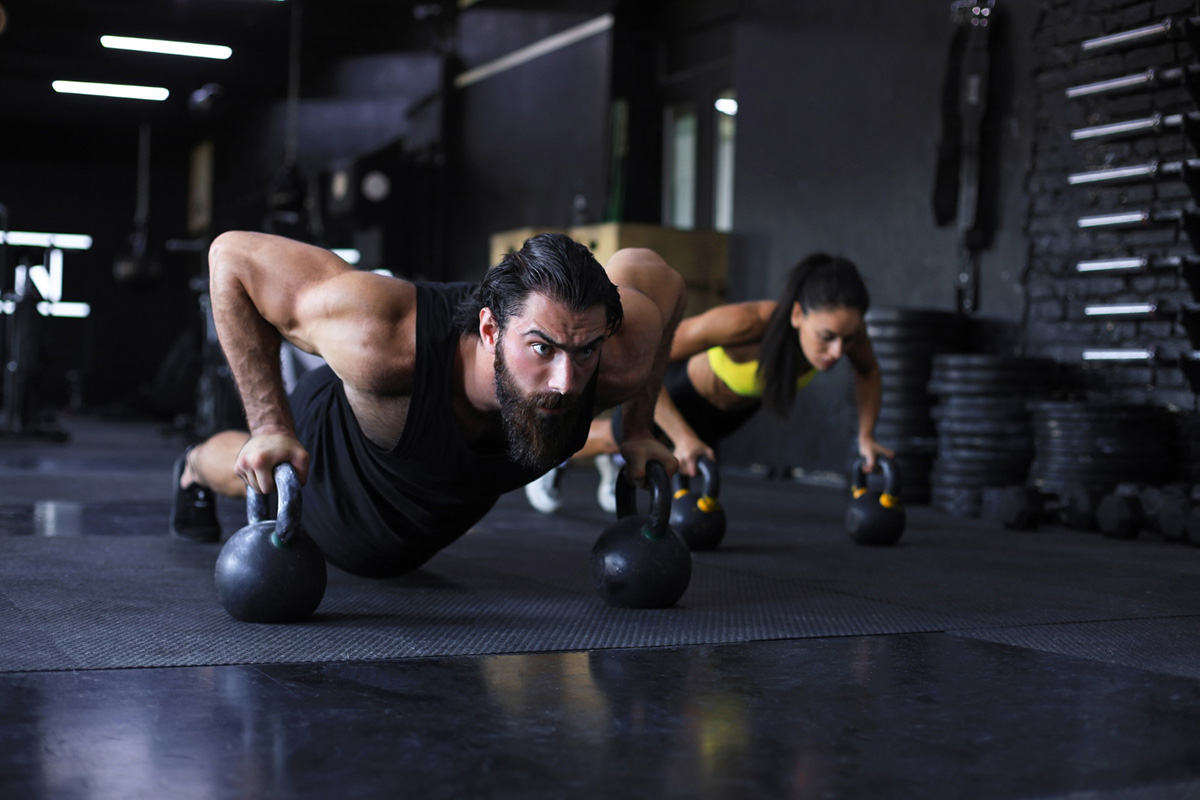 Strength and conditioning training is an essential part of any active lifestyle. Whether you want to build muscle, improve your body composition, or just stay healthy and strong, an effective strength and conditioning program can help you achieve your goals. However, getting started with this type of training can be overwhelming, especially if you don't have a lot of experience working out. That's why we've put together a list of tips that will help you get starte...