Name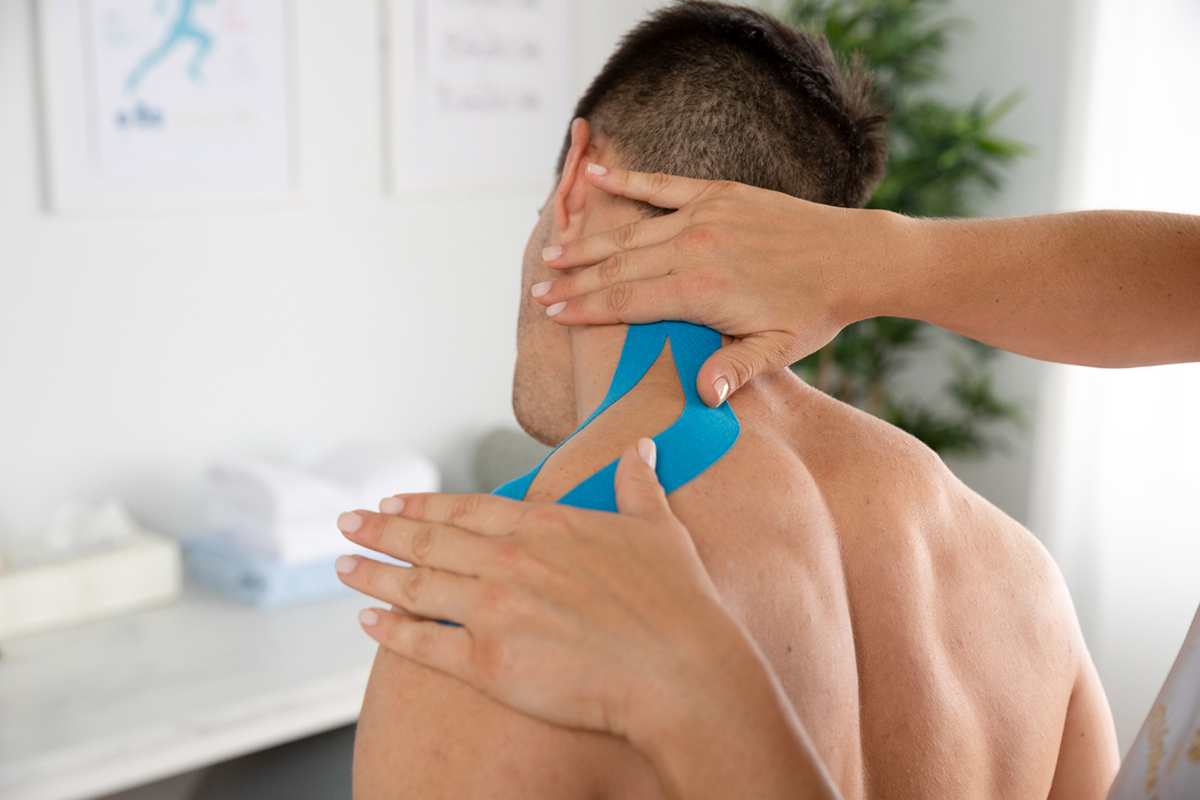 Shoulder impingement is a common condition that causes pain and discomfort in the shoulder. It occurs when the structures around the shoulder joint, such as the rotator cuff tendons or bursae, become pinched or compressed during movement. While shoulder impingement is a common complaint among athletes and manual laborers, it can affect anyone at any age. If you think you may have shoulder impingement, it is important to seek the help of a qualified physical therapist to asses...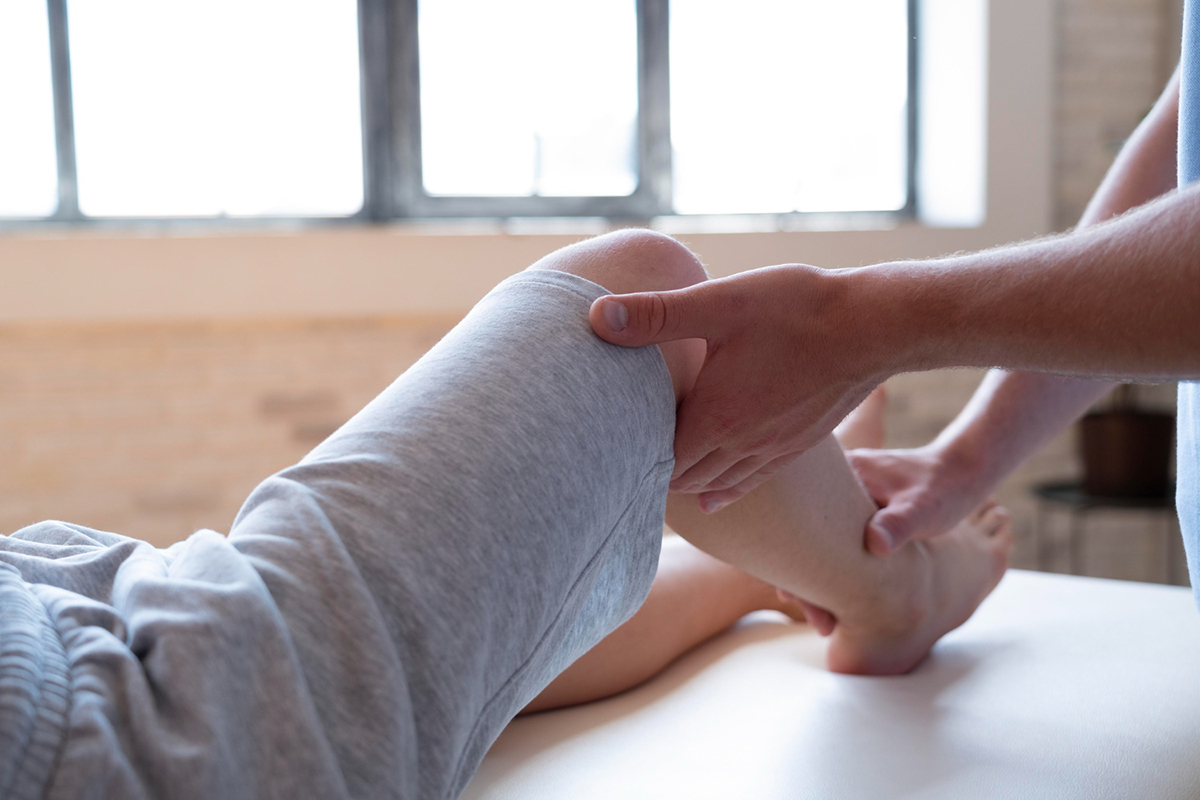 An Anterior Cruciate Ligament (ACL) injury is one of the most common knee injuries, especially among athletes who engage in high-impact sports. It can be a frustrating and challenging ordeal that requires dedication and commitment during the rehabilitation process. Without the right rehabilitation, it can lead to long-term health issues, joint instability, and reduced mobility. Therefore, it's vital to know the keys and steps to a successful ACL rehabilitation. ...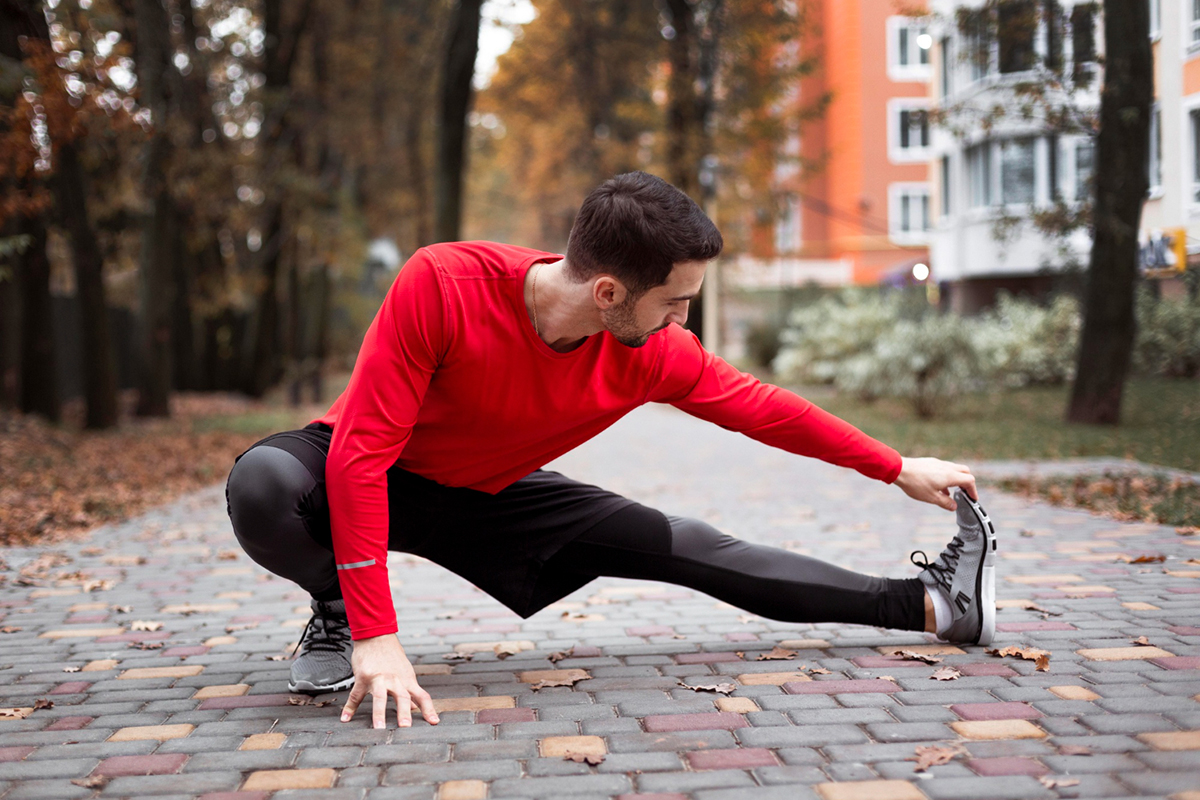 An ACL injury is a common sports injury that can sideline athletes for months. The ACL, or anterior cruciate ligament, is a vital ligament that connects the thigh bone to the shin bone. It helps in controlling the movement of the knee joint. However, sudden movements, changes in direction, or awkward landings can cause damage or even tear the ligament. Recovery from an ACL injury means weeks of rehabilitation and an increased risk of re-injury. In this blog post, we will discuss some ...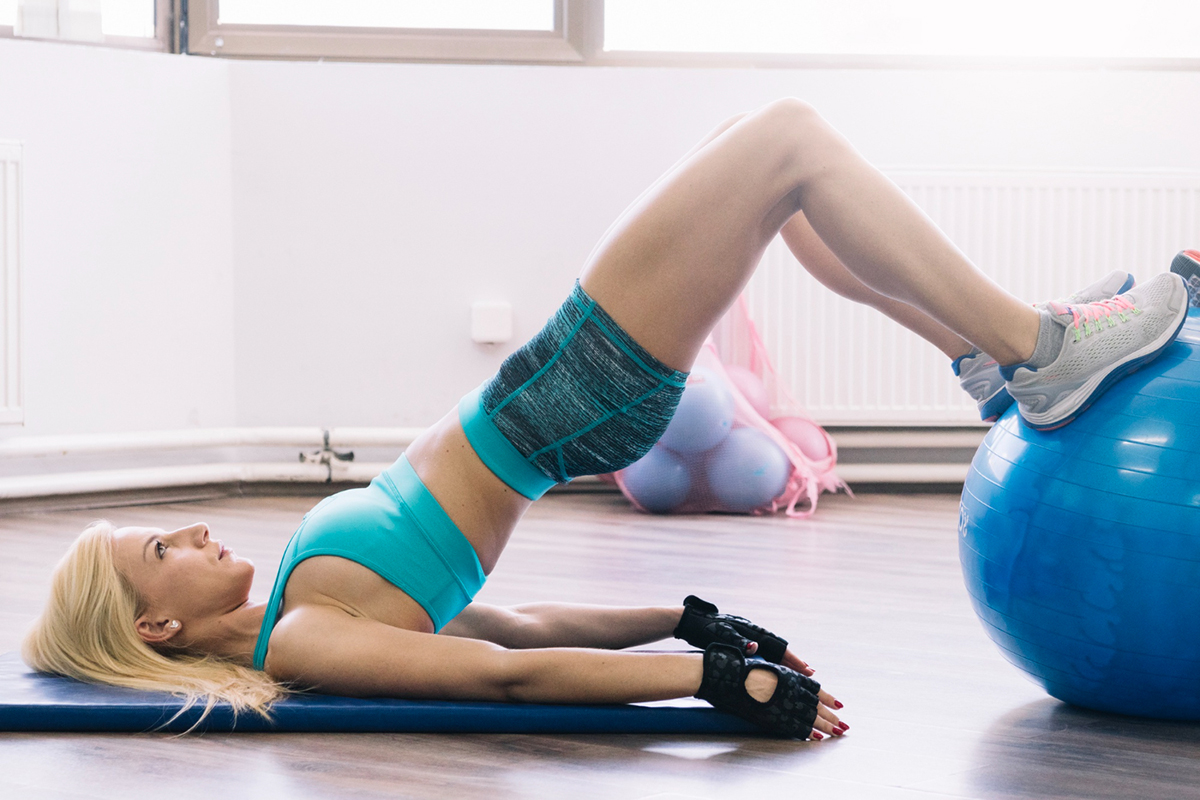 Hip mobility is crucial for maintaining a healthy body, especially if you lead a sedentary lifestyle. Lack of hip mobility can cause serious problems like lower back pain, knee pain, and a weak core. Fortunately, various exercises can help improve hip mobility, and today, we are going to walk you through five of the best ones. 1. The Glute Bridge The Glute Bridge is an excellent exercise to start with as it not only opens up your hips but also st...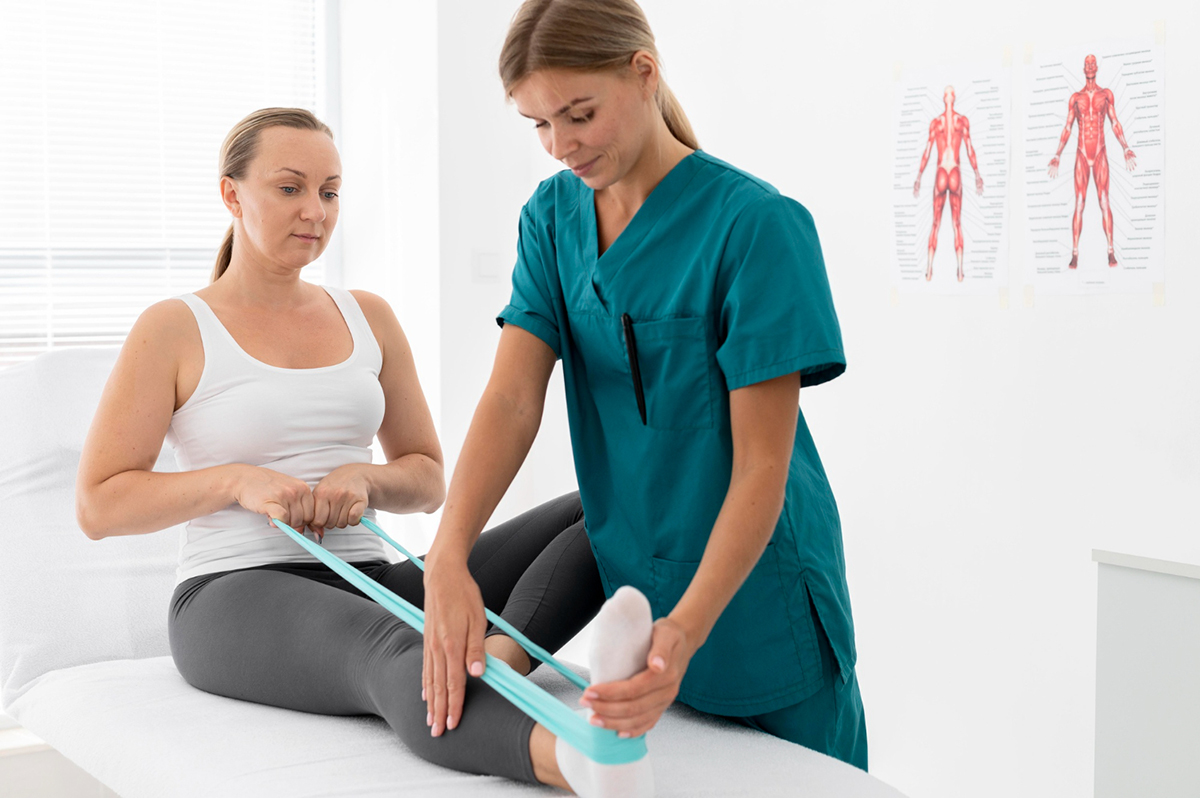 Our daily routine can leave us with sore muscles, tightness, and knots in the body. Whether it's due to sitting on the desk all day long or intense exercise routines, we need a relief from the constant pain. This is where self myofascial release (SMR) comes in. It is a self-massage technique that helps to release muscle tension and improve muscle recovery. SMR has become increasingly popular in the past few years, and with good reason. In this blog post, we will be discussing five...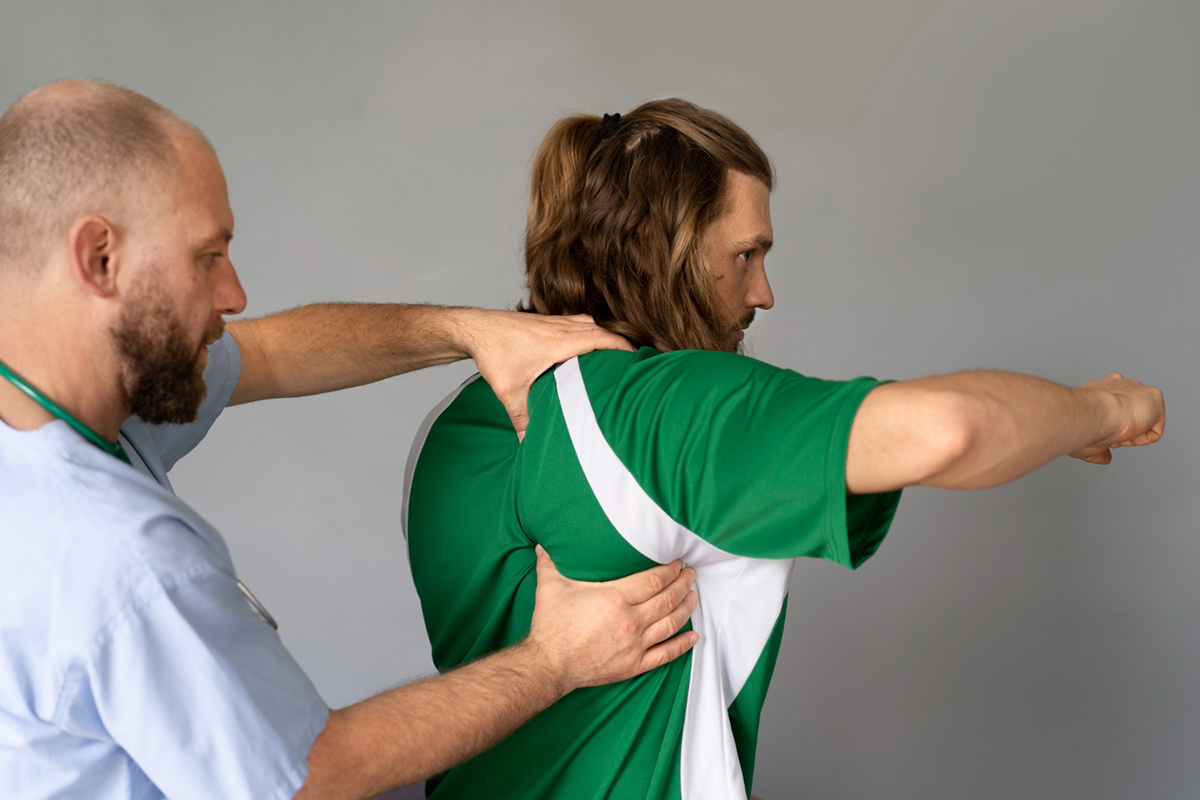 A total shoulder replacement surgery is a complex operation that replaces the damaged shoulder joint with an artificial one. It is generally advised for people with severe shoulder pain, arthritis, or limited mobility that does not respond well to non-invasive treatments. While the procedure itself can offer relief from pain and restore movement, it requires careful post-operative care, rehabilitation, and lifestyle changes to ensure optimal recovery and long-term success. In...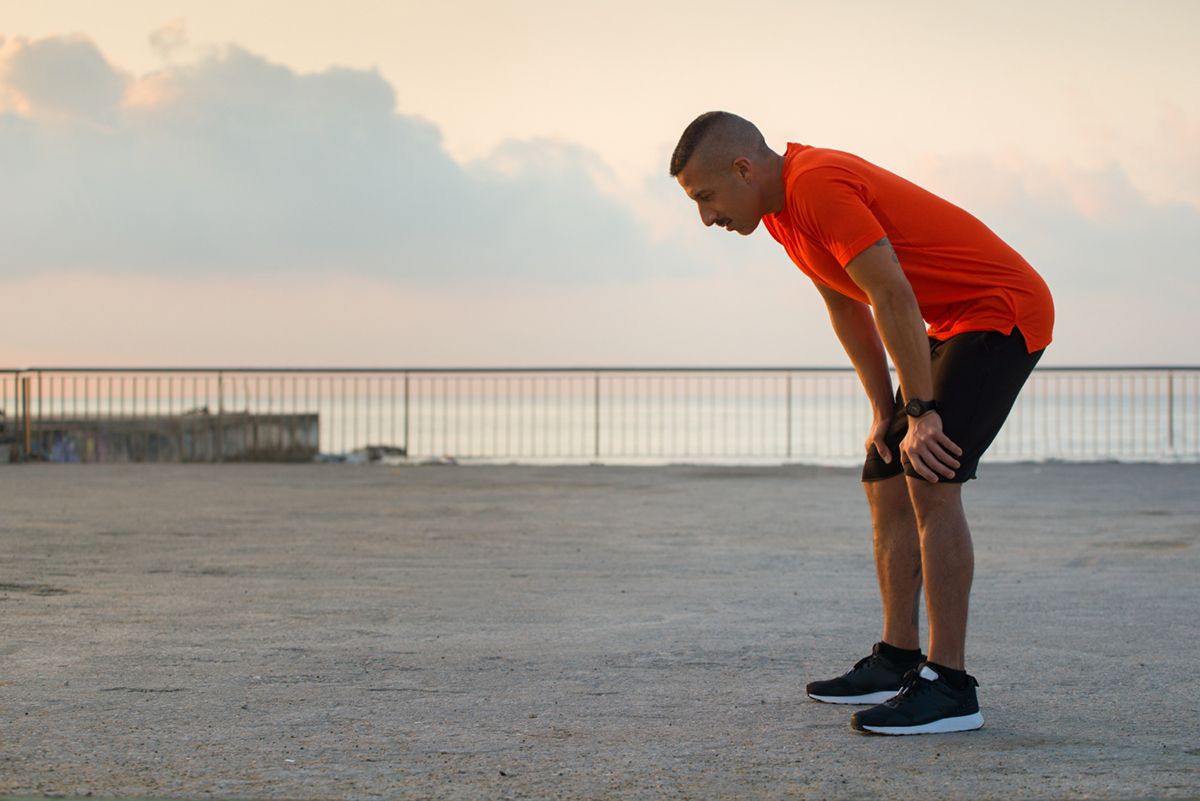 Hamstring strains are common among athletes and people who engage in physical activities such as running or playing sports. These strains can be very painful and limit your mobility, making it difficult to perform day-to-day tasks. However, with proper rehabilitation techniques, you can recover from this injury and get back to your daily activities. In this blog post, we will discuss everything you need to know about rehabilitating hamstring strains, from its causes, symptoms...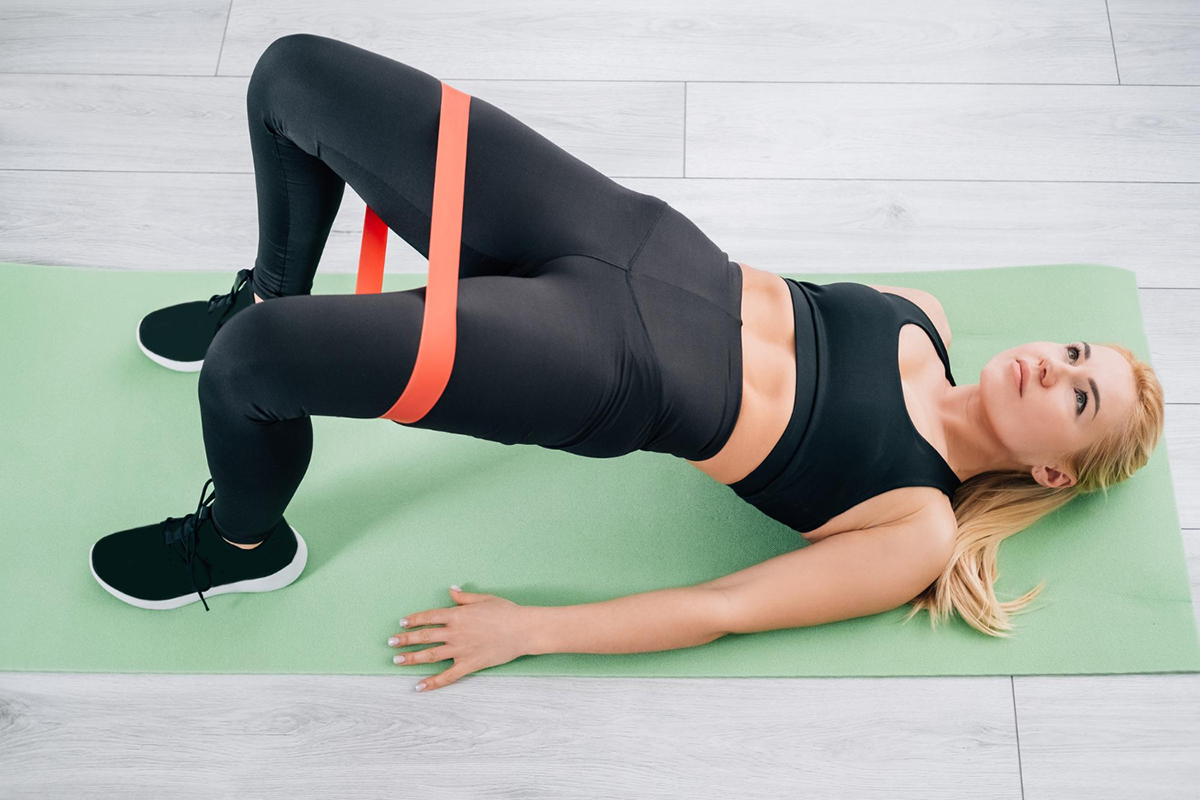 Sitting down for long hours during the day can be detrimental to our health, and it can lead to various health issues such as obesity, diabetes, heart disease, muscle weakness, poor posture, and back pain. According to some experts, sitting is considered the new smoking, which means that we need to do something about it to avoid the negative consequences. In this article, we will discuss five beneficial exercises that can help reduce the adverse effects of prolonged sitting. ...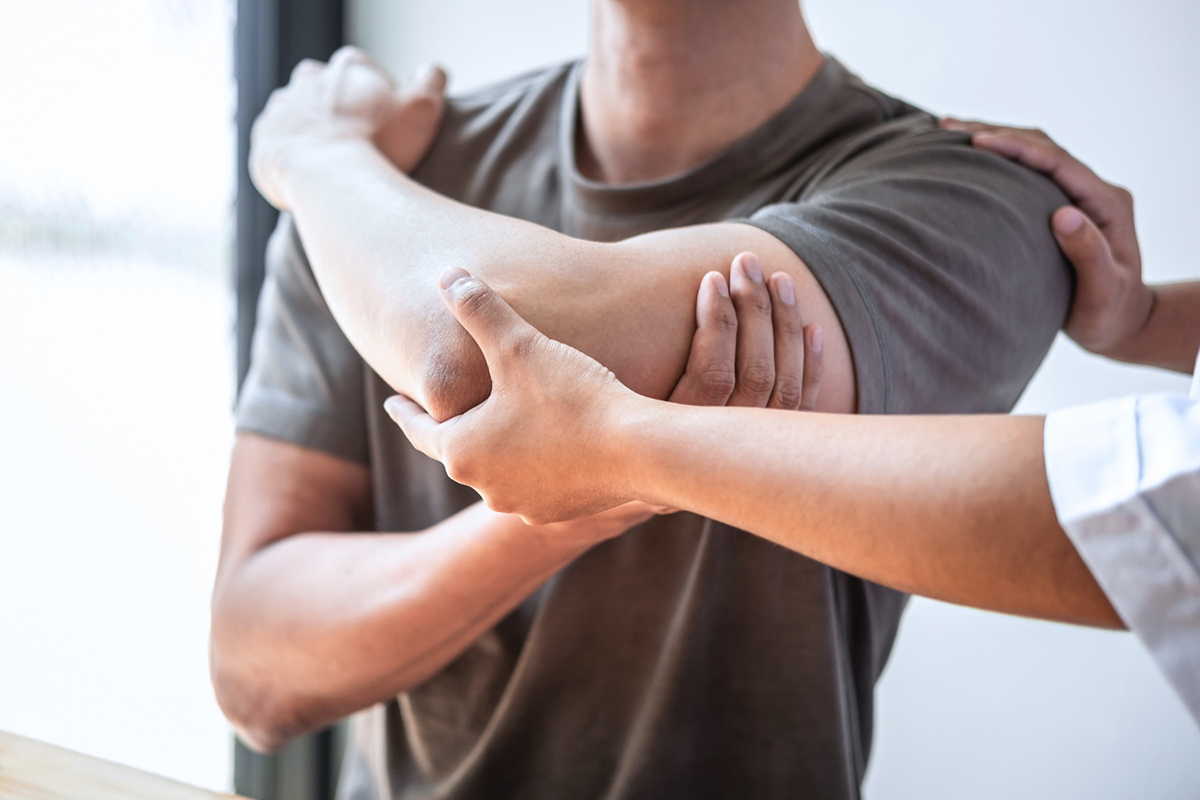 Shoulder injuries are common, whether from sports, work, or everyday activities. While physical therapy can help you recover faster and minimize the risk of complications, there are several common mistakes that people make after a shoulder injury. These mistakes can prolong your recovery, worsen your symptoms, and even lead to permanent damage. In this blog post, we will discuss some of the most common mistakes people make after a shoulder injury and how to avoid them. ...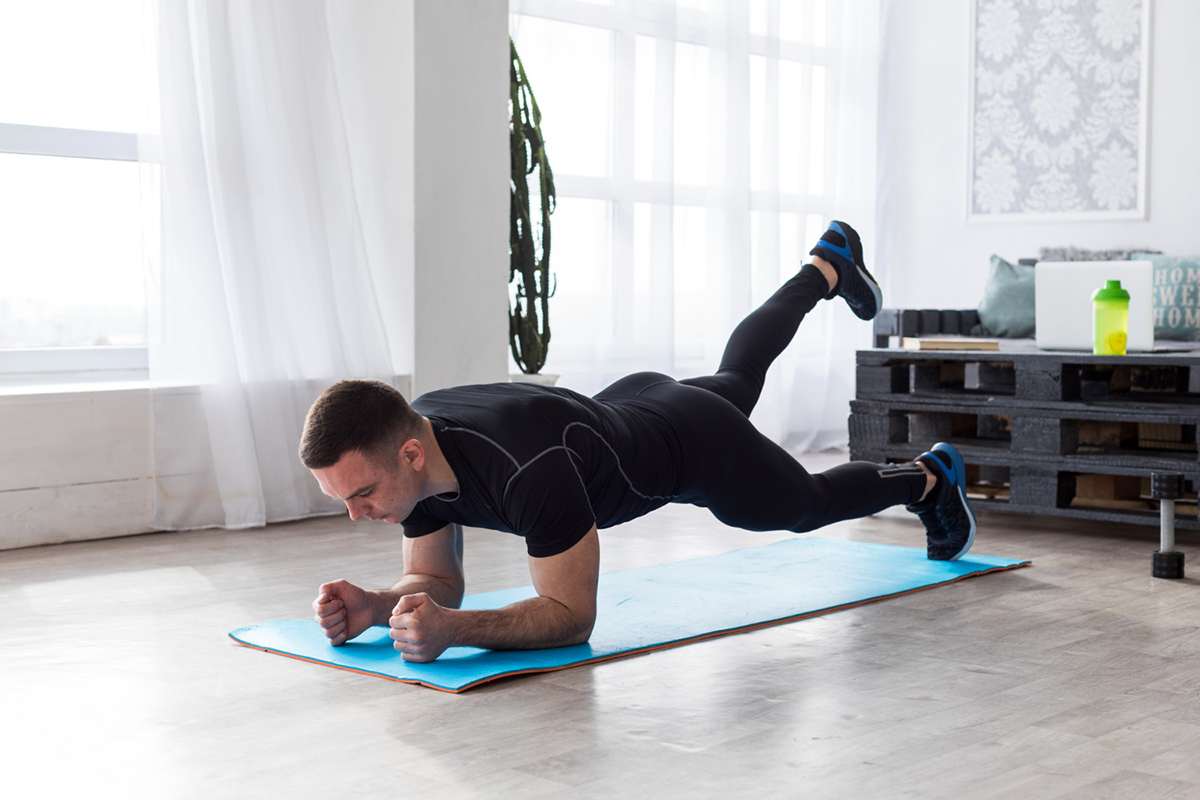 The introduction of the Common Core Curriculum for Physical Education has encouraged students to lead an active lifestyle. To achieve a healthy body, individuals should practice core exercises. Core exercises mainly focus on strengthening important muscles such as abdominal muscles, back muscles, and pelvic muscles. However, many individuals often make mistakes while performing core exercises, resulting in injuries that can hinder their progress. In this blog post, we will di...