Name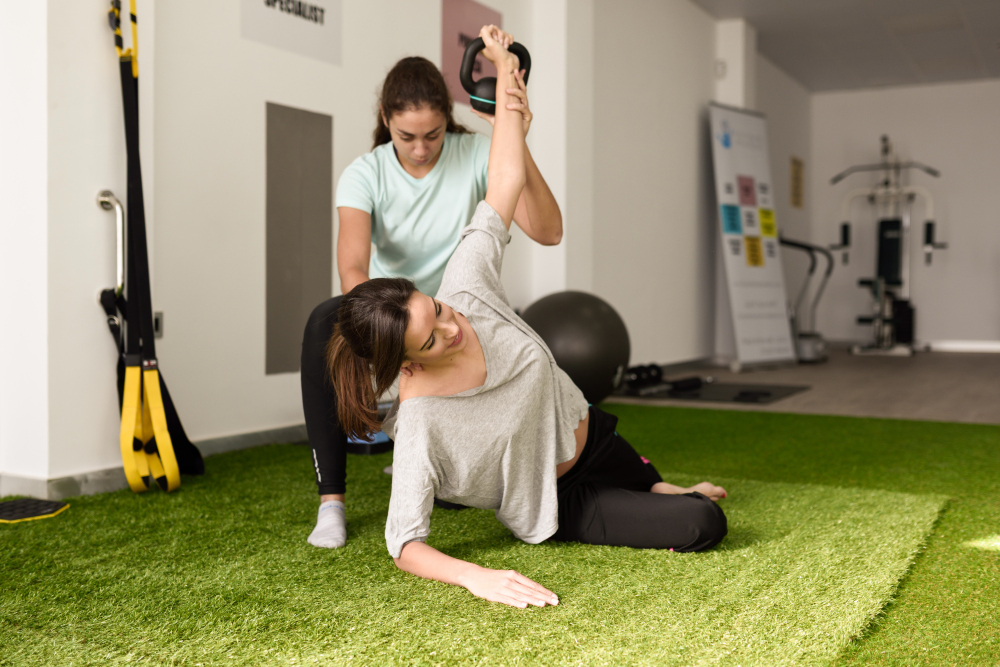 Physical therapy is a form of medical treatment that helps individuals manage pain and improve their functional ability. When we think of physical therapy, we often associate it with corrective exercises. While corrective exercises have their place, focusing on optimizing movement is a more effective approach to physical therapy. This blog post will explain why optimizing movement should be the focus, rather than simply trying to correct a specific issue. Correcting ...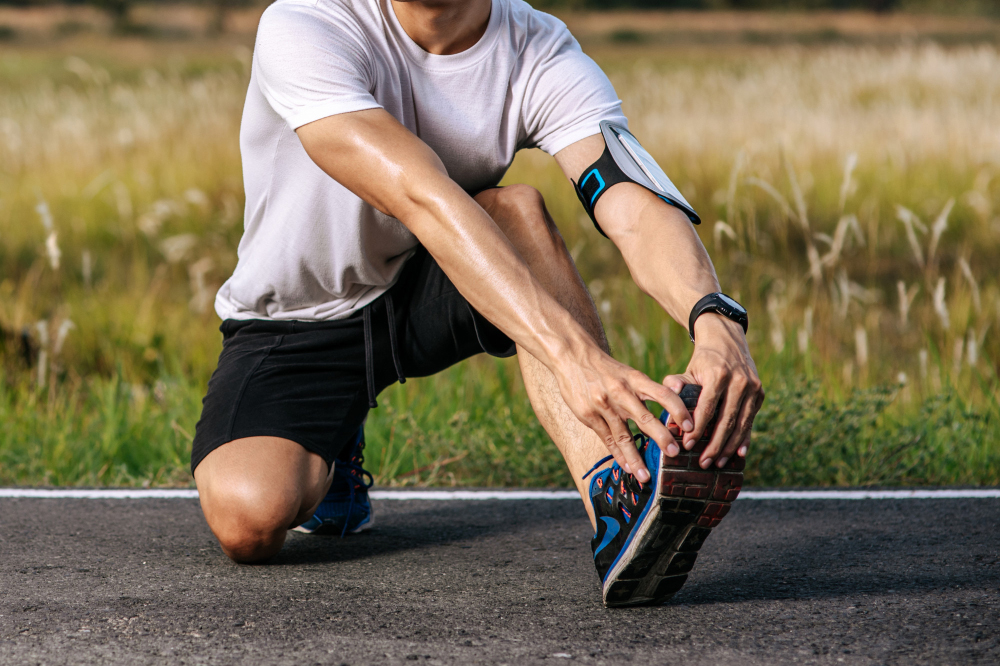 Stretching is an essential part of maintaining good physical health, especially for those who lead a sedentary lifestyle. When done correctly, stretching can prevent injuries and improve performance during physical activities. On the other hand, if done incorrectly, stretching can cause muscle strains or tears and worsen existing injuries. Whether you're an athlete, a fitness enthusiast, or just someone looking to get more active, understanding the keys to an effective s...
Knee extension is the ability to straighten the knee joint completely, and it is an essential component of normal gait and movement. Unfortunately, many people suffer from knee extension limitations due to various conditions such as injuries, surgery, or arthritis. This limitation can interfere with daily activities, affect the quality of life, and lead to further complications such as muscle weakness and joint stiffness. However, the good news is that there are many ways to restore k...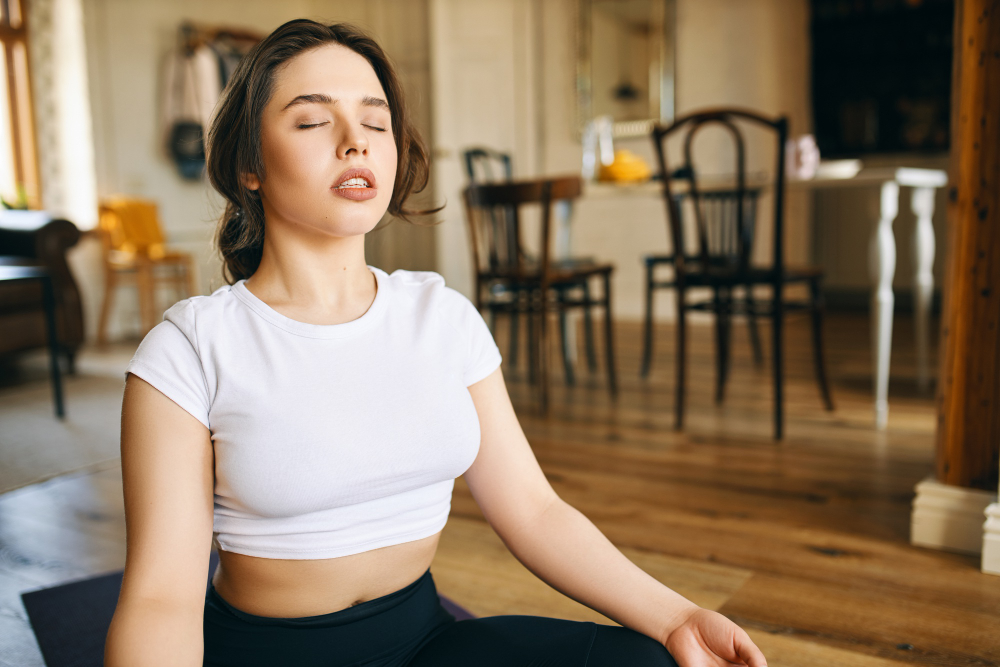 When most people think of physical therapy, they might imagine exercises to strengthen muscles or stretches to increase flexibility. However, one often overlooked aspect of physical therapy is the practice of breathing drills. Incorporating these drills into your PT routine can improve lung function, reduce stress levels, and increase overall physical performance. In this article, we'll explore the benefits of breathing drills and offer some simple exercises you can try a...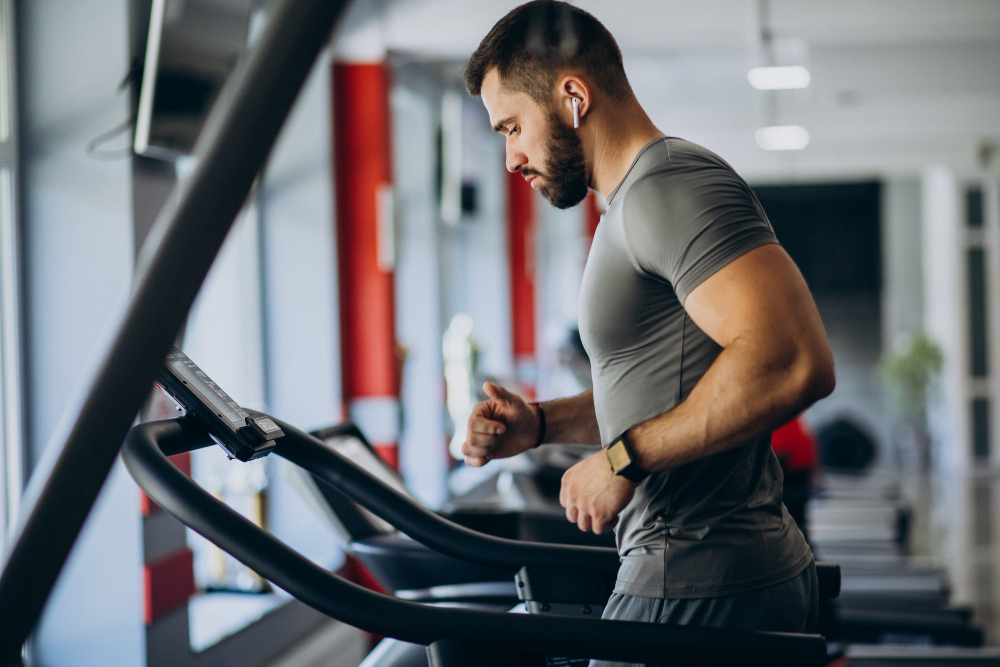 Our movements say a lot about our physical state. Every muscle, joint, and ligament has to move in a coordinated manner to perform even the most basic movements we do every day. From getting out of bed in the morning to running errands, our physical health is constantly at work. Any defect or weakness in the body can lead to faulty movements that can cause pain, injury, and chronic conditions. This is why movement quality is crucial in maintaining a healthy lifestyle. In this...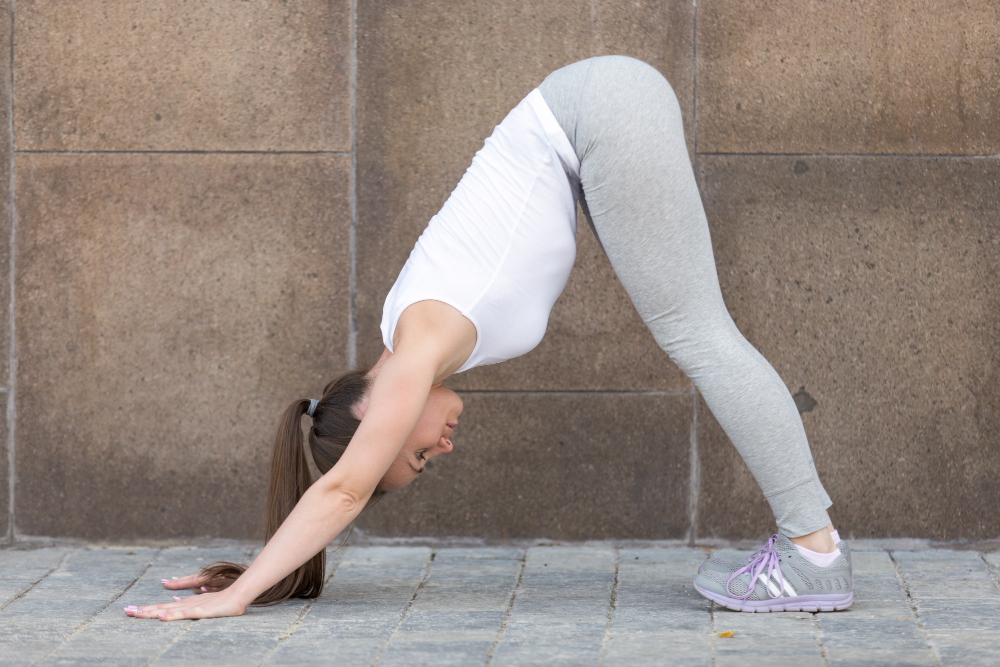 Hamstring flexibility is a crucial aspect of overall strength and mobility. Many people overlook the importance of having flexible hamstrings, but it can lead to a whole host of issues down the line. In this article, we will discuss the importance of hamstring flexibility, the benefits of having flexible hamstrings, and some simple tips that you can use to improve your range of motion. Whether you're an athlete, a fitness enthusiast, or someone who just wants to improve t...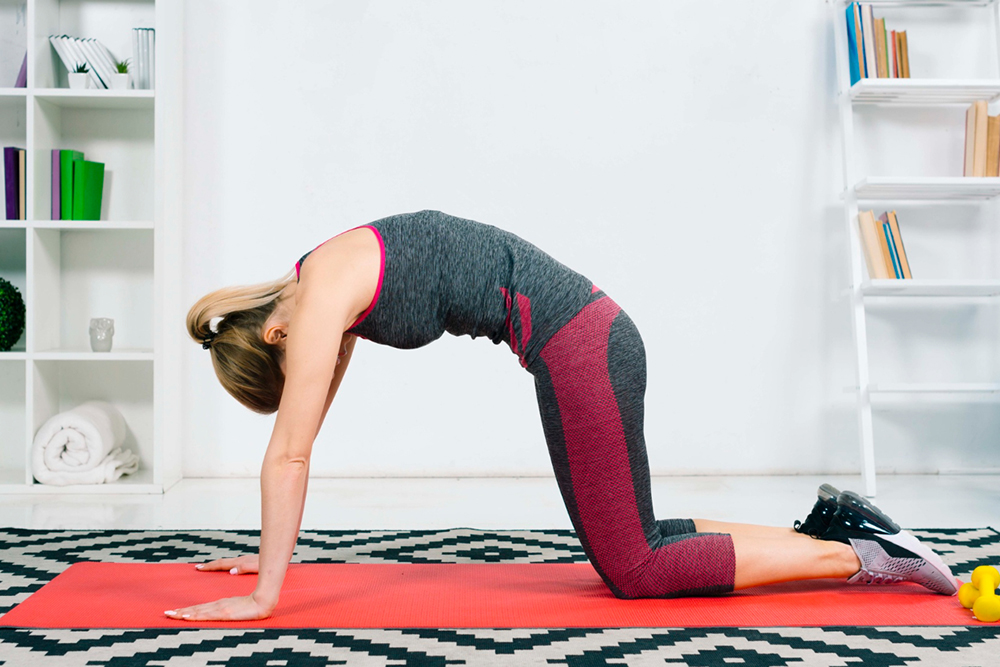 When most people think about their posture, they typically concentrate on their neck and lower back. However, your upper back or thoracic spine may be just as critical when it comes to good posture. This region of your body is composed of 12 vertebrae that connect to your ribs and create a curved shape like the letter "C." For many individuals, though, this curvature is excessively rounded, leading to inadequate posturing, discomfort, and even pain. Fortun...
Shoulder instability is a common problem that can happen to anyone, regardless of age, activity level, or overall health. There are two types of shoulder instability: traumatic and atraumatic. Traumatic shoulder instability is caused by a sudden, forceful injury, while atraumatic shoulder instability is caused by repetitive stress or degeneration over time. If you're experiencing shoulder pain or instability, it's important to seek medical attention as soon ...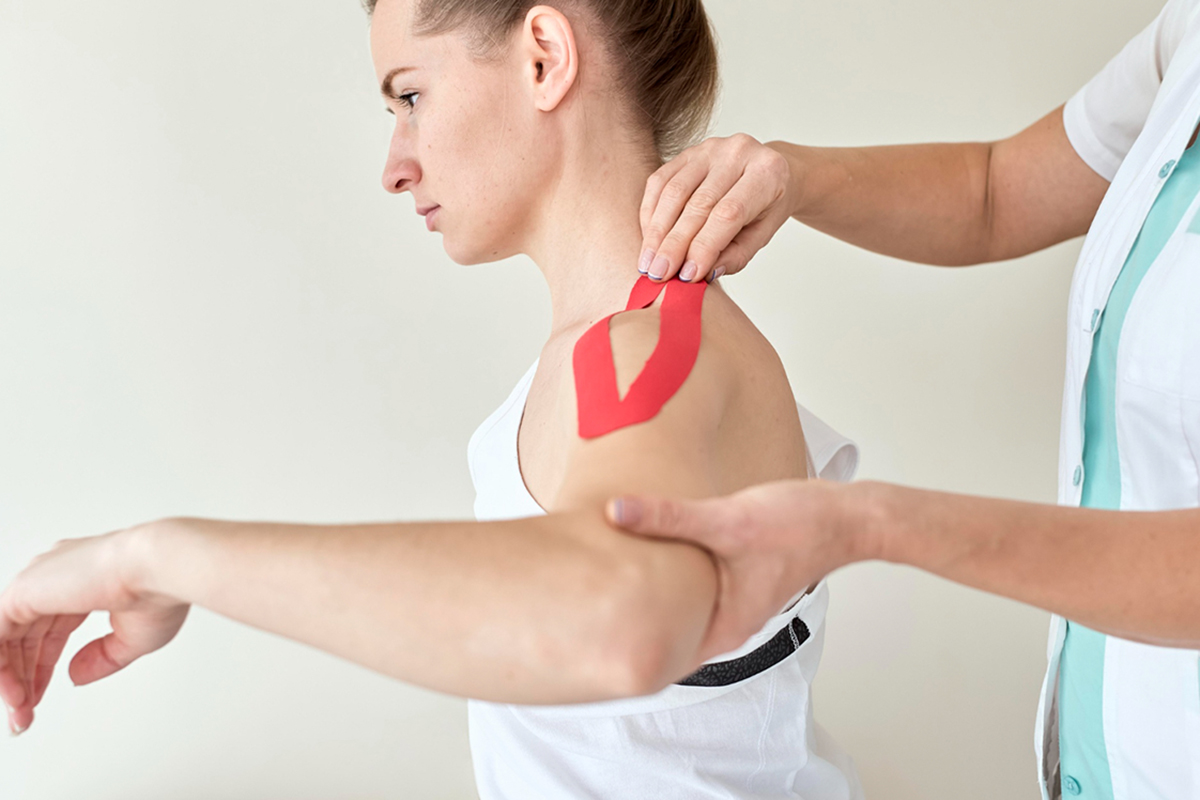 Shoulder dislocation can be a painful and traumatic experience that can lead to long-term complications if not treated properly. Proper immobilization is essential in the management of shoulder dislocation to reduce pain and prevent further injury. Here at B Physical Therapy, we understand the importance of proper shoulder immobilization and offer our clients the best physical therapy in Winter Park, FL. In this blog post, we'll be discussing five tips to effectively immo...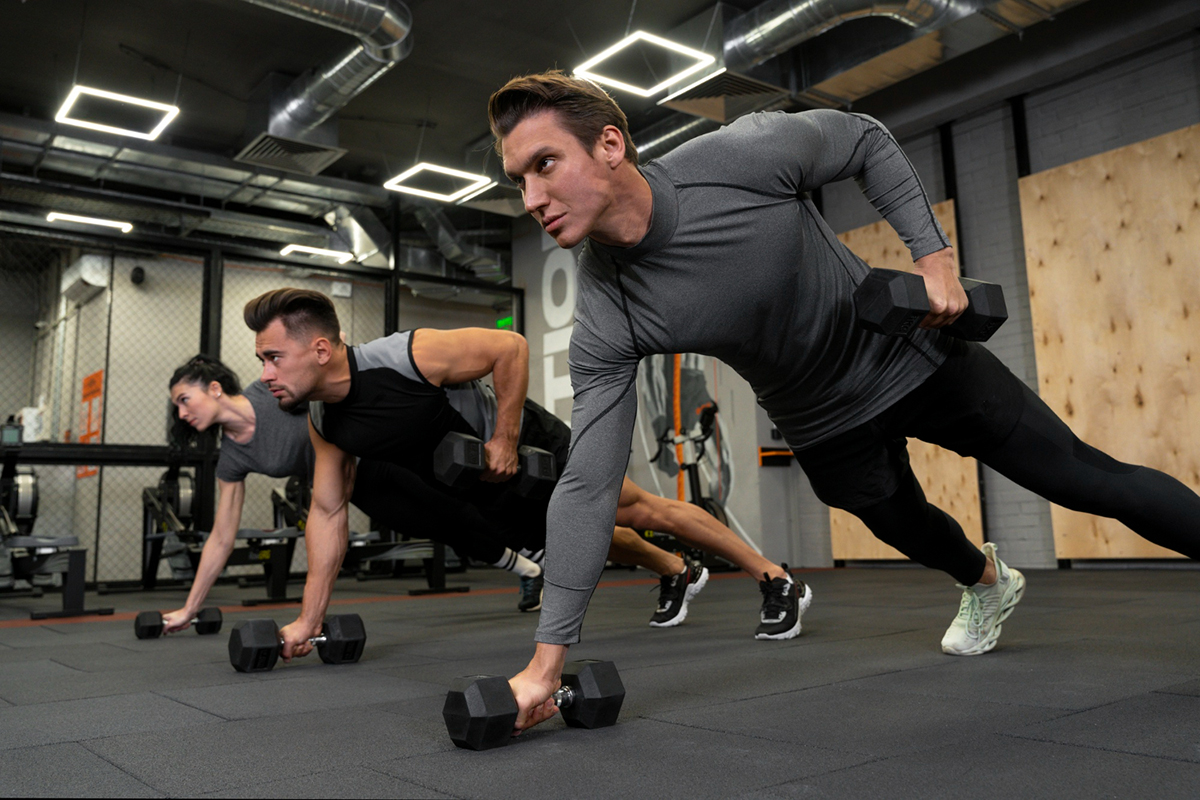 Everyone wants a strong, toned body that not only looks great but also feels great. However, most people only focus on building muscle in their arms, legs, and chest, neglecting an important part of their body - their core. Our core is made up of the muscles in our midsection, including the abs, obliques, and lower back muscles. These muscles are responsible for maintaining proper posture, stabilizing the spine, and improving athletic performance. Incorporating core training ...