Name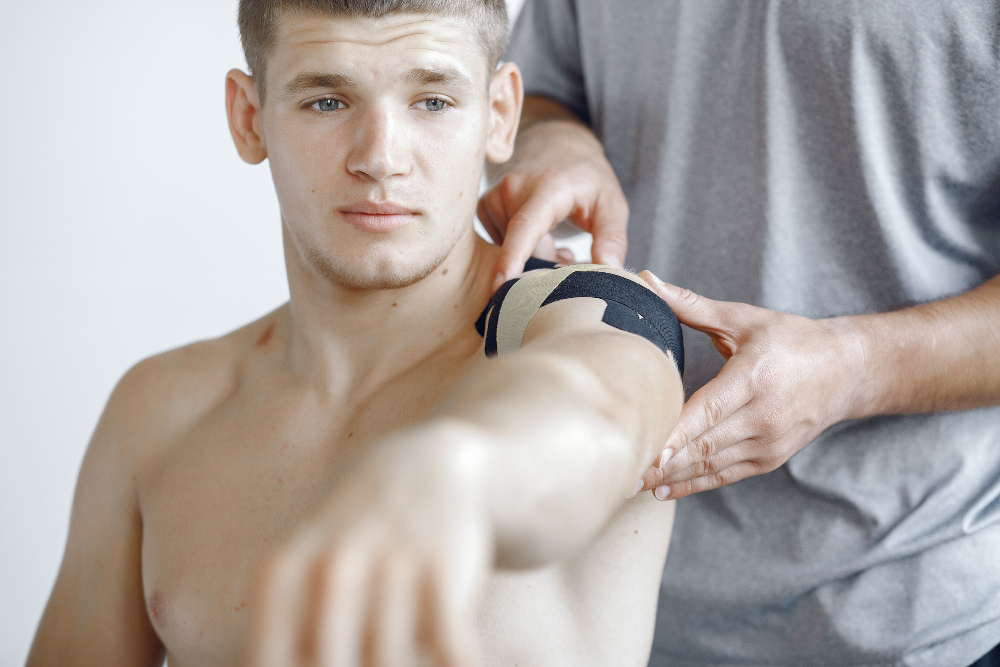 Rotator cuff tears can cause pain and discomfort that may interfere with daily activities. Unfortunately, some individuals may be advised to undergo surgery if their rotator cuff tears are severe. However, surgery can be expensive and may entail a long recovery period. Fortunately, physical therapy can be an option for some patients with rotator cuff tears. In this blog, we will answer the question of whether physical therapy for rotator cuff tears can prevent surgery. ...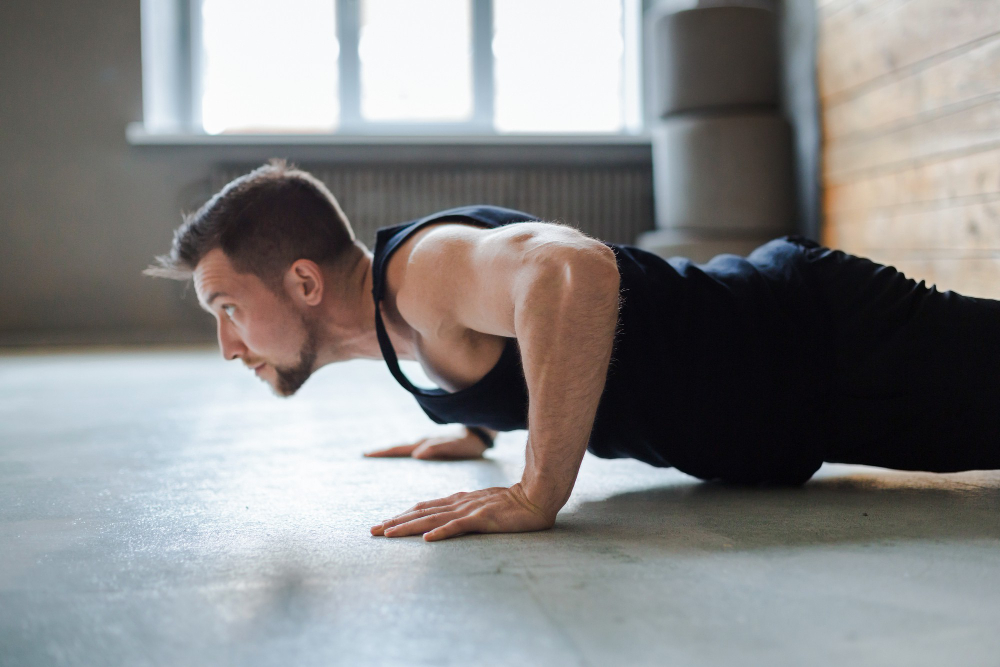 Good posture is one of the most important aspects of maintaining overall health and well-being. Proper alignment of the spine ensures that the body is functioning at its optimal level, reducing the risk of injuries and pain in the long run. Unfortunately, many people struggle with poor posture, especially those with sedentary lifestyles or jobs that require sitting for extended periods. While there are various approaches to improving posture, one simple exercise can...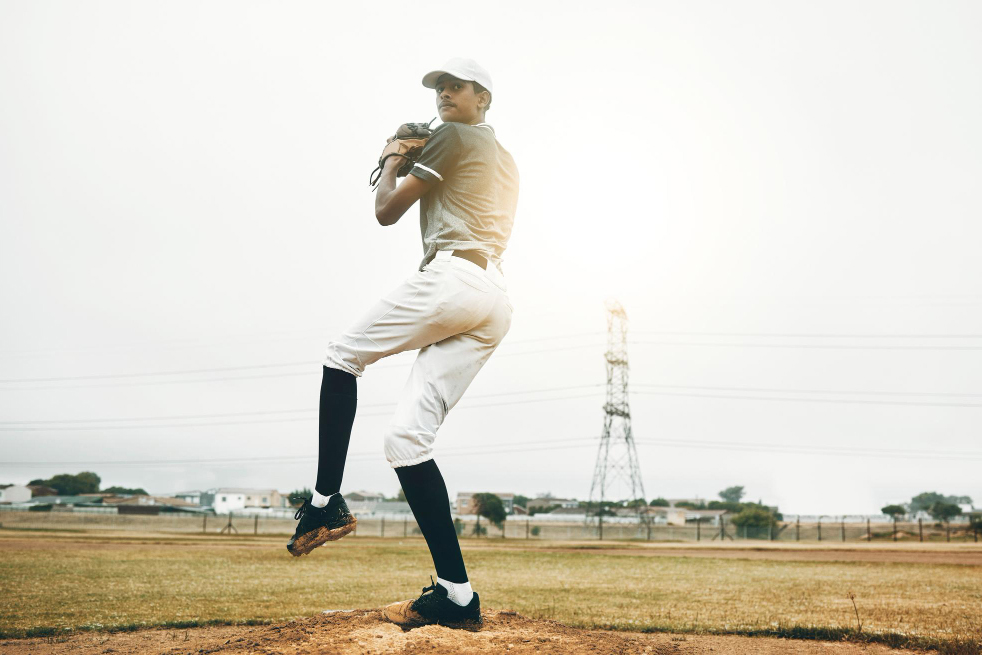 Baseball is one of the most beloved sports globally, with millions of people enjoying the exhilarating game. However, baseball players are at high risk of injury due to the physically demanding nature of the sport. With the right physical therapy, you can enhance your performance while reducing injuries, allowing you to play your best game possible. In this article, we will discuss various tips baseball players can implement to enhance their performance while reducing the ris...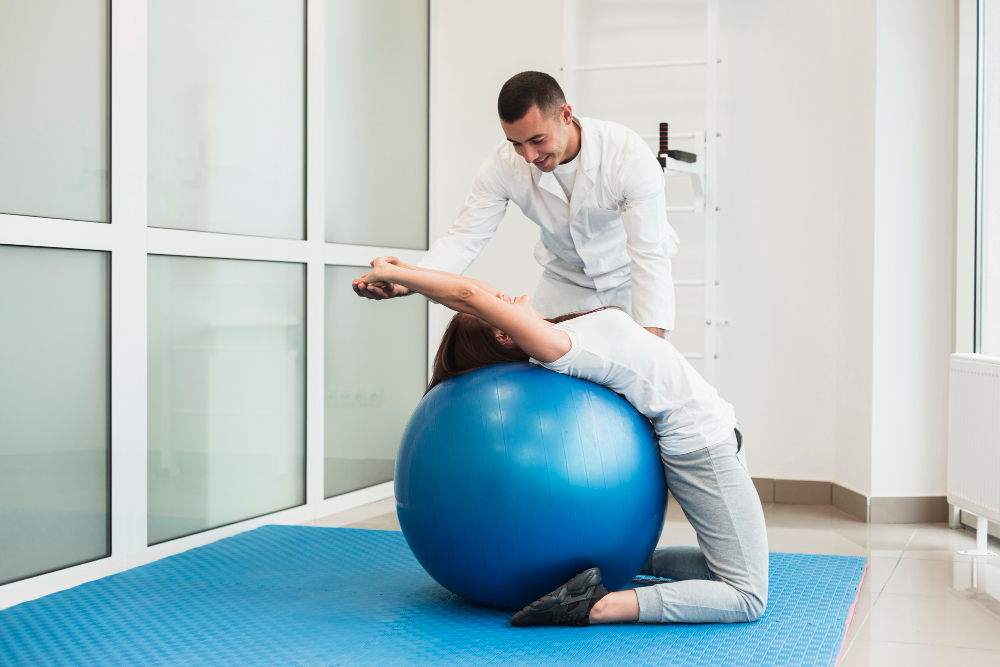 The scapula, or shoulder blade, is a crucial component of the shoulder joint. Its role is to provide movement and support for the upper arm bone or humerus. However, many people, particularly athletes, suffer from scapular instability that can result in shoulder pain, decreased mobility, and poor performance. Fortunately, there are various ways to strengthen and stabilize the scapula, and one effective method is using unstable surfaces. In this blog post, we'll discuss ho...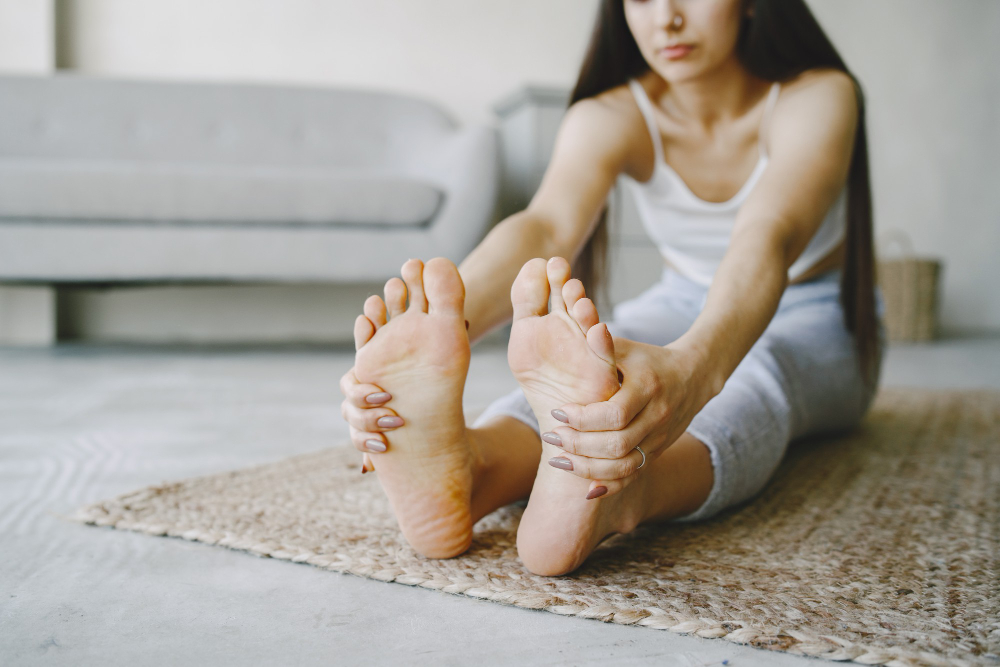 As a society, we have been told for years that stretching is an important part of staying flexible, injury-free, and healthy. However, not all stretches are created equally. In fact, there are some stretches that experts believe we should avoid altogether. In this blog post, we will explore some of the most common stretches we should probably stop doing and why. If you're looking for Physiotherapy in Winter Park, FL, contact B Physical Therapy today to schedule an appoint...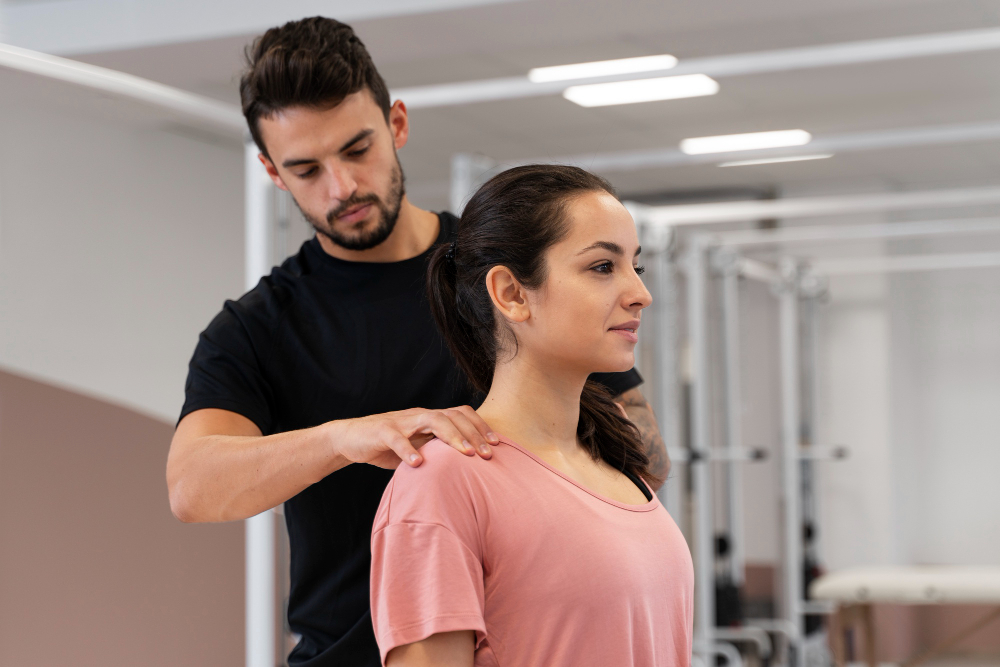 Rotator cuff repair surgery is a medical procedure that's used to treat shoulder pain and injury. It's a delicate surgery that requires the patient to take measures to promote healing. If you're planning to undergo a rotator cuff repair surgery, you'll need to be prepared both mentally and physically to make a full recovery. In this blog post, we'll cover some tips for enhancing your success after rotator cuff repair surgery. We'll explore the dos and ...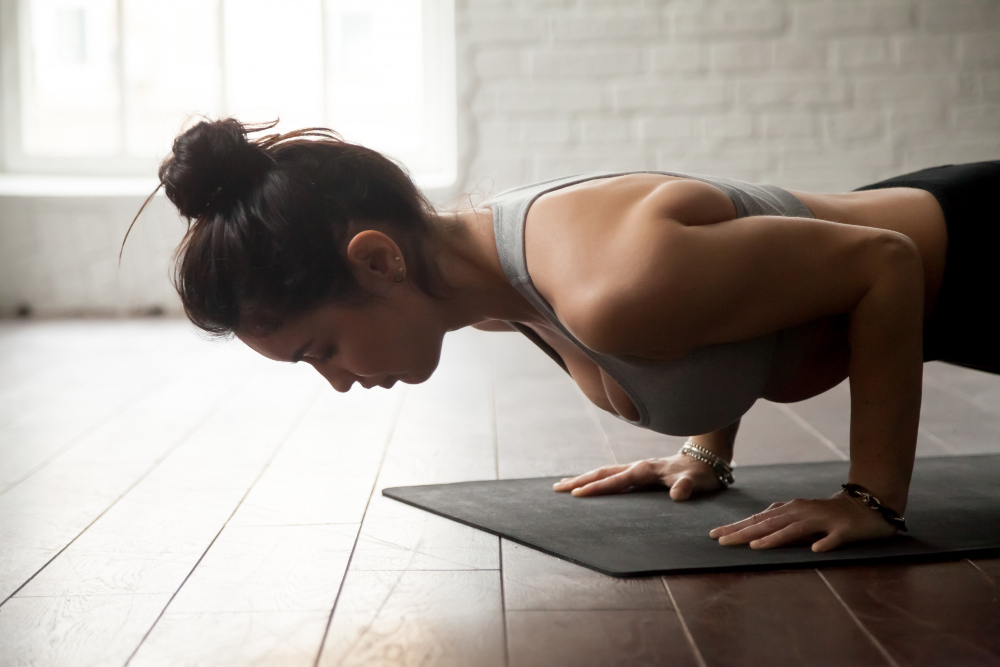 If you're searching for a workout routine that will strengthen your stability and improve your overall health, then you should definitely consider practicing yoga push-ups. Yoga push-ups are a form of exercise that combines the benefits of yoga and push-ups to help tone your muscles, improve your flexibility, and promote better mental and physical health. In this blog post, we'll discuss the benefits of this exercise and provide you with some tips on how to incorporat...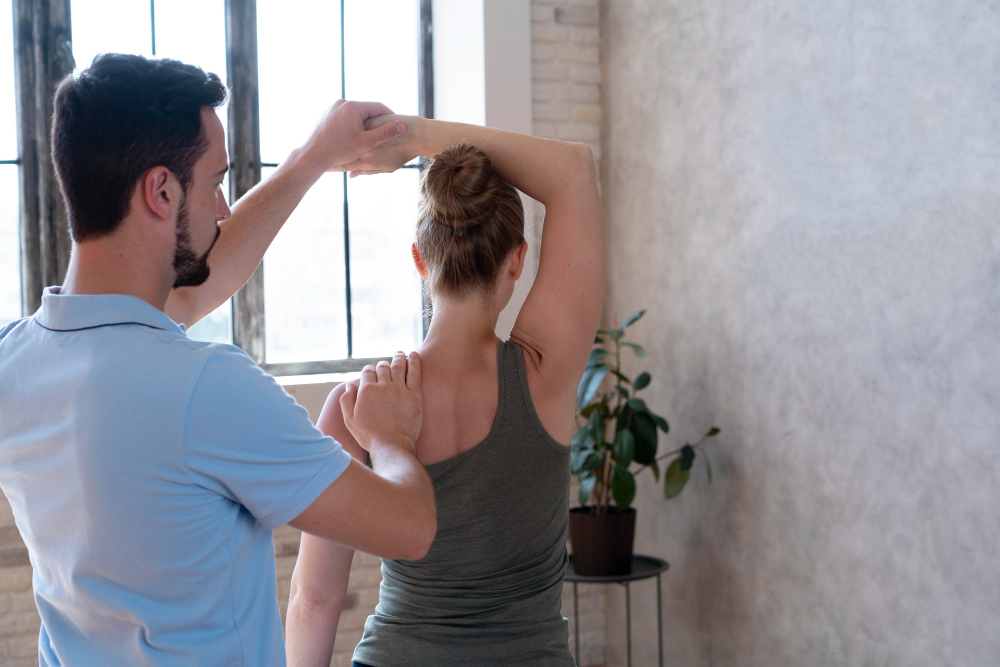 Our shoulders, scapulas, and core are essential to our daily activities. They help us perform tasks such as carrying groceries, pushing a stroller, or even lifting weights at the gym. However, if these areas of our body are weak or unstable, it can lead to pain, injuries, or even limit our everyday activities. In this blog post, we will discuss exercises that target these areas to help improve strength, stability, and control. If you're looking for Physical therapy in Win...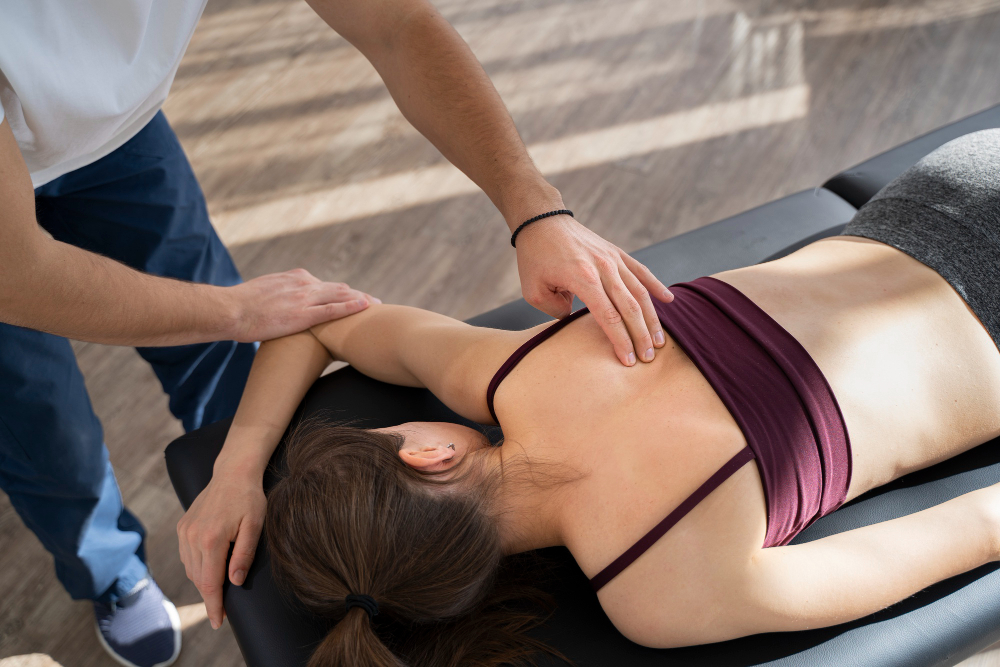 Have you ever experienced shoulder pain or discomfort while performing daily activities such as carrying groceries or reaching for items on a high shelf? If so, you may be experiencing issues with your scapular positioning. The scapula, or shoulder blade, plays a crucial role in the movement and stability of the shoulder joint. Improper scapular positioning can lead to pain, reduced mobility, and even injury. In this blog post, we will explore the importance of proper scapular positio...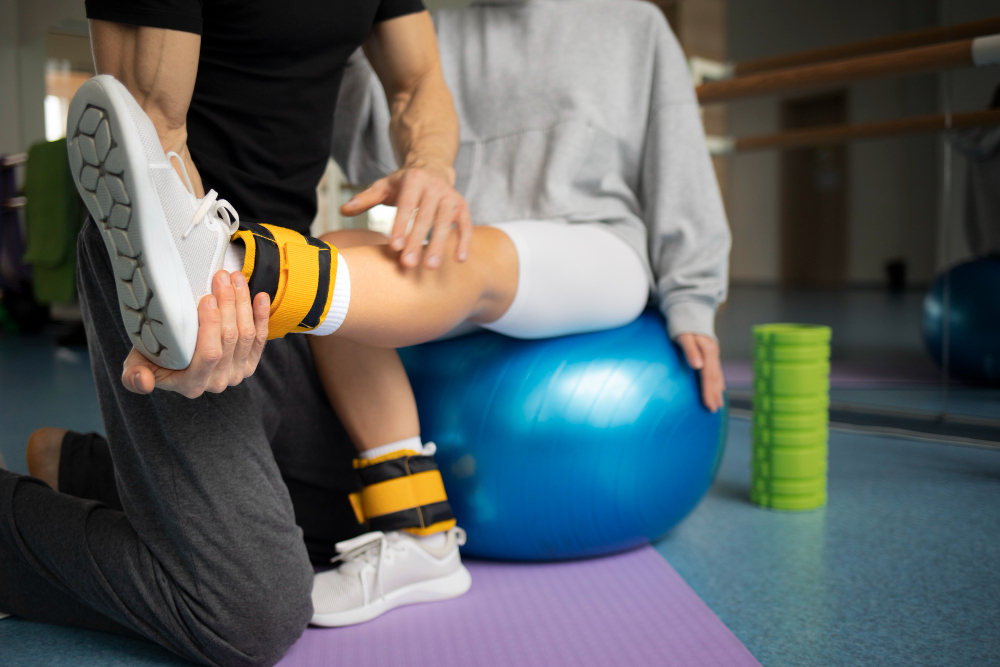 After suffering an injury or an illness, you might find yourself needing a rehabilitation program. Rehabilitation programs can vary widely from person to person, as everyone has different needs that must be met in order for them to make a full recovery. However, there are certain principles that must be followed when designing a functional rehabilitation program. In this blog post, we'll outline these principles and provide you with some tips for designing a functional rehabilitat...