Name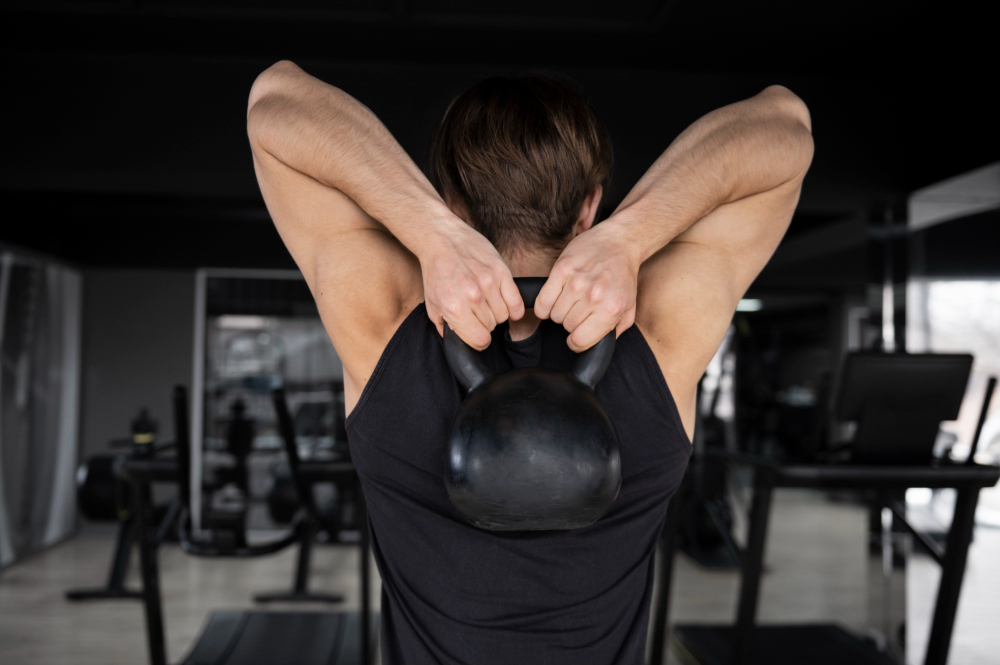 Many people are willing to do everything they can to strengthen their scapula and maintain good overall posture. However, they often fall prey to several myths about scapula exercises. This article will aim to debunk some of these myths that have lingered for too long. Whether you're seeking physical therapy in Winter Springs, FL, or merely looking to improve your posture and scapula's strength, stay tuned. Myth 1: You Need to Inc...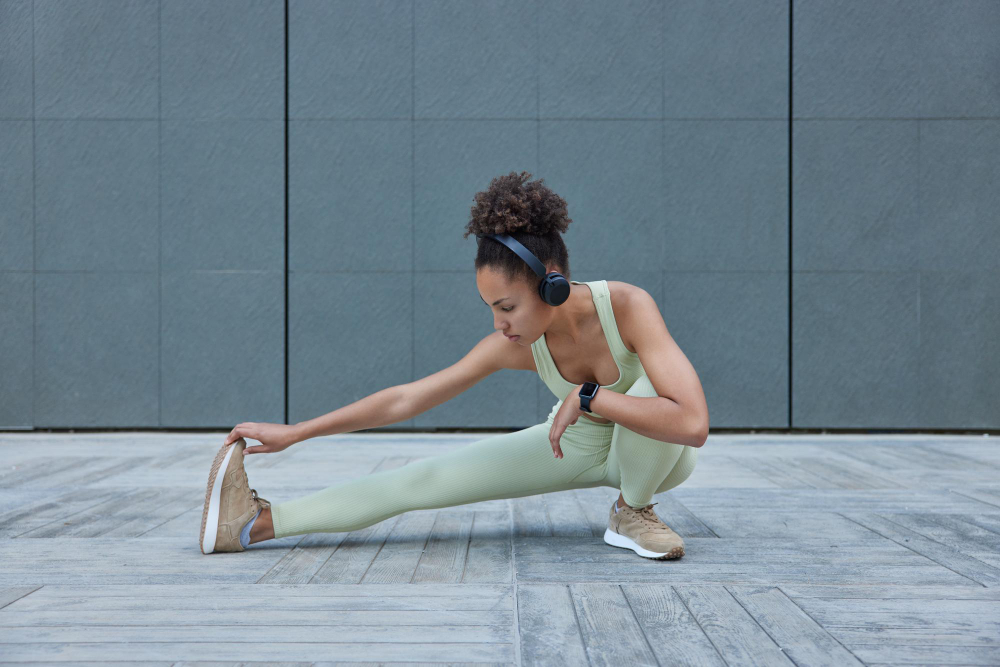 With sports gaining more and more popularity, injuries are becoming increasingly common. Whether you are a seasoned athlete or just starting, there is always a risk of injury. However, there are ways to prevent and minimize your risk of injuries. As a physical therapist, I have seen various cases where people have injured themselves while playing sports. In this article, I will provide you with some valuable tips on how to protect yourself from sport injuries. 1. Wa...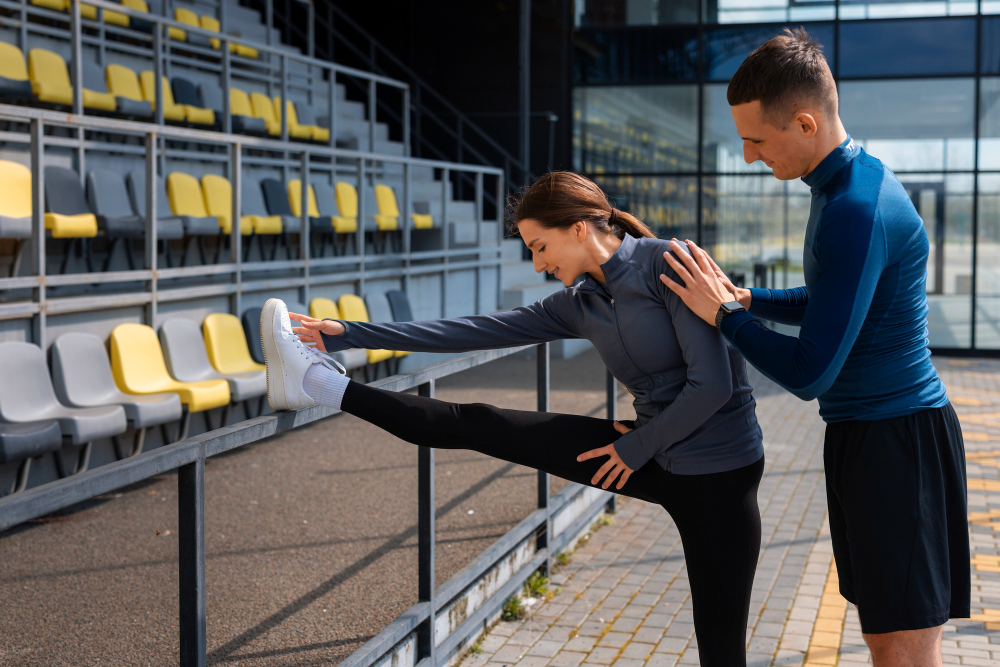 Have you ever felt frustrated by your inability to perform a specific exercise or movement without experiencing pain or discomfort? Do you feel like you're constantly hitting roadblocks when it comes to your fitness goals? If so, you may benefit from understanding the corrective exercise bell curve. This concept helps fitness professionals and physical therapists assess movement quality and develop effective exercise programs to improve it. In this blog post, we'll ta...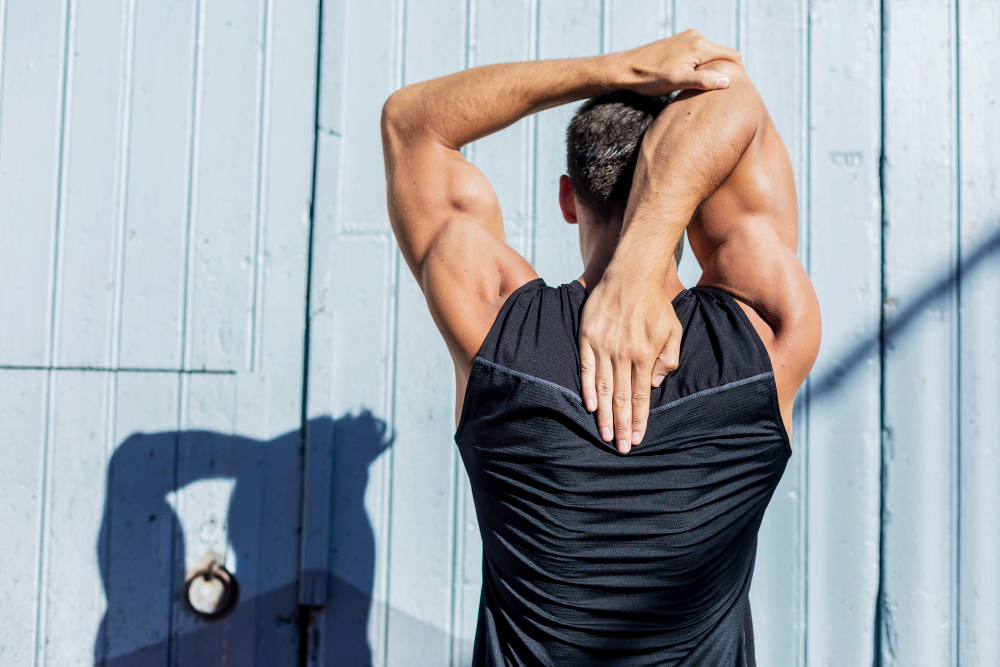 If you're experiencing stiffness and discomfort in your shoulder, you're not alone. Shoulder stiffness is a common condition that many people experience, and it can be caused by a variety of factors including age, injury, and medical conditions. Thankfully, there are effective treatments for shoulder stiffness that can help alleviate pain and improve mobility. As a physical therapist in Winter Springs, FL, I've helped many patients improve their shoulder...
Pelvic alignment is an important aspect of overall health that can affect your posture, balance, and even your ability to perform daily activities. It's essential to assess your pelvic alignment to identify any asymmetry or misalignments that may cause discomfort or lead to serious injuries. Thankfully, there's a quick and easy way to assess pelvic alignment that anyone can do at home without any special equipment. Step 1...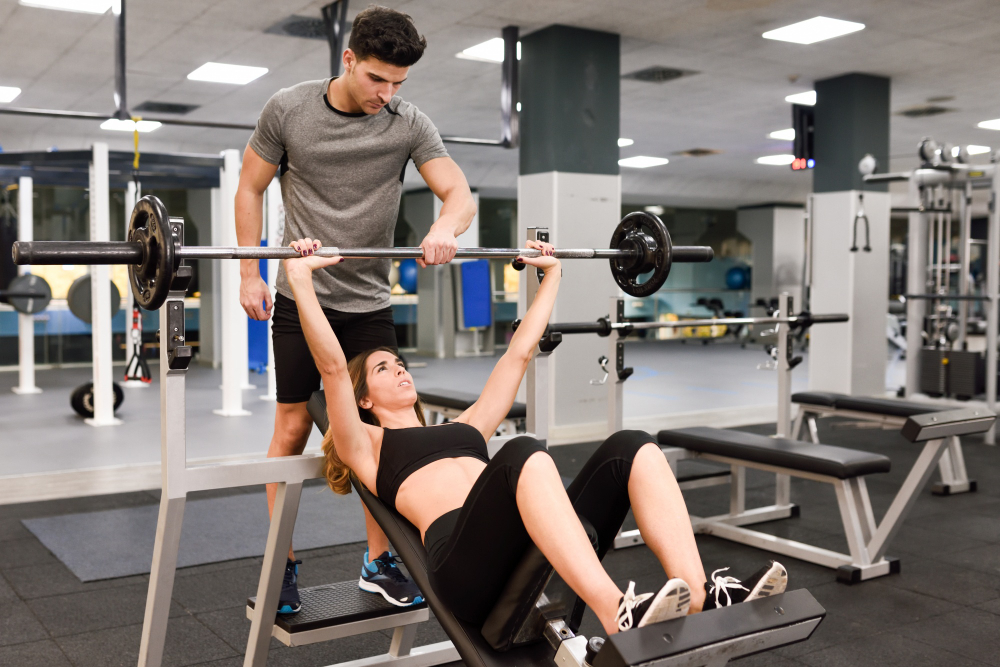 Injury is a common setback that affects fitness enthusiasts, athletes, and gym goers alike. Whether you're dealing with a sprain, strain, or a more serious injury, recovery can be a long and challenging journey. However, it's not all gloom and doom. With the right guidance and strategy, you can transition from injury to strength training and reclaim your fitness goals. In this blog post, we will explore the essential steps you need to take to make an effective transition and e...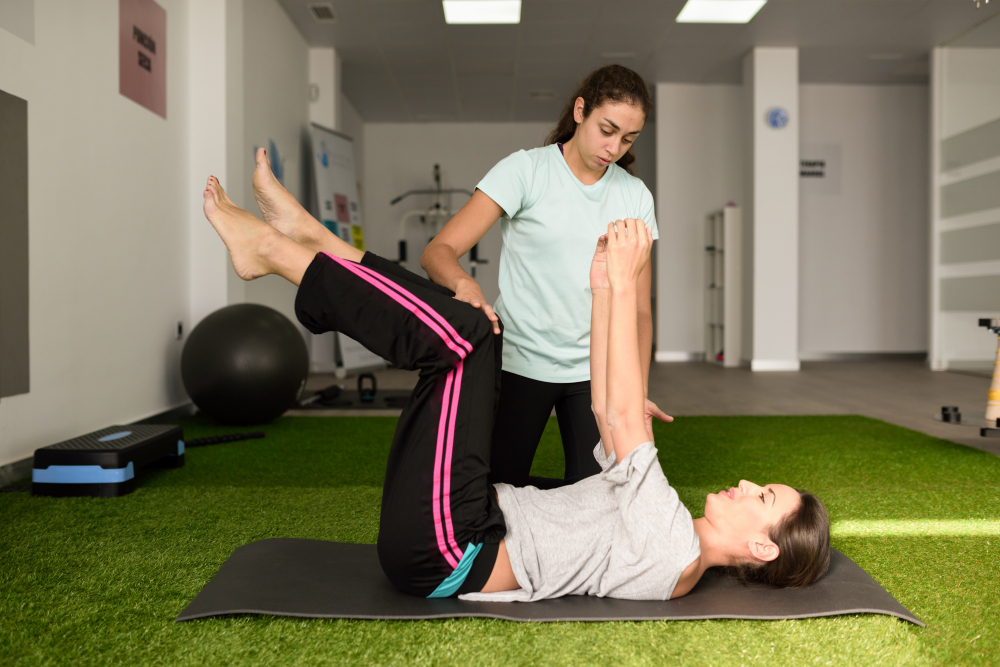 Shoulder elevation is an integral movement for several daily activities like sports, carrying books, cleaning, and reaching the top shelf of the cupboard. However, shoulder elevation becomes a daunting task when you have functional limitations or pain. Physical therapists recommend incorporating core activation during shoulder elevation to improve the quality of movement and reduce pain. In this blog, we will delve deeper into the importance of cueing the core to enhance shou...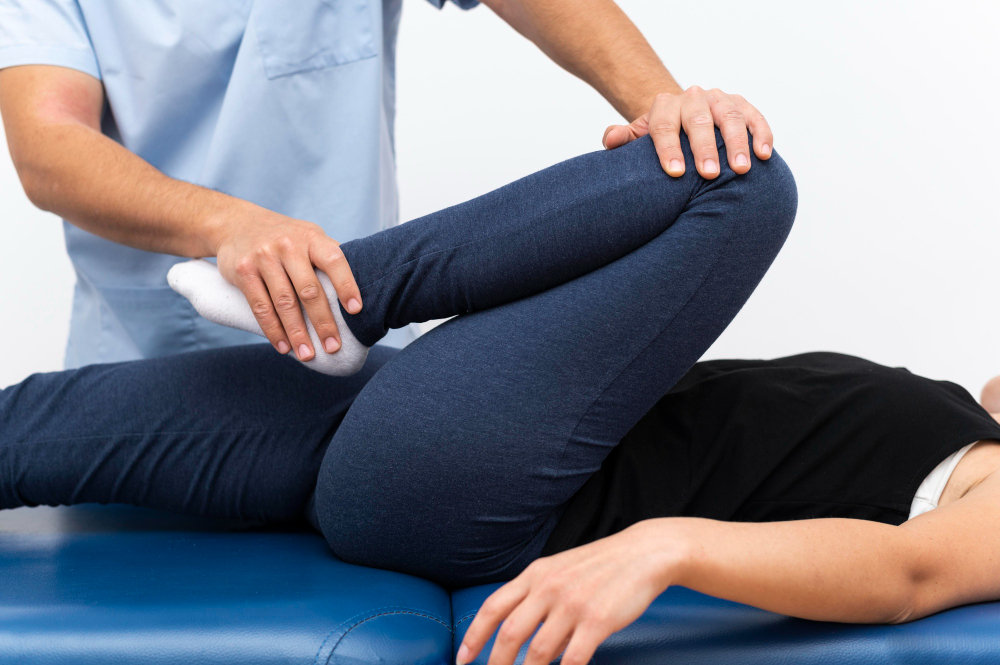 Have you been experiencing tightness in the back of your thighs or lower back? Do you find it difficult to touch your toes or perform daily activities that require bending forward? You may be experiencing tight hamstrings, which can be caused by a variety of factors. One of the common causes of the tightness in your hamstrings is tight hip flexors. In this blog post, we will explore the relationship between tight hip flexors and tight hamstrings, and how physical therapy can ...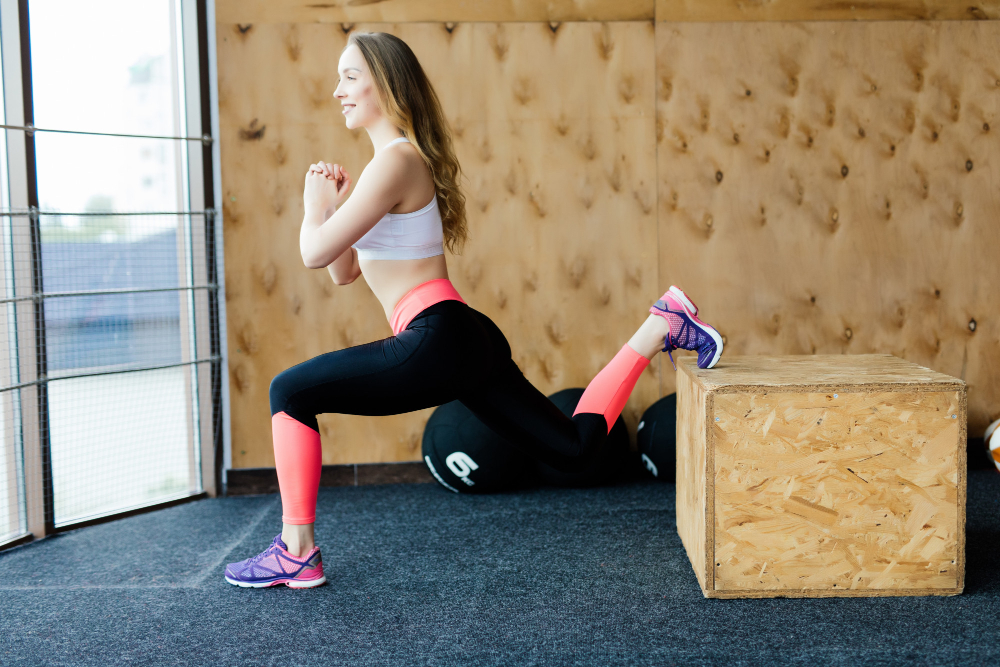 Maintaining and enhancing the stability and strength of your legs is essential for a wide range of activities, from sports and fitness to performing everyday tasks, such as walking and climbing stairs. However, a sedentary lifestyle, injuries, and aging can lead to weakness and instability in the leg muscles and joints. That's why physical therapists recommend stability exercises to strengthen the leg muscles, improve balance and coordination, and reduce the risk of falls...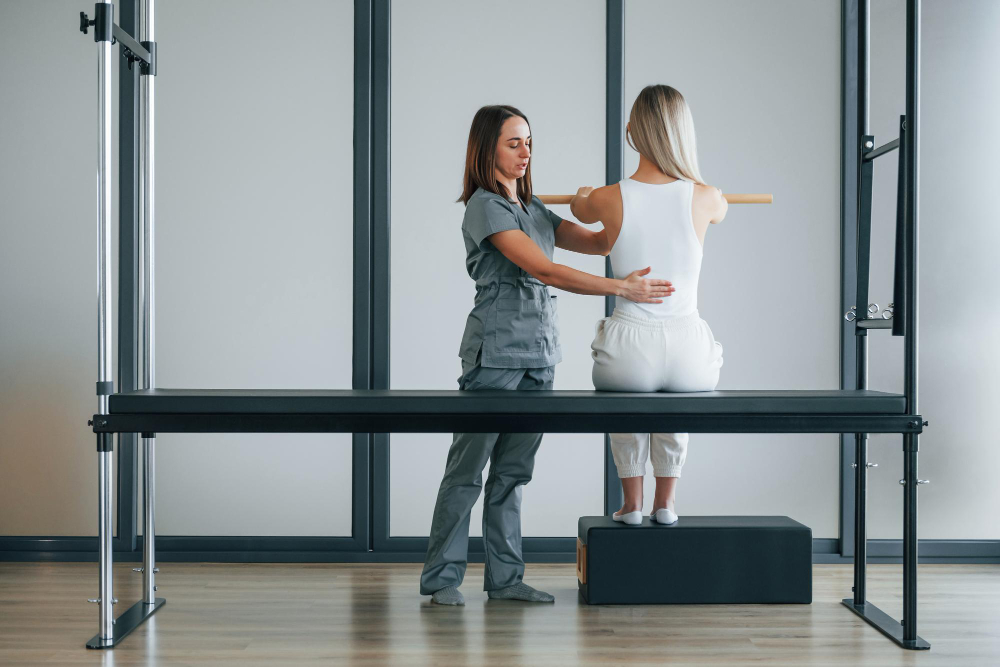 Corrective exercises are an essential part of physical therapy that helps individuals regain strength, mobility, and range of motion after an injury or illness. These exercises are meant to correct imbalances, reduce pain, and restore function. However, there are situations where corrective exercises may not produce the desired results. If you have experienced this before, rest assured you are not alone. In this article, we will explore the reasons why corrective exercises ma...