Name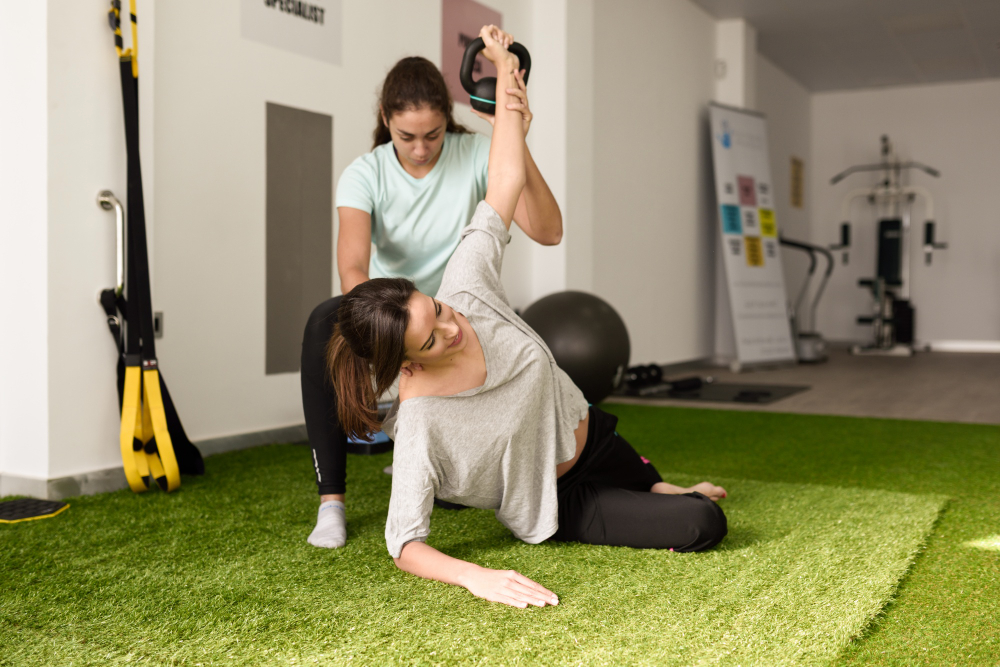 Manual therapy techniques have gained a lot of attention in the rehabilitation world due to their notable benefits. These techniques are non-invasive and drug-free, making them the perfect solution for individuals who want to steer clear of surgical procedures or medications. In today's world, these manual therapy techniques can play a crucial role in promoting health and healing, especially amongst individuals struggling with injury, pain, or poor mobility. In this blog post, we ...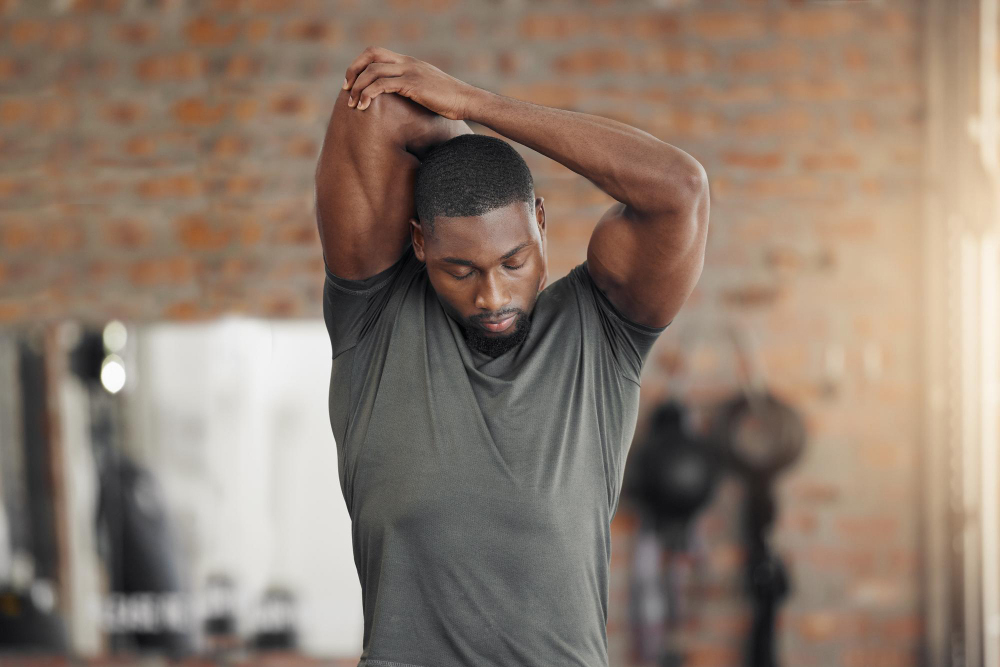 The shoulder joint is a complex part of the body that is essential for daily activities, such as lifting and reaching. When it comes to fitness and sports, having a strong and stable shoulder joint is particularly important. It's the key to efficient and effective overhead movements like throwing a ball or lifting weights overhead. In this post, we're going to talk about a great exercise to enhance posterior shoulder strength, endurance, and overhead stability....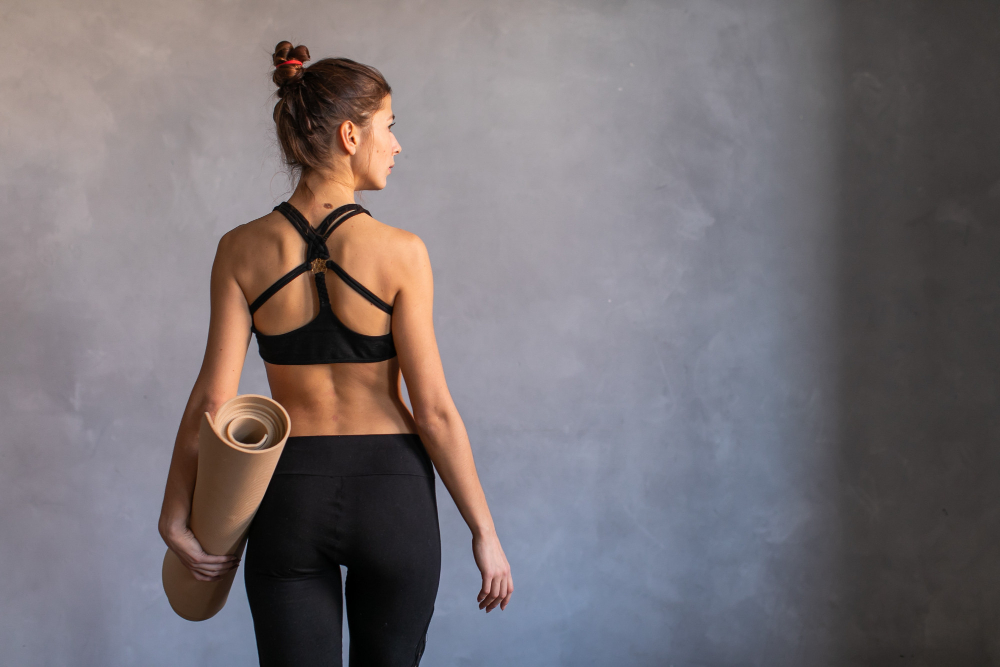 Scapular winging is a condition that is often misunderstood and not properly diagnosed. It's a condition that mainly affects athletes and people who engage in activities that require the use of the upper back and shoulder muscles, which can lead to pain, discomfort, and difficulty in movement. If you are experiencing scapular winging, don't worry because there are effective treatments available that can help alleviate the problem. In this blog post, we will share tips for tr...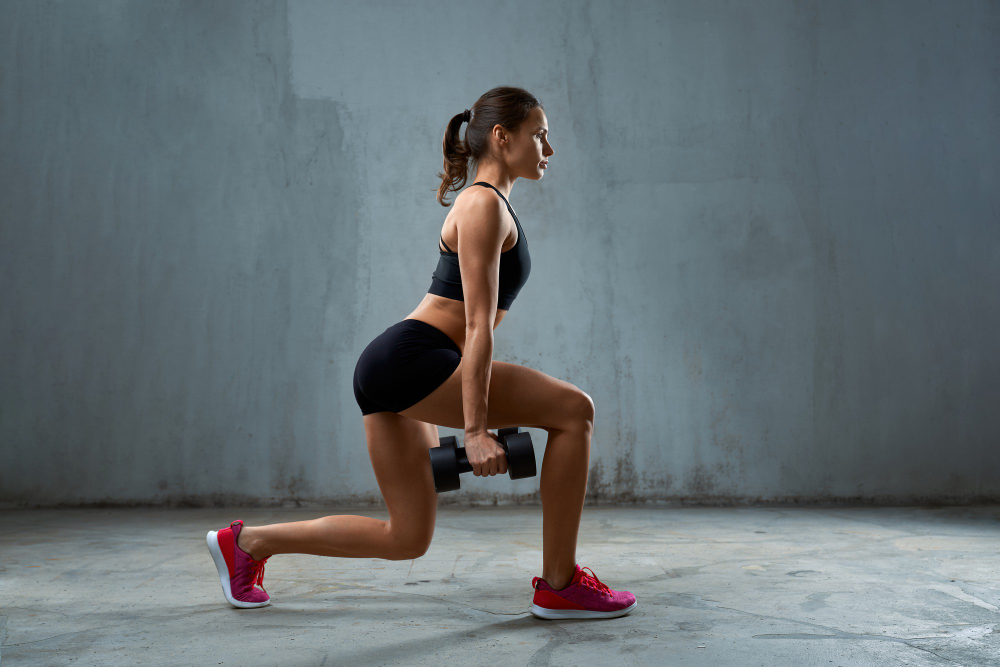 Squats are a staple exercise in any workout routine. They target multiple muscle groups including the glutes, quadriceps, hamstrings, and core. However, improper form during this exercise can lead to injury. This is why it is crucial to have perfect squat form. In this blog post, we will discuss the importance of perfect squat form and how it can benefit your overall health and fitness. 1. Protects Your Knees The knee joint is one of the...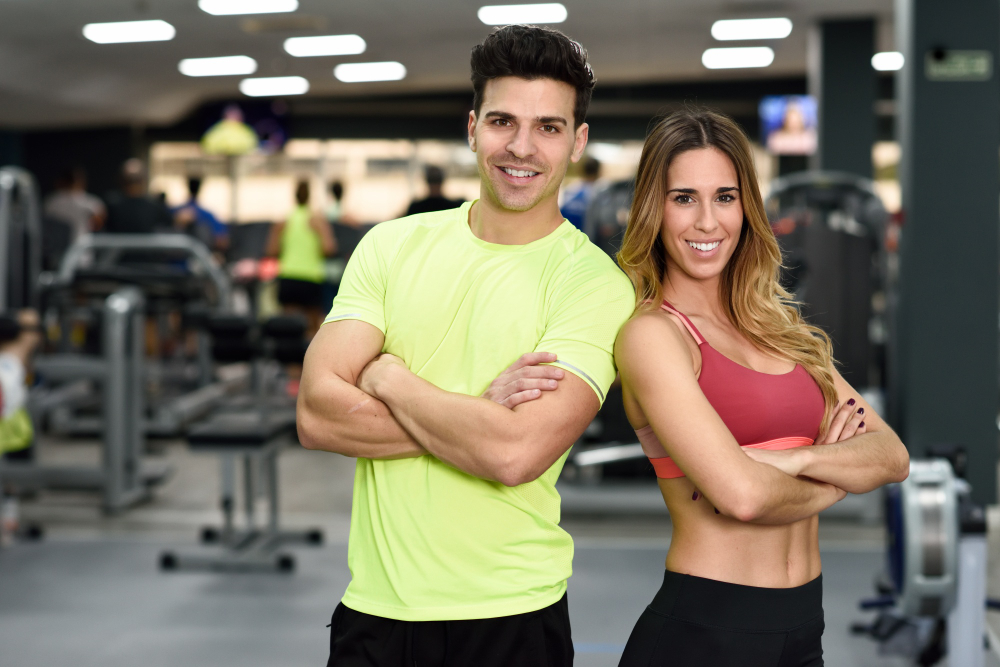 When it comes to improving our overall health, we all know that incorporating daily physical activity is paramount. But whether you're an athlete looking to improve your performance or someone who has suffered from an injury, rehab and fitness professionals are here to help make your fitness journey a success. While all physiotherapists and fitness professionals are differently trained, there are some habits that the most successful ones tend to share. Here are some of th...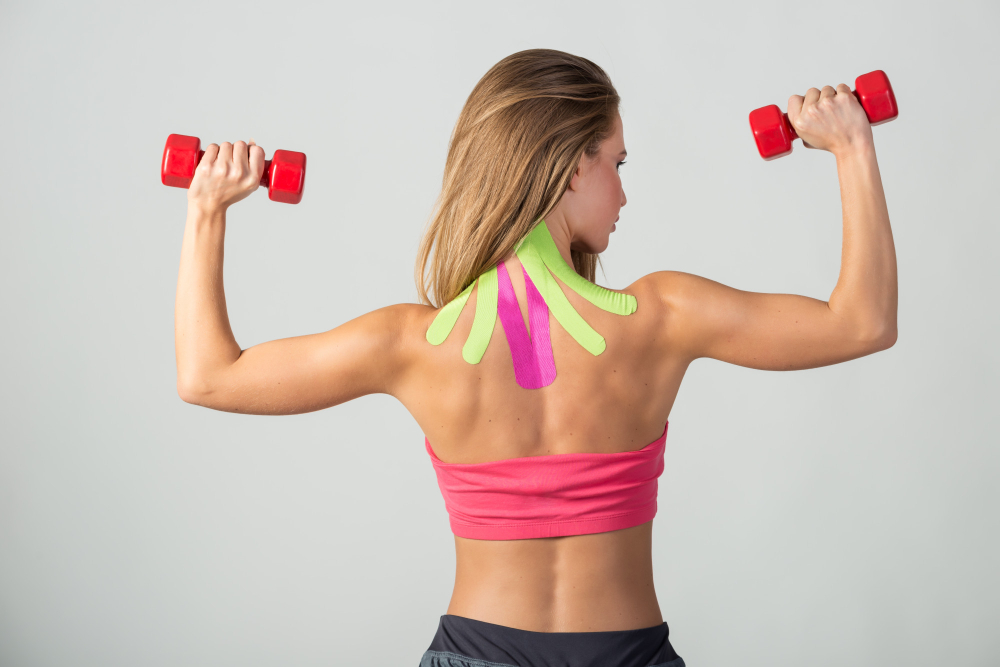 Shoulder pain can be a hindrance to our daily activities and can even make it difficult for us to perform simple tasks like lifting a bag or reaching out to grab an object. Having strong and stable shoulders is therefore essential, not just for athletes or gym-goers, but for everyone. It helps prevent injuries, improves posture and allows us to carry out our daily activities with greater ease. In this blog post, we'll share some effective exercises that can help strengthen and s...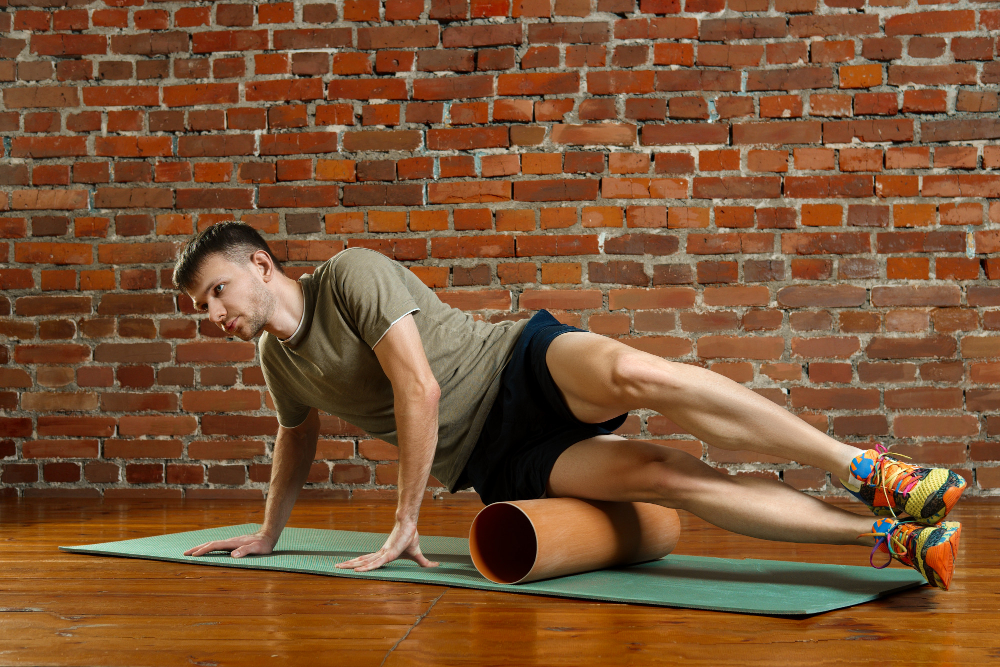 Anterior pelvic tilt (APT) is a common postural problem that affects many people. This condition is characterized by the tilting of the pelvis forward, which can lead to lower back pain, muscle imbalances, and poor posture. APT is caused by a combination of factors, such as a sedentary lifestyle, poor posture, and weak or tight muscles. Fortunately, there are strategies that can help combat the effects of APT, and in this blog post, we'll explore some of the most effectiv...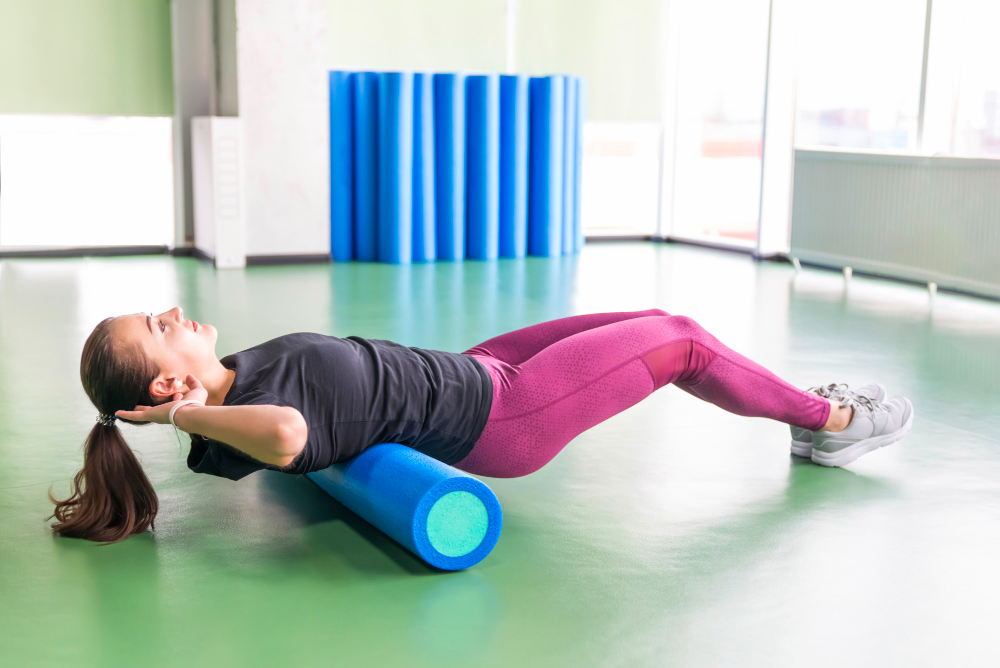 Physical exercise is paramount to maintaining a healthy body; however, it can cause tight muscles and soreness, especially for those who push themselves beyond their limits. Injured tissues or tightness can cause a range of problems such as muscle imbalances, inadequate postural alignment, and reduced mobility. But don't worry, there's a way to ease the tension and promote recovery without spending a fortune on a masseuse. Foam rolling is a form of self-myofascial release that...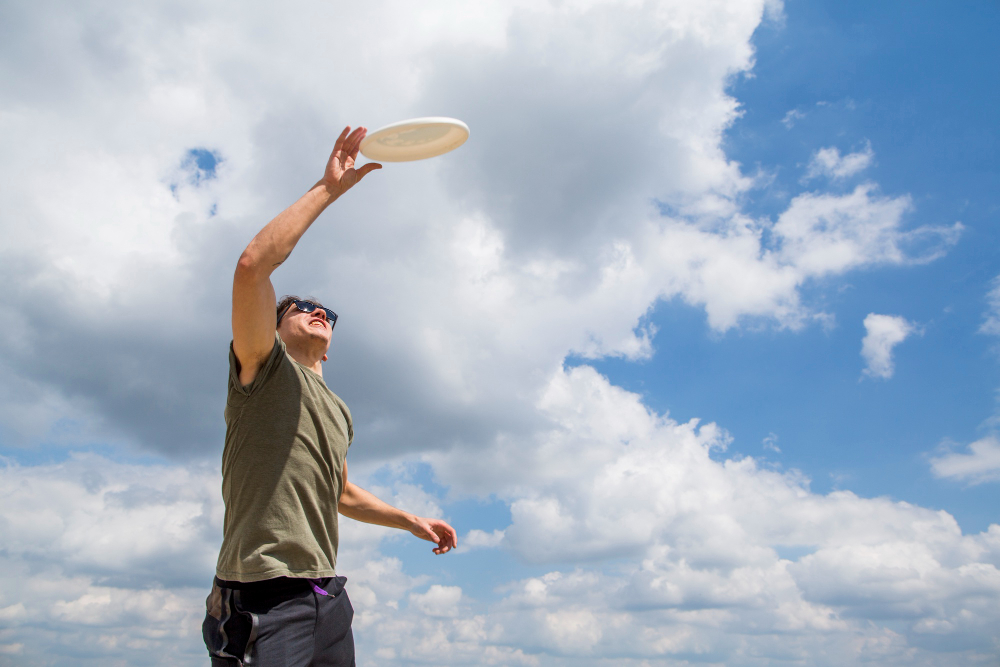 Whether you're a baseball player or someone who enjoys throwing a ball around in their free time, it's important to prepare for and perform a throwing program correctly to avoid injury and improve performance. As physical therapy experts, we've seen many patients who have suffered from throwing-related injuries due to improper training and technique. In this blog post, we'll cover the basics of preparing for and performing a throwing program, as well as provide some tips and t...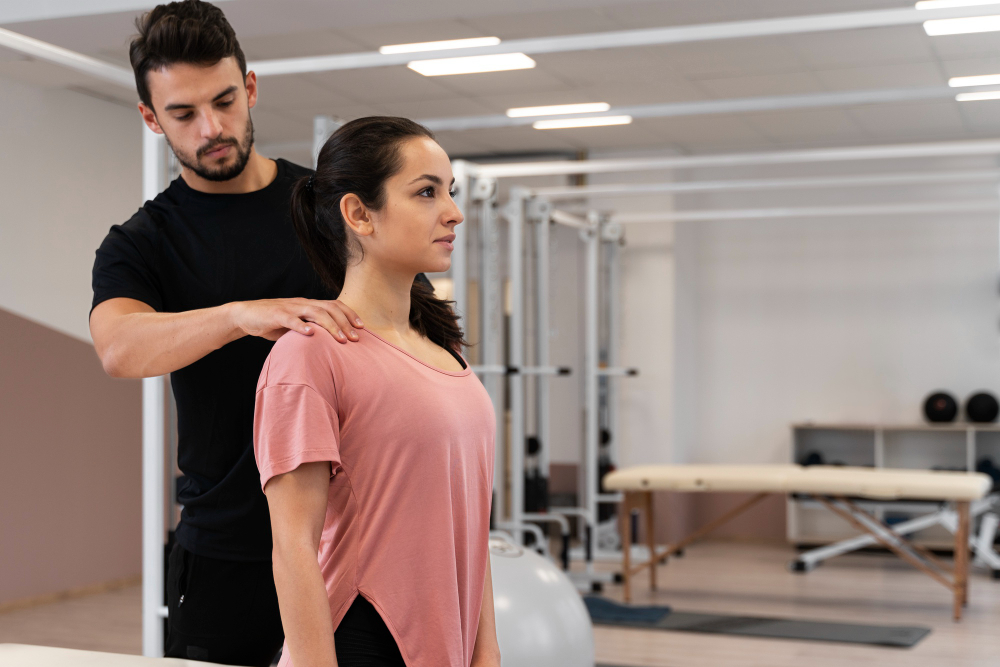 Recovery is an integral part of the healing process. Whether you're recovering from an injury or surgery, it's important to focus on enhancing your recovery beyond just nutrition. While proper nutrition is essential for a speedy recovery, there are other ways that you can maximize your rehabilitation process. In this blog post, we'll explore some ways to support your body's healing process, helping you get back to your pre-injury state. ...