Name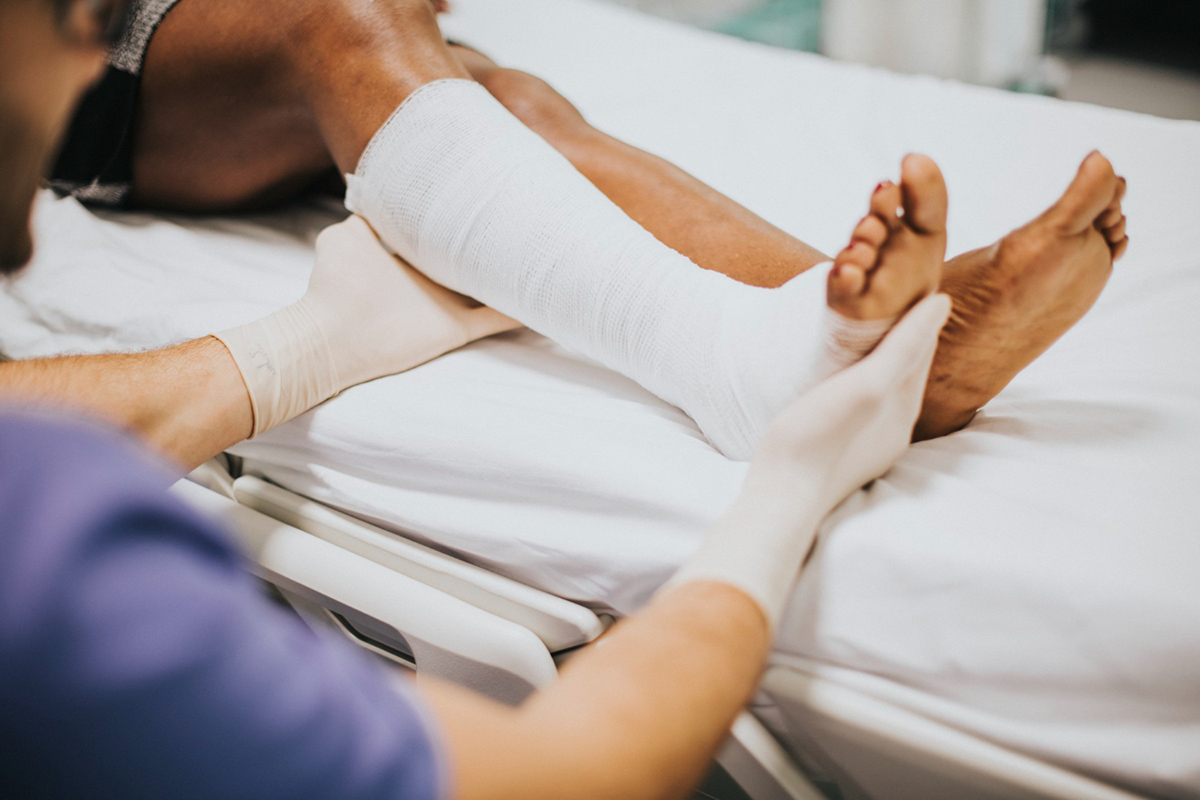 Recovering from surgery is no walk in the park. It requires a great deal of both physical and mental strength to bounce back to full health. Luckily, there are several forms of therapy available that can help you regain your strength and mobility after surgery. In Oviedo, FL, there is a wide range of physical therapy options available to those looking to recover from an injury or surgery. Physical Therapy for Injury and Surgery Recovery Physical ...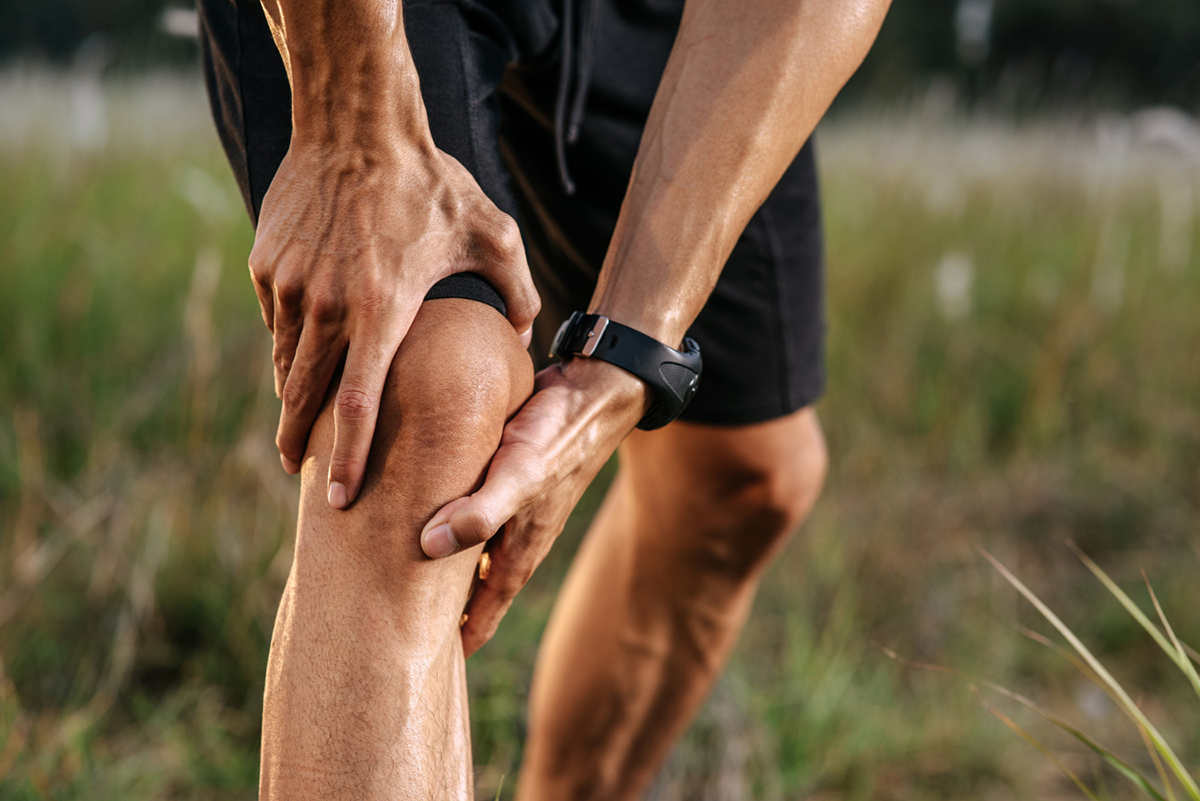 Chronic pain affects millions of people around the world, and it can take a toll on your physical, emotional, and mental well-being. Thankfully, there are treatments available that can help you manage your pain and live a more productive life. Physical therapy is one such treatment that has been proven to be effective in helping people manage their chronic pain. If you live in or near Oviedo, Florida, there are several physical therapy options that you can choose from to help...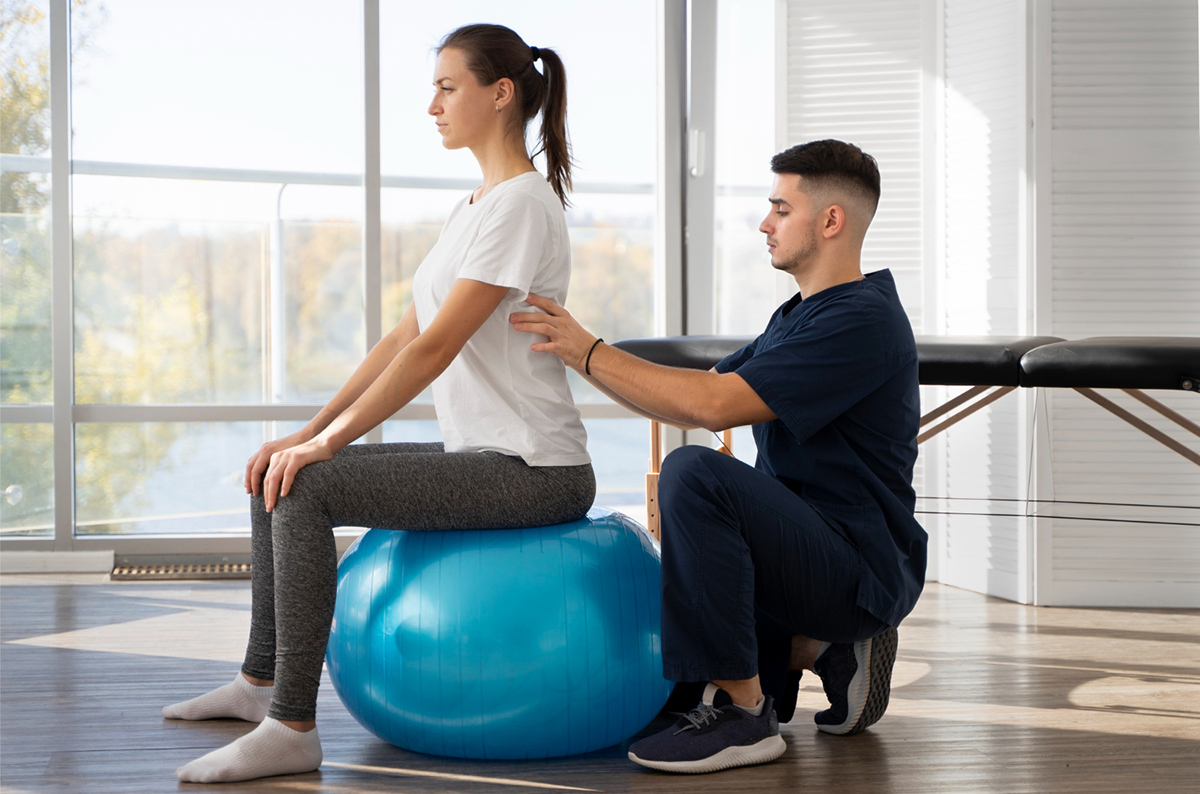 Are you looking for a way to improve balance and coordination? If so, physical therapy may be just what you need. Through physical therapy, you can get the help of a qualified therapist who can assess your needs and create a tailored plan that is designed to help you reach your goals. Here's what you should know about physical therapy in Oviedo and how it can help improve balance and coordination. What Is Involved In Physical Therapy? Physi...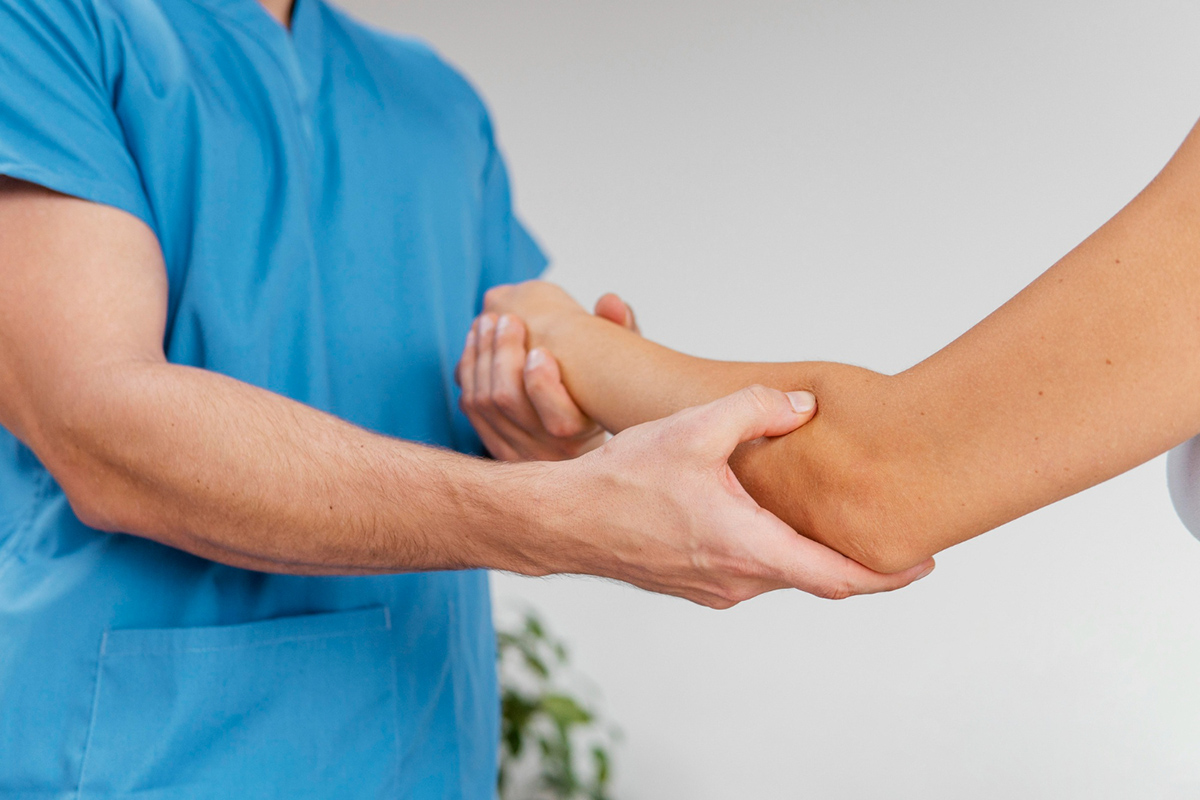 Injuries can be debilitating, leaving you with pain, stiffness, and a reduced range of motion. If you've recently suffered an injury, physical therapy can help you heal faster while restoring functionality and mobility to your injured body parts. Here's why physical therapy in Oviedo can help you make a full recovery. Restoring Optimal Functionality The main goal of physical therapy is to restore optimal functionality following an injur...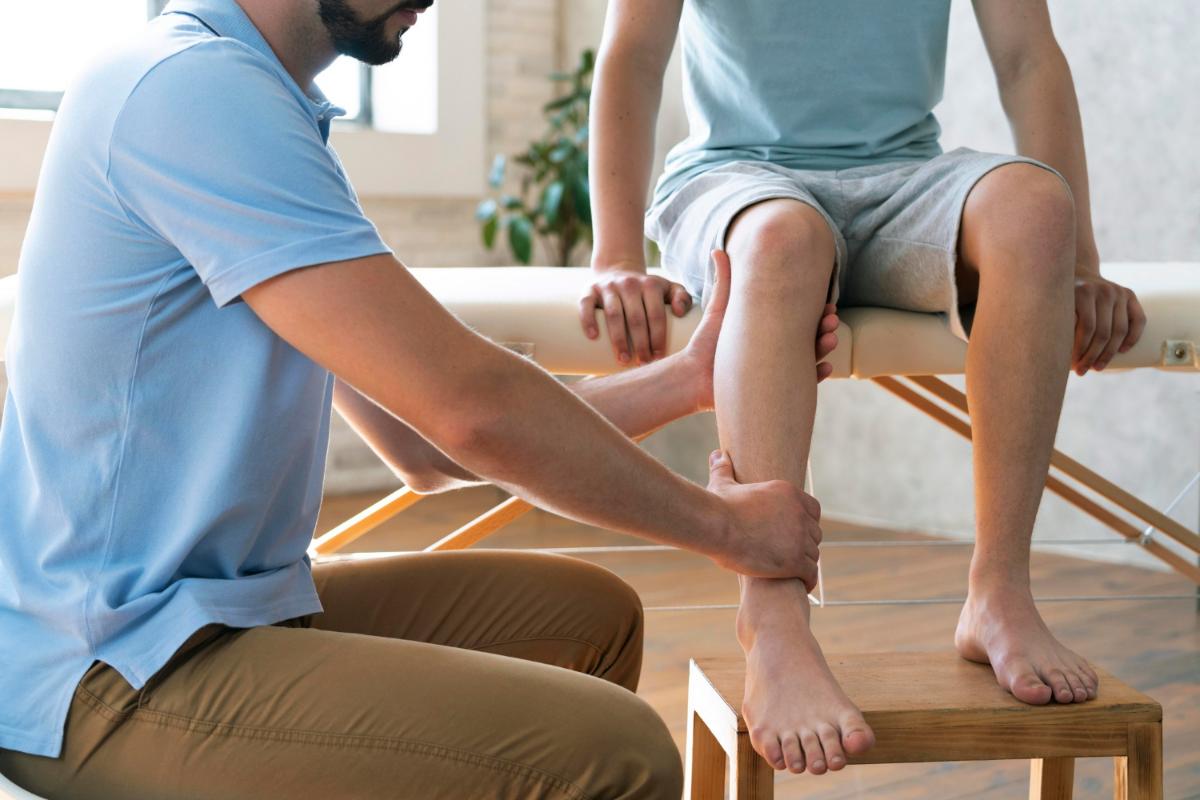 The fitness business has boomed in recent years to a size of around $100 billion, and the craze is not likely to abate. With this expansion came an abundance of various fitness instructors, so if you want to start getting into fitness, you must pick the correct one. No two trainers are alike, just as no two other professionals. Diverse personal trainers cater their training personalities and styles to different clientele. To achieve their objectives, people w...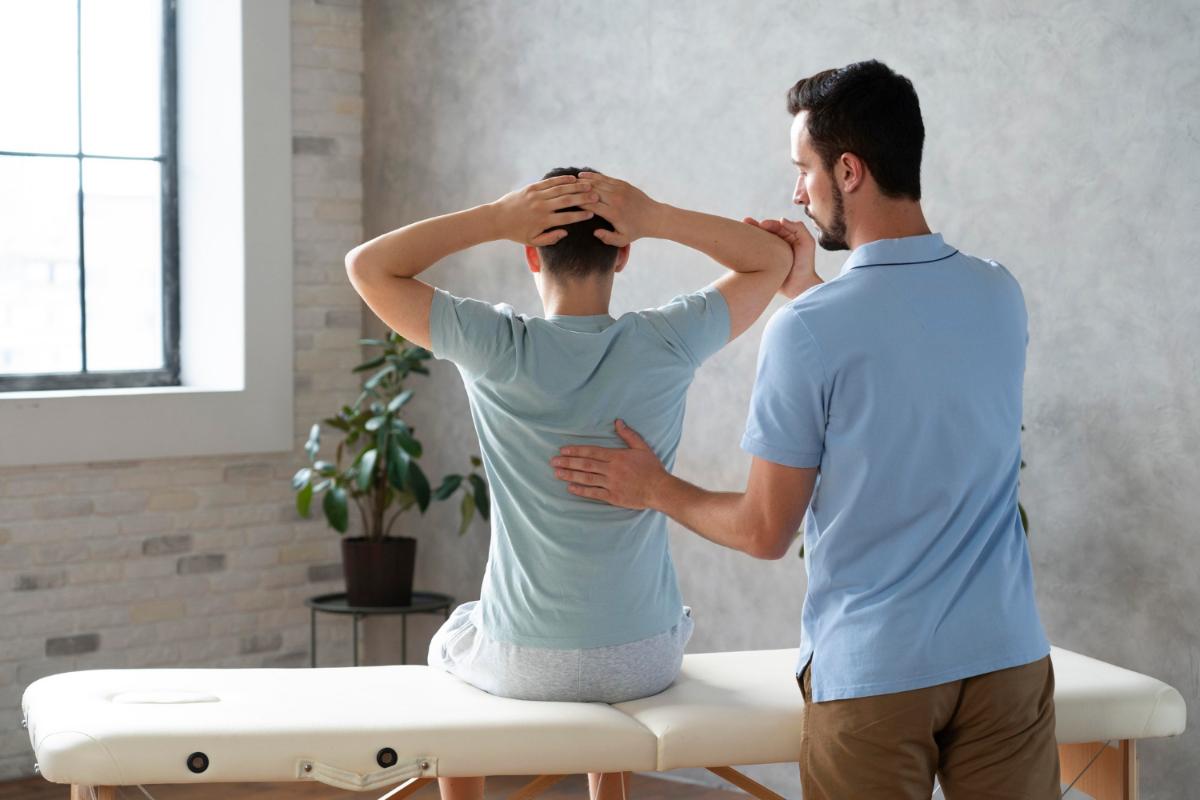 If you're like most people, you probably don't think of yourself as a fitness buff. You may not even be sure what all the words in that sentence mean. That's okay! Not everyone has to be an exercise expert to know how to get fit and stay healthy. In fact, most of us just need a little guidance—and the right tools—to get started down the path toward better health. And when it comes to getting motivated and staying motivated, there's n...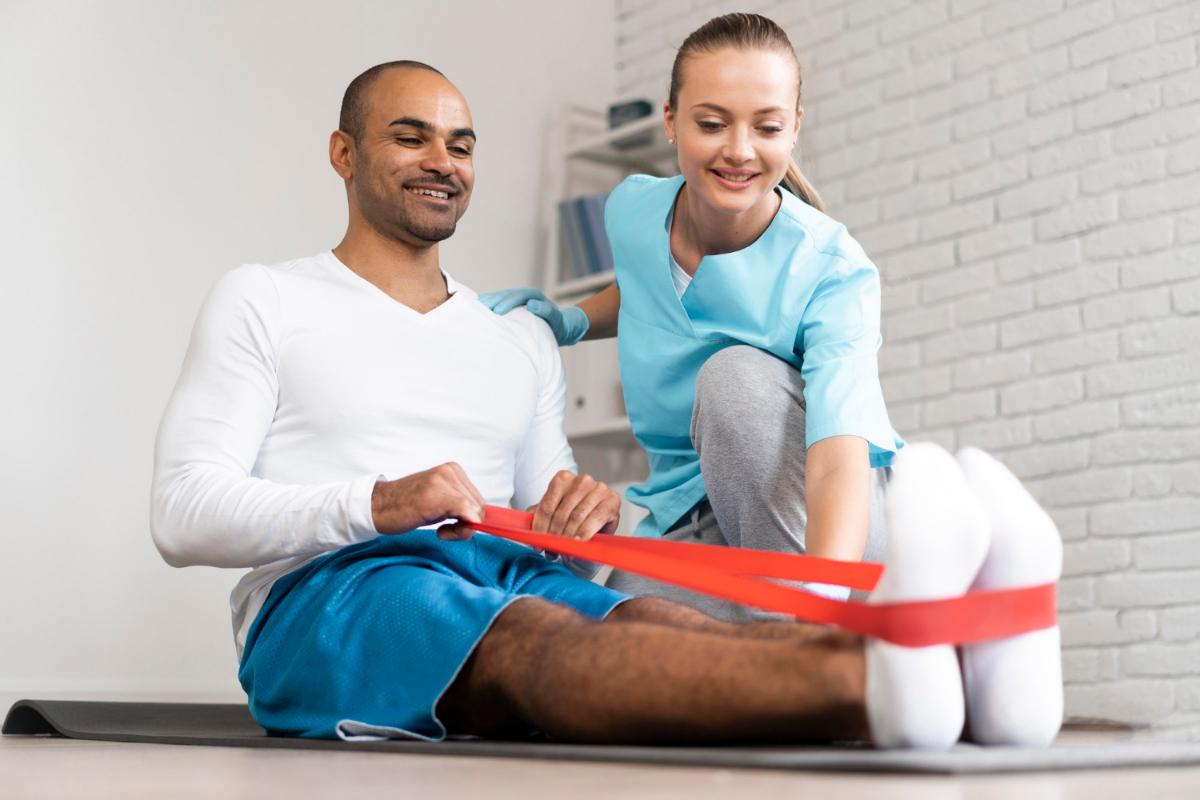 As with any training program, consistency is the key to success. Seeing a personal trainer regularly will make sure that you keep up your routine and avoid falling out of shape. In fact, seeing a personal trainer once or twice per week is usually enough to start seeing results. That said, the frequency of your visits also depends on your goals and needs. If you're looking to get back into top physical condition after taking some time off, then seeing a personal train...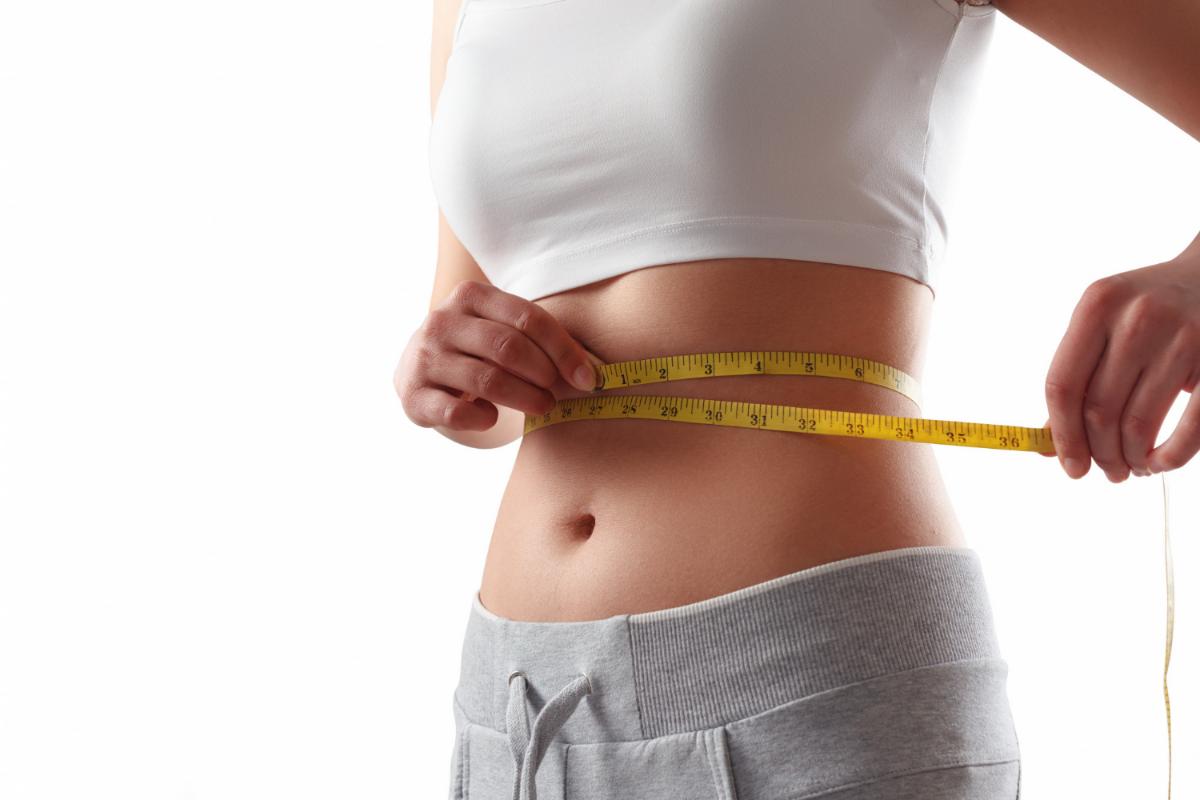 You, me, and everyone want that perfect body, but how do we achieve this? For some people, a trip to the gym is all it takes, while others find they need a little more help to get into shape. For others, some specialized diet and workout plan is enough, but for many of us, we need someone to help push us and motivate us to stay on track. This is where a personal trainer comes in. A lot of people think that having a personal trainer will guarantee weight loss but is that really the c...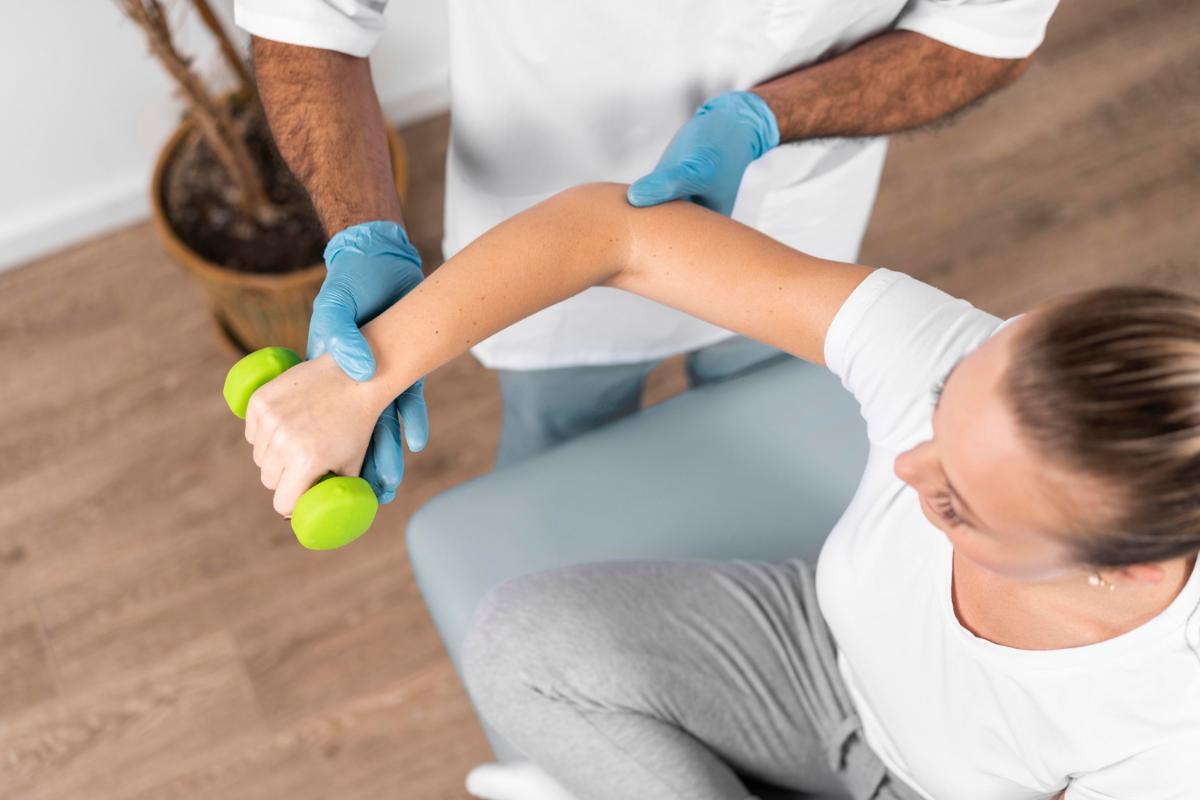 You know that feeling you get when you're watching an infomercial, and they show a person doing a bunch of crunches? It's like, "This is it? That's all I have to do?" Well, if you're new to personal training and wondering what it's going to cost you, we can help. You see, personal training is often branded as expensive—but that's not always the case! A Google search for "average personal trainer cost...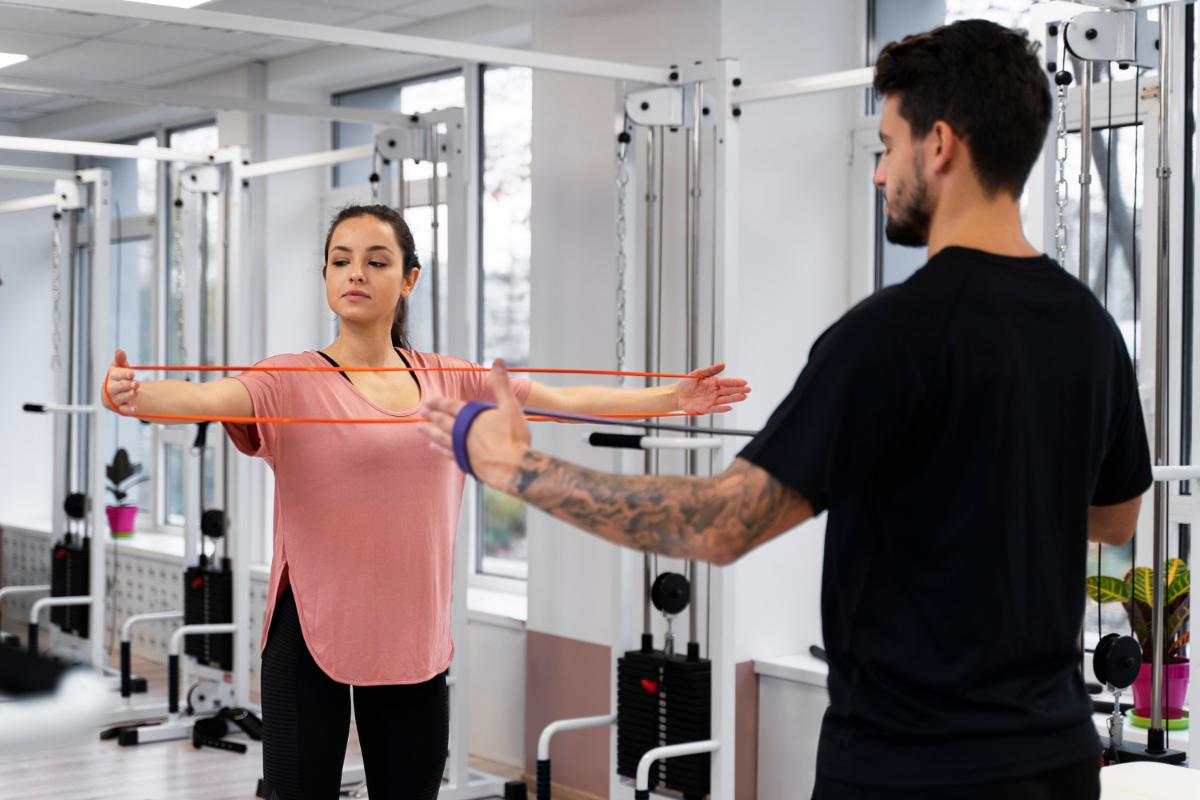 If you're looking to get into the personal training field, or if you're just curious about what a personal trainer does, you've come to the right place. We all want to look and feel our best, but it can be hard to find the motivation we need to reach our fitness goals. A lot of us have tried dieting and exercise on our own and found that it just doesn't stick. The reason is simple: most people don't have the time or resources to do it right....