Name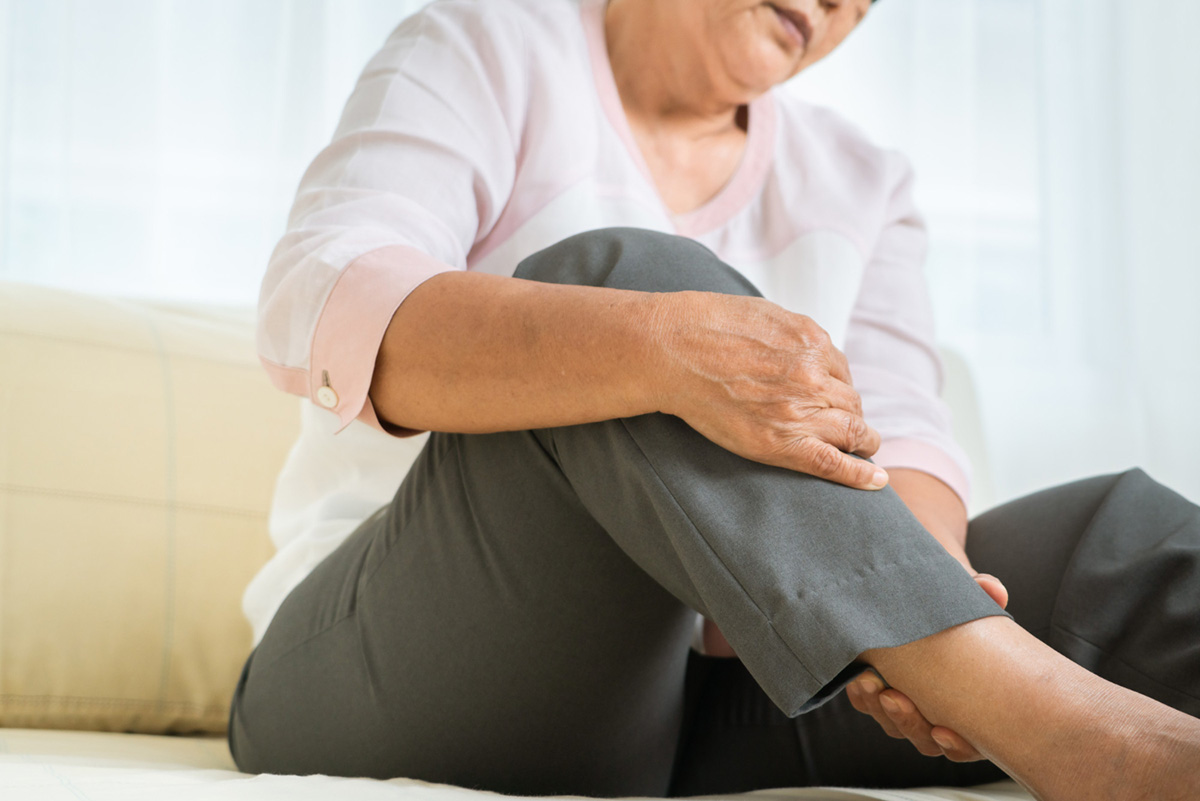 Diabetes is a chronic health condition that affects millions of people around the world. One of the primary symptoms associated with diabetes is joint pain and stiffness, which can be debilitating and cause impaired mobility. If you are looking for relief from your joint pain, physiotherapy may be an effective solution for you. Read on to learn more about how diabetes can cause joint pain and how physiotherapy services in Oviedo can help relieve your discomfort. ...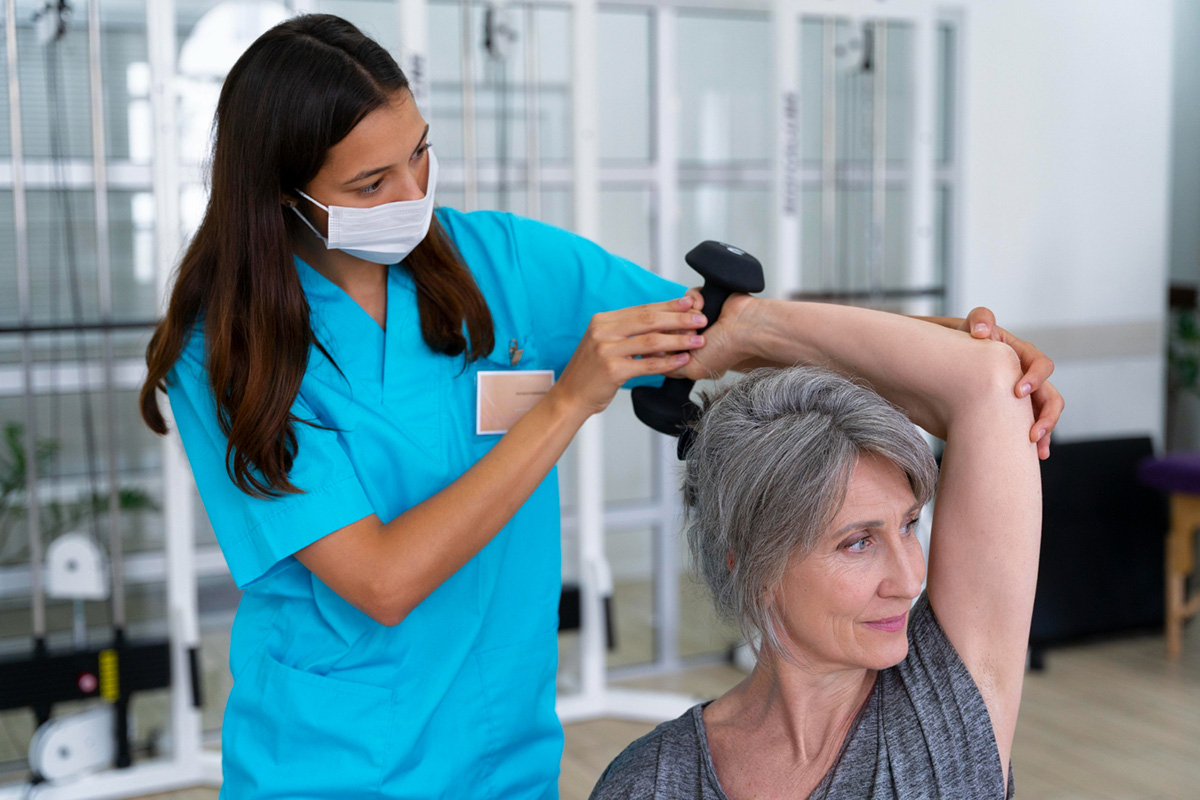 As we age, our bodies go through changes. Mobility, flexibility, and strength can start to decline, and that's why physiotherapy is so important for seniors. Physiotherapy is a form of physical therapy used to improve mobility and strengthen the body. It's used in the treatment of many common ailments associated with aging such as arthritis, osteoporosis, joint replacements, stroke recovery, and more. Here's a look at why you should consider physiotherapy fo...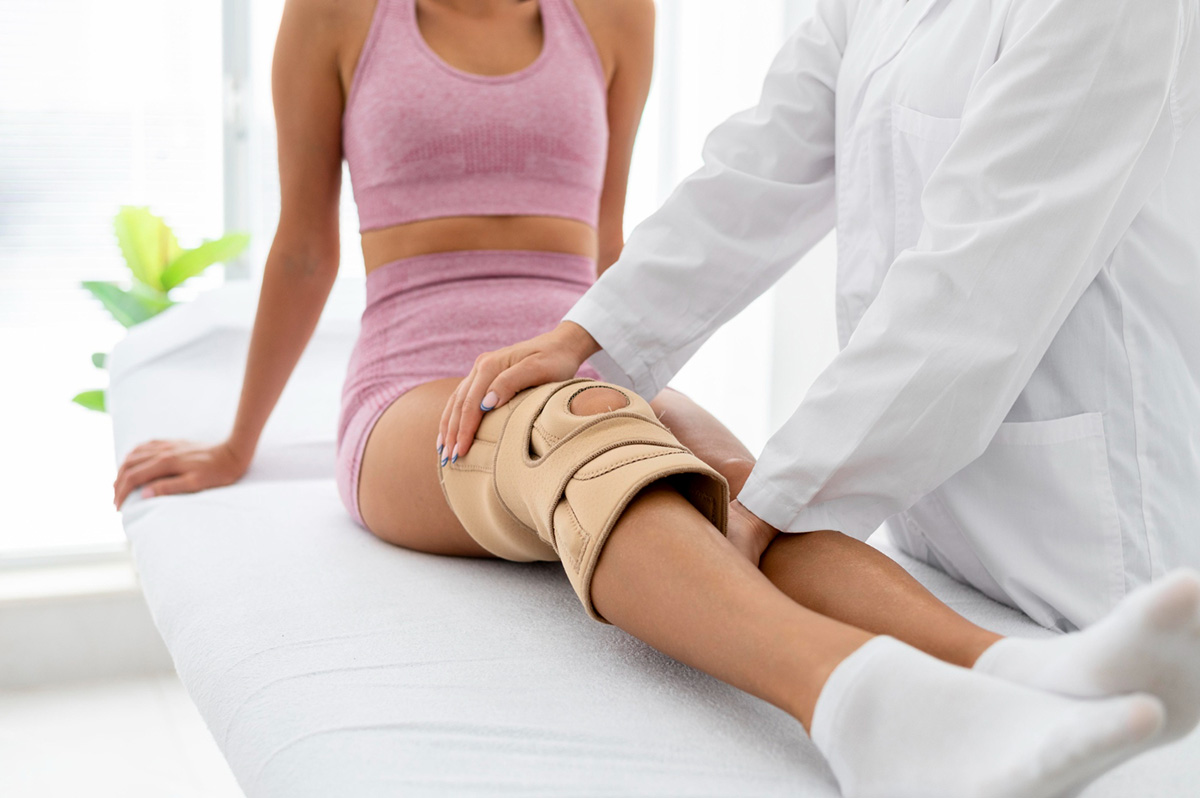 A total knee replacement can be a life-changing event, allowing you to reduce your pain levels and enjoy greater mobility. But, before you can take full advantage of the benefits of the procedure, you need to complete an appropriate rehab protocol. Here's what you can expect in terms of week-by-week rehab if you have a total knee replacement. Week 1 Post-Surgery Immediately after surgery, your goal should be to get up and mobilize as soon as ...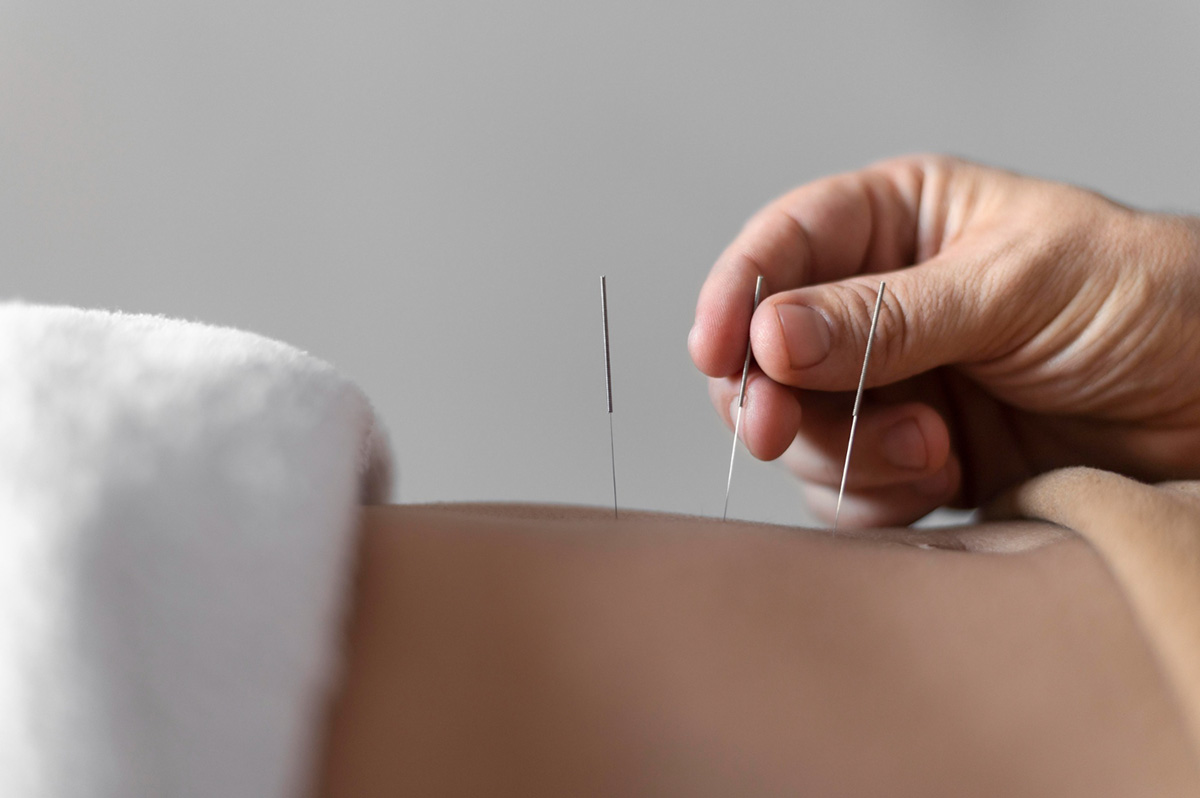 If you are looking for relief from chronic pain and restoring muscle function, dry needling may be the answer. This treatment is gaining popularity as a form of physical therapy (PT) to help restore proper muscle function, reduce inflammation, and decrease pain. Dry needling is a type of PT that uses thin needles to target trigger points in muscles often associated with acute or chronic pain. Read on to learn more about how this therapy works and why it is beneficial. ...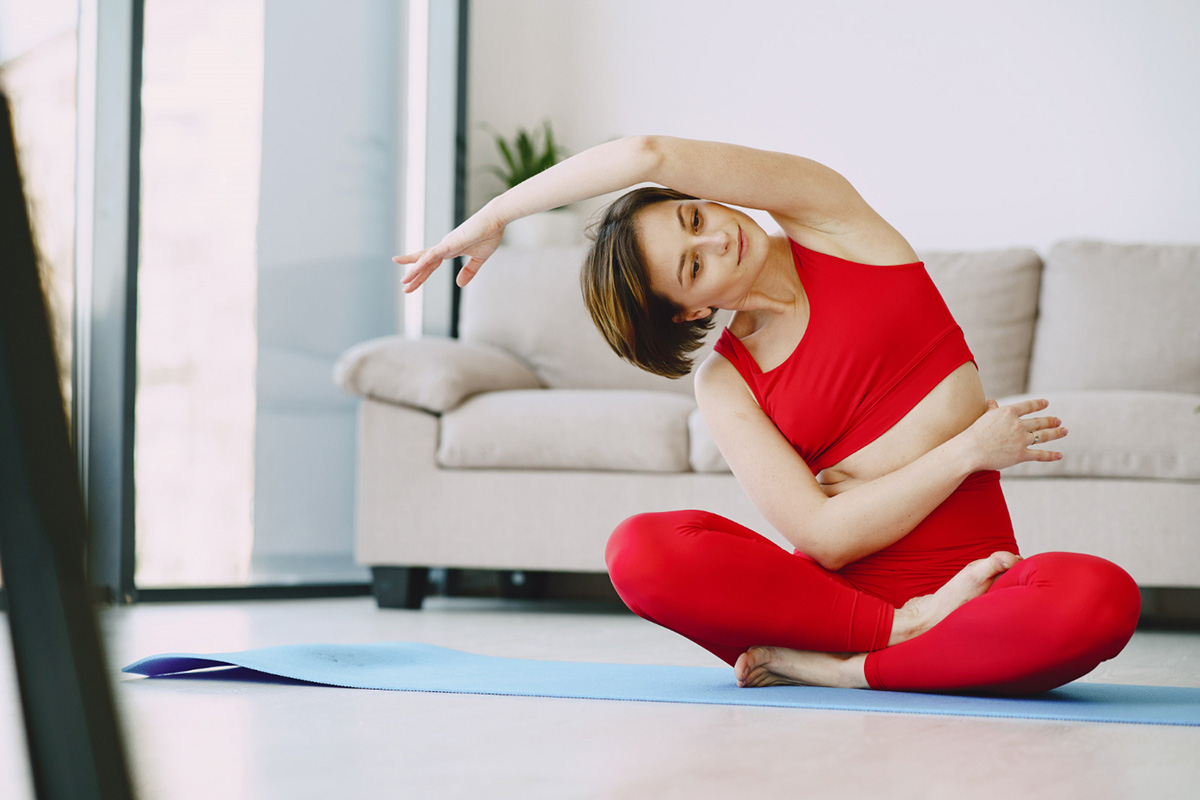 Working out, no matter what type of exercise you are doing, causes your muscles to contract and lengthen, which can lead to soreness or even injury if not properly managed. Stretching before and after a workout is an important part of any fitness routine, as it helps improve flexibility and range of motion while preventing muscle strain. If you're looking for physical therapy services in Oviedo, contact B Physical Therapy today! In the meantime, here are some pre- and p...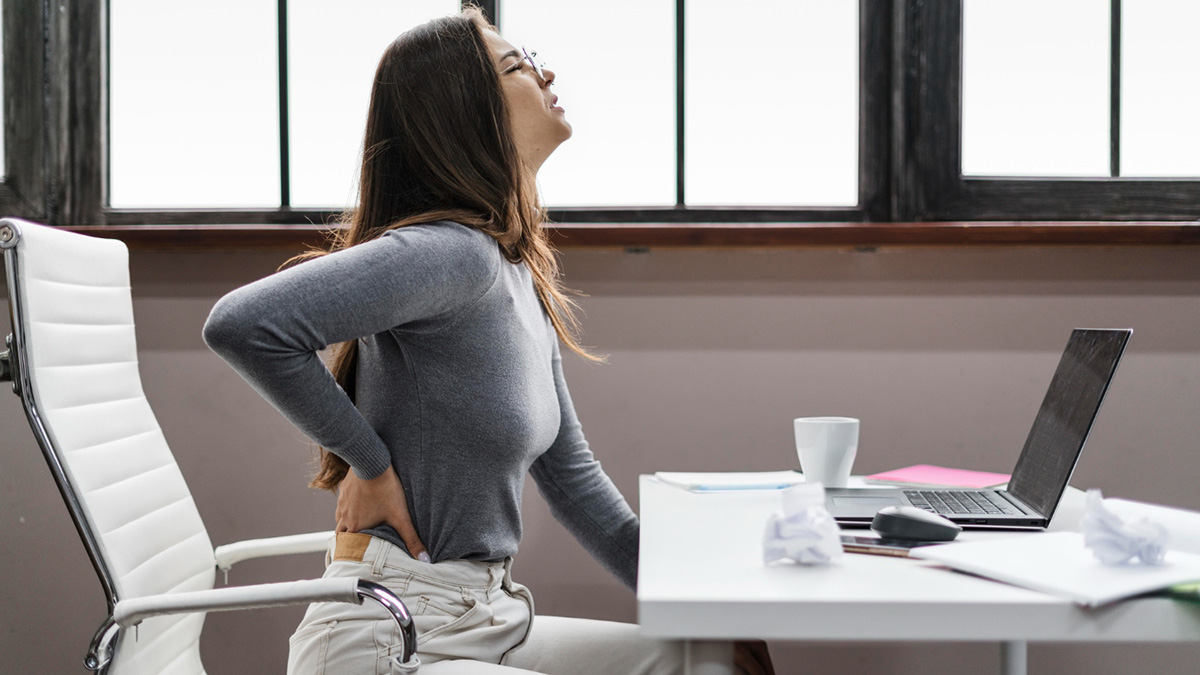 Low back pain can be a debilitating condition that affects your ability to move, work, and even sleep. For many people, the thought of surgery or pain medications is too daunting, and they feel like there's no hope for relief. But physical therapy is a safe and effective solution for low back pain that can help you find relief without resorting to drugs or surgery. How Does Physical Therapy Help? Physical therapy helps reduce pain by streng...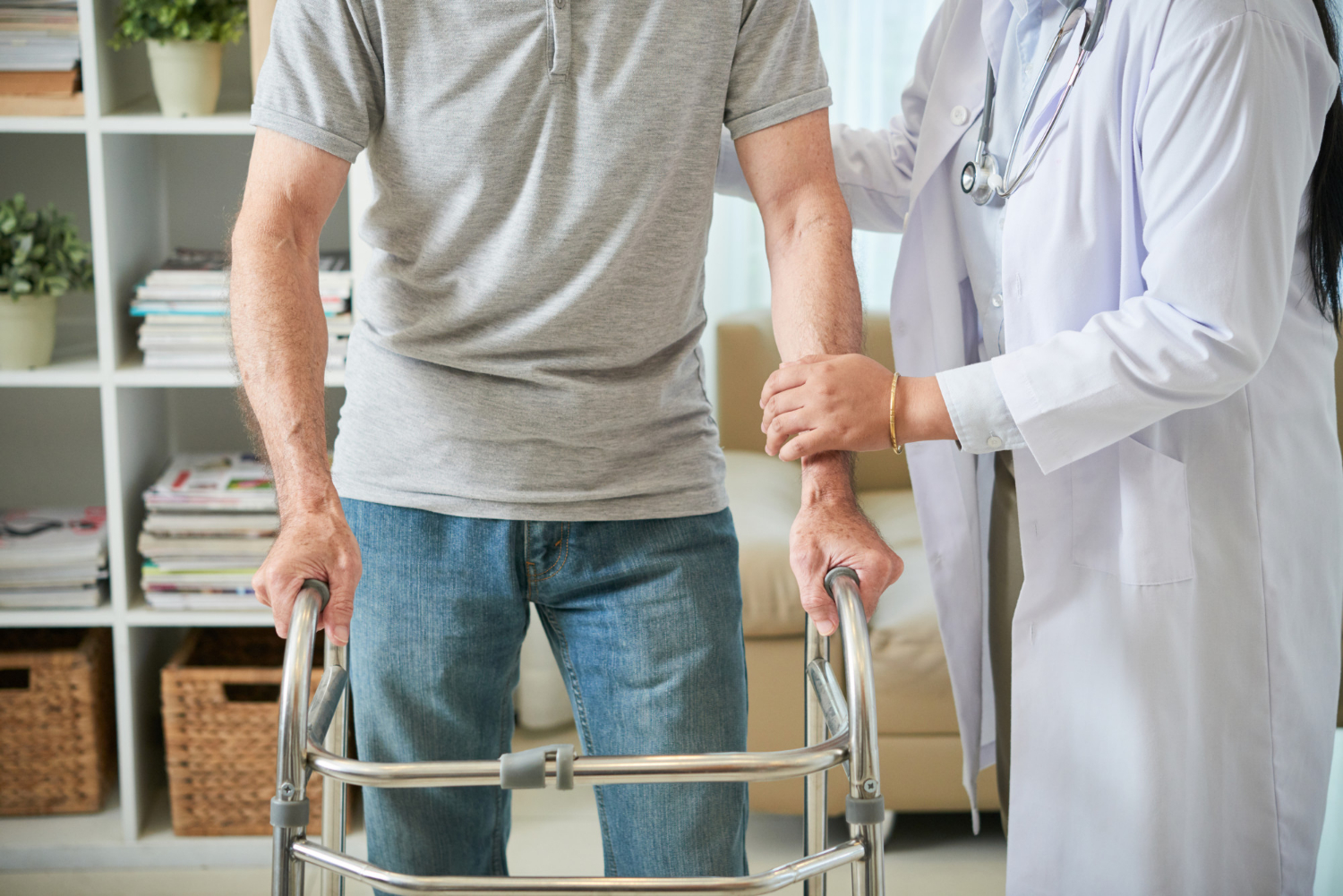 The Benefits of Physical Therapy After Surgery Physical therapy after surgery helps to increase mobility and strength, which is essential for a speedy recovery. By increasing range of motion, strengthening weak muscles, improving balance, and stretching tight areas of the body, physical therapy can help reduce pain and swelling while preventing re-injury. Additionally, physical therapists can teach you proper posture and body mechanics to avoid any unnecessary stress on your body ...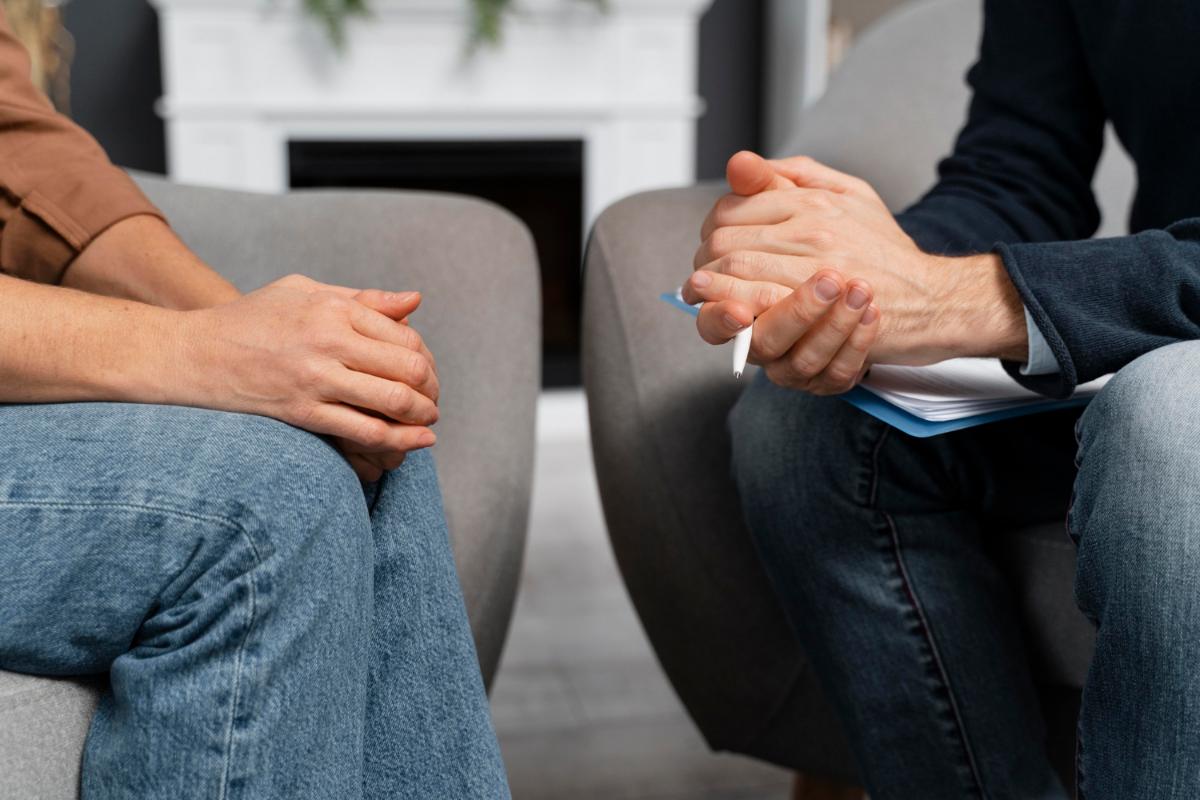 What Is Chronic Pain? Chronic pain is a long-term condition that persists for months or even years after an injury or illness has healed. While chronic pain can start from a variety of sources, some common causes include arthritis, fibromyalgia, migraines, lower back problems, shingles, cancer treatment side effects, and diabetes-related nerve damage. Tending to chronic pain requires a different approach than tending to acute (short-term) pain; often this includes a combination of...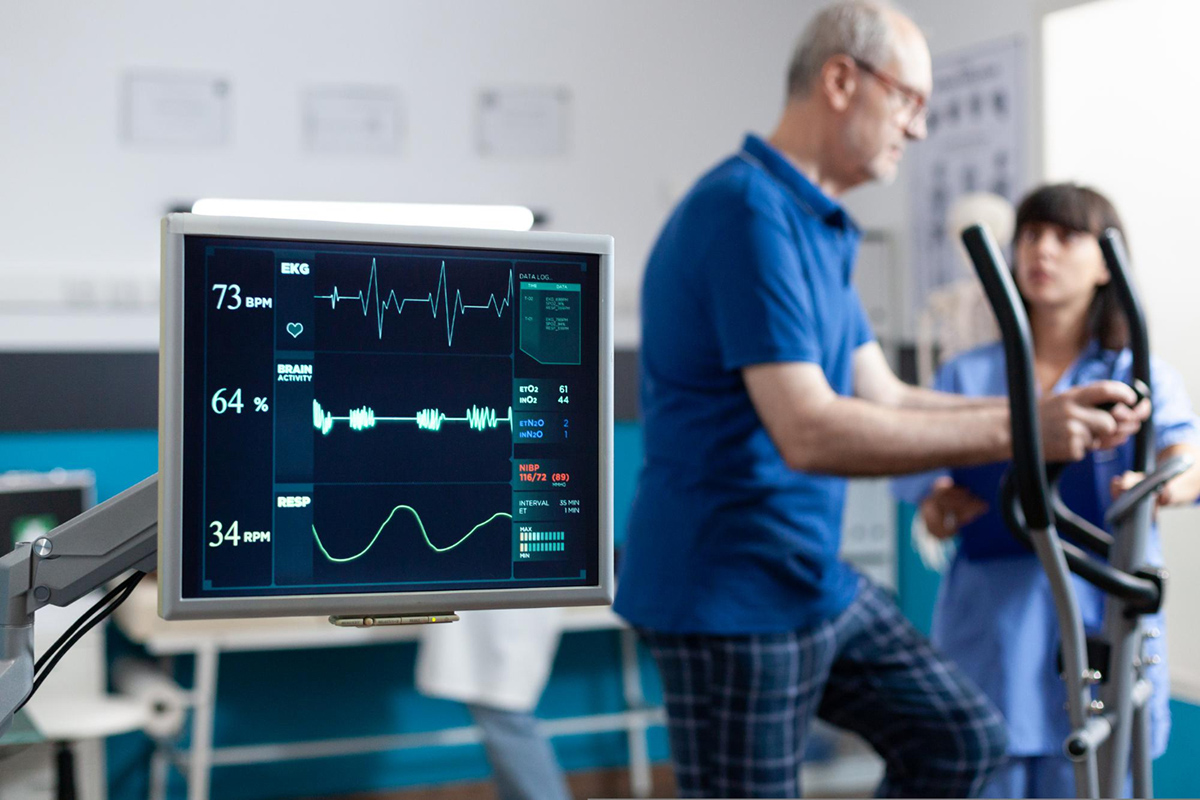 If you are looking for cardiovascular conditioning and physiotherapy services in Oviedo, then you have come to the right place. This blog post explains why these two services are essential for maintaining a healthy lifestyle and how they can be used to help improve your physical health. Read on to learn more about the benefits of cardiovascular conditioning and physiotherapy services in Oviedo. What is Cardiovascular Conditioning Cardiovascular c...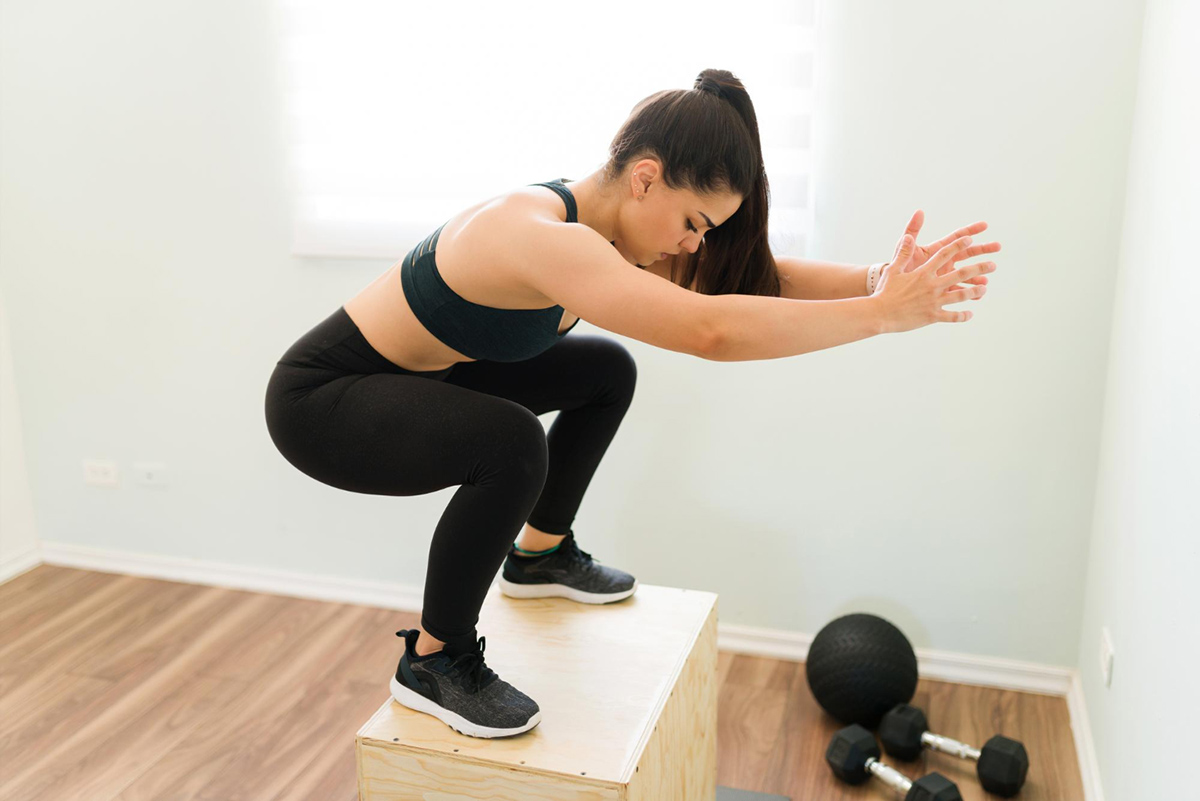 Balance training and physiotherapy can help people suffering from a variety of physical ailments, including sports injuries, chronic pain, and mobility issues. Whether you're looking to improve your balance or just get relief from chronic pain, balance training and physiotherapy in Oviedo can help. Let's explore the benefits of these services. Balance Training Balance training is a form of physical therapy that focuses on improving yo...