Name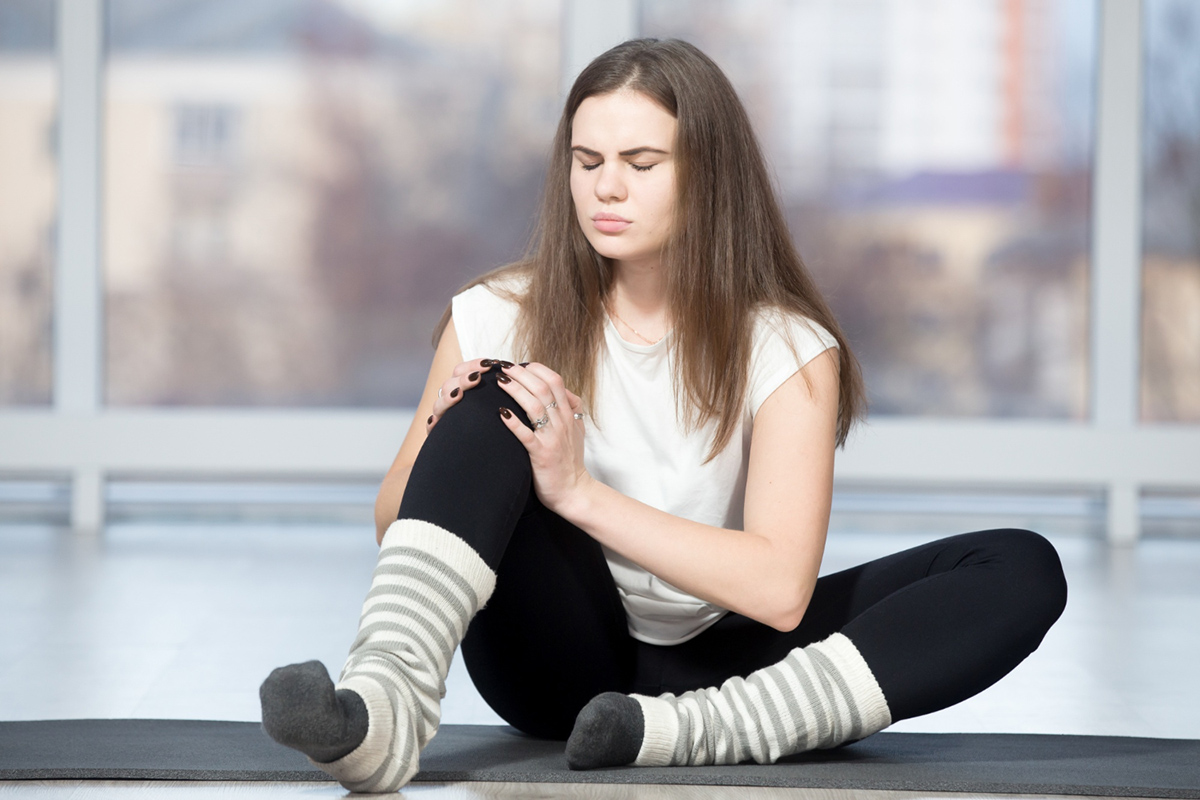 If you're an athlete, chances are you know someone who has experienced IT Band Syndrome. The pain and discomfort caused by this condition can take a toll on both your physical and mental health. But what exactly is IT Band Syndrome? And how can you find relief from the pain and discomfort? In this post, we'll discuss everything you need to know about IT Band Syndrome and share some tips for finding proper physical therapy services in Oviedo to help you find relief....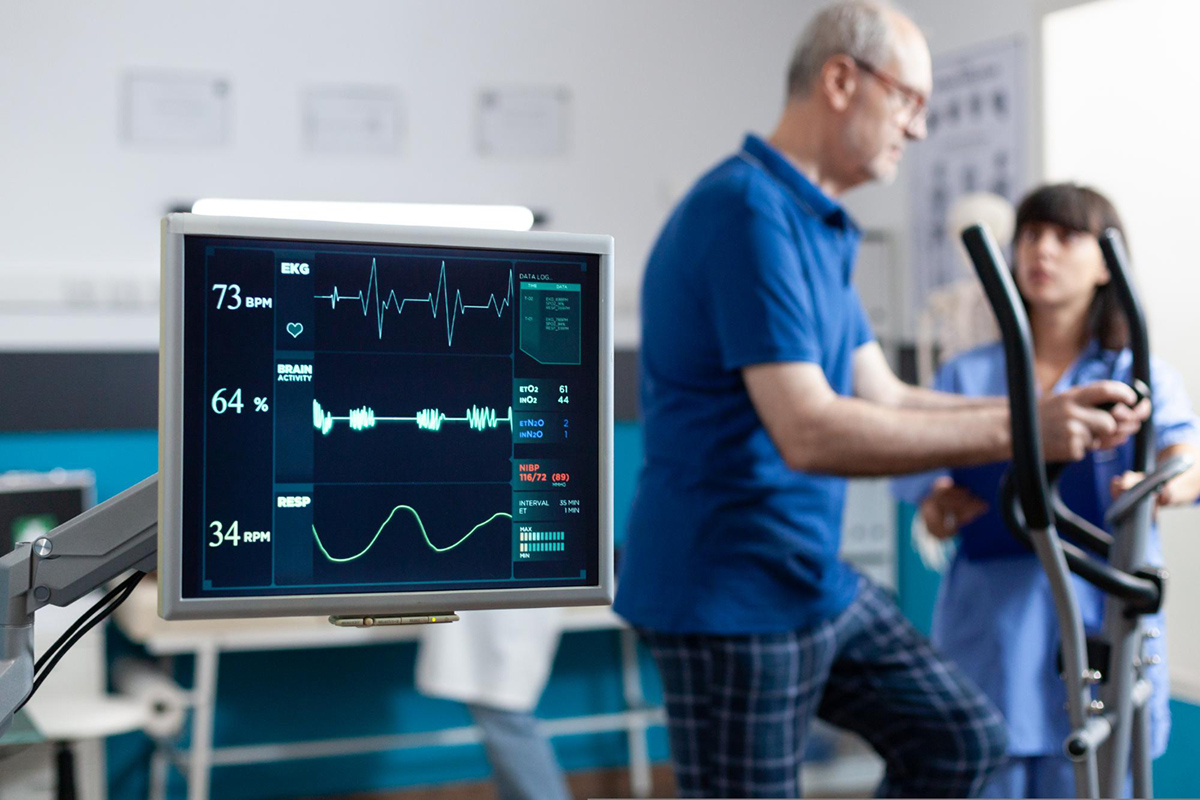 Are you tired of guessing your workout intensity or feeling frustrated by a lack of progress in your fitness journey? It might be time to learn how to calculate your target heart rate (THR) for exercise. THR is the zone of heartbeats per minute (BPM) at which your body is working hard enough to burn calories and improve your cardiovascular fitness, but not too hard to cause injury or fatigue. Knowing your THR can help you optimize your workouts, prevent overtraining, and achi...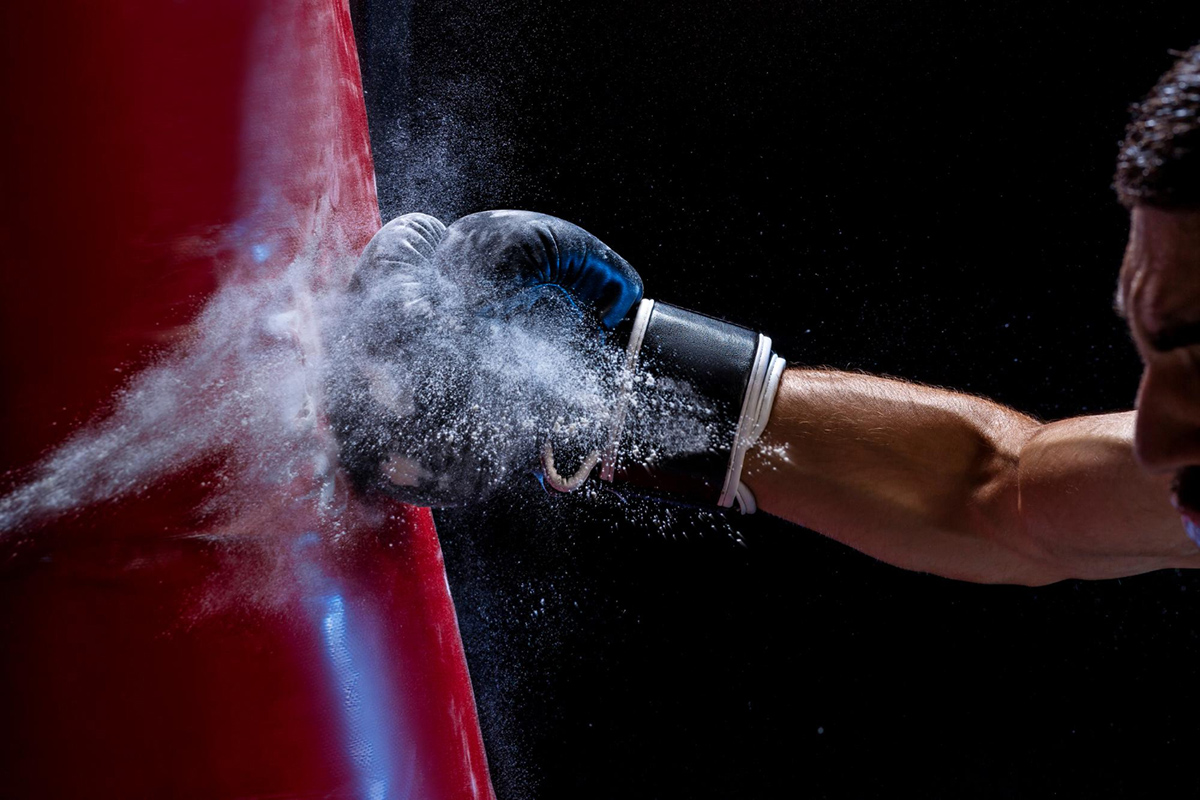 Boxing is a popular sport that has been around for centuries. Although it can be incredibly rewarding both physically and mentally, boxing can also be incredibly demanding on your body. As with any sport, there are risks and injuries associated with it, and boxing is no different. Injuries can range from minor to severe, but regardless of their severity, they can seriously impact your performance and even put a permanent end to your boxing career. In this blog post, we'...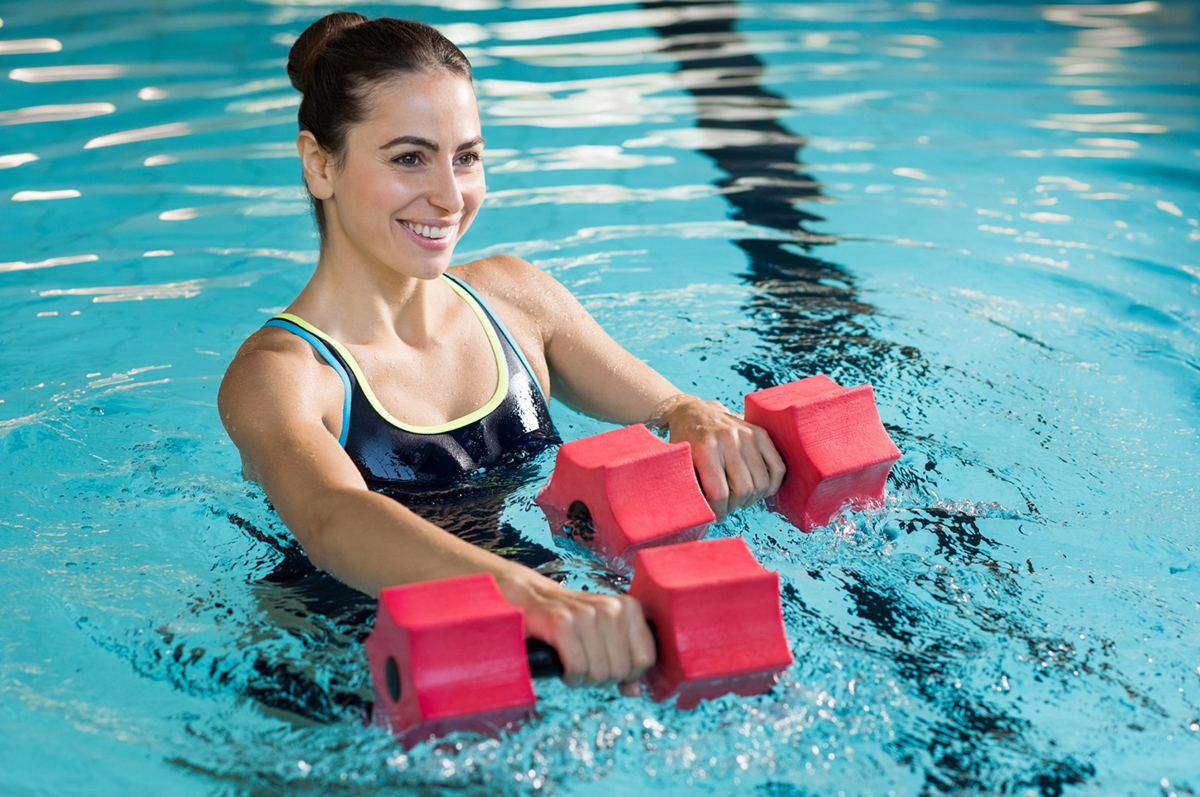 Maintaining a healthy and fit body has become a necessity, especially in this fast-paced lifestyle. The benefits of regular exercise are innumerable, and specifically, water exercises in a swimming pool is a great way to keep your body moving while also being gentle on the joints. Swimming pool exercises utilize the water's buoyancy, providing support for the body and reducing the risk of injury while also providing a challenging workout. If you are looking for physical therapy se...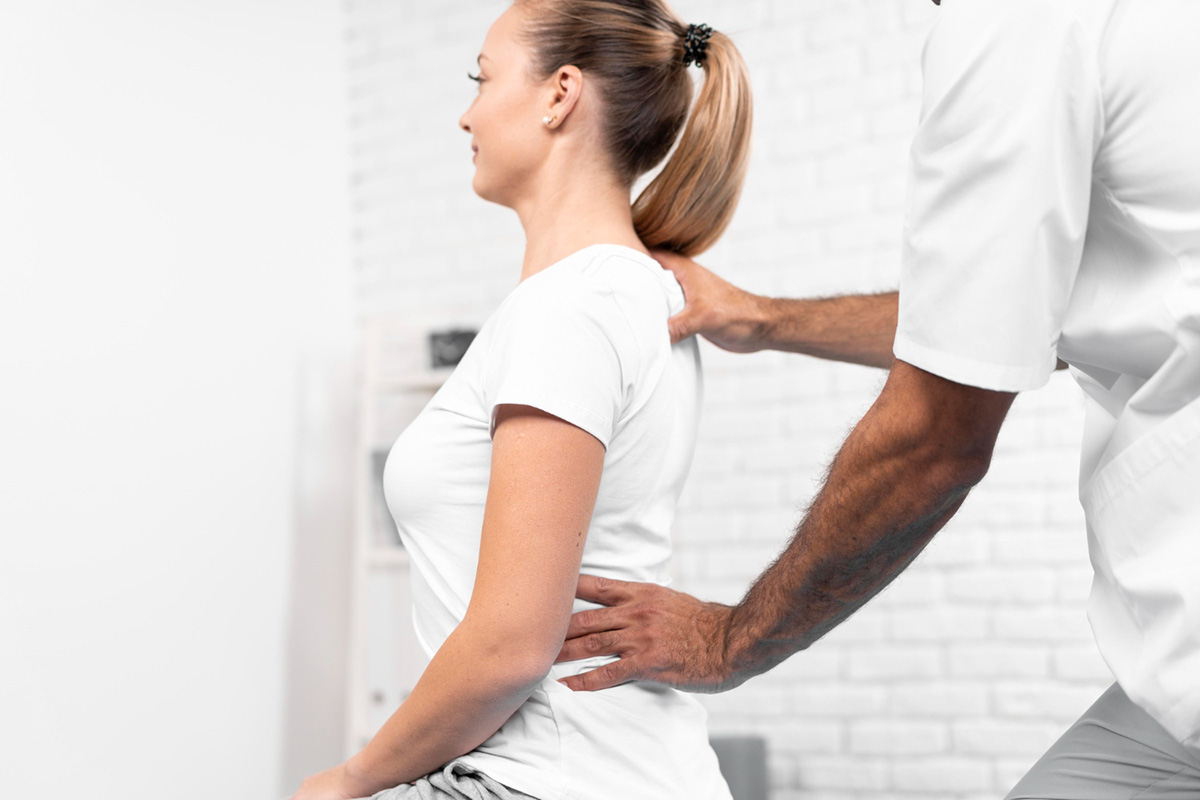 Spinal manipulation is one of the most effective treatments for chronic pain and musculoskeletal issues. This type of therapy helps reduce pain, improve range of motion, reduce inflammation, and increase mobility. If you are looking for spinal manipulation in Oviedo, B Physical Therapy can help you get back to feeling your best. Keep reading to learn more about the benefits of this form of treatment. What is Spinal Manipulation? Spinal manipulati...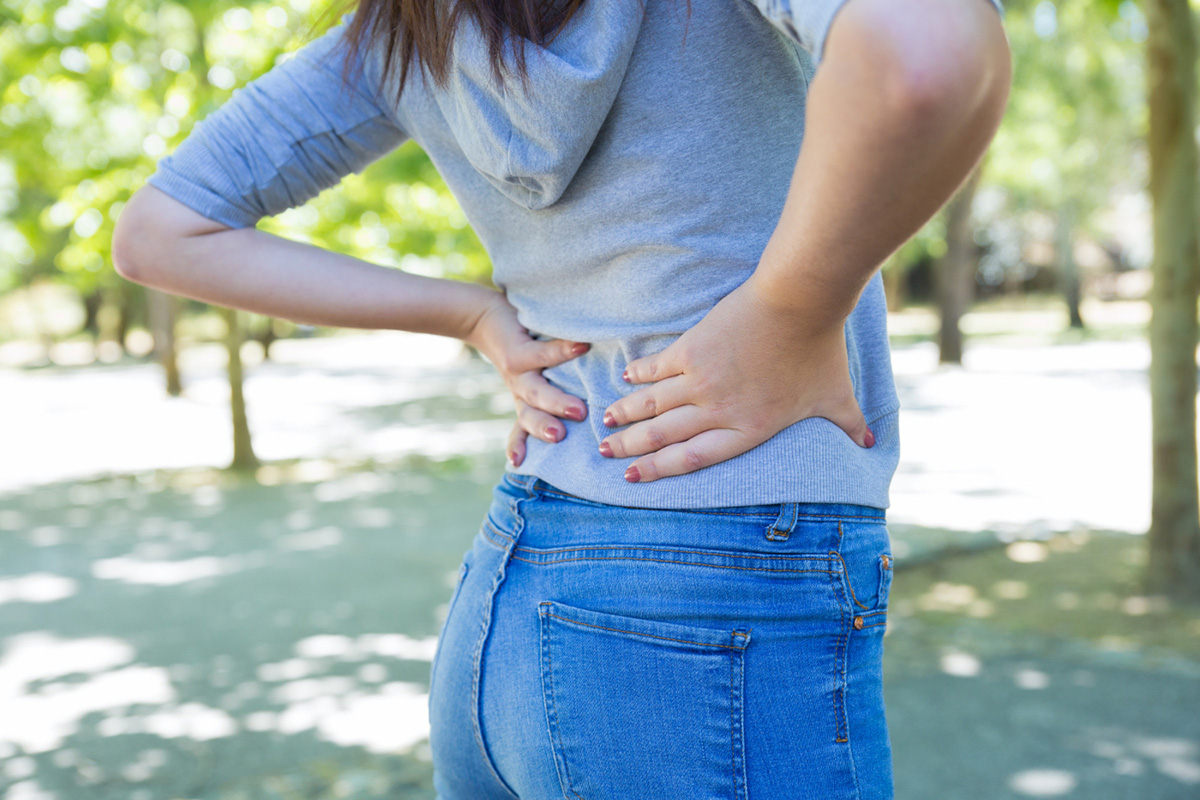 A herniated disk can be a painful and debilitating condition. Fortunately, there are some exercises you can do that may help relieve the pain and get you back to your normal activities. Here are six safe exercises for people with a herniated disk, as well as what to avoid doing. 1. Stretching Stretching is an effective way to ease the pain from a herniated disk. Try gentle stretches like the cobra pose and cat-cow stretch, focusing on keeping you...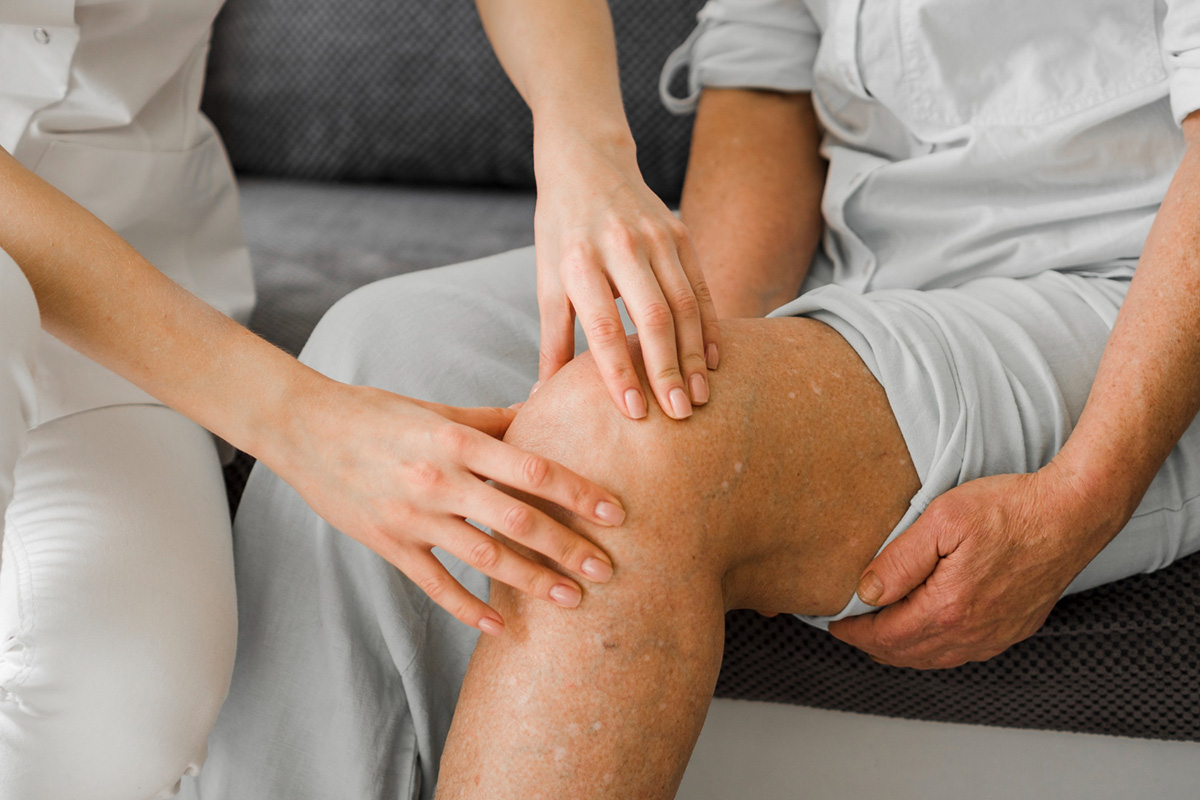 Are you dealing with knee pain? Perhaps you're recovering from a sports injury, or maybe you've been suffering from chronic knee pain for months. No matter the cause, it's important to understand what knee therapy and rehabilitation are all about before seeing a physical therapist. Get informed about the basics of knee therapy so that you can maximize your recovery time and get back on track as soon as possible. What Is Knee Therapy? ...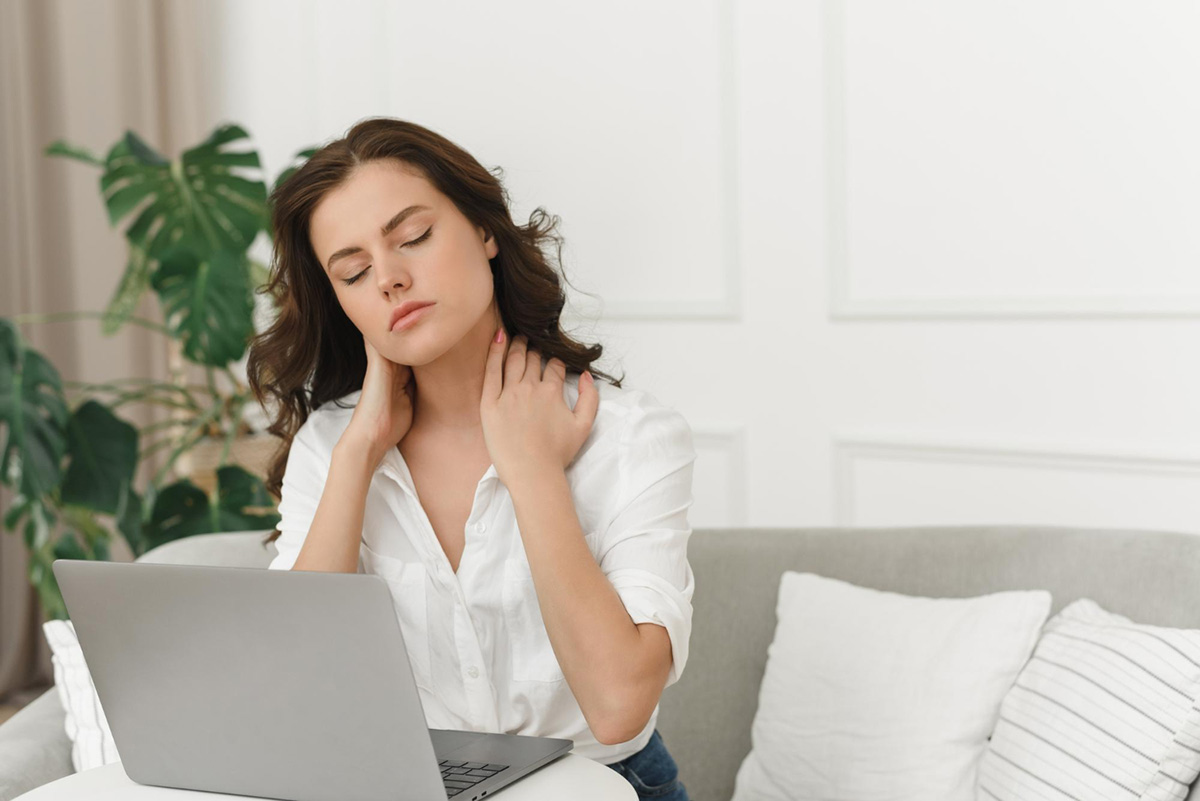 If you're suffering from neck pain, you know how debilitating it can be. You may be unable to do the activities that you enjoy or even complete basic tasks due to your pain. Physical therapy can help reduce your neck pain and increase your mobility and overall quality of life. At B Physical Therapy in Oviedo, we offer a variety of physical therapy exercises designed to relieve neck pain and improve mobility. Let's explore some of these exercises below. ...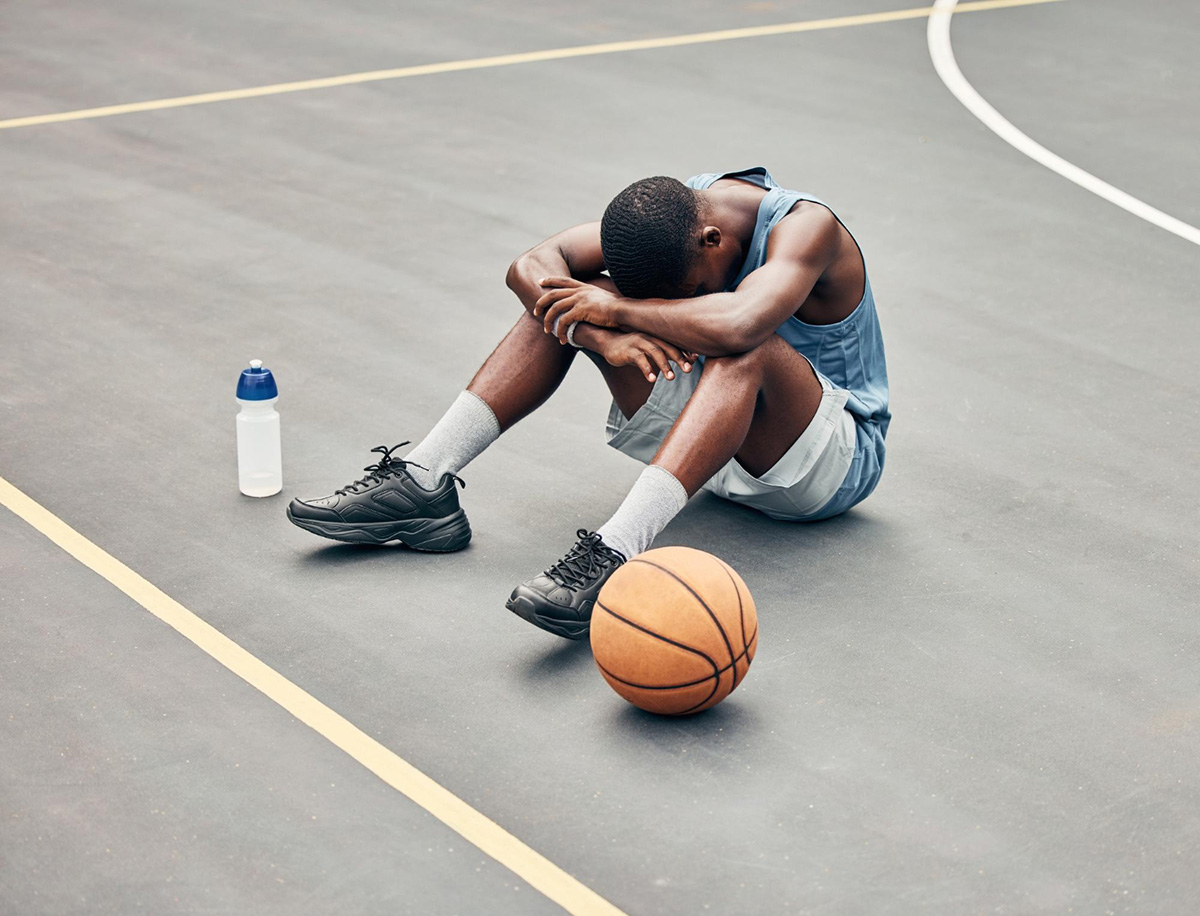 Basketball is a sport enjoyed by millions of people around the world. It can be an exhilarating and thrilling experience, but it's also a sport that comes with its own set of dangers. Common basketball injuries include ankle sprains, ACL tears, knee meniscus tears, shoulder dislocations and labrum tears. Let's take a look at some of these common injuries and how physical therapy can help. Ankle Sprains Ankle sprains are one o...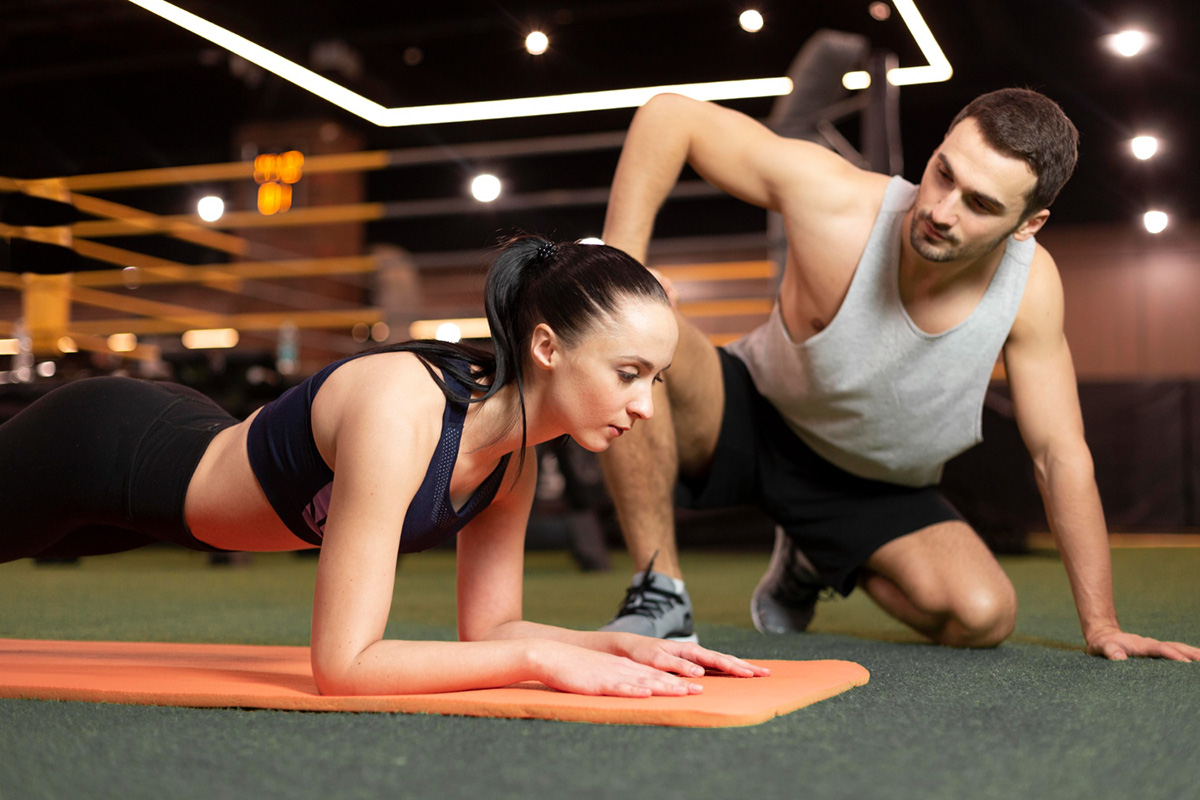 Have you ever heard of the term "core exercises" and wondered what it meant? Core exercises are exercises that strengthen the muscles in your midsection, which includes your abdominal, oblique, and lower back muscles. Core exercises are important for overall strength and stability. At B Physical Therapy in Oviedo, we specialize in core exercise training to help our clients become stronger and fitter. So let's take a look at why core exercises are...