Name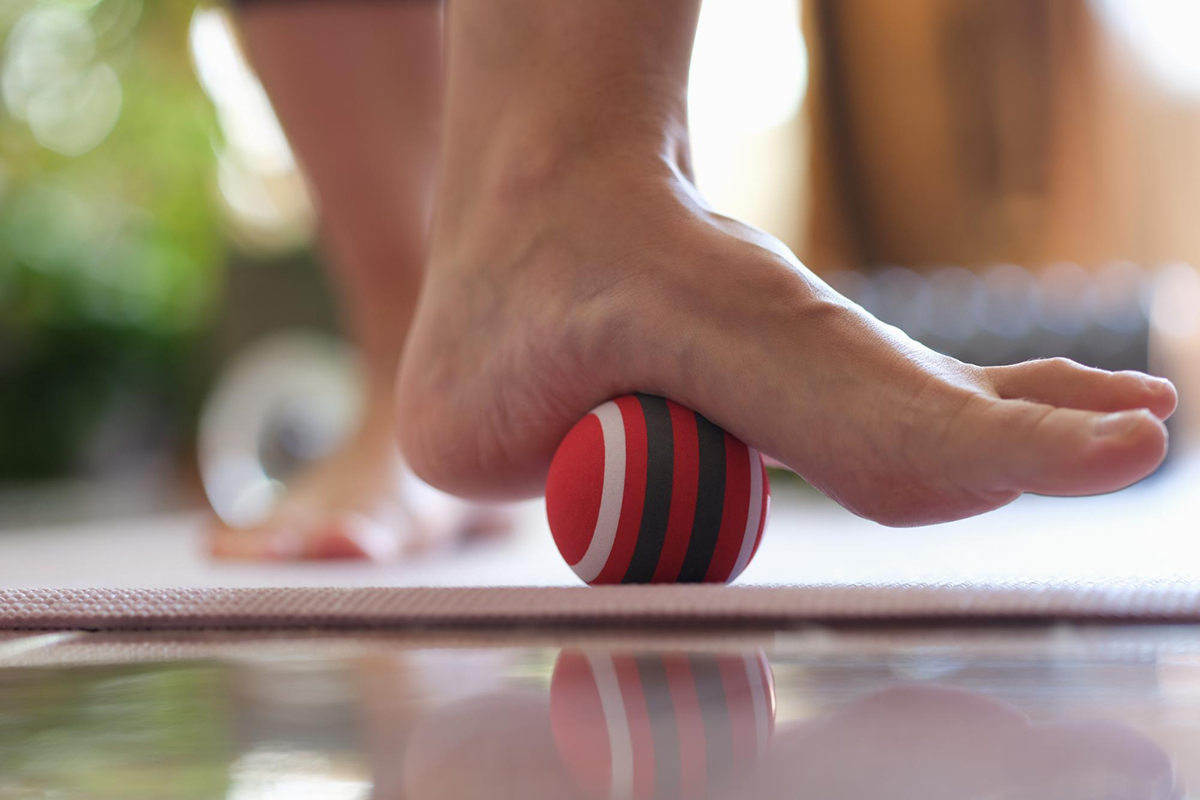 Heel pain can be a debilitating condition that affects not only your physical health but also your quality of life. Whether you suffer from plantar fasciitis, Achilles tendinitis, or any other ailment, finding relief is crucial to getting back on your feet. Fortunately, there are many exercises you can do to alleviate discomfort and strengthen your lower body. In this blog post, we'll discuss some of the best exercises for heel pain relief that you can start doing today....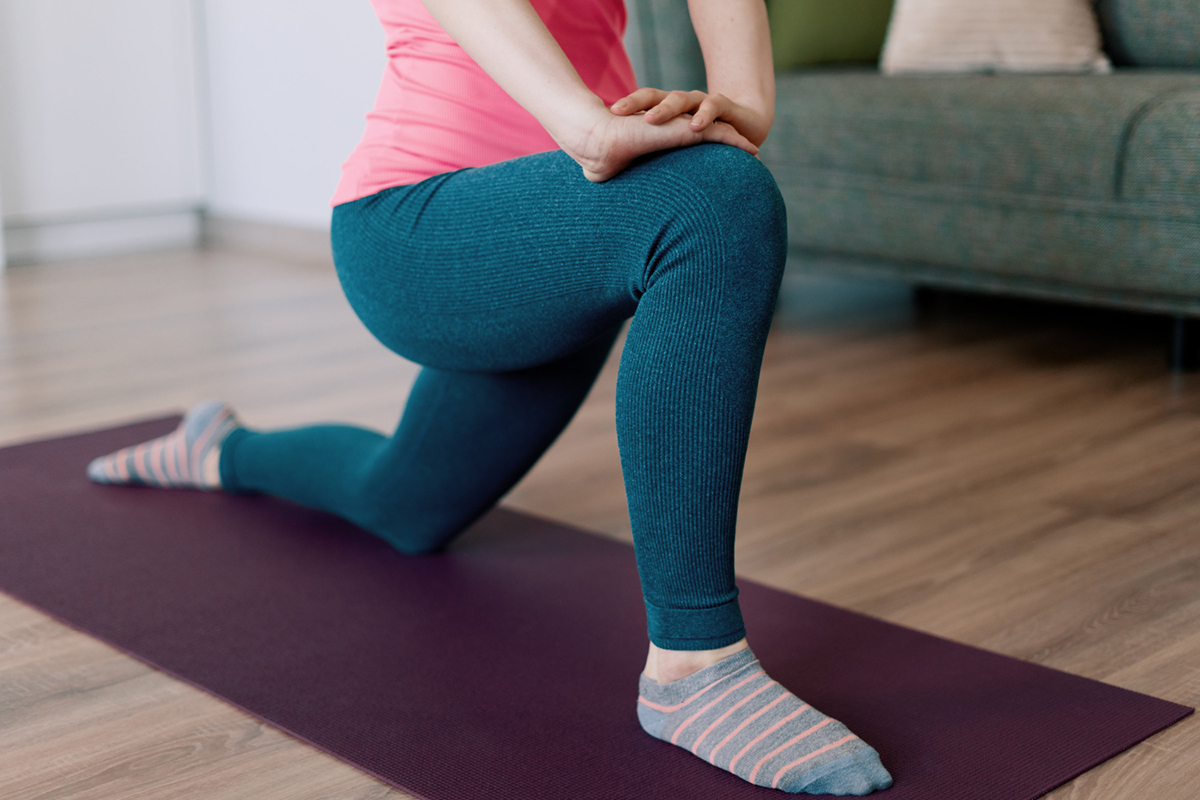 Strong and healthy knees are essential for leading an active lifestyle. Whether you are an athlete or just a fitness enthusiast, you need your knees to be functioning at their best to enjoy your favorite activities. However, knee pain is becoming more common, especially among those over 50 or who lead sedentary lifestyles. Luckily, there are some exercises and physical therapy techniques you can do to help alleviate knee pain and strengthen your knees. In this blog post, we w...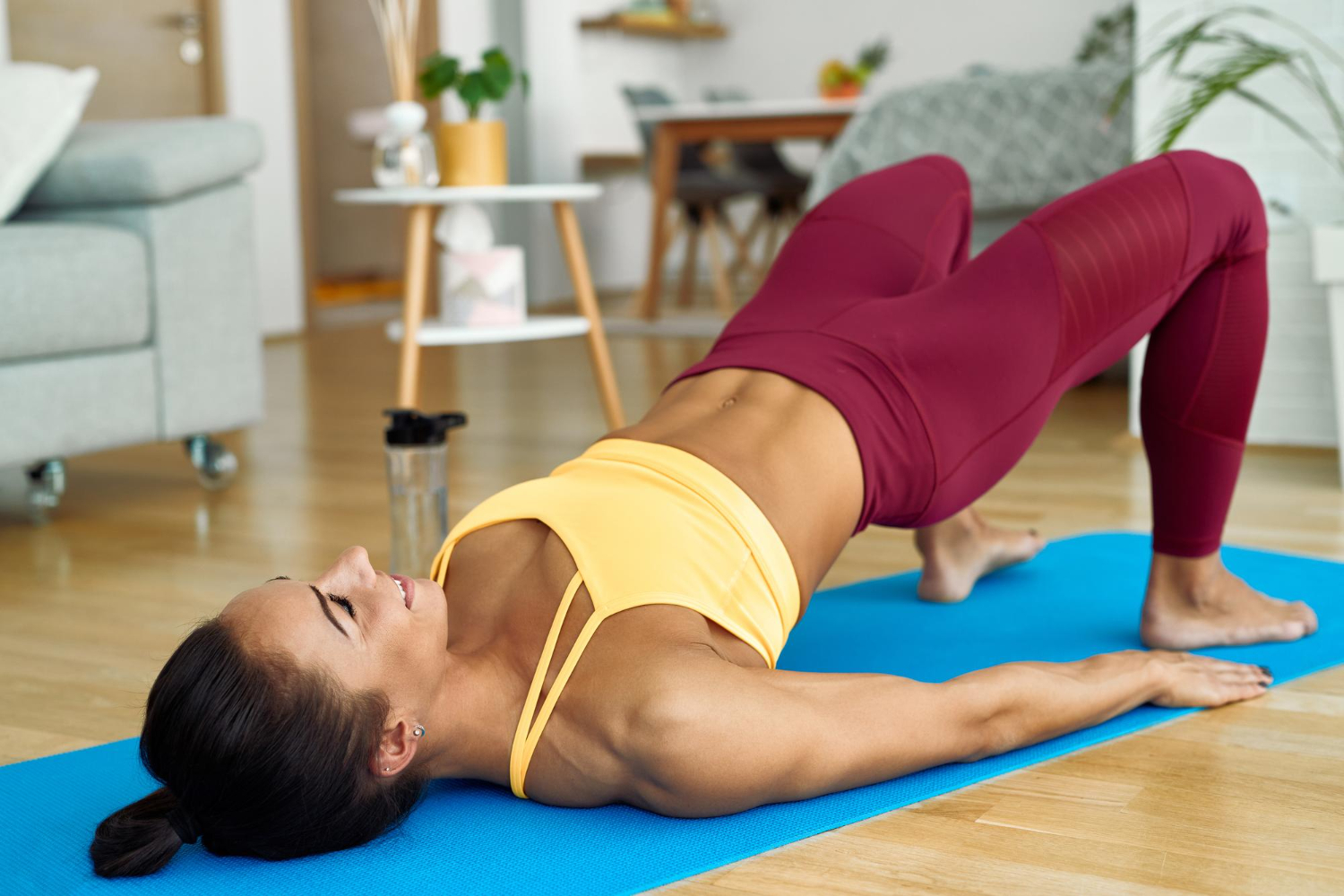 A herniated disc is a common condition that can cause severe pain and discomfort in your back, hips, and legs. It occurs when the gel-like substance in your spinal disc leaks out and presses on a nerve or spinal cord. The pain and discomfort can make it challenging to move around and carry out daily activities. Physical therapy is an effective way to alleviate the symptoms of a herniated disc. In this blog, we'll discuss some exercises that can help you manage the pain ...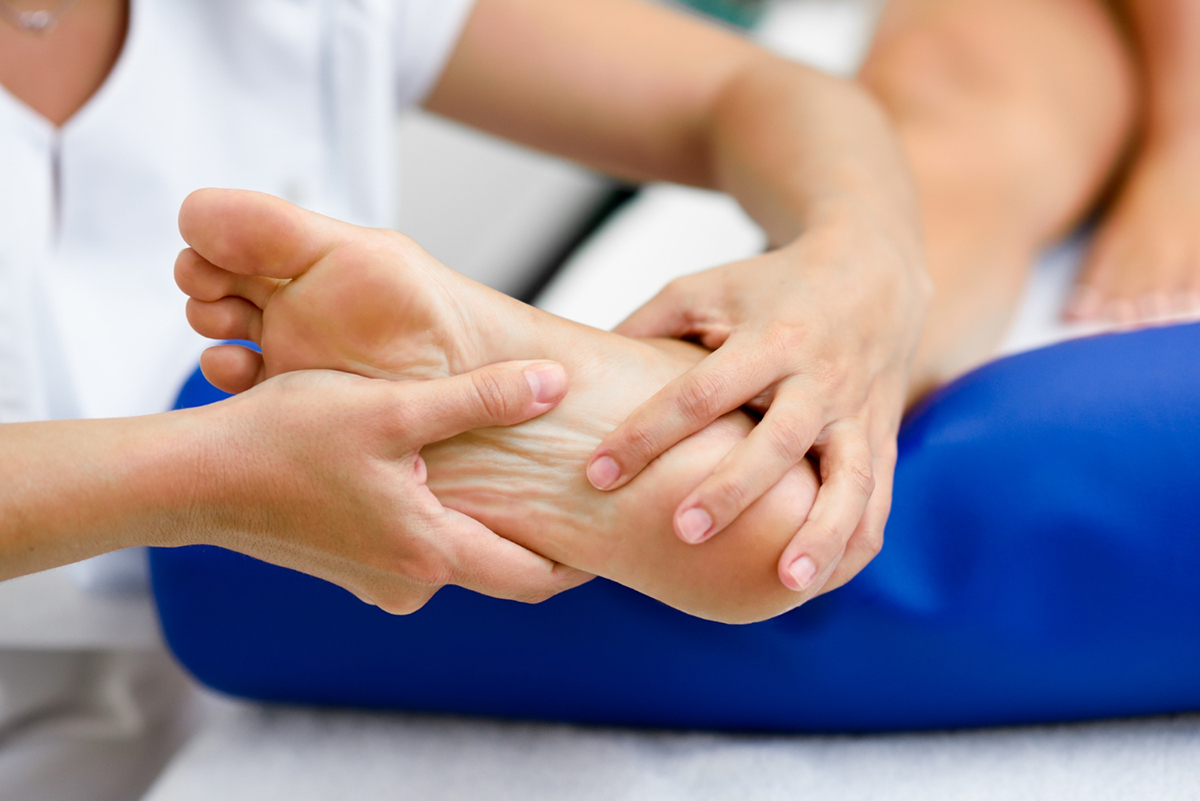 Plantar Fasciitis is a foot condition that commonly occurs in athletes or individuals who spend long hours on their feet. The pain and discomfort can be unbearable and can affect an individual's ability to perform daily activities, including exercises. Although there are various treatments and remedies available, it can be daunting to find the most effective one. This blog post will provide you with comprehensive information on the best treatment for Plantar F...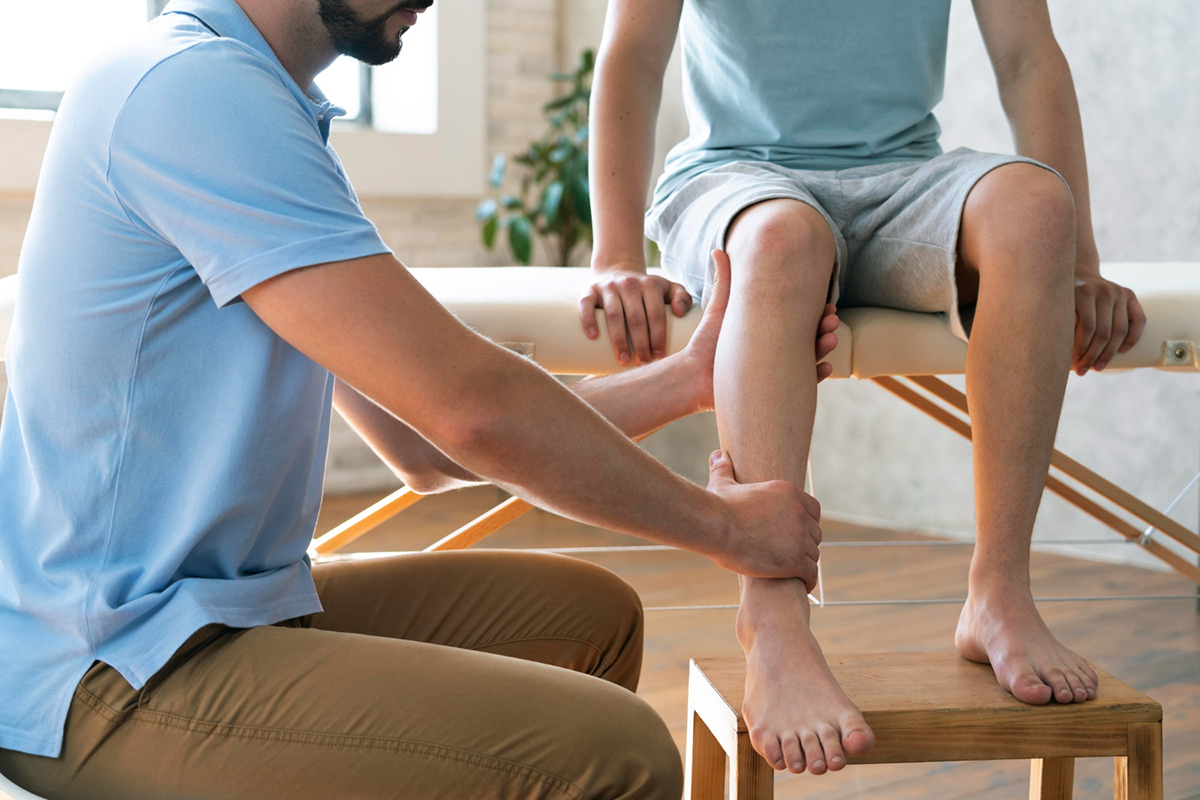 Knee pain is a common issue that affects millions of people worldwide. It can be a result of numerous health conditions, including arthritis, knee injuries, or simple wear and tear due to aging. The pain can restrict your activities and limit your movements, making the simplest of tasks difficult. Many individuals have sought relief through physical therapy as a safe and effective way of treating knee pain. At B Physical Therapy, we understand the difficulties associated with...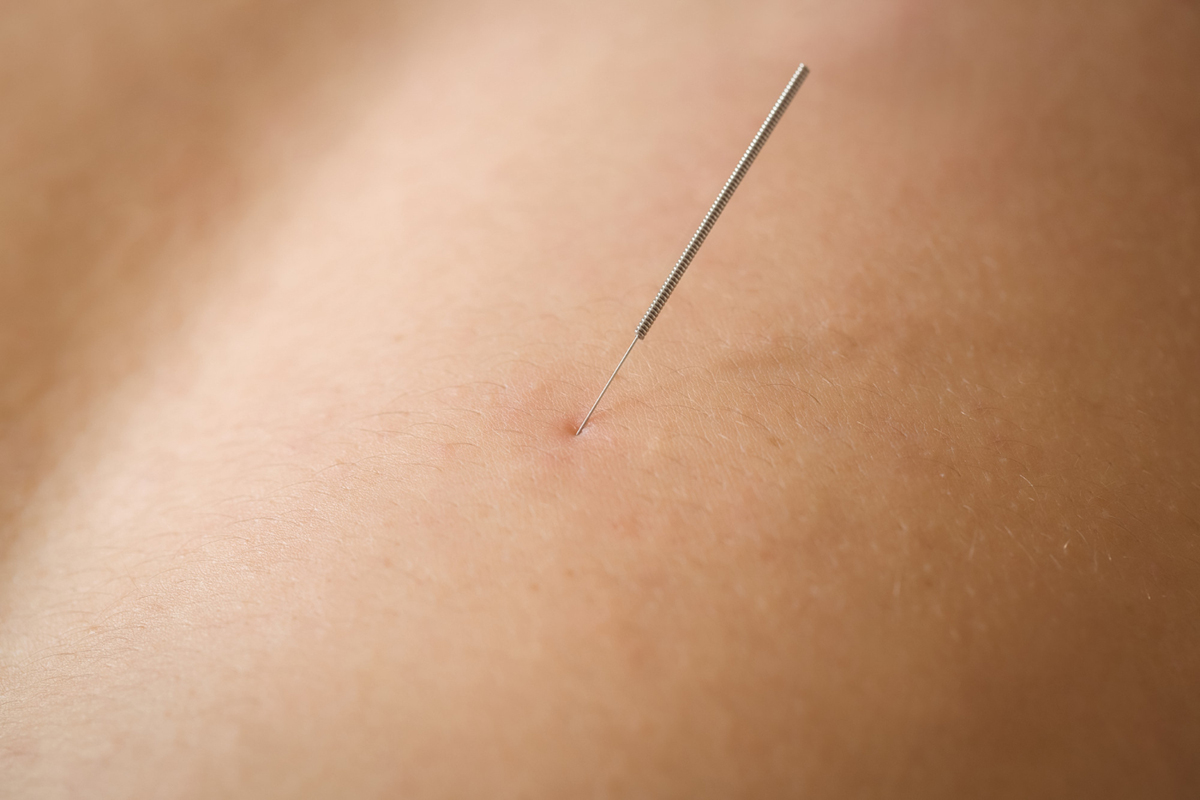 Dry needling is a technique commonly used by physical therapists to treat muscle pain, trigger points, and other musculoskeletal conditions. This therapy involves inserting a thin needle into the skin, targeting specific muscles and tissues to promote healing. But how long does it take for dry needling to work? In this blog post, we'll explore this question and provide you with comprehensive insights into this effective therapy. First, it's ...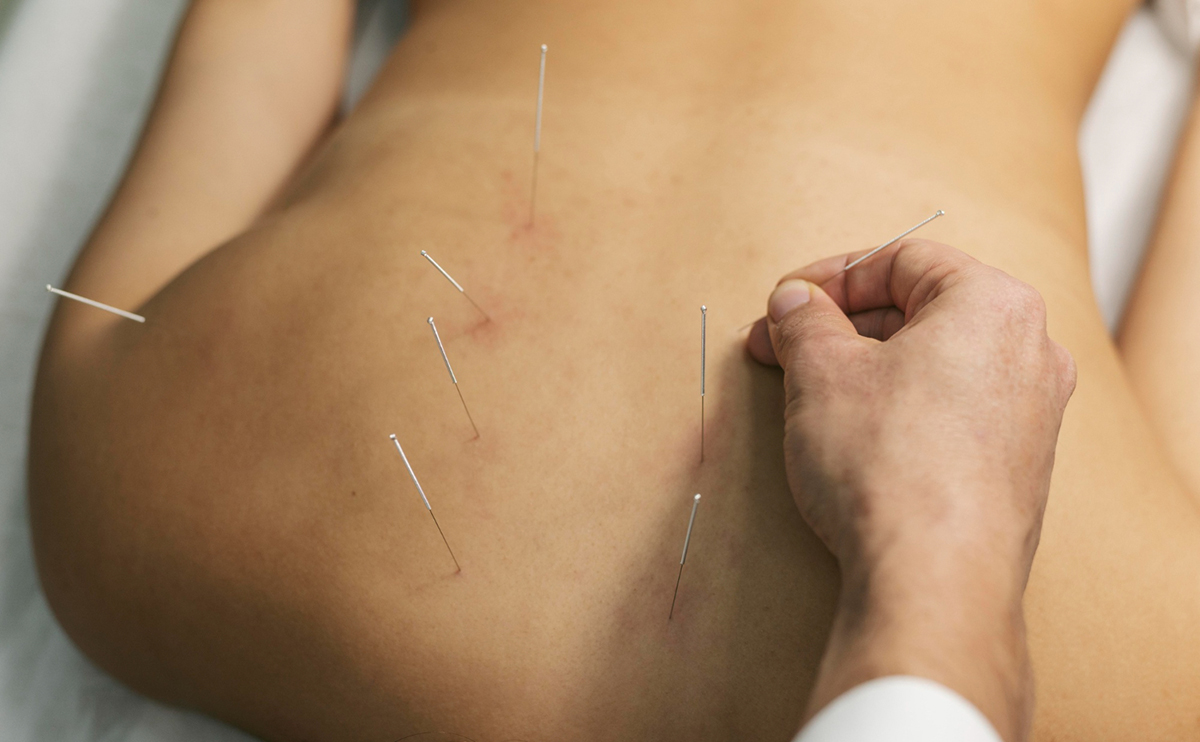 Are you struggling with chronic pain or repetitive injuries? If so, dry needling may be an effective therapy to add into your recovery routine. Dry needling is a technique used by physical therapists to alleviate pain and muscle tension, improve range of motion, and promote healing. It may sound intimidating, but it is a safe and minimally invasive therapy that has helped many people achieve their recovery goals. In this blog post, we will explain what dry needling is, its benefits, a...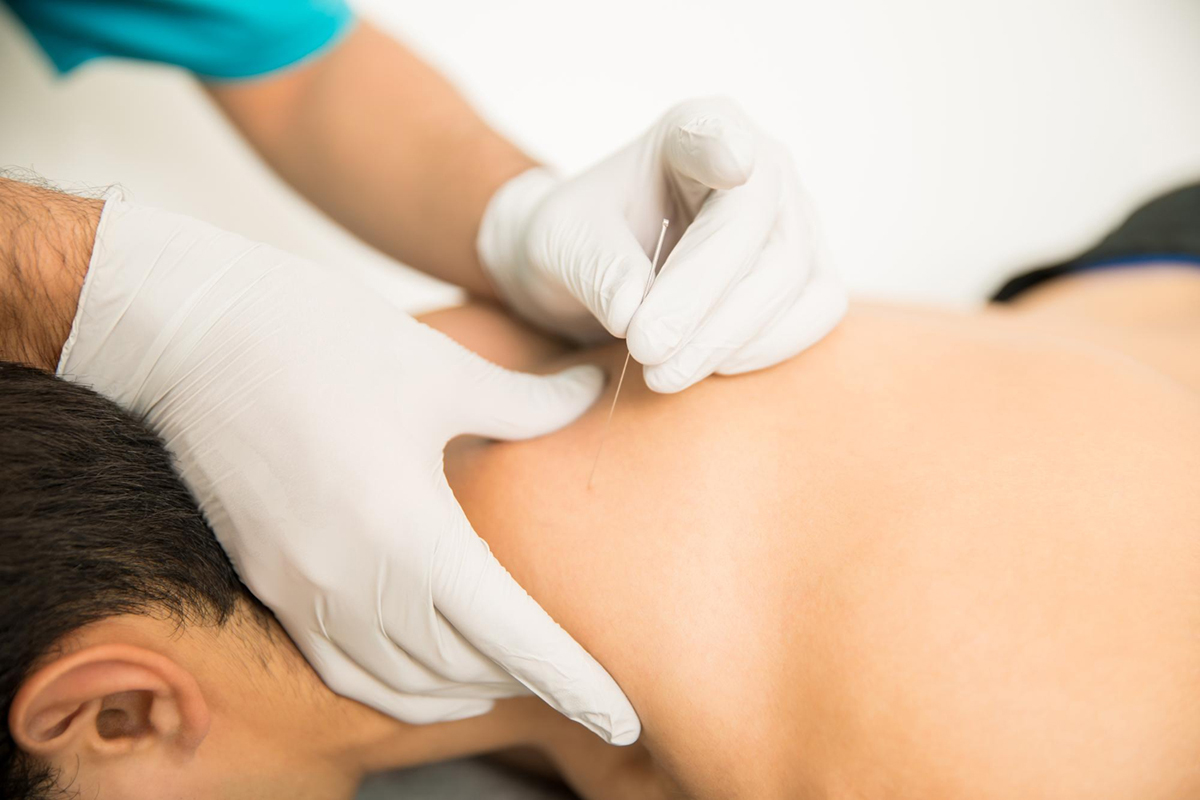 If you're looking for physical therapy in Oviedo, you may have heard of dry needling or acupuncture. Both therapies use thin needles to treat pain and muscle tension, but they differ in their approach and origins. It's important to understand the differences between these two therapies to make an informed decision about which one may be right for you. In this blog post, we will take a closer look at dry needling vs acupuncture and help you understand the benefits and ...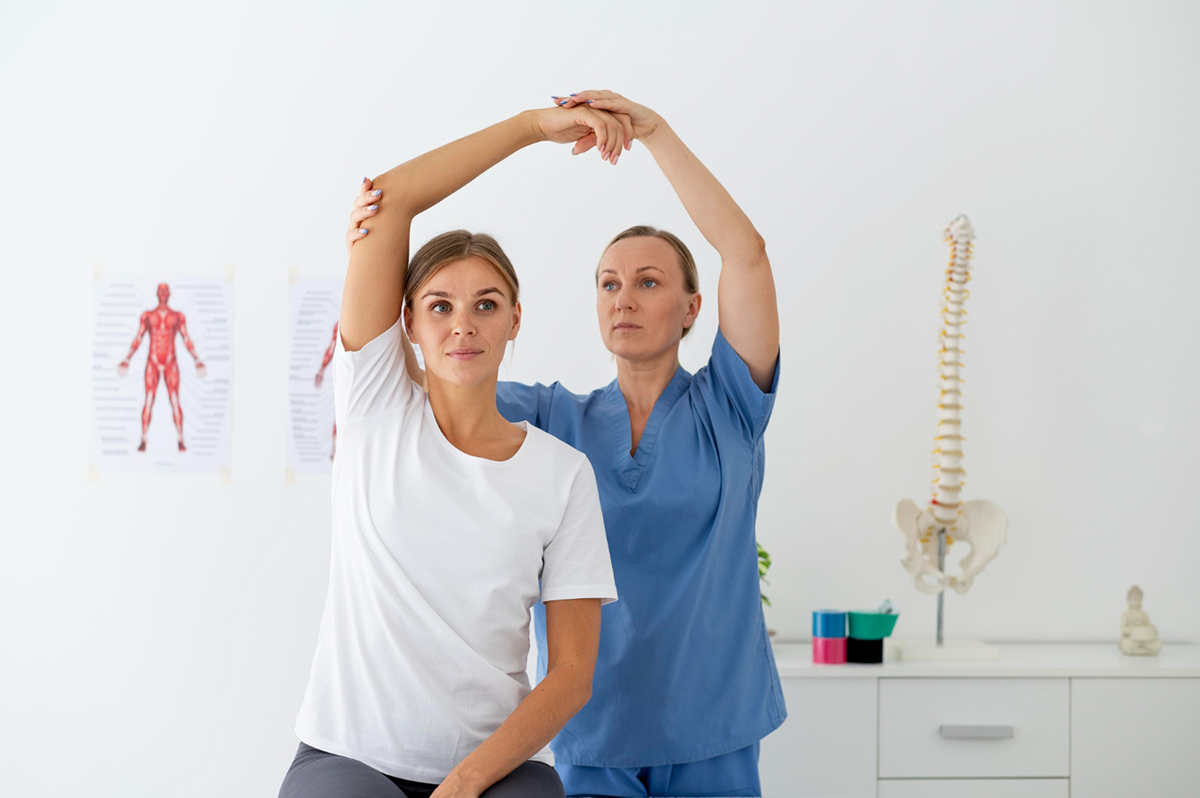 The world of rehabilitation medicine is vast and varied, with many different sub-specialties, approaches, and disciplines all working to help patients regain their functional independence and achieve their physical goals. Two key areas of rehabilitation that often get confused are occupational therapy and physical therapy. While both focus on helping patients recover from injury or illness, the nature and scope of these two fields are quite different. In this blog post, we...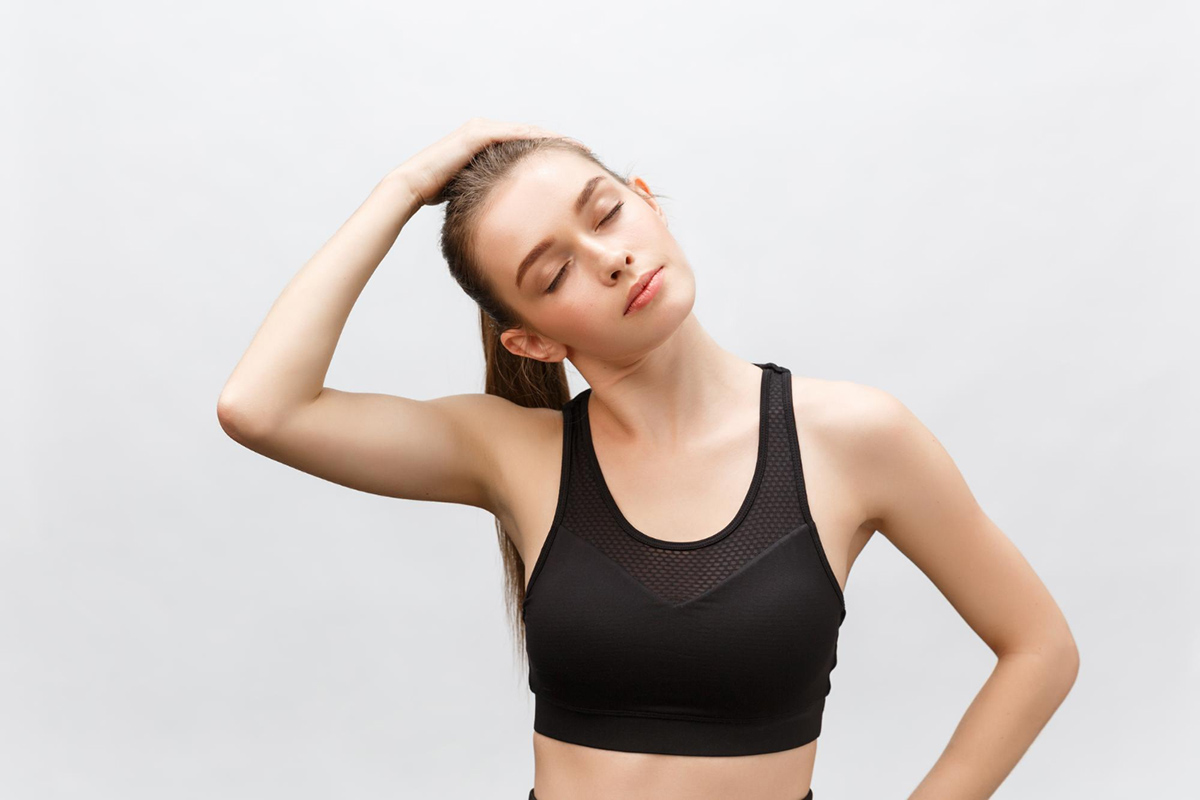 Do you spend hours sitting in front of a computer or your phone? Do you often experience pain in your neck and shoulders? If so, you're not alone. Neck pain is a common problem these days and it can be caused due to various reasons such as bad posture, an injury, or simply because of stress. However, the good news is that there are exercises you can do to help relieve neck pain and prevent it from coming back in the future. In this blog post, we'll cover som...