Name
Staying fit is not just about looking good but also about feeling good. People who lead an active and healthy lifestyle are happier, more productive, and less prone to health problems. However, staying on track with fitness goals can be difficult due to the demands of work, family, and social life. In this blog post, we will look at some secrets of staying fit that can help you reach your fitness goals and maintain a healthy lifestyle. 1. Set realistic goals ...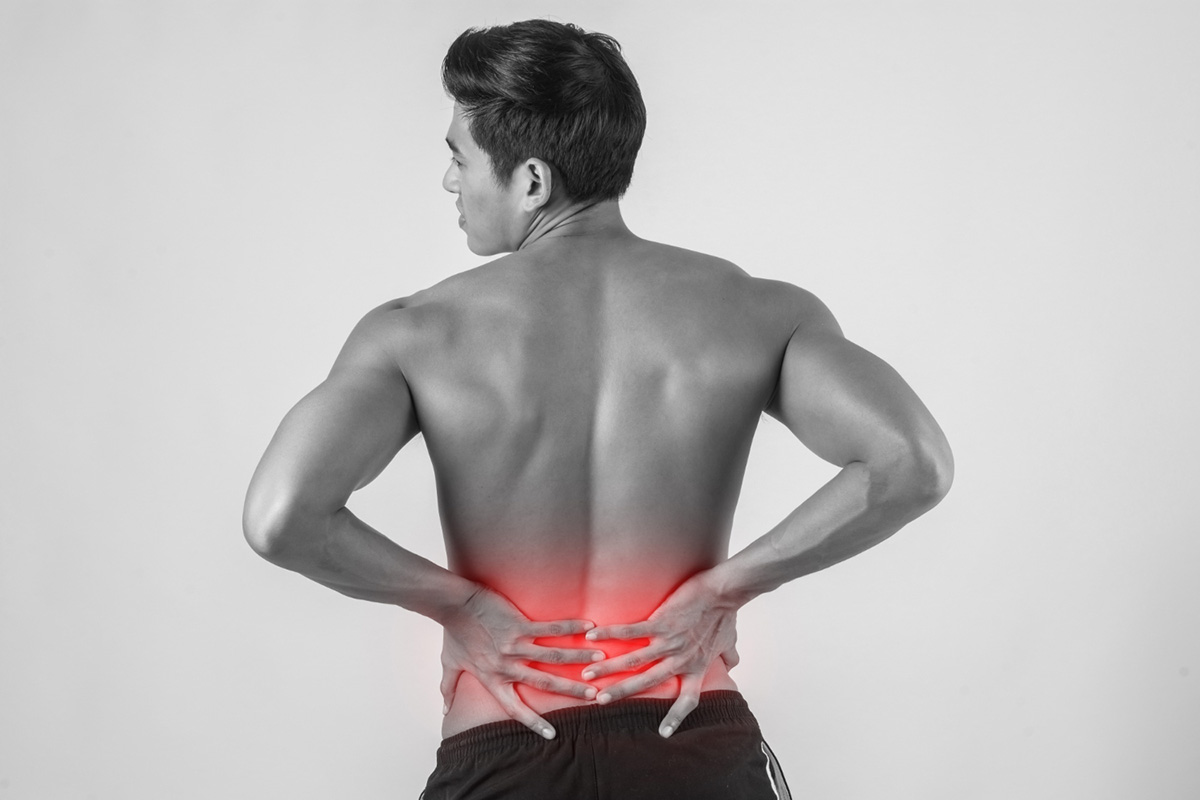 The human body is a complex system that is prone to injuries and discomforts that can affect our daily lives. Herniated discs are a common health problem that affects people of all ages and professions. In simple terms, a herniated disc occurs when the soft cushioning disc between the spinal vertebrae slips out of place, leading to pressure on nerves and subsequent pain. This condition can affect anyone, regardless of age, gender, or profession. If you're struggling with ...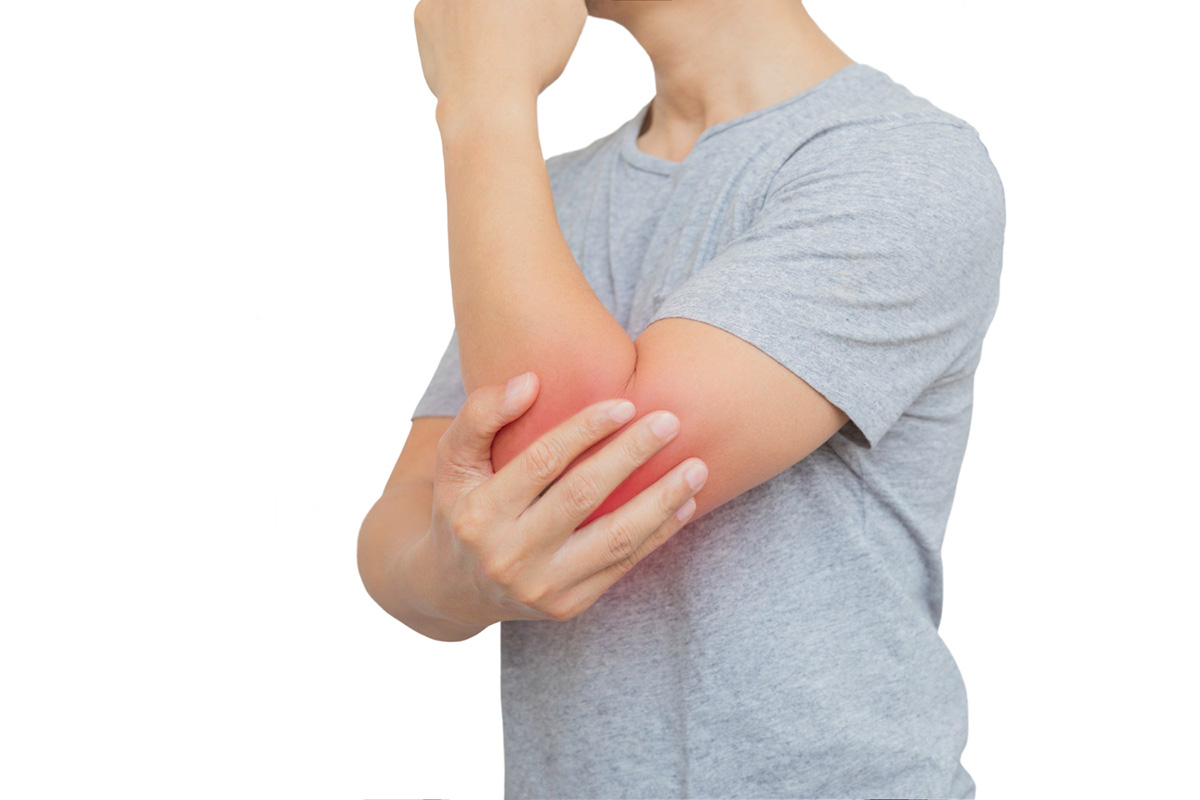 Elbow injuries can be painful and debilitating, making even the simplest tasks difficult to perform. Fortunately, not all elbow injuries require surgery. With the right treatment plan, you can recover from your injury and get back to your normal activities in no time. In this blog post, we will discuss nonsurgical treatment options for elbow injuries. 1. Physical Therapy Physical therapy is often the first treatment option recommended fo...
Back pain is a common problem that millions of people around the world suffer from. It can affect individuals of any age, causing significant discomfort and hindering daily activities. While some back pain can be resolved with home remedies, others may require medical attention and the assistance of a physical therapist. In this blog post, we will discuss the do's and don'ts if you have back pain. Do: Consult a Doctor or Physical Therapist. If you...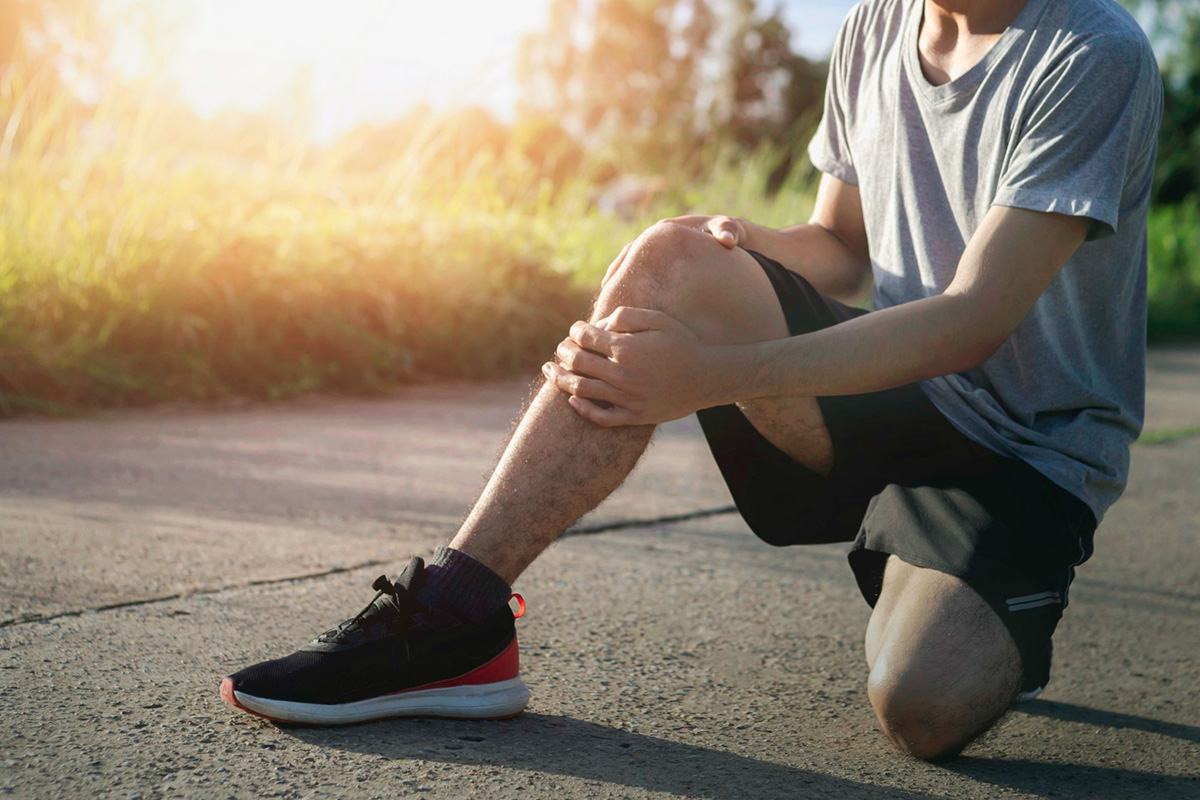 Shin injuries can be frustrating. Whether you're an athlete, a fitness enthusiast, or just someone who enjoys a good workout, a shin injury can slow you down and prevent you from doing the activities you love. It's important to know the right steps to take in order to properly recover from a shin injury and prevent future injuries. In this blog post, we'll provide tips and tricks for shin injury recovery and discuss how physiotherapy in Oviedo, FL, can help ...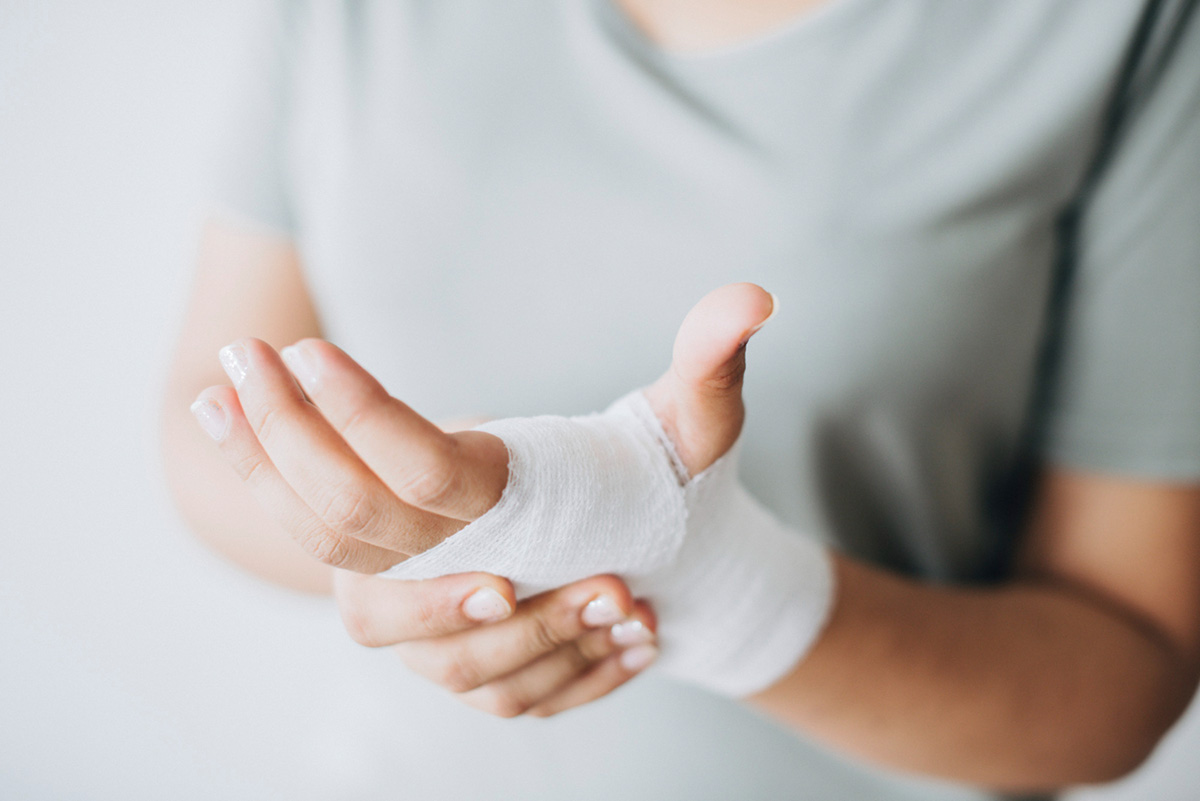 Hand injuries can be debilitating and can disrupt your daily life and activities. If you have suffered from a hand injury, you may have heard about both custom splinting and casting as methods of treatment. But what exactly are they? And what is the difference between them? At B Physical Therapy, we understand how important it is for you to receive the right treatment for your injury. That's why we have put together this informative guide to help you understand the differ...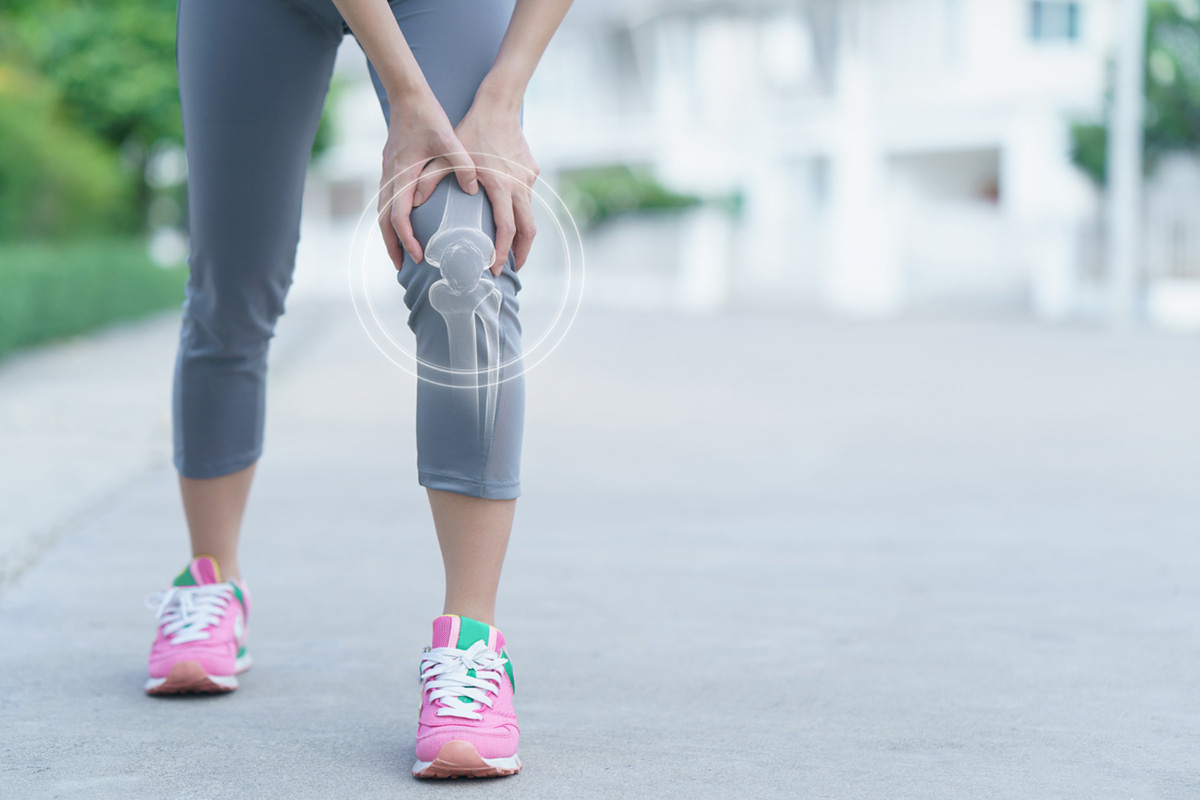 Knee pain can be a real nuisance, and it can be caused by a variety of reasons. Common culprits include injury, inflammation, and degeneration. Knee pain can often be treated with physiotherapy, but the best way to determine the cause of your pain is to consult a healthcare professional. At B Physical Therapy, we specialize in treating knee pain and can help you determine the best course of action. 1. Injury One of the most common causes of knee pain is i...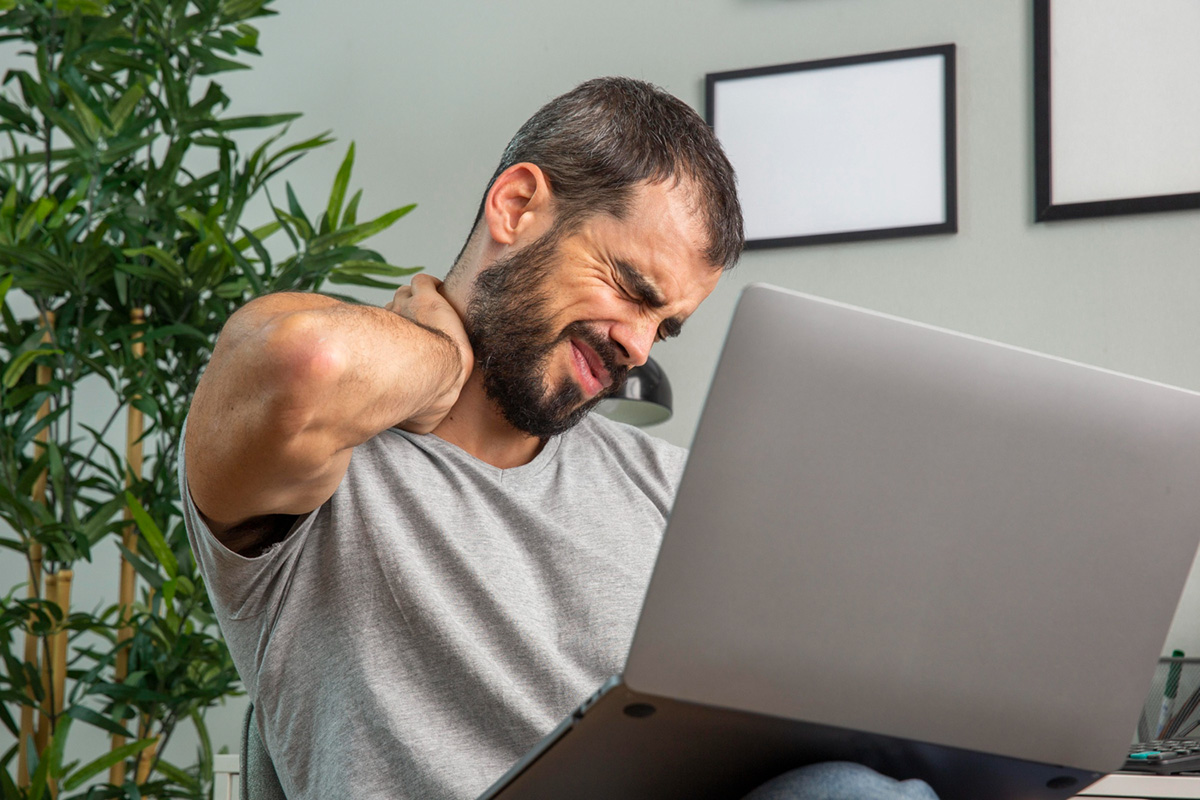 Do you experience neck and shoulder pain? If yes, you're not alone. Millions of Americans suffer from neck and shoulder pain every day. Sometimes, the pain is mild and temporary, while other times, it can be debilitating. But have you ever wondered why neck and shoulder pain seem to go hand in hand? The answer lies in the complex relationship between these two areas of the body. In this blog, we will explore the connection between neck and shoulder pain, and how physical ...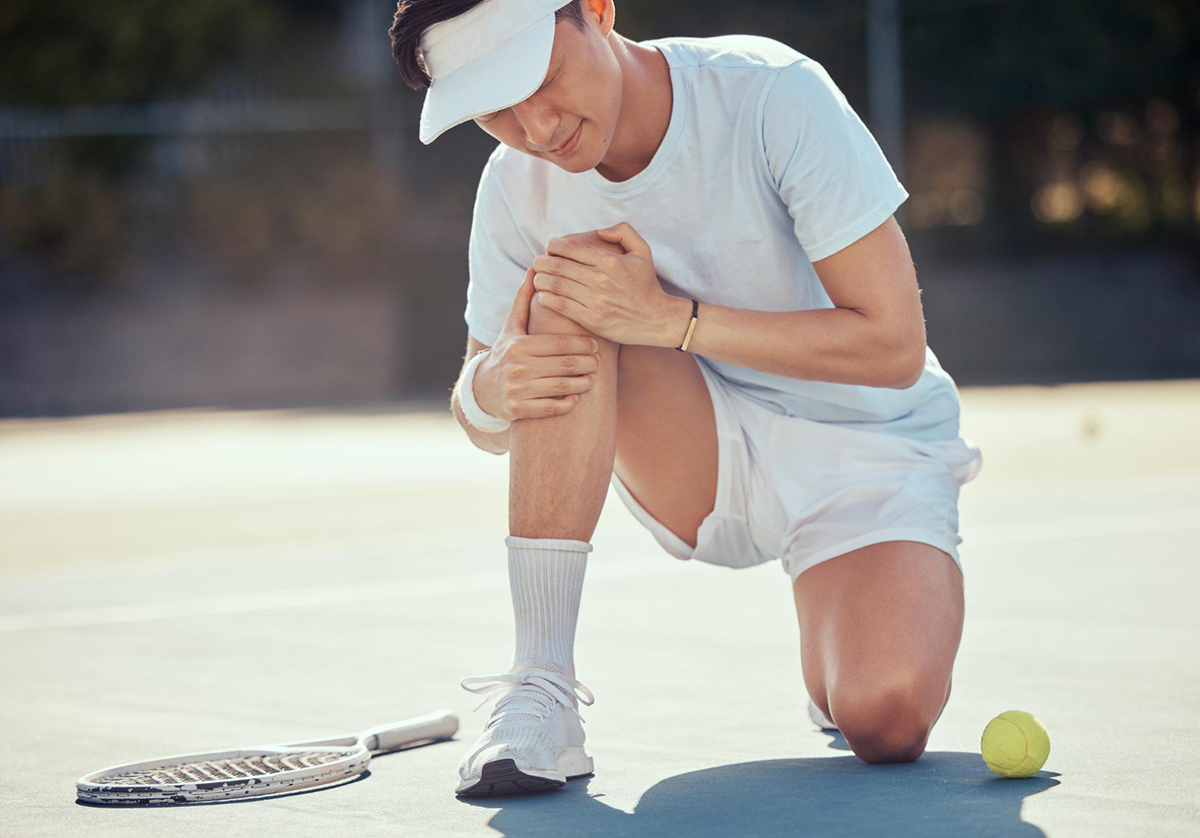 Sports and physical activities are great for our health, but they can also lead to injuries if proper precautions aren't taken. Whether you are a professional athlete or someone who enjoys sports as a hobby, preventing injuries should be a top priority. Injuries not only cause pain and discomfort, but they can also sideline you from your sport for weeks, or even months. In this blog post, we will be discussing some top tips to prevent injuries for peak performance in spor...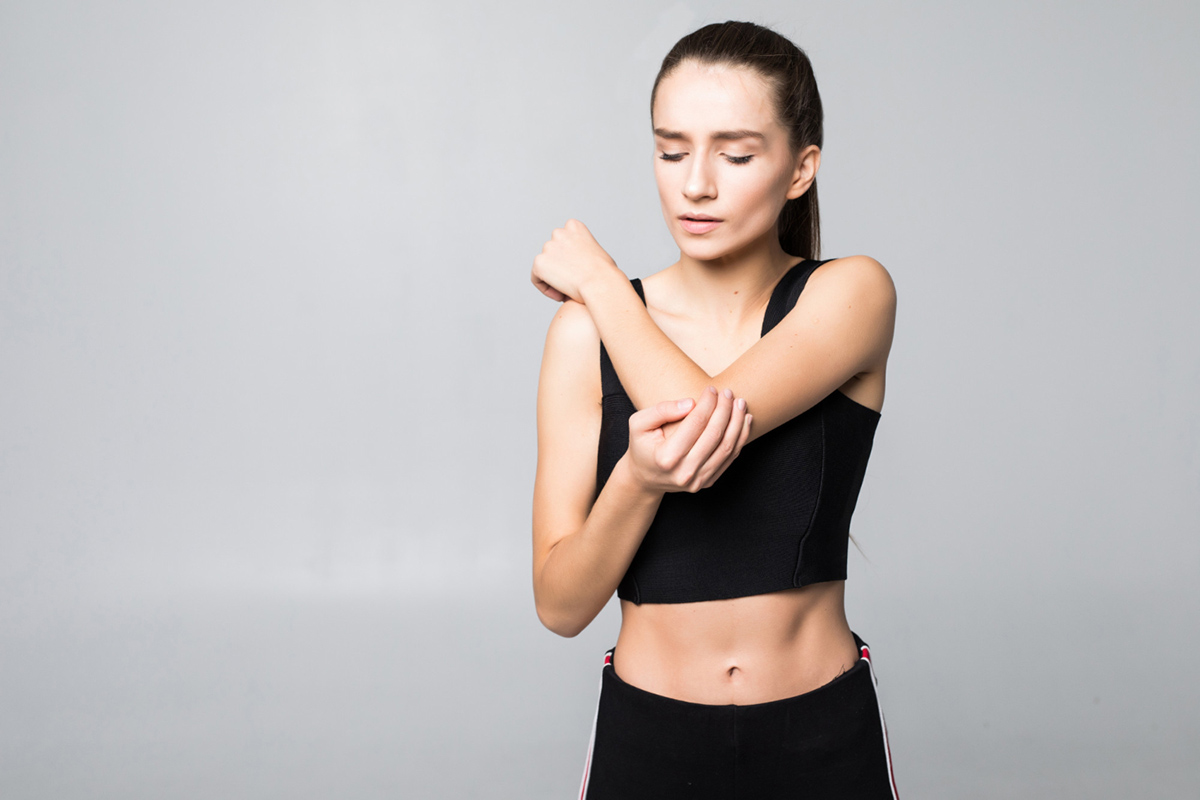 Elbow pain can be caused by a variety of factors, including overuse, injury, or medical conditions such as arthritis. It can be a frustrating condition that affects your daily activities, from tying your shoes to playing sports. Fortunately, there are several treatments available for elbow pain that can help alleviate your discomfort and improve your quality of life. In this blog post, we'll discuss different elbow pain treatment options with a focus on...