Name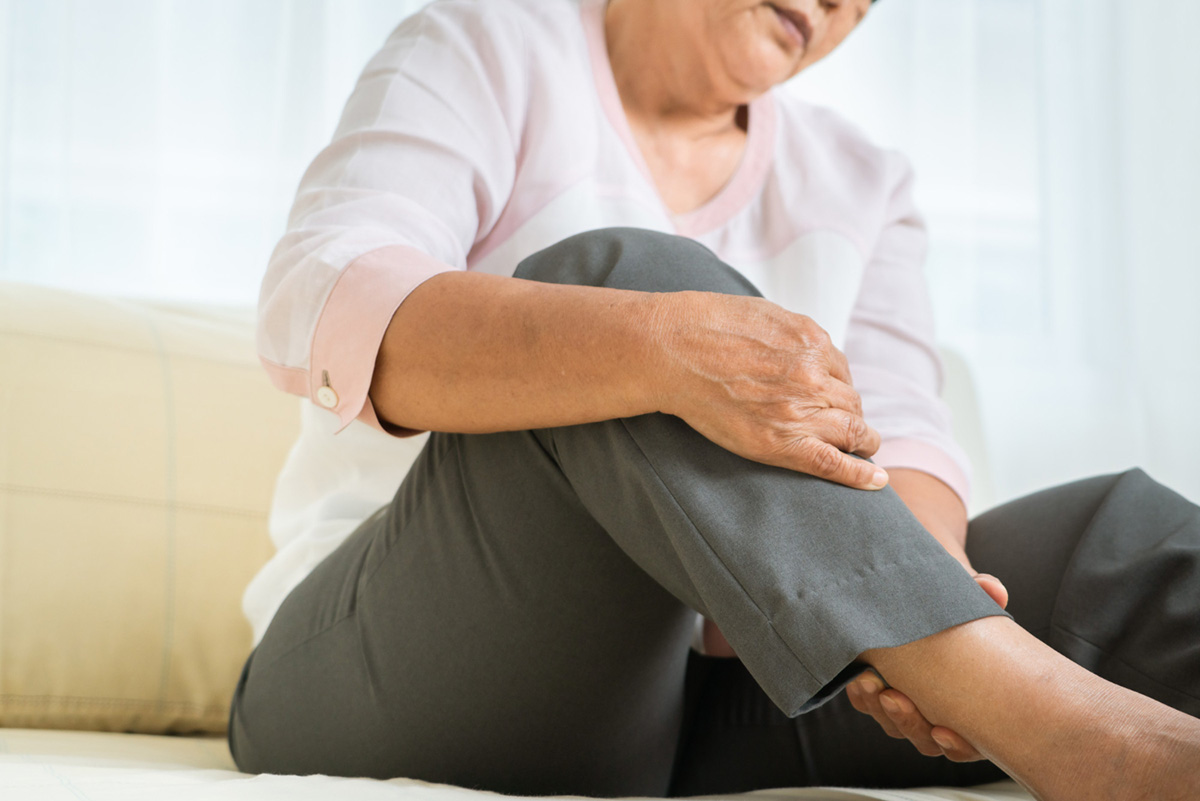 Diabetes is a chronic health condition that affects millions of people around the world. One of the primary symptoms associated with diabetes is joint pain and stiffness, which can be debilitating and cause impaired mobility. If you are looking for relief from your joint pain, physiotherapy may be an effective solution for you. Read on to learn more about how diabetes can cause joint pain and how physiotherapy services in Oviedo can help relieve your discomfort. ...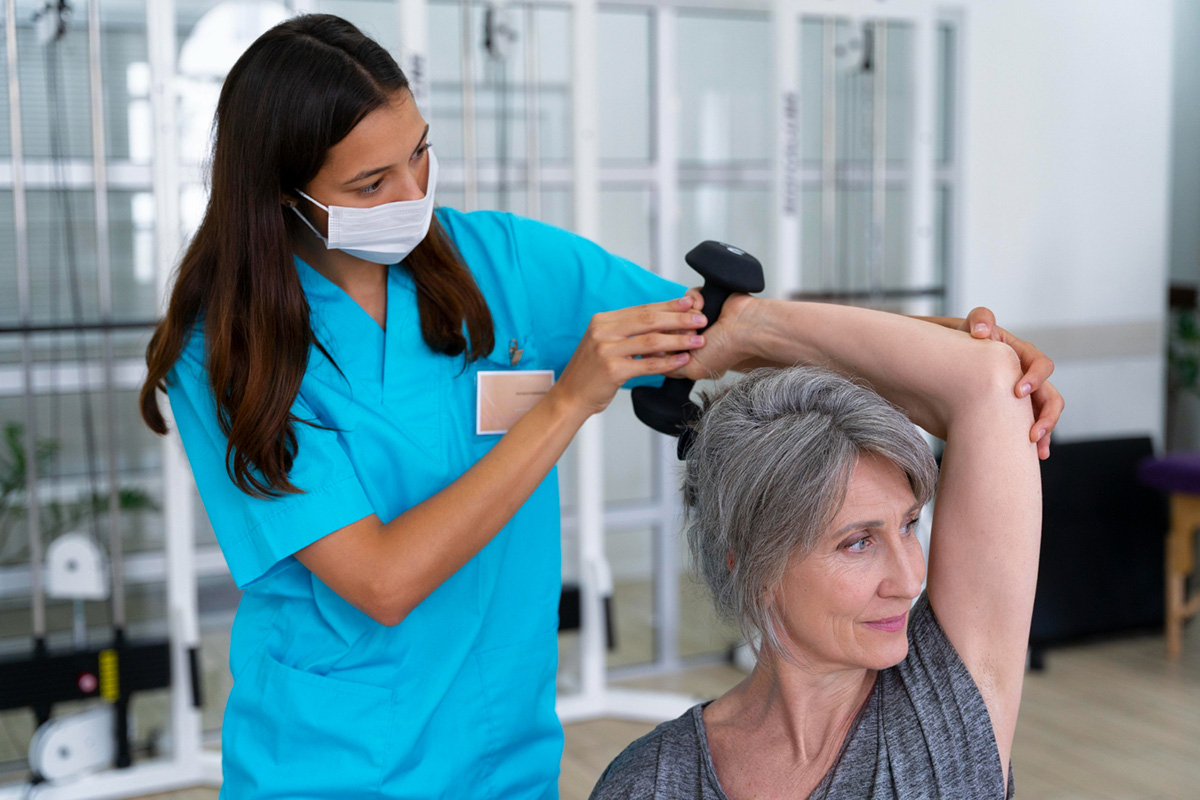 As we age, our bodies go through changes. Mobility, flexibility, and strength can start to decline, and that's why physiotherapy is so important for seniors. Physiotherapy is a form of physical therapy used to improve mobility and strengthen the body. It's used in the treatment of many common ailments associated with aging such as arthritis, osteoporosis, joint replacements, stroke recovery, and more. Here's a look at why you should consider physiotherapy fo...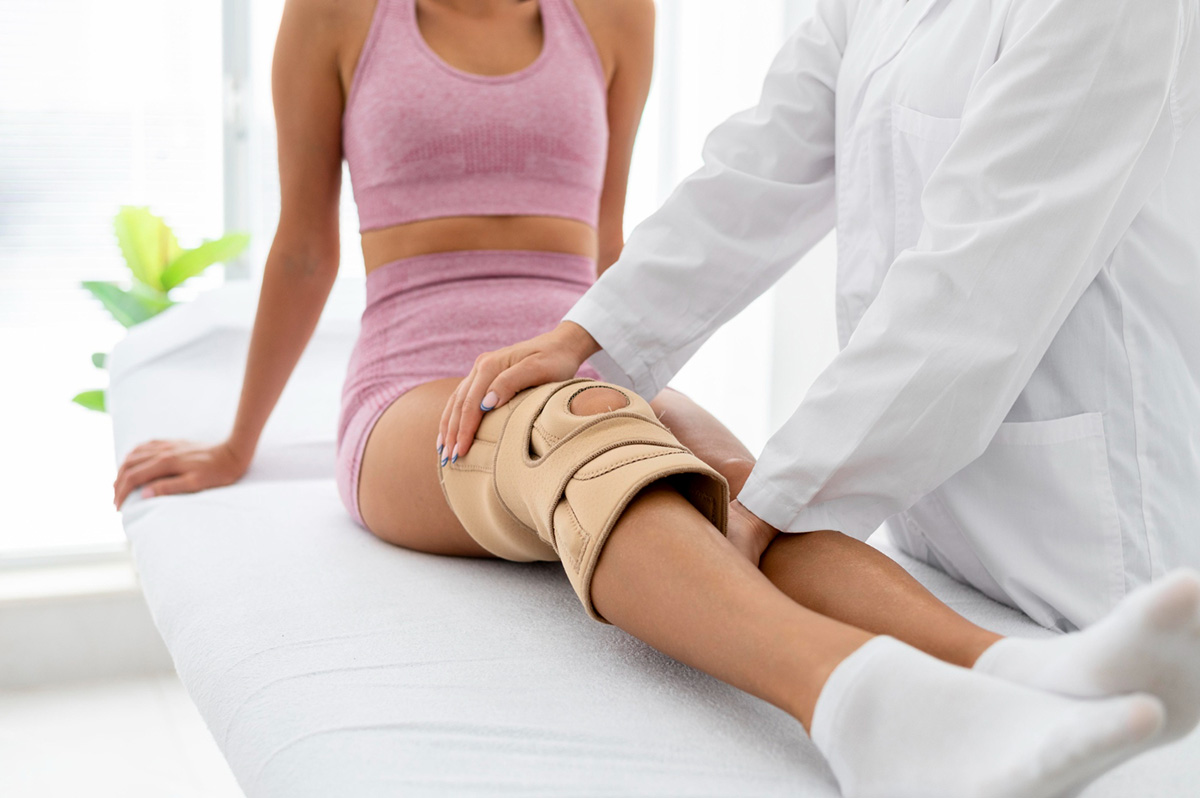 A total knee replacement can be a life-changing event, allowing you to reduce your pain levels and enjoy greater mobility. But, before you can take full advantage of the benefits of the procedure, you need to complete an appropriate rehab protocol. Here's what you can expect in terms of week-by-week rehab if you have a total knee replacement. Week 1 Post-Surgery Immediately after surgery, your goal should be to get up and mobilize as soon as ...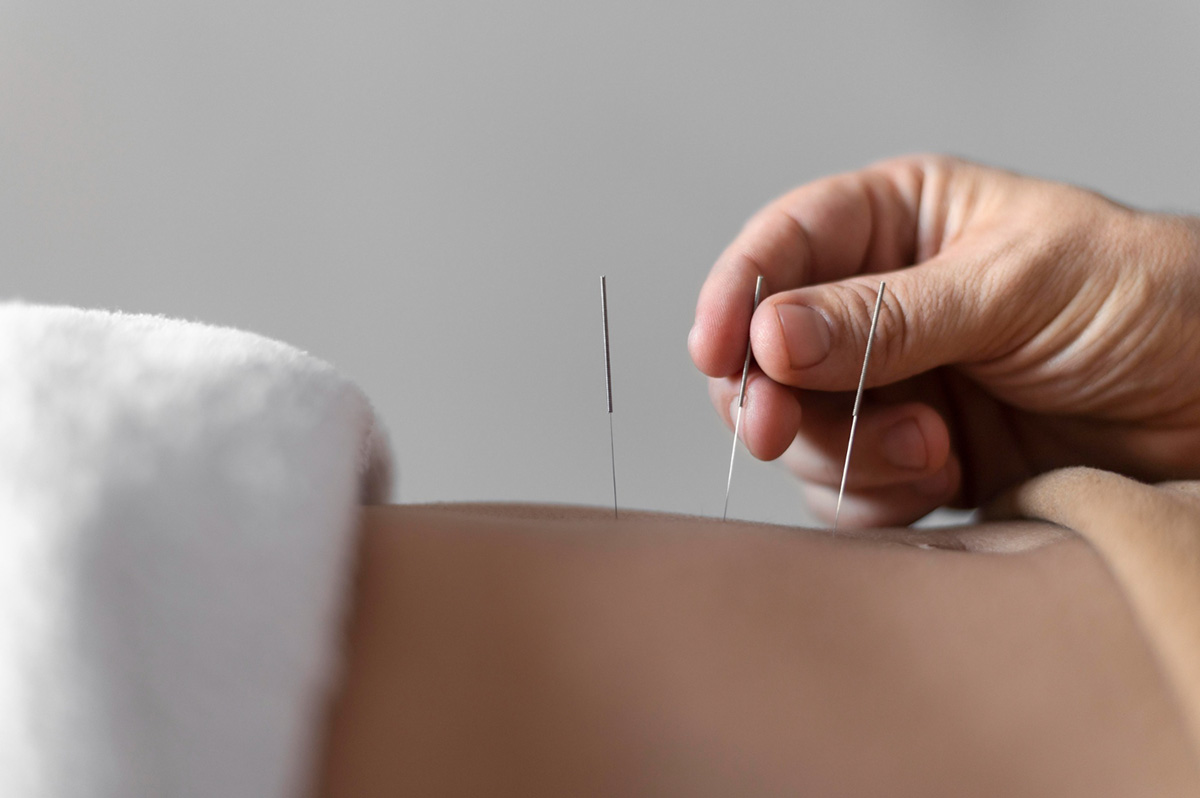 If you are looking for relief from chronic pain and restoring muscle function, dry needling may be the answer. This treatment is gaining popularity as a form of physical therapy (PT) to help restore proper muscle function, reduce inflammation, and decrease pain. Dry needling is a type of PT that uses thin needles to target trigger points in muscles often associated with acute or chronic pain. Read on to learn more about how this therapy works and why it is beneficial. ...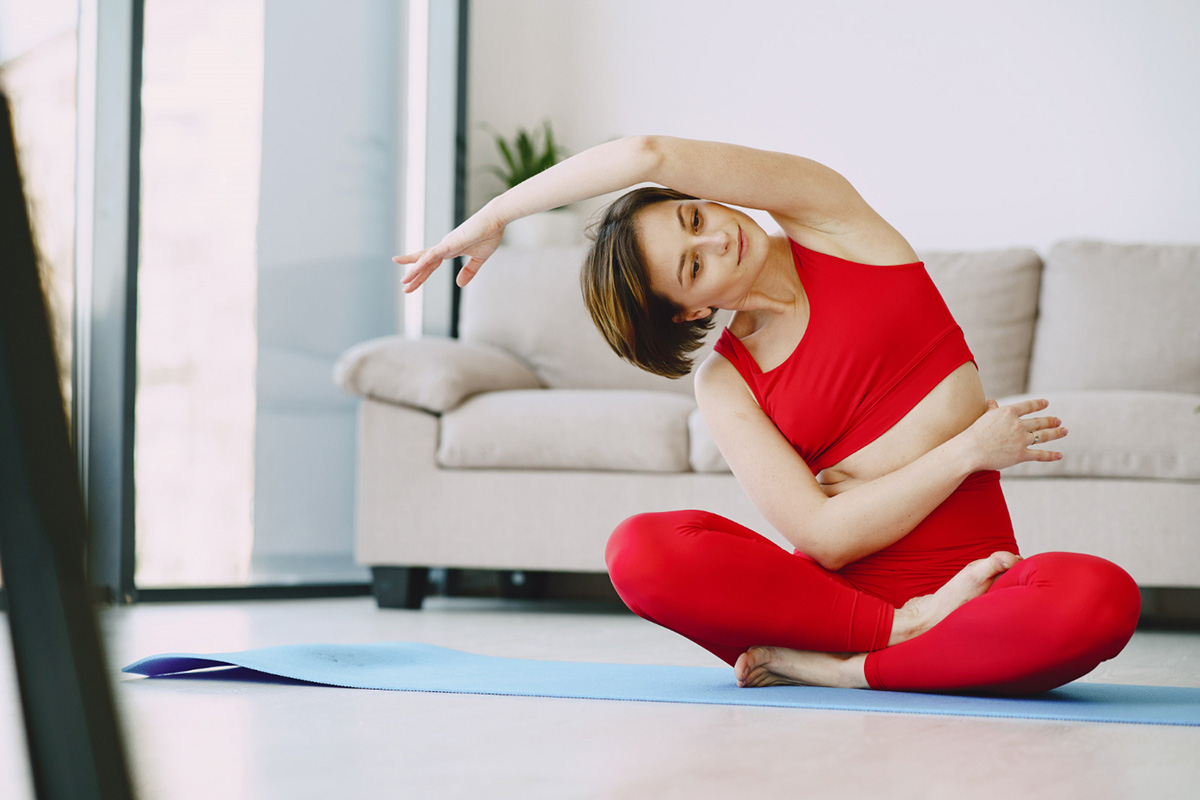 Working out, no matter what type of exercise you are doing, causes your muscles to contract and lengthen, which can lead to soreness or even injury if not properly managed. Stretching before and after a workout is an important part of any fitness routine, as it helps improve flexibility and range of motion while preventing muscle strain. If you're looking for physical therapy services in Oviedo, contact B Physical Therapy today! In the meantime, here are some pre- and p...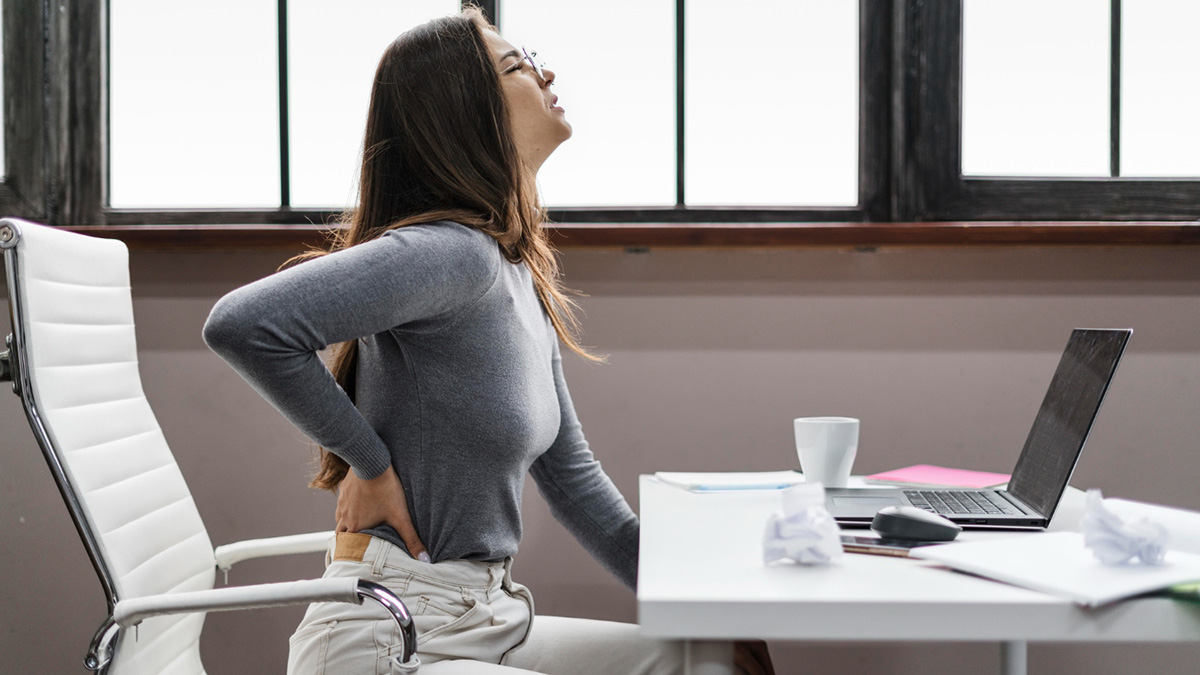 Low back pain can be a debilitating condition that affects your ability to move, work, and even sleep. For many people, the thought of surgery or pain medications is too daunting, and they feel like there's no hope for relief. But physical therapy is a safe and effective solution for low back pain that can help you find relief without resorting to drugs or surgery. How Does Physical Therapy Help? Physical therapy helps reduce pain by streng...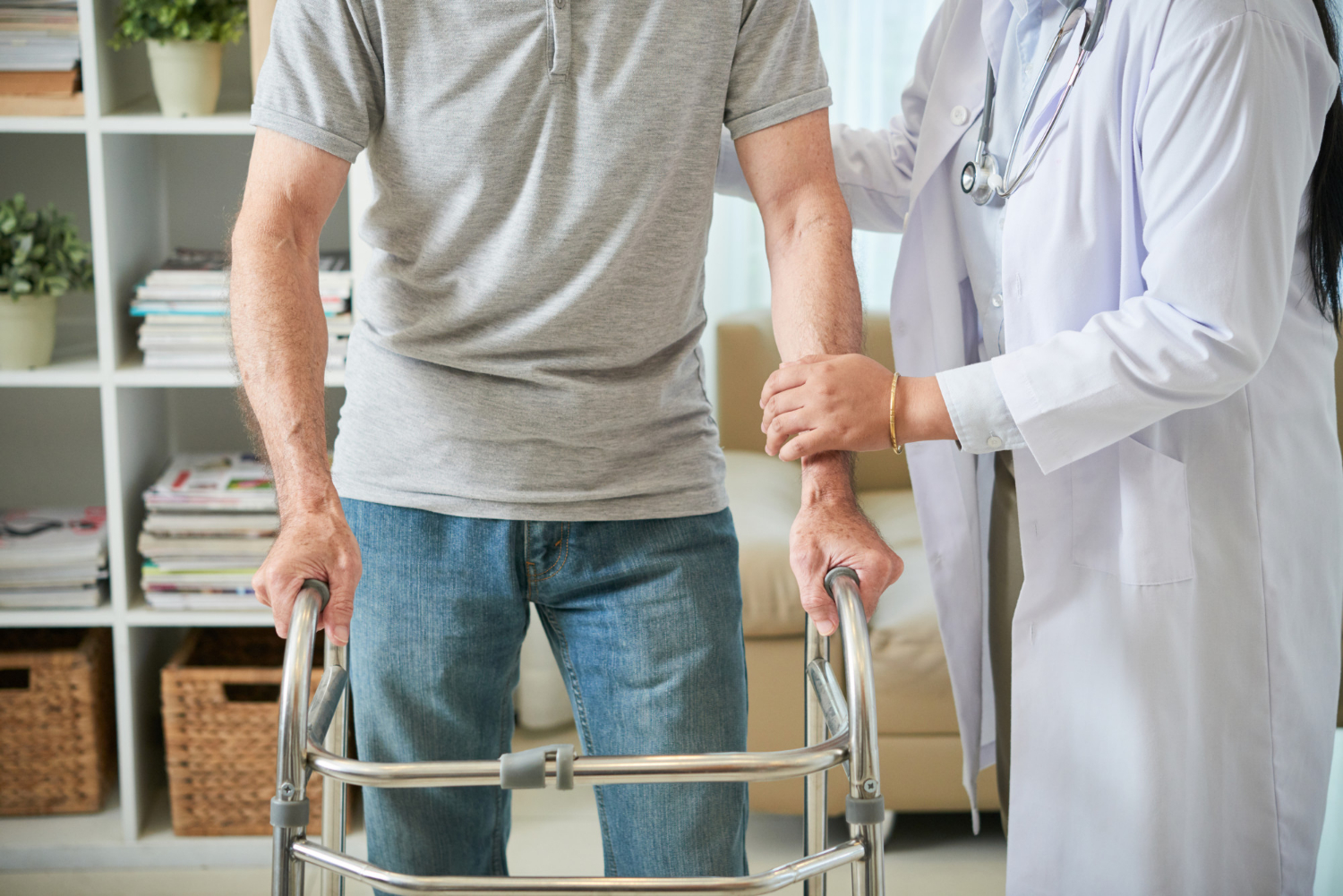 The Benefits of Physical Therapy After Surgery Physical therapy after surgery helps to increase mobility and strength, which is essential for a speedy recovery. By increasing range of motion, strengthening weak muscles, improving balance, and stretching tight areas of the body, physical therapy can help reduce pain and swelling while preventing re-injury. Additionally, physical therapists can teach you proper posture and body mechanics to avoid any unnecessary stress on your body ...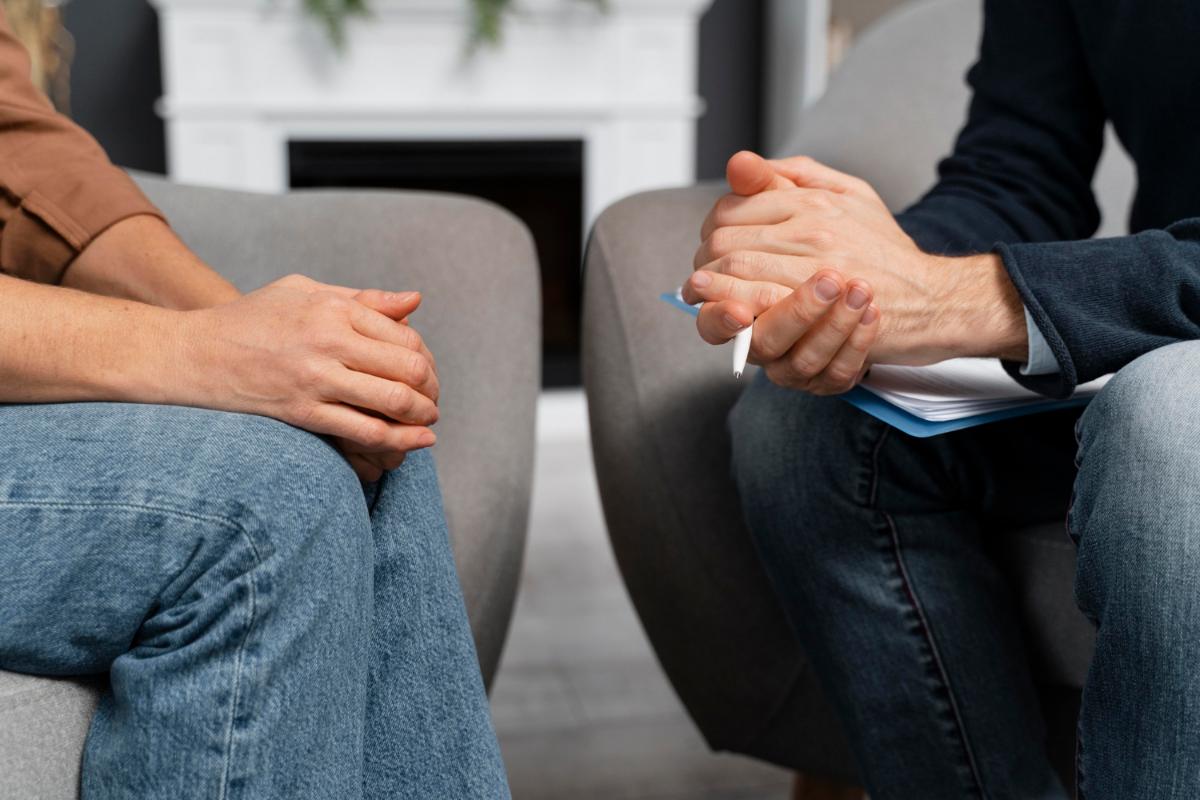 What Is Chronic Pain? Chronic pain is a long-term condition that persists for months or even years after an injury or illness has healed. While chronic pain can start from a variety of sources, some common causes include arthritis, fibromyalgia, migraines, lower back problems, shingles, cancer treatment side effects, and diabetes-related nerve damage. Tending to chronic pain requires a different approach than tending to acute (short-term) pain; often this includes a combination of...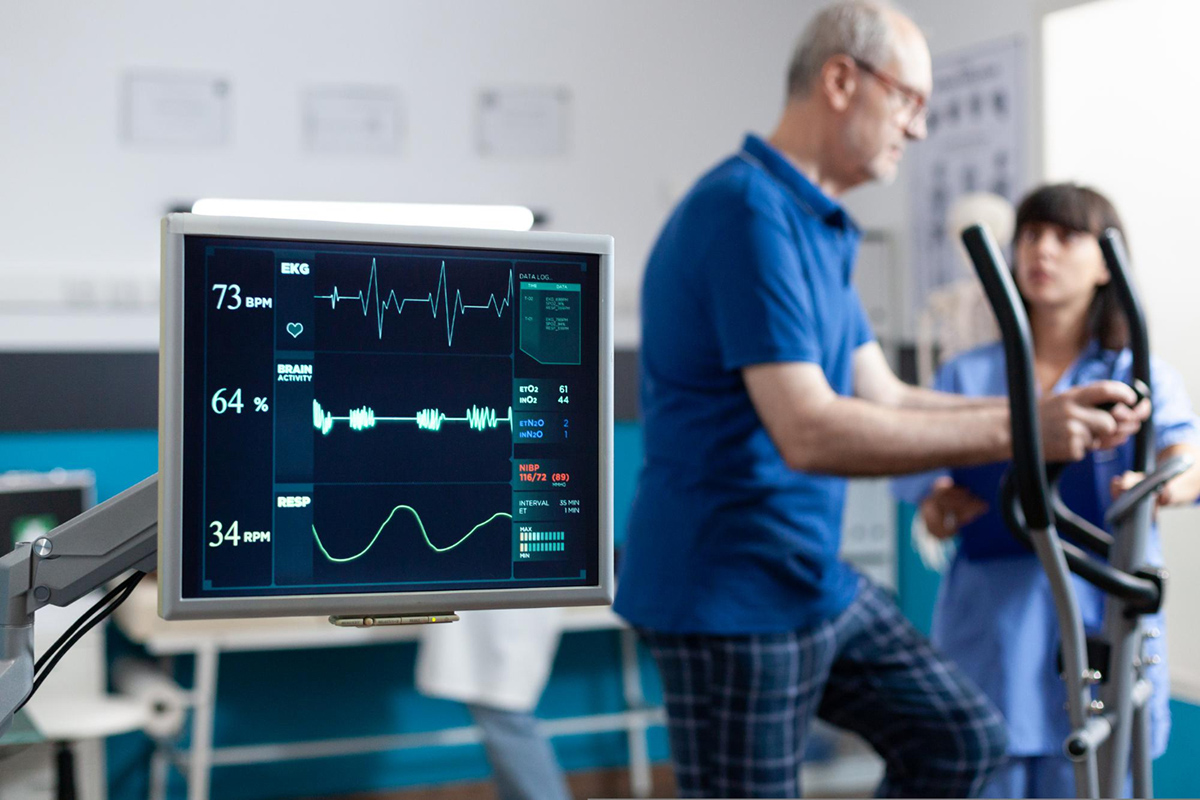 If you are looking for cardiovascular conditioning and physiotherapy services in Oviedo, then you have come to the right place. This blog post explains why these two services are essential for maintaining a healthy lifestyle and how they can be used to help improve your physical health. Read on to learn more about the benefits of cardiovascular conditioning and physiotherapy services in Oviedo. What is Cardiovascular Conditioning Cardiovascular c...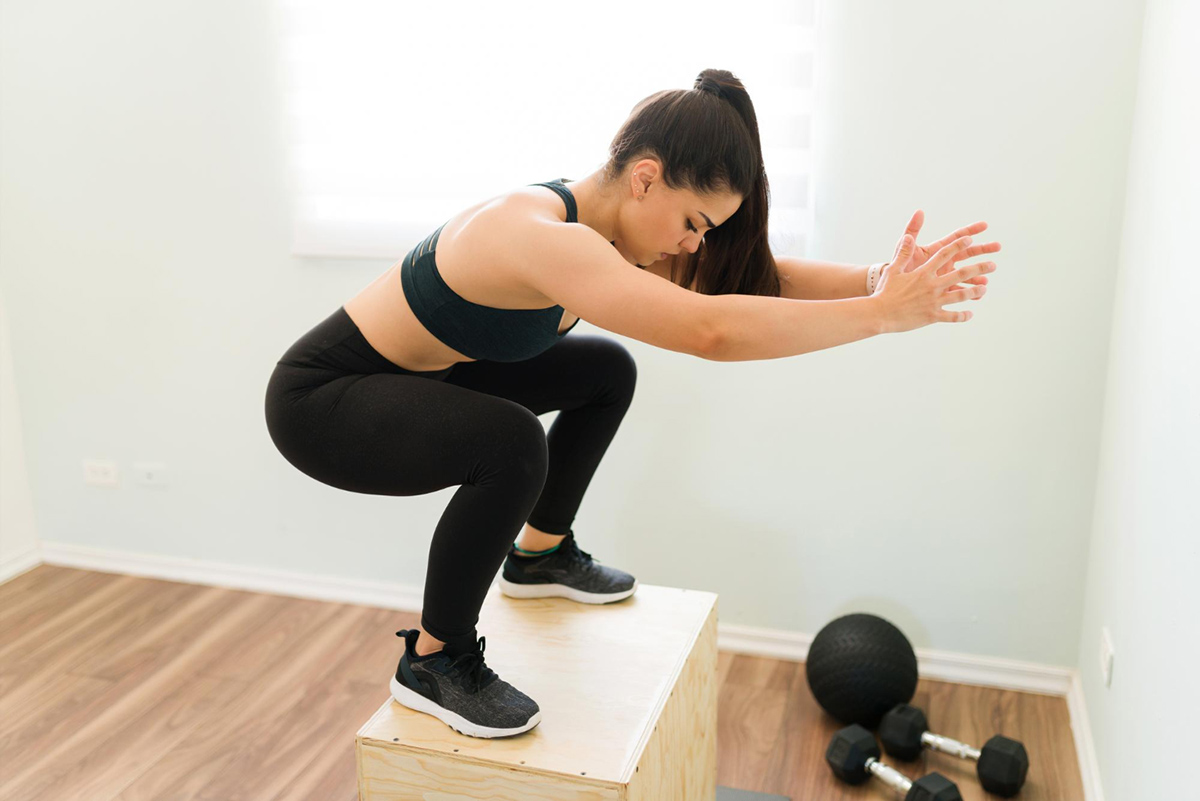 Balance training and physiotherapy can help people suffering from a variety of physical ailments, including sports injuries, chronic pain, and mobility issues. Whether you're looking to improve your balance or just get relief from chronic pain, balance training and physiotherapy in Oviedo can help. Let's explore the benefits of these services. Balance Training Balance training is a form of physical therapy that focuses on improving yo...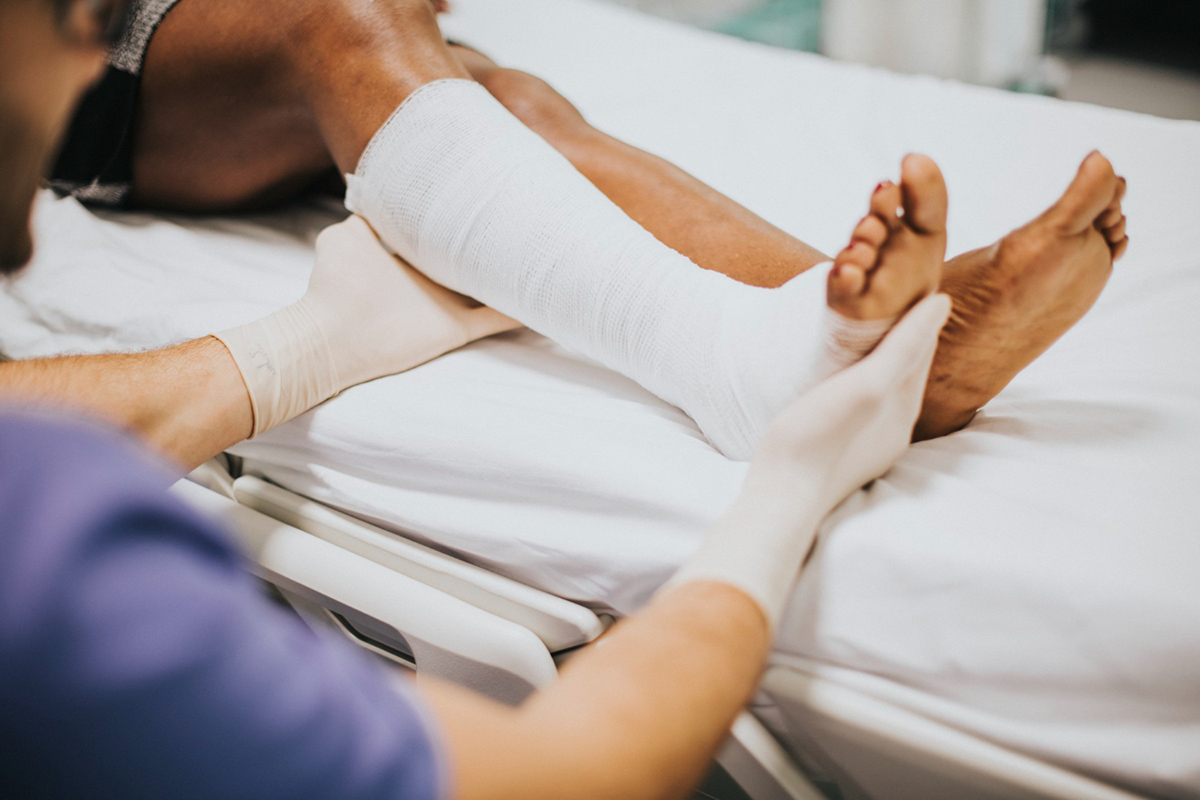 Recovering from surgery is no walk in the park. It requires a great deal of both physical and mental strength to bounce back to full health. Luckily, there are several forms of therapy available that can help you regain your strength and mobility after surgery. In Oviedo, FL, there is a wide range of physical therapy options available to those looking to recover from an injury or surgery. Physical Therapy for Injury and Surgery Recovery Physical ...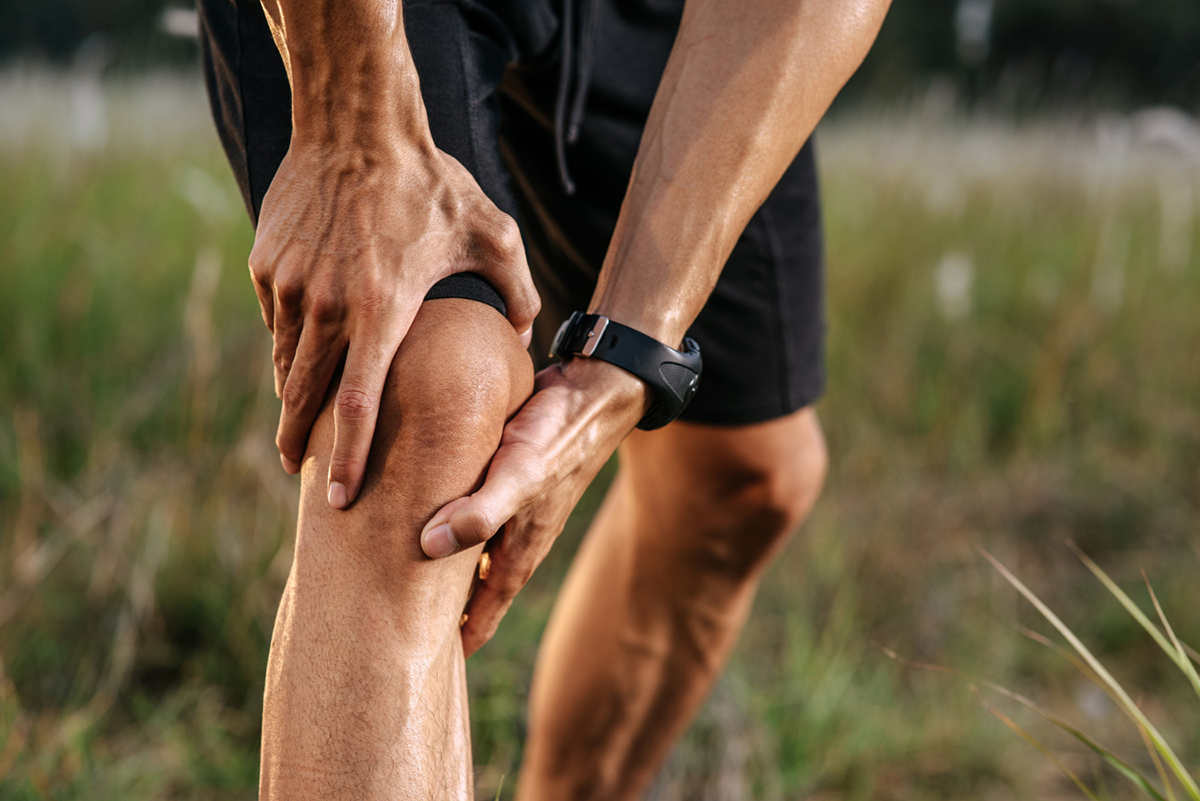 Chronic pain affects millions of people around the world, and it can take a toll on your physical, emotional, and mental well-being. Thankfully, there are treatments available that can help you manage your pain and live a more productive life. Physical therapy is one such treatment that has been proven to be effective in helping people manage their chronic pain. If you live in or near Oviedo, Florida, there are several physical therapy options that you can choose from to help...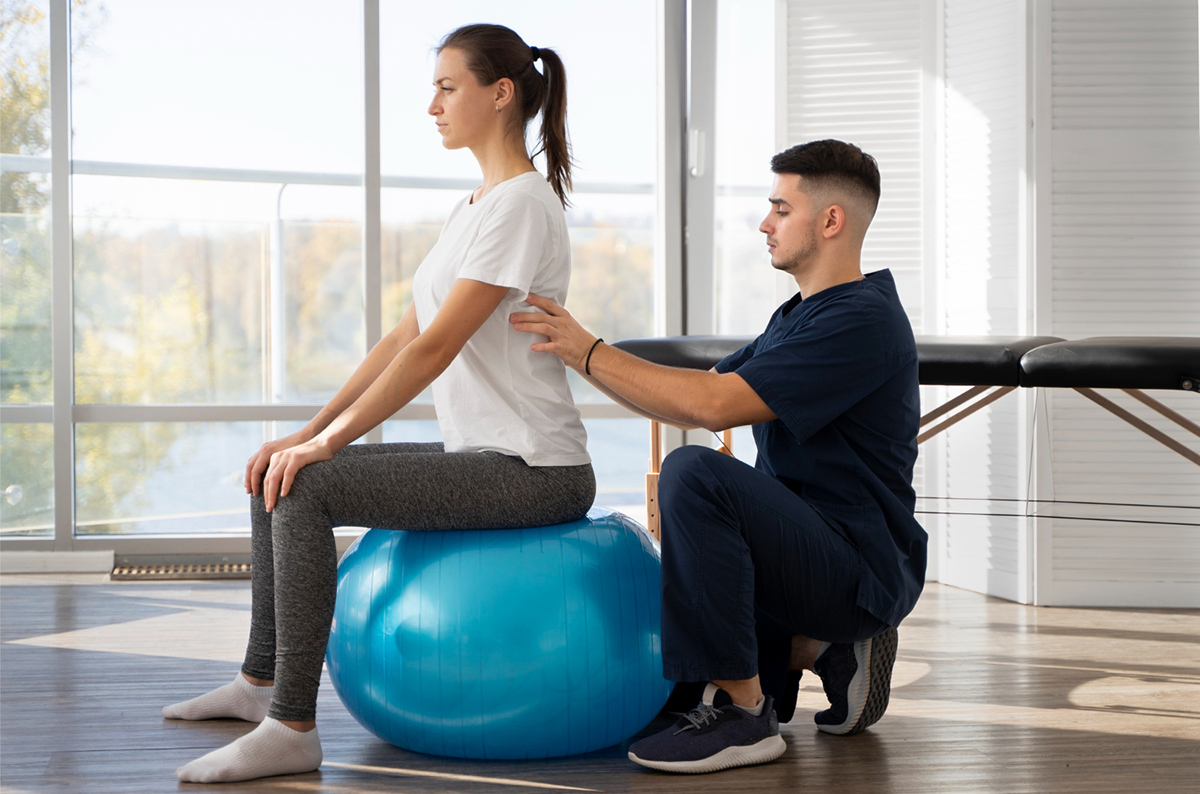 Are you looking for a way to improve balance and coordination? If so, physical therapy may be just what you need. Through physical therapy, you can get the help of a qualified therapist who can assess your needs and create a tailored plan that is designed to help you reach your goals. Here's what you should know about physical therapy in Oviedo and how it can help improve balance and coordination. What Is Involved In Physical Therapy? Physi...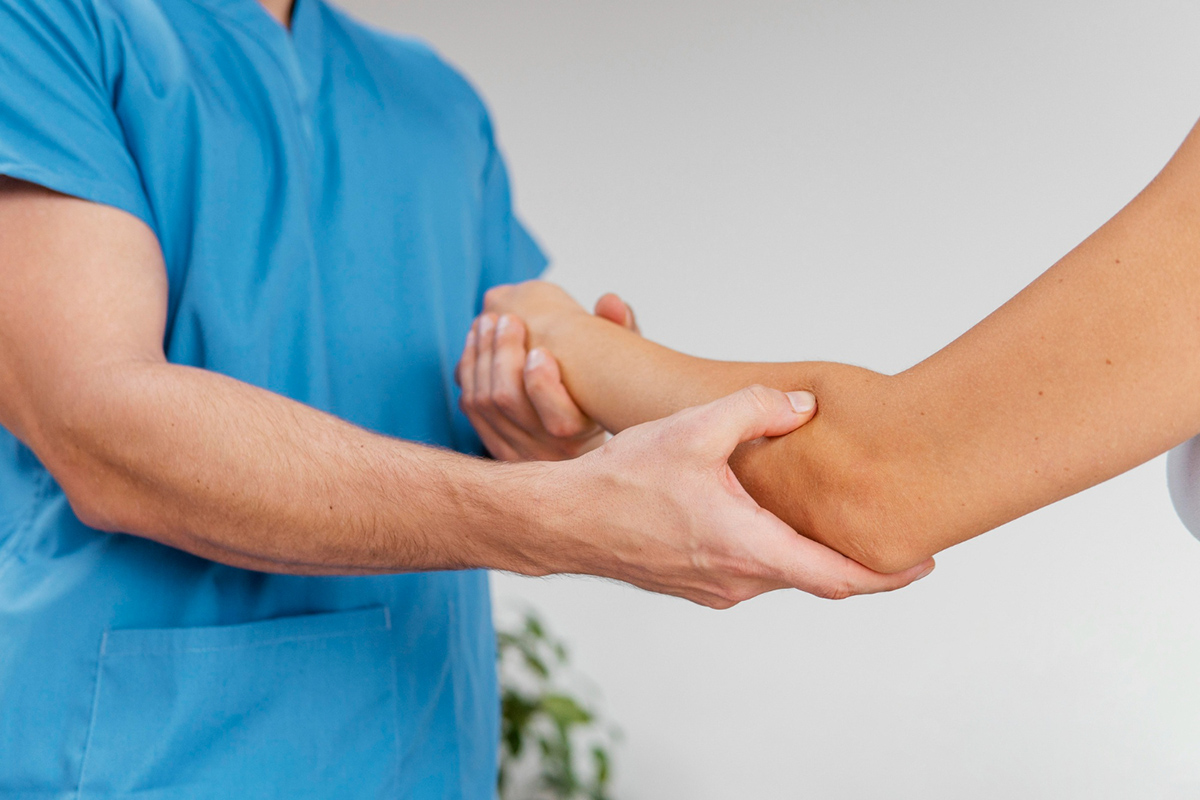 Injuries can be debilitating, leaving you with pain, stiffness, and a reduced range of motion. If you've recently suffered an injury, physical therapy can help you heal faster while restoring functionality and mobility to your injured body parts. Here's why physical therapy in Oviedo can help you make a full recovery. Restoring Optimal Functionality The main goal of physical therapy is to restore optimal functionality following an injur...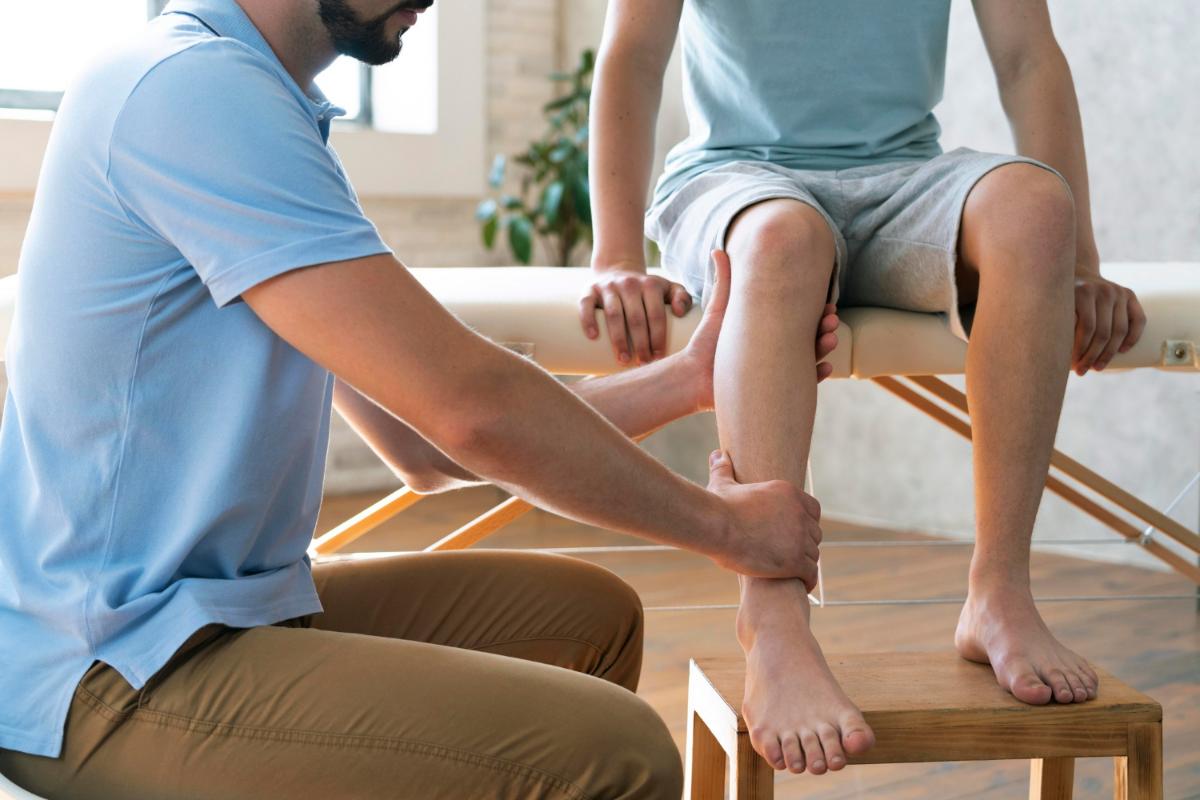 The fitness business has boomed in recent years to a size of around $100 billion, and the craze is not likely to abate. With this expansion came an abundance of various fitness instructors, so if you want to start getting into fitness, you must pick the correct one. No two trainers are alike, just as no two other professionals. Diverse personal trainers cater their training personalities and styles to different clientele. To achieve their objectives, people w...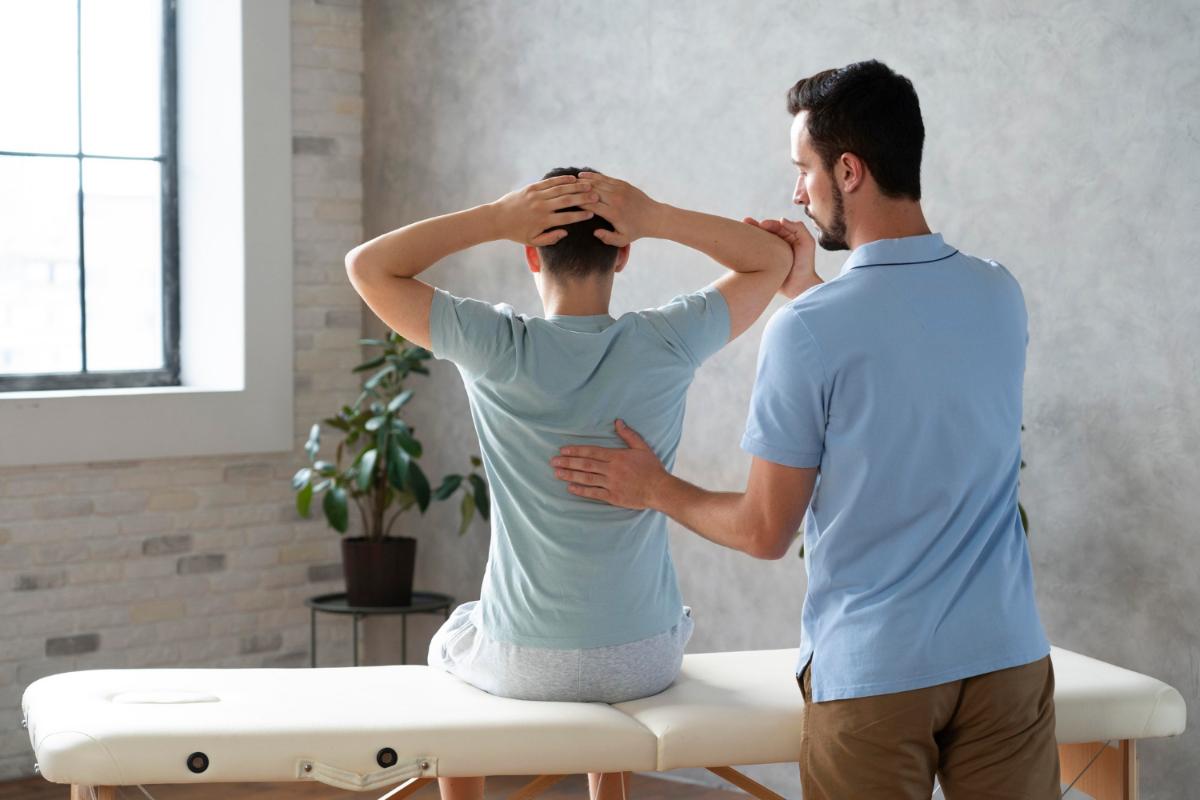 If you're like most people, you probably don't think of yourself as a fitness buff. You may not even be sure what all the words in that sentence mean. That's okay! Not everyone has to be an exercise expert to know how to get fit and stay healthy. In fact, most of us just need a little guidance—and the right tools—to get started down the path toward better health. And when it comes to getting motivated and staying motivated, there's n...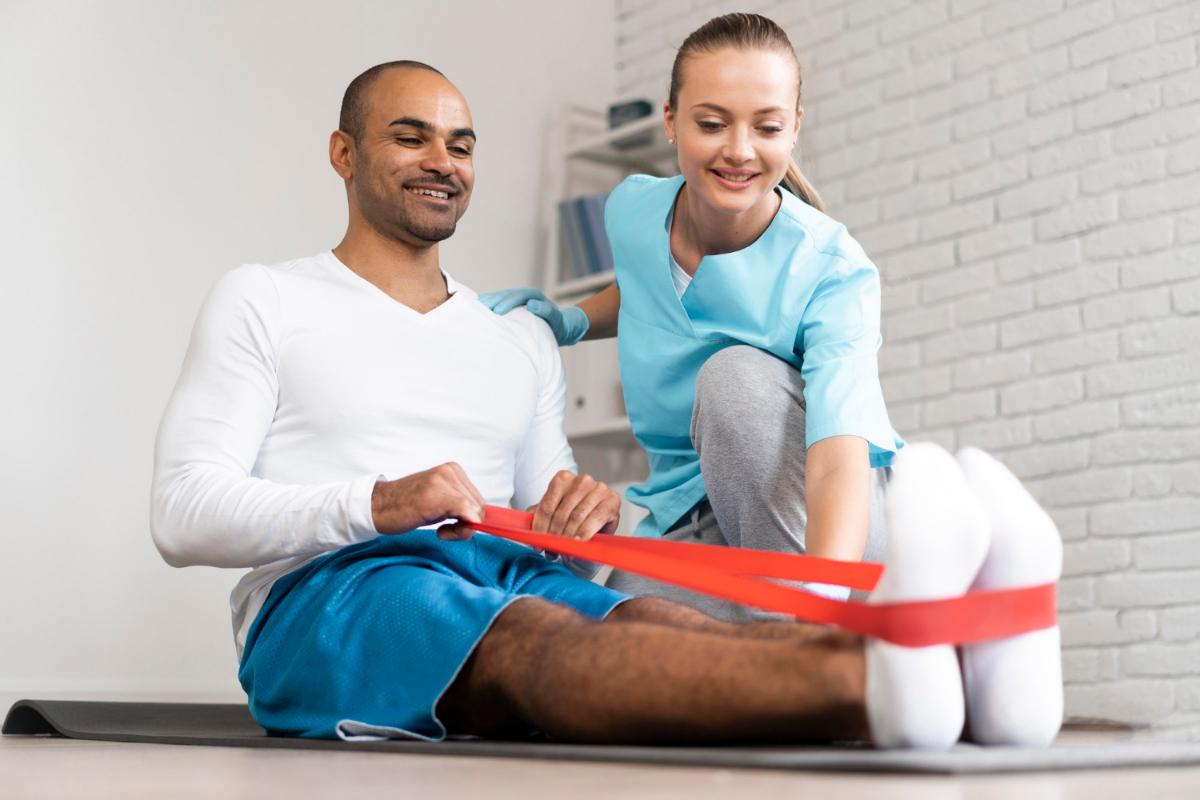 As with any training program, consistency is the key to success. Seeing a personal trainer regularly will make sure that you keep up your routine and avoid falling out of shape. In fact, seeing a personal trainer once or twice per week is usually enough to start seeing results. That said, the frequency of your visits also depends on your goals and needs. If you're looking to get back into top physical condition after taking some time off, then seeing a personal train...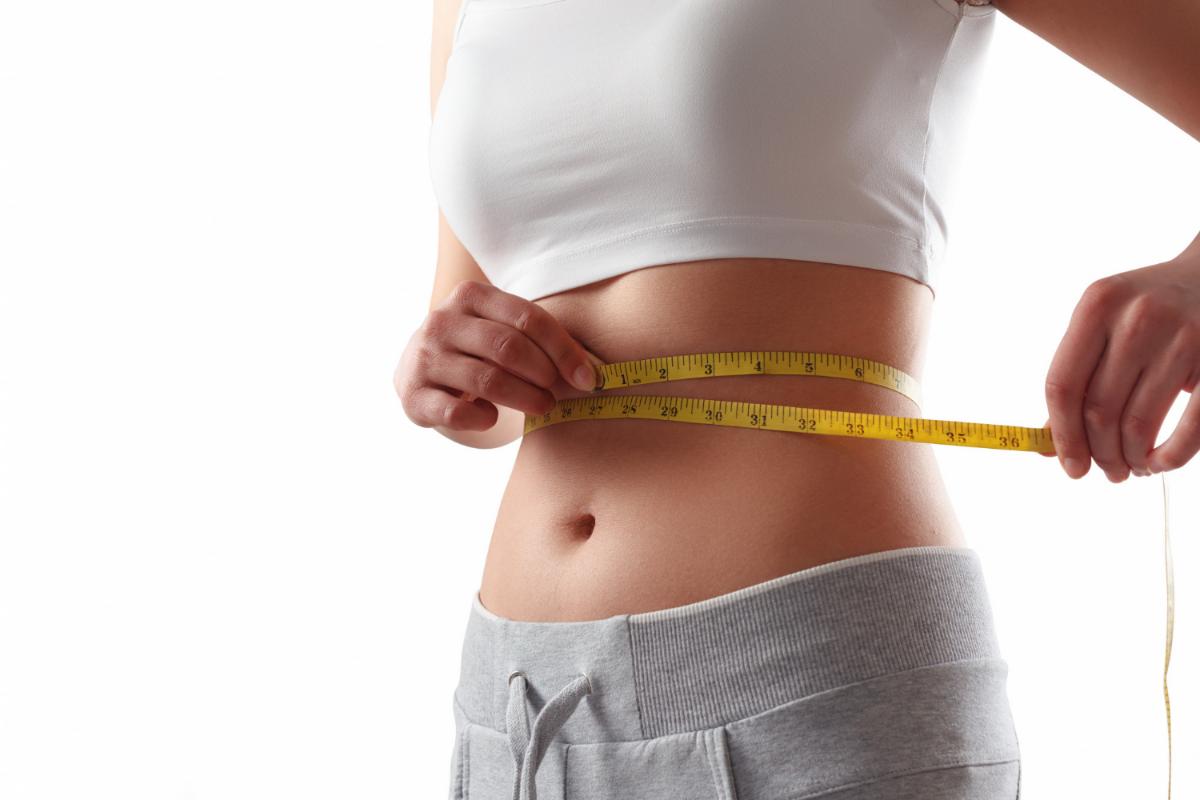 You, me, and everyone want that perfect body, but how do we achieve this? For some people, a trip to the gym is all it takes, while others find they need a little more help to get into shape. For others, some specialized diet and workout plan is enough, but for many of us, we need someone to help push us and motivate us to stay on track. This is where a personal trainer comes in. A lot of people think that having a personal trainer will guarantee weight loss but is that really the c...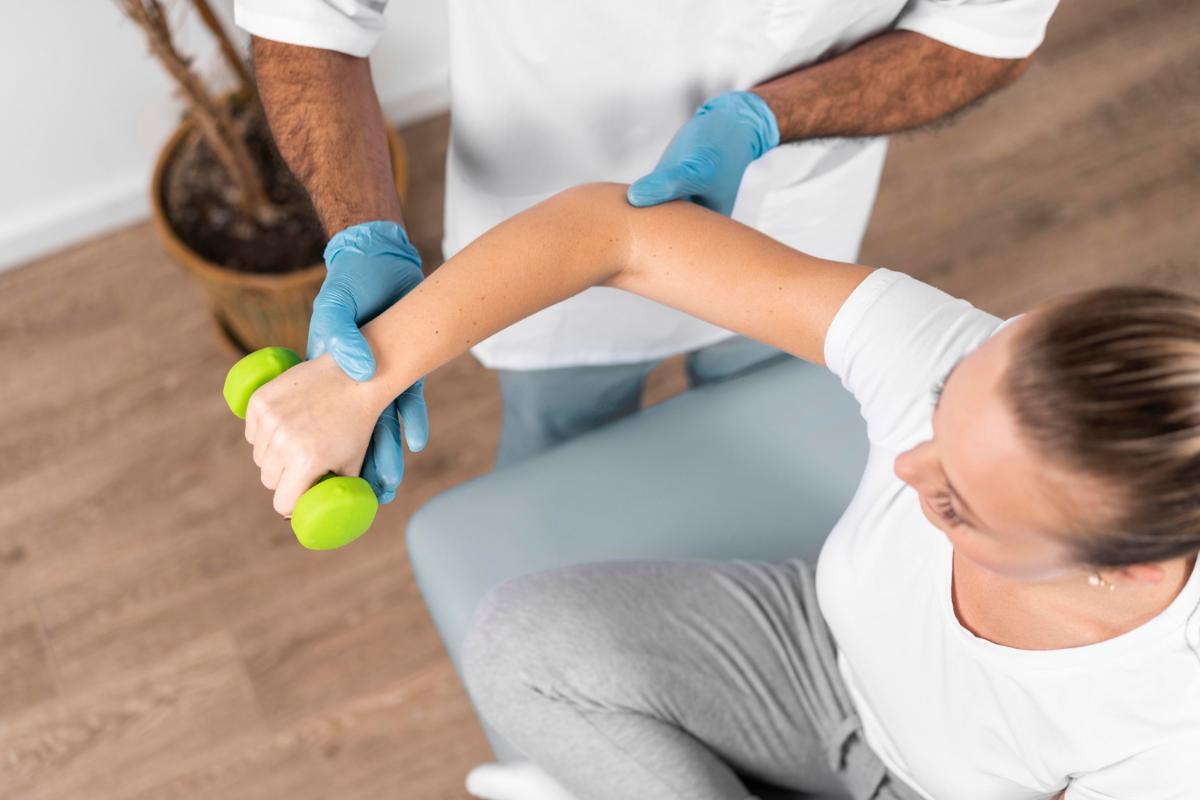 You know that feeling you get when you're watching an infomercial, and they show a person doing a bunch of crunches? It's like, "This is it? That's all I have to do?" Well, if you're new to personal training and wondering what it's going to cost you, we can help. You see, personal training is often branded as expensive—but that's not always the case! A Google search for "average personal trainer cost...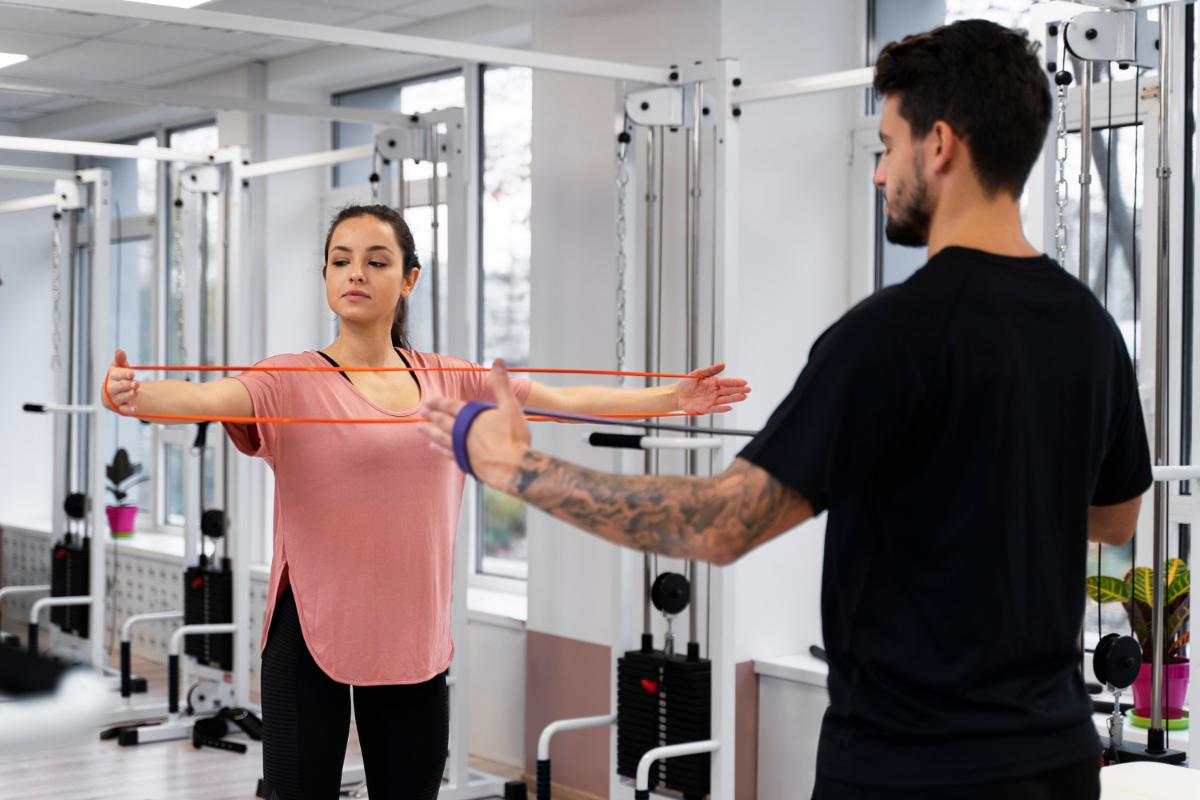 If you're looking to get into the personal training field, or if you're just curious about what a personal trainer does, you've come to the right place. We all want to look and feel our best, but it can be hard to find the motivation we need to reach our fitness goals. A lot of us have tried dieting and exercise on our own and found that it just doesn't stick. The reason is simple: most people don't have the time or resources to do it right....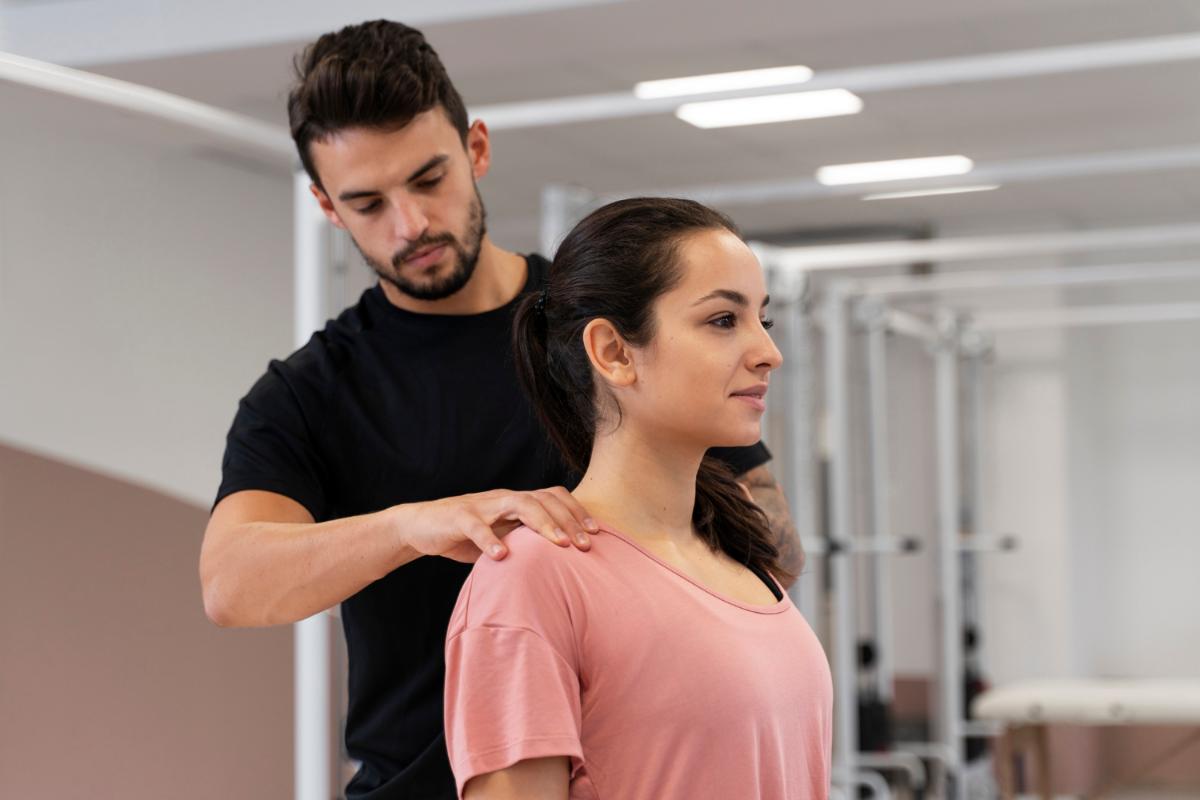 Physical therapy offers multiple benefits for people dealing with traumatic injuries, strokes, chronic pain issues, and more. However, selecting your physical therapist can be difficult. According to TheGoodBody.com, there are about 200,000 physical therapists in the US with that number expected to grow 34% by 2024. The number of options is dizzying, but by paying attention and doing some research you can find the best physical therapist&nb...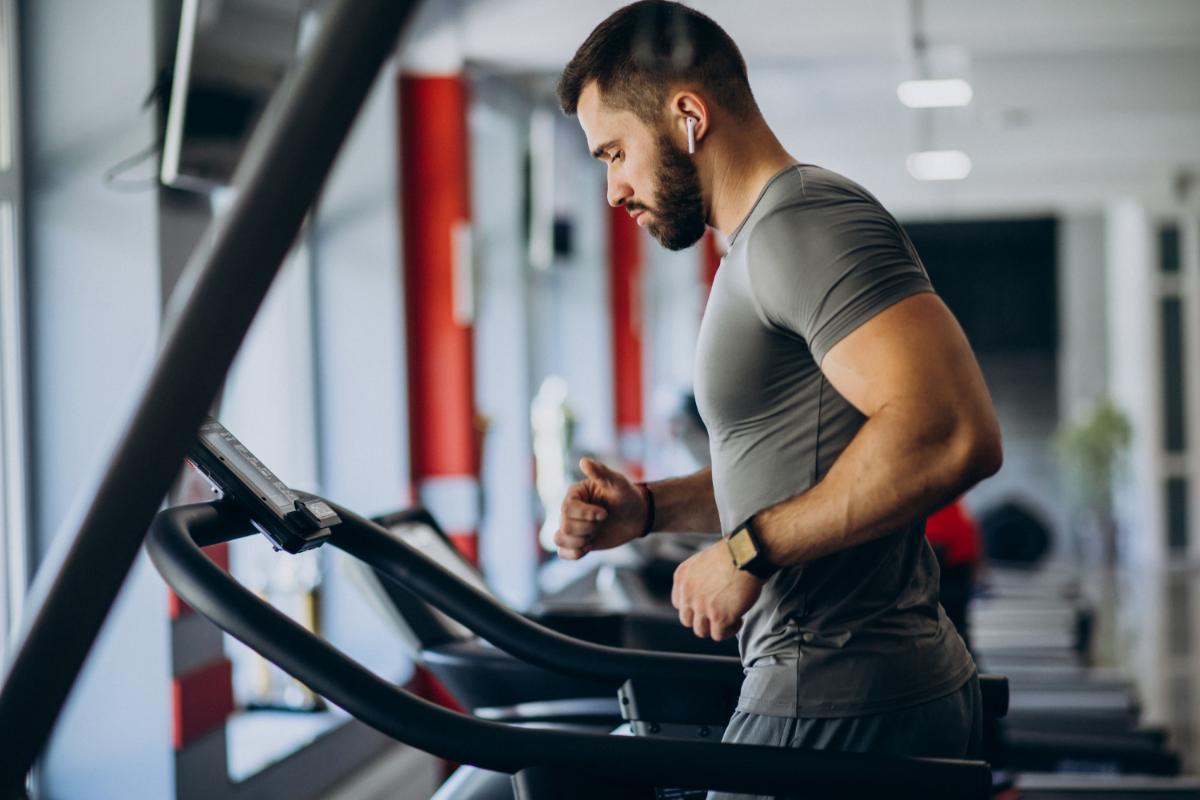 Your physical therapy program is customized to meet your needs. Whether you're looking to reduce pain, prevent injury, or recover from surgery, your physical therapist will create a specialized program to help you meet your goals. Strength training and conditioning are commonly used in rehabilitation programs. But what makes strength training and conditioning so important to your recovery? And how ...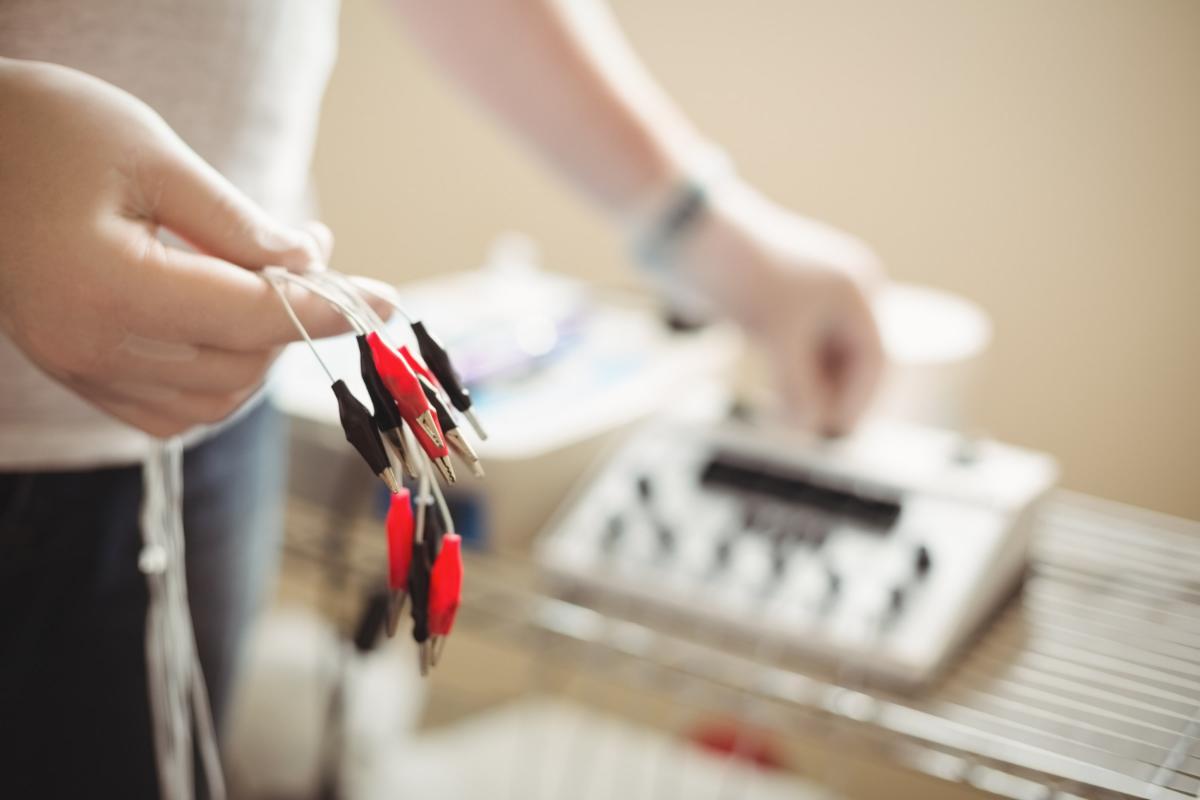 A car accident can take a major toll on your body. Even minor accidents can cause neck, back, and spinal cord injuries that can cause ongoing pain. Dry needling is a therapeutic technique that can help with pain management and assist in post-accident rehabilitation. But how exactly does dry needling work? And what can it do to help with pain management after you've been in an accident? Here, we'll...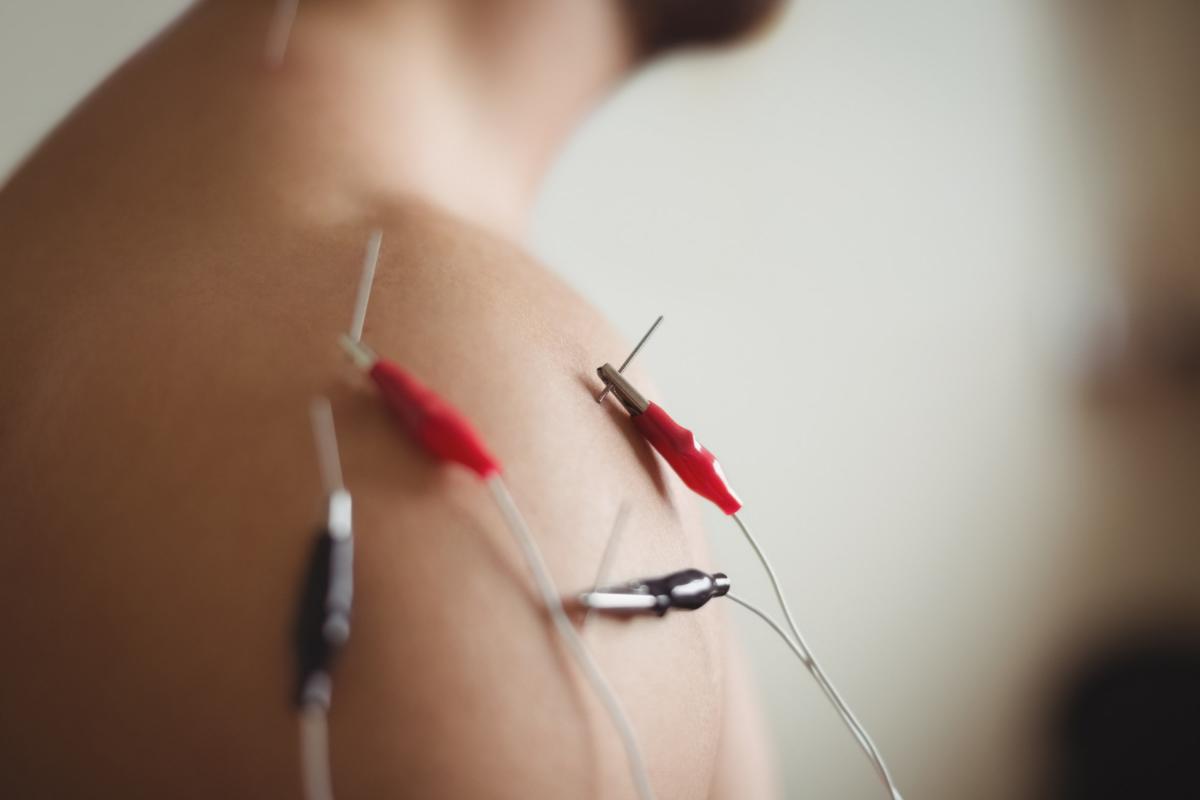 Dry needling is a physical therapy technique using thin, "dry" needles to treat muscle tissue. Dry needling is commonly used as a part of a physical therapy program to reduce pain and restore muscular mobility and isn't used as a standalone procedure. Your physical therapist will use dry needling to access specific trigger points in the muscle. WHAT'S THE DIFFERENCE BETWEEN DRY NEEDLING AND ACUPUNCTURE? While dry needling resembles acupuncture, wh...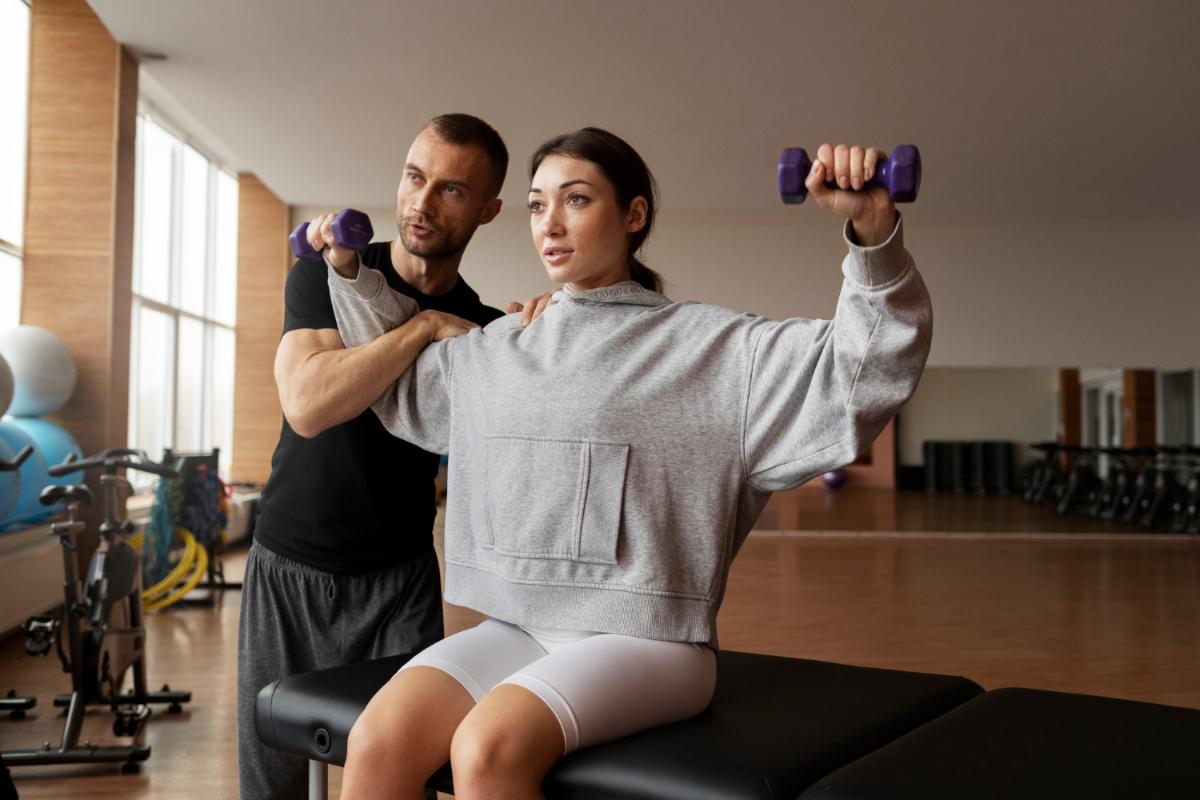 If you're among the millions of Americans who experience back or neck pain each year, you may have considered making an appointment at your local physical therapy office. But contrary to popular belief, physical therapy exercises aren't beneficial only to those who experience constant and debilitating pain. In fact, physical therapy appointments can be immensely helpful for just about anyone. But if you aren't experiencing physical discomfort at all t...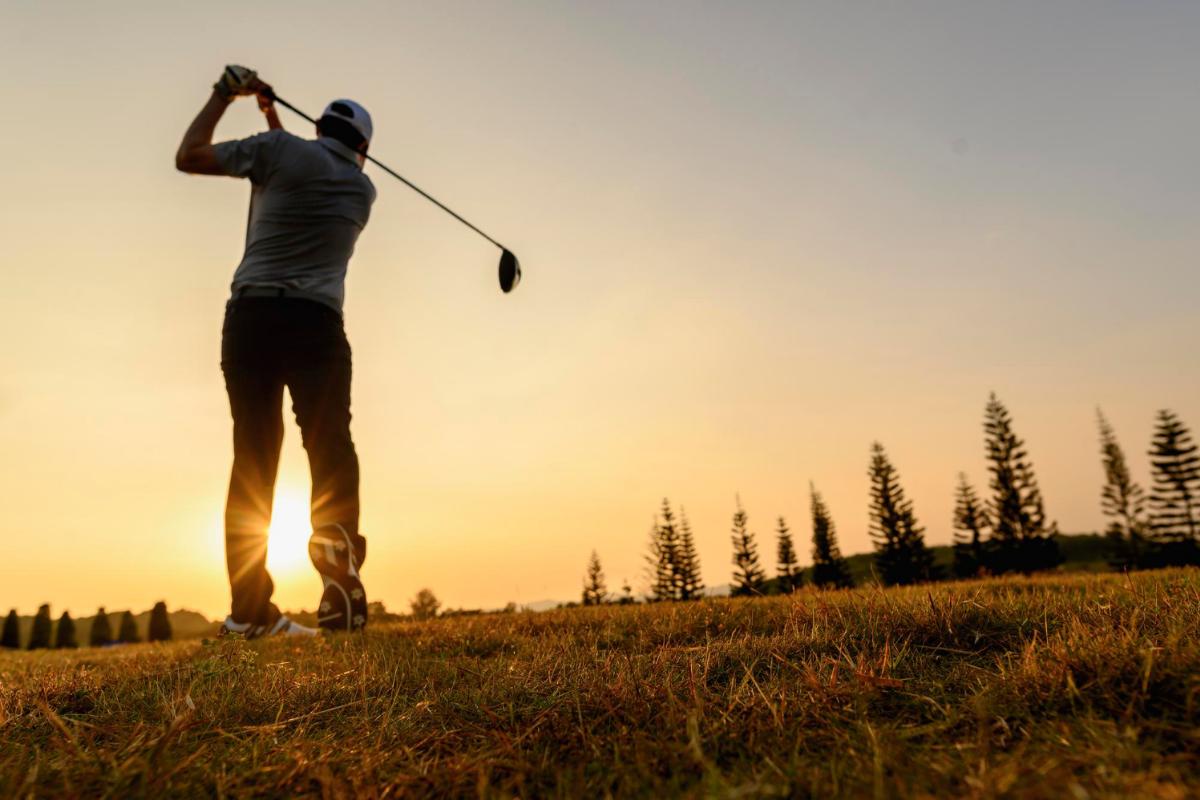 We are in the golf capital of the world here in Central Florida. There are so many golf courses around our area that we can enjoy. But if you're struggling with your swing, your round can turn from enjoyable to frustrating very quickly. Everyone has a different swing and different nuances to their specific technique. You may be trying to alter your swing to improve your game. You may be taking swing lessons, or looking up videos online, or researching articles to change your s...
You just started to feel pain in your back. Now, you're wondering what to do. You're probably asking yourself if you should see a back and spine specialist or if you should rest and just hope it goes away. Then, you're probably asking, "Should I use heat or ice?" and "What stretches should I do?" You may even start thinking, "Am I g...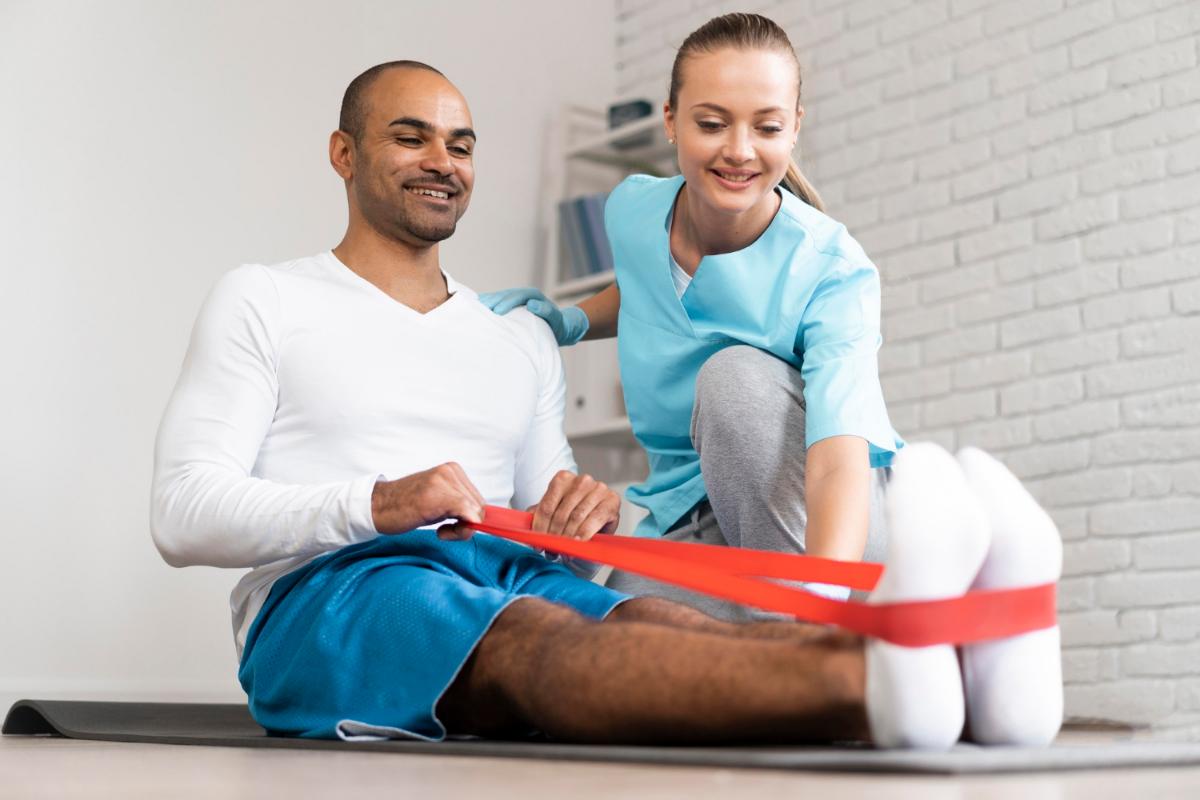 Physical therapy is a critical approach that has been helping people who have varying medical conditions around the world. If you have injuries or illnesses that have a direct impact on your movement or physical functions, you need to see a back and spine specialist near me for therapy sessions. Local physical therapy services can help an individual to recover from the current physical problems while also preventing further injuries. If you have not sought out the services of a ...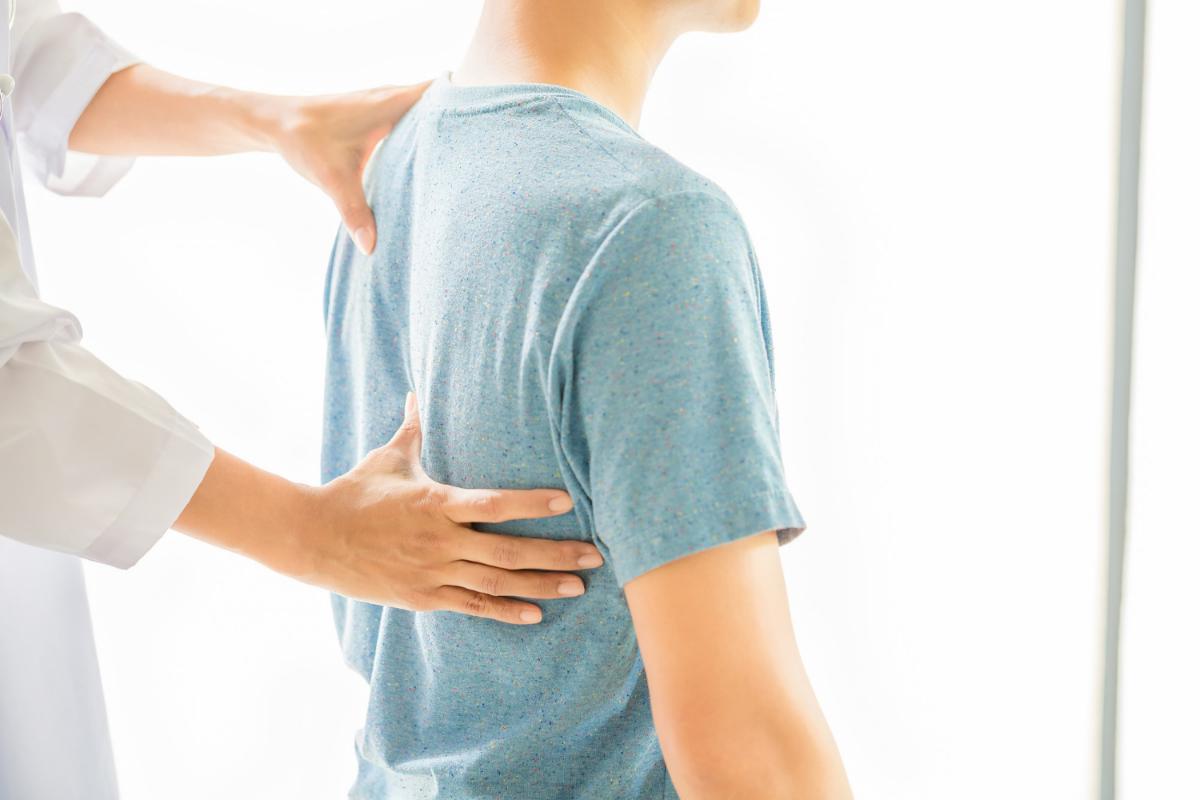 Many people who lead an active lifestyle may find it surprising when they experience back pain. But neck and back pain is more common than you think. Approximately 50% of all working Americans admit to experiencing back pain symptoms each year. If you're experiencing back pain, here are some of the potential causes for your symptoms and what you can do about them. Muscle strain. This is the most common cause of back pain, especially among t...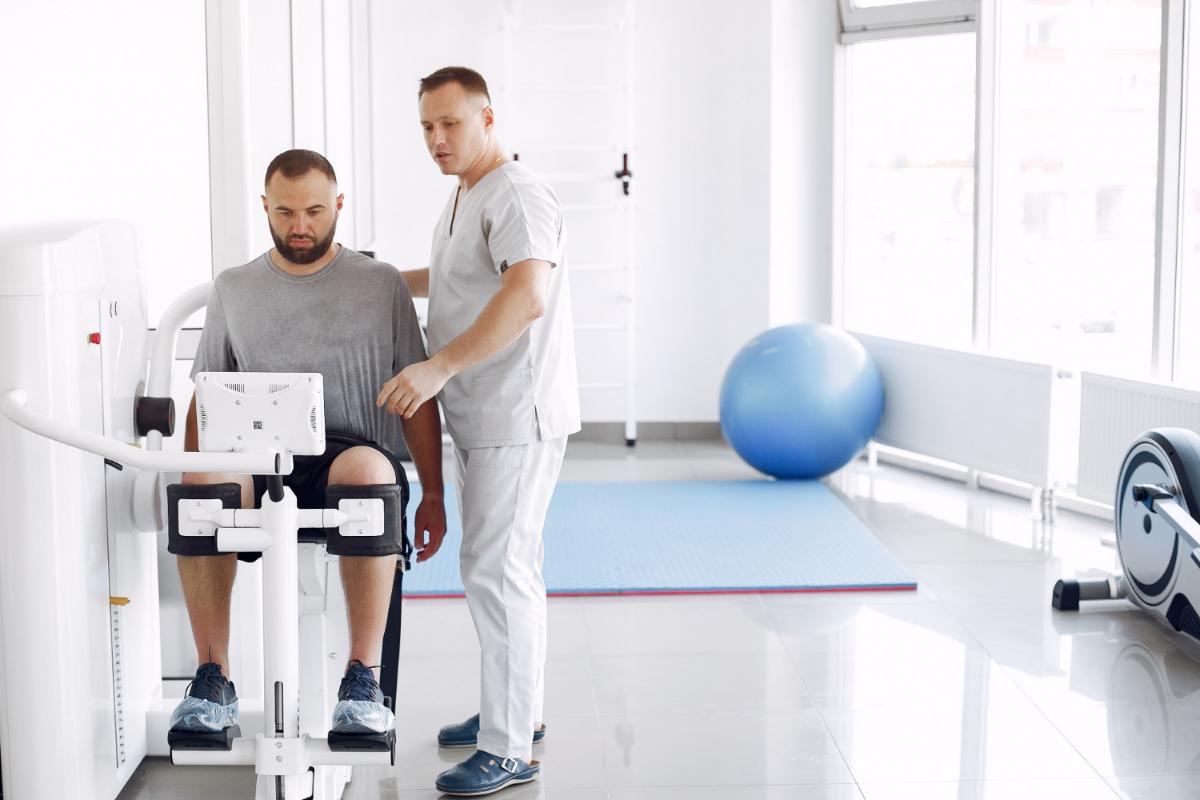 It can be difficult to get back into a regular routine following an injury or severe illness. Most of us feel better when we get a certain amount of physical activity every day — not just in terms of our physical health, but our mental health as well. A sedentary lifestyle can lead to everything from weight gain to depression, as well as severely impact the way you see yourself and your life. However, avoiding that kind of lifestyle is easier said than done if you're dealing with ...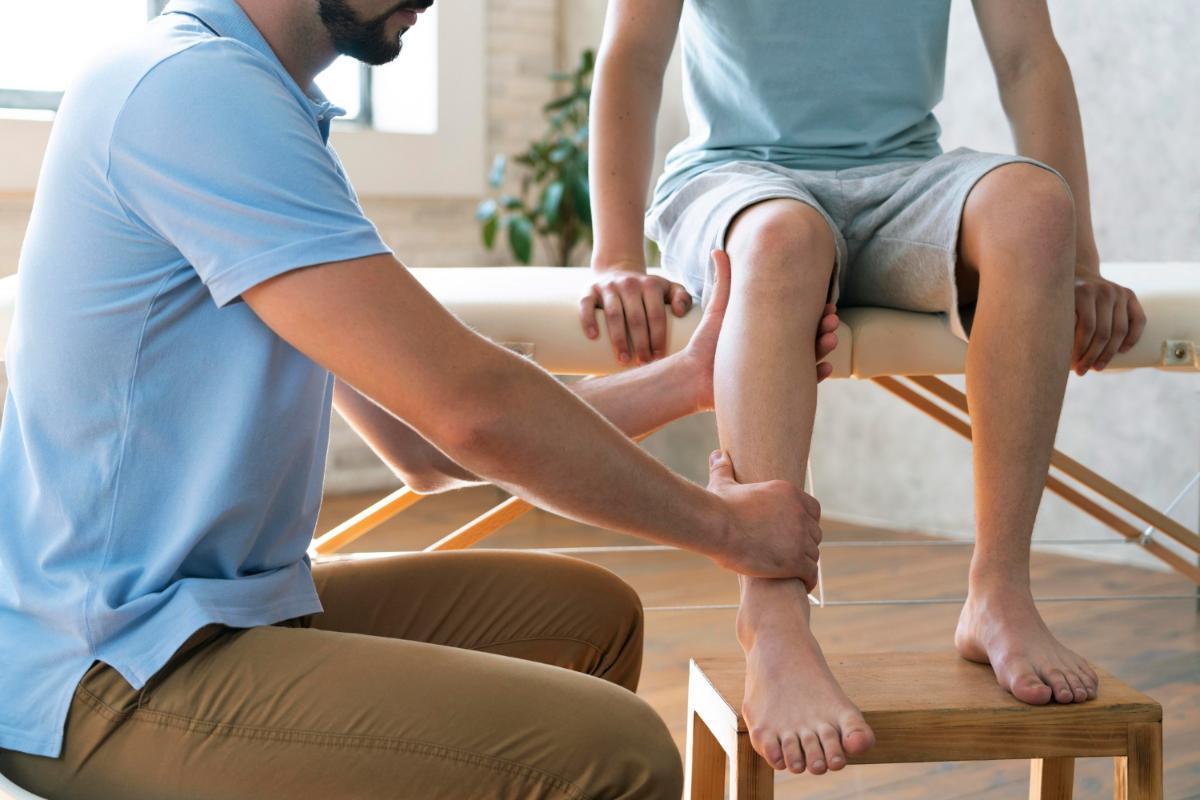 Manual therapy is an often-used hands-on approach employed within a treatment system to manage muscle and soft tissue discomfort, joint immobility, posture, and inefficient movement. Our experienced physical therapist in Oviedo uses specialized methods to help every patient thrive. What Is Manual Therapy? Manual therapy contains specific techniques employed to treat musculoskeletal discomfort and dysfunction and can help provide a swarm of benefits. Manual therapy method...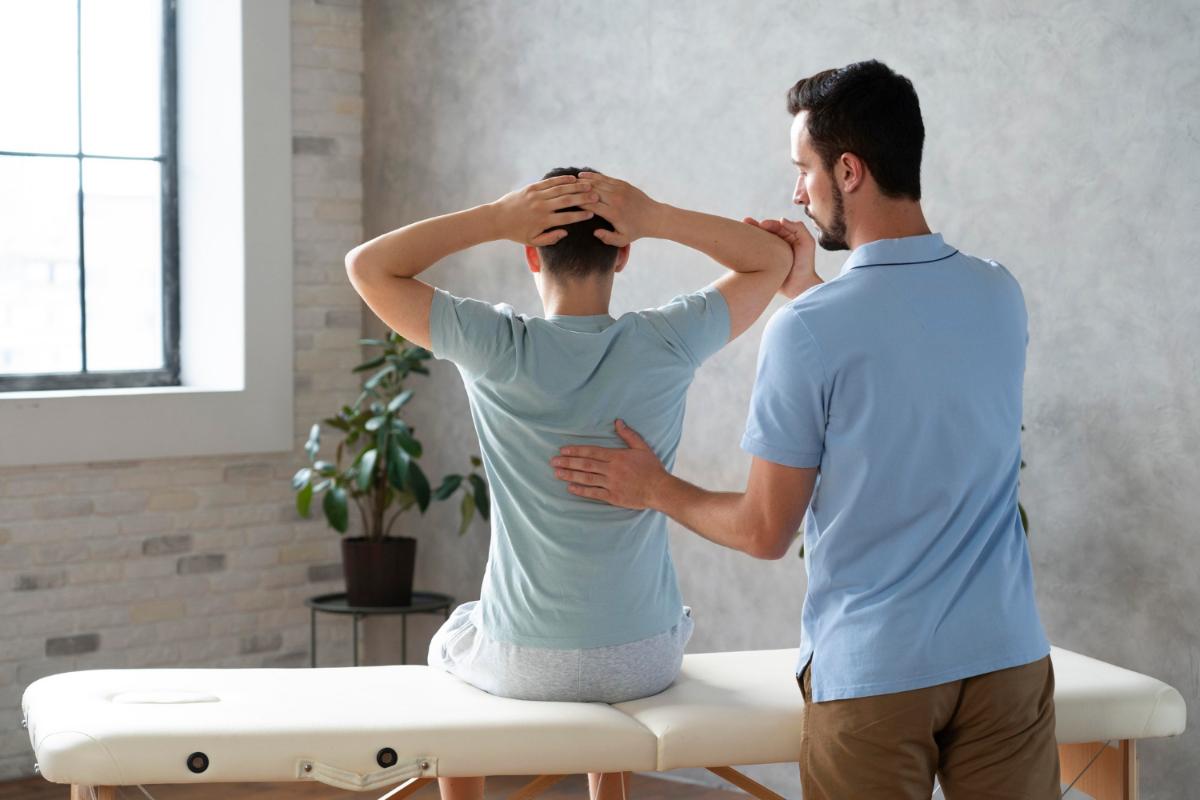 ​Spinal manipulation has long been a practical treatment for various health problems. Based on a blend of western medical science and ancient Asian traditional therapies, spinal manipulation has been employed countless times as an element of rehabilitative or preventive treatment programs worldwide. Despite the everyday use of spinal manipulation in Oviedo, many myths still prevail about its service and practice. Spinal manipulation is sometimes referred to as manual, joint, or sp...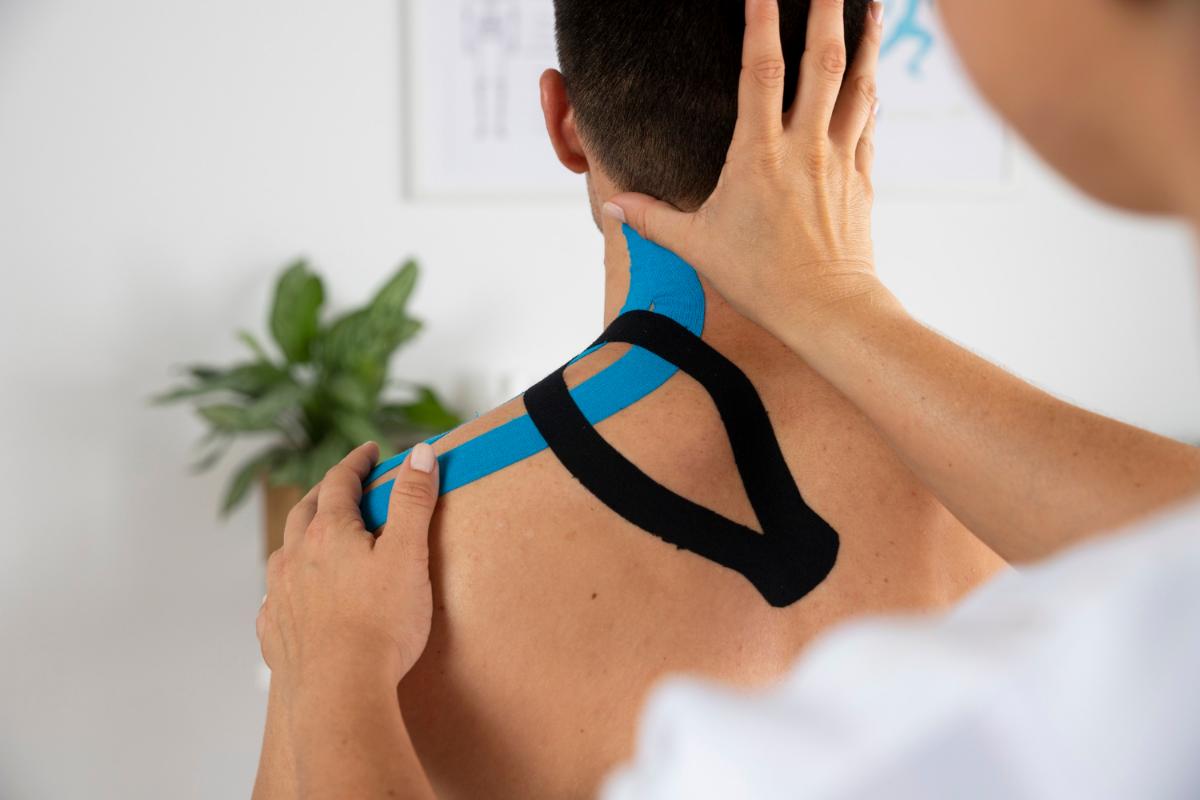 Back and neck pain have various underlying motivations. For instance, any transformations in your spine's anatomy can induce back pain, like lumbar degenerative disc disease or herniation, sacroiliac joint dysfunction, and osteoarthritis. Causes of back and neck pain Lumbar degenerative disc disease occurs when spinal discs experience wear and tear, generally due to aging. Aggravation can occur when the gel-like inside of your discs leaks, rendering lumbar disc herni...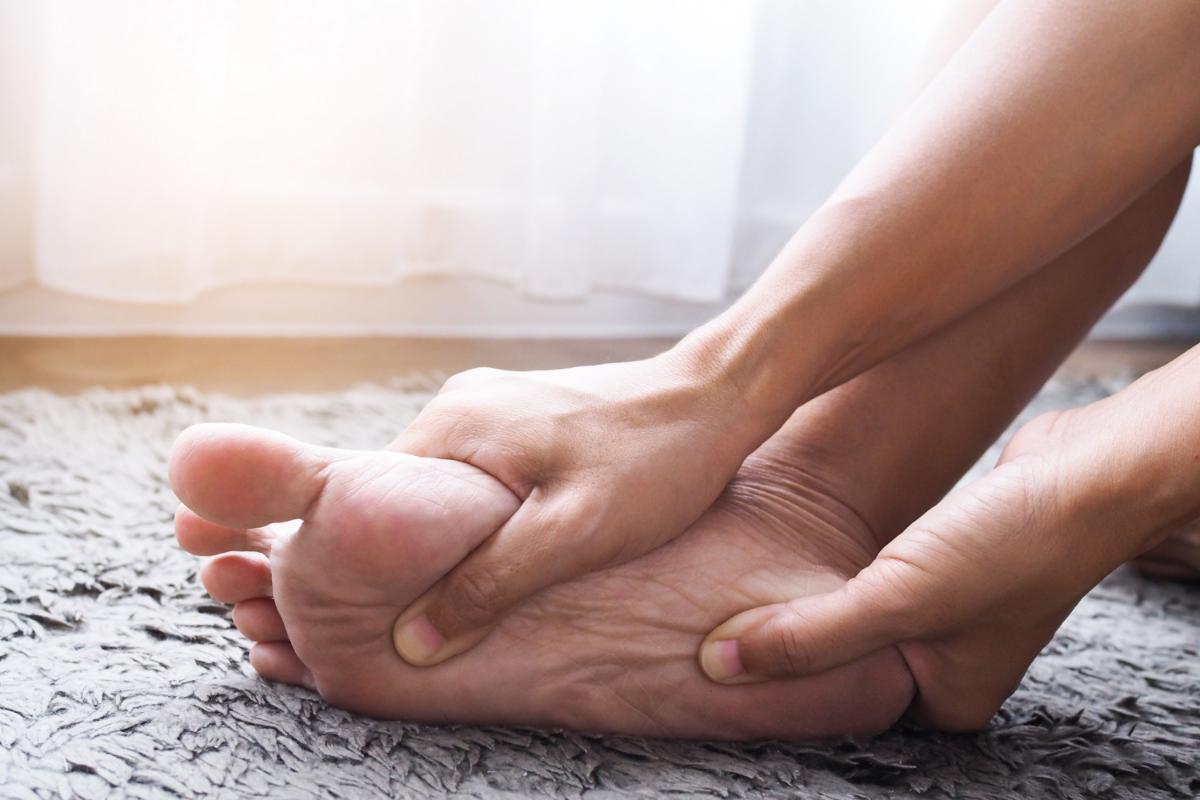 Your plantar fascia is a powerful band of tissue on the base of your foot that travels from your heel to your toes. It sustains the arch of your foot, which is particularly essential for walking. Plantar fasciitis is a familiar cause of heel discomfort that happens when your plantar fascia is inflamed. Our experts in physiotherapy in Oviedo offer a range of physical therapy services and have extensive experience treating problems like plantar fasciitis. Plantar fasciitis makes walki...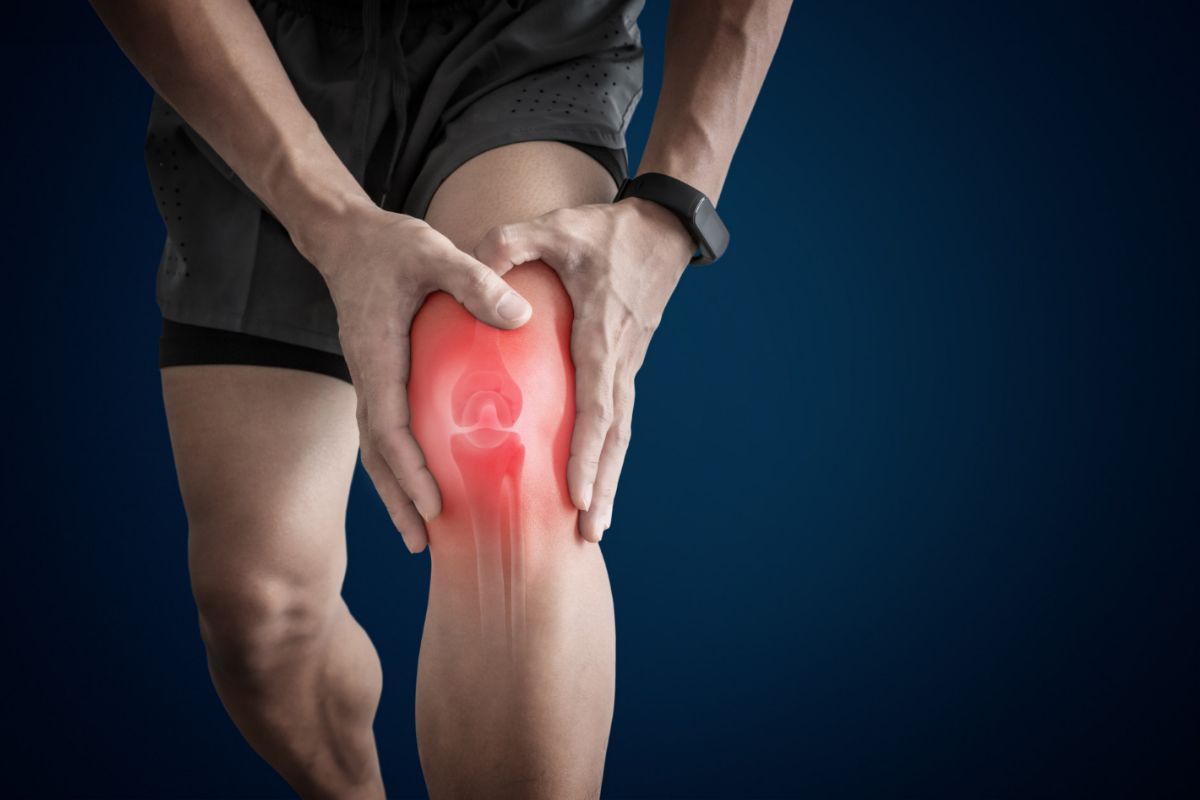 Millions of people suffering from knee pain see physical therapists at some juncture in their path toward pain relief. Physical therapists are highly educated, licensed professionals who treat assorted injuries, illnesses, and chronic ailments. The primary goal of physical therapy is to enhance your daily quality of life by reducing your pain and improving your mobility. If you experience pain or problems getting up and down from chairs, trekking the length of a grocery store, trave...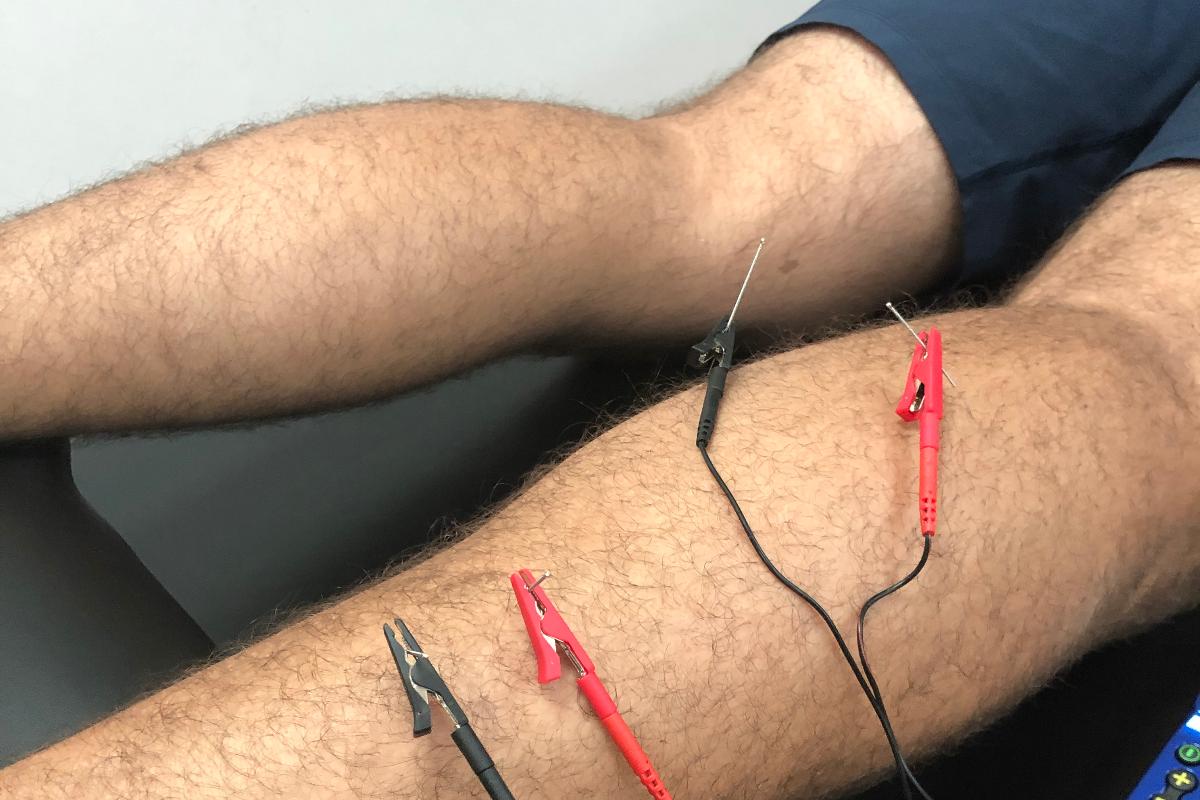 Poking your body with needles to reduce pain may seem absurd, but you may be surprised by the results it offers. Many individuals who struggle with lower back pain, musculoskeletal pain or dysfunction, neck pain, and other muscle tightness injuries utilize dry needling therapy to reduce their pain and find incredible results! Our experts on physical therapy in Oviedo offer the following information to help you understand dry needling and the potential outcomes you might experience. ...