Will I Lose Weight with a Personal Trainer?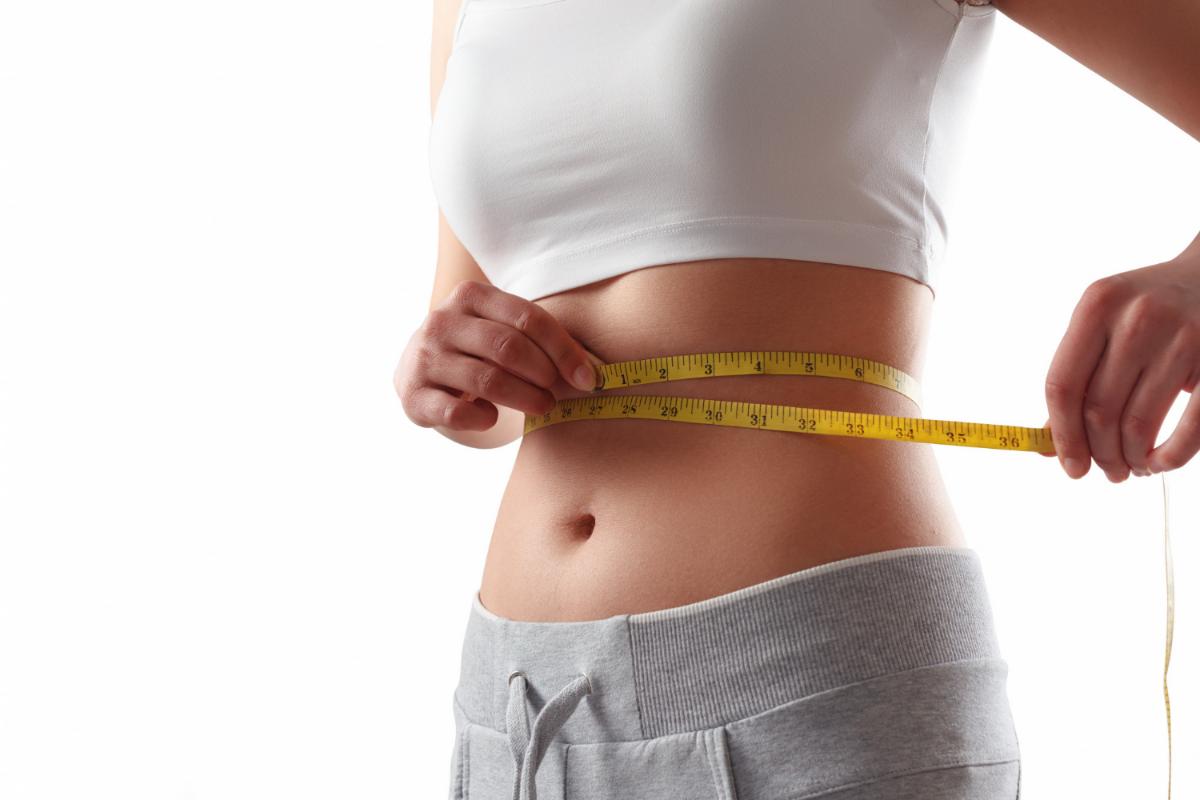 You, me, and everyone want that perfect body, but how do we achieve this? For some people, a trip to the gym is all it takes, while others find they need a little more help to get into shape. For others, some specialized diet and workout plan is enough, but for many of us, we need someone to help push us and motivate us to stay on track. This is where a personal trainer comes in. A lot of people think that having a personal trainer will guarantee weight loss but is that really the case.
In fact, there are several things that can affect whether or not you lose weight when working with a personal trainer, including; your diet, how often you work out, and what type of exercises you do while working with your trainer. All these factors will be discussed in more detail below so that by the end of this guide, you'll have all information needed to make an informed decision about whether or not hiring a personal trainer is right for you and if it will help lead to weight loss.
SO, WILL I LOSE WEIGHT WITH A PERSONAL TRAINER?
There is no magic solution when it comes to losing weight. After all, those accumulated holiday pounds didn't come on overnight, so they won't disappear that quickly either. That being said, working with a personal trainer can be an excellent way to help you slim down and feel better about yourself – as long as you're willing to commit to the process.
When most people think about hiring a personal trainer, they envision someone who will lead them through grueling workout sessions day after day until the desired results are achieved. However, this isn't always how it works. While regular exercise is important for weight loss, it's only one part of the puzzle. In order for lasting change to occur, you need to focus on three key areas: diet, exercise, and lifestyle changes.
Personal trainers are often adept at helping their clients improve in all three areas. If you're willing to work with a trainer, below are five ways they can help you shed pounds and improve your overall health.
5 WAYS HOW PERSONAL TRAINER CAN HELP YOU LOSE WEIGHT
1) PERSONAL TRAINERS CAN HELP YOU SET REALISTIC GOALS
Whether you want to lose 50 pounds or just 5, personal trainers can help you set realistic and measurable goals. They're able to do so based on your weight loss history, your body type, and how much time you're willing to commit to exercise.
2) THEY CAN HELP YOU FIND THE RIGHT EXERCISE PROGRAM
If you're starting from scratch, it can be difficult to know where to begin when it comes to exercise. A personal trainer can assess your current fitness level and help you design a workout program that's appropriate for your goals and abilities. They can also ensure that you're using proper form and technique for each exercise, which is important for preventing injuries and getting the most out of your workouts.
3) HOLD YOU ACCOUNTABLE
It's easy to skip a workout or make unhealthy food choices when no one is watching. But when you have regular appointments with your trainer, it becomes much harder to fall off the bandwagon. Having someone to give you support and encouragement along the way makes all the difference in meeting your goals.
4) THEY CAN MOTIVATE YOU TO STICK WITH YOUR FITNESS GOALS
When trying to lose weight, there will inevitably be days (or even weeks) when you don't feel like working out or eating healthy. This is where a personal trainer can really come in handy. A good trainer will not only provide you with a fitness regimen that is tailored to your specific needs and goals but will also be able to keep you motivated when you feel like giving up.
5) SAVE YOU TIME
Let's face it: Most of us are so busy these days that we barely have time to do the things we really need to do, much less take care of ourselves. Whether it's getting in a workout or preparing healthy meals for the week, a personal trainer can help you save valuable time by taking care of those things for you. A good trainer will put together a fitness program that is designed to get you the results you want in the shortest amount of time, and a good dietitian or meal planning service will take care of all your nutritional needs so that your only job is to prepare and eat the food.
FINAL VERDICT
If you're serious about getting in shape, a personal trainer can make your life much easier and help you reach your goals. It's a small investment in time and money that could lead to major returns—in the form of health, fitness, better body composition, and an overall increase in well-being.