How to Choose the Best Physical Therapist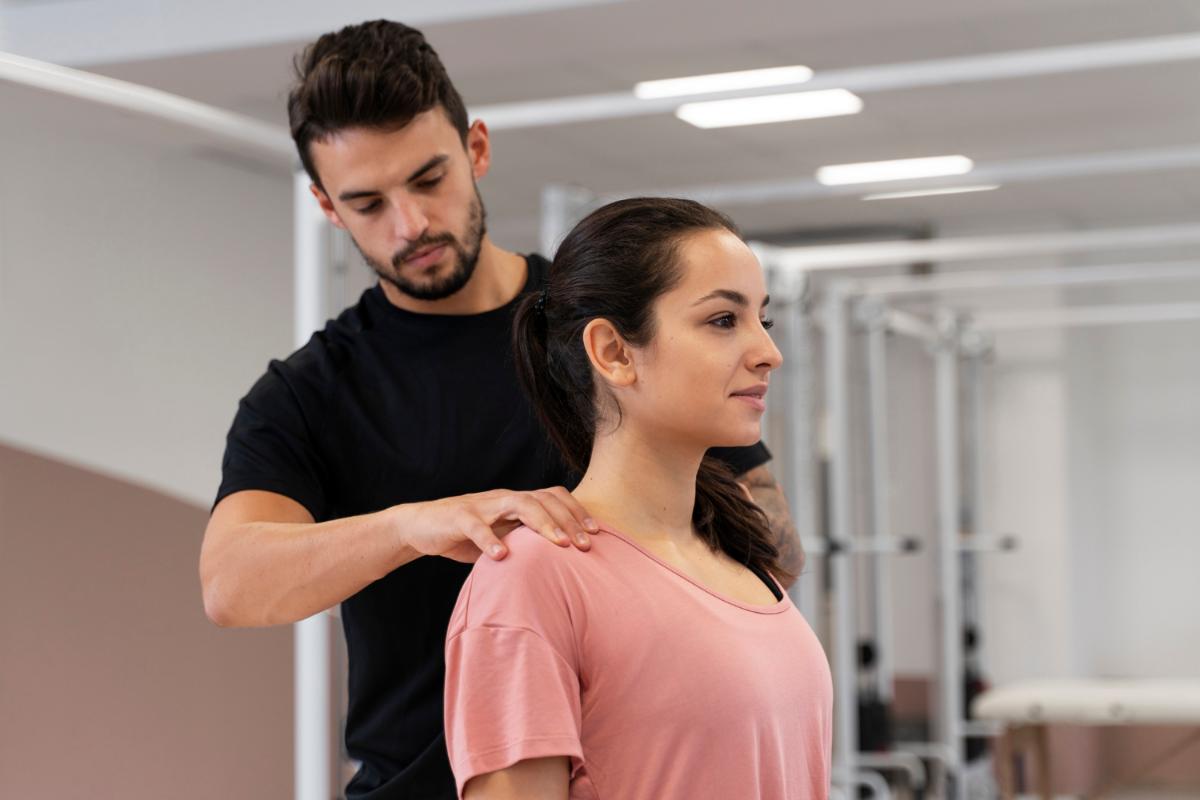 Physical therapy offers multiple benefits for people dealing with traumatic injuries, strokes, chronic pain issues, and more. However, selecting your physical therapist can be difficult. According to TheGoodBody.com, there are about 200,000 physical therapists in the US with that number expected to grow 34% by 2024. The number of options is dizzying, but by paying attention and doing some research you can find the best physical therapist for your needs.
GET A REFERRAL
A great place to start is by getting a referral to a local physical therapy office by your PCP or another specialist. It isn't necessary to get a referral, but medical professionals have a solid network with each other and can point you in the right direction. Internal medicine doctors, rheumatologists, neurologists, orthopedic surgeons, and more will know the best physical therapists for your needs.
INSURANCE
A big factor on many people's minds when it comes to any medical treatment is cost. It can be frustrating finding a place that seems great but isn't covered by your insurance. Contact your insurance provider and see if they have any referrals. Like doctors and other medical professionals, they may have local physical therapy services that many of their clients use and they can recommend easily. Many insurance companies offer search tools for providers on their websites, too, so you can avoid being on hold for too long by doing your own research at home.
EQUIPMENT AND SPECIALIZATION
It's important that your physical therapist has the proper equipment to serve your needs. You may need aquatic, thermal, or electrical therapeutics, and it's important to call a potential PT office to make sure they have updated amenities.
It's also important to make sure the physical therapist has experience in treating your specific injury. Check to make sure the physical therapists you're looking at are APTA certified and see if they are accredited in other areas like orthopedics, women's health, or sports health. Again, speak with your options about your particular injury and feel out if they know what they're talking about.
COMMUNICATION
Finally, make sure you and your physical therapist are communicating well off the bat. You need to be open and honest about your symptoms and expected outcomes so that the PT can give you a realistic timeline and the right exercises. If you have questions, don't hesitate to speak up. If you feel like you're PT isn't describing things in a way you can understand, it may be a bad fit for you. Make sure you find a physical therapist you can communicate with or you'll have a much harder time on your road to recovery.
Top physical therapists are well equipped, experienced, specialized, and know-how to communicate with their clients. You can speak with your primary care or insurance company for referrals, or maybe loved ones if they've had positive experiences with a particular PT. Contact the caring professionals at B Physical Therapy Oveido, who offer personalized treatment plans by the best physical therapists in quiet settings to maximize your physical therapy results.