Why You Should Focus on Optimizing Movement & Not Corrective Exercises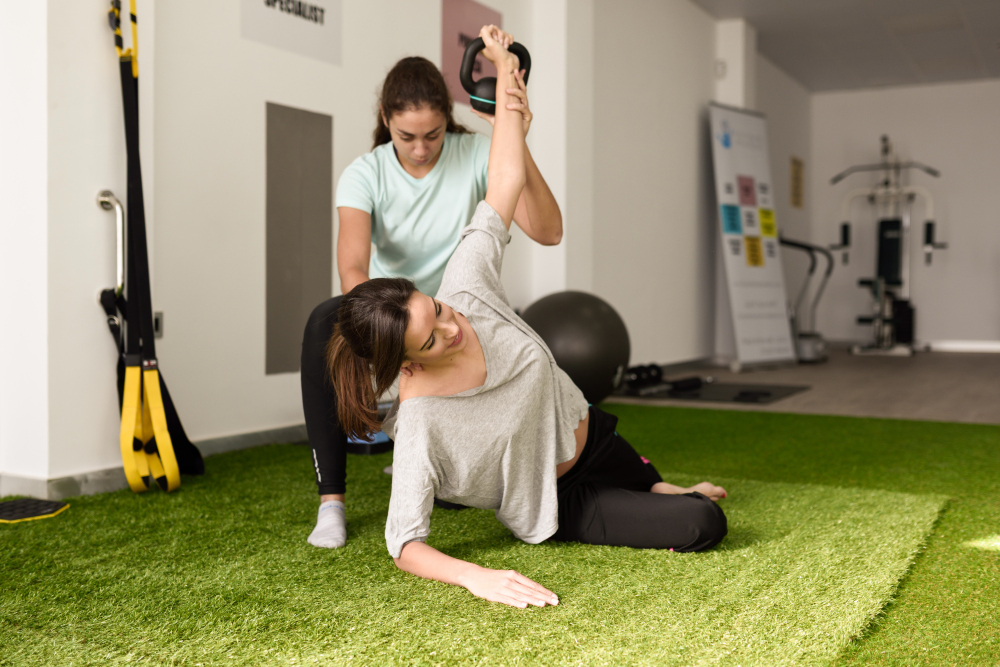 Physical therapy is a form of medical treatment that helps individuals manage pain and improve their functional ability. When we think of physical therapy, we often associate it with corrective exercises. While corrective exercises have their place, focusing on optimizing movement is a more effective approach to physical therapy. This blog post will explain why optimizing movement should be the focus, rather than simply trying to correct a specific issue.

Correcting individual issues, such as poor posture or muscle imbalances, is an important aspect of physical therapy. However, simply addressing these issues with corrective exercises does not necessarily improve overall movement quality. By focusing on optimizing movement, we can address the underlying causes of these issues, leading to a more comprehensive and effective treatment approach.
Optimizing movement involves assessing how an individual moves and identifying any areas of dysfunction. This approach allows us to understand what specific movements are causing pain or discomfort, as well as identifying any potential risk factors for future injuries. Once identified, specific exercises can be prescribed to improve the individual's overall movement quality, reducing the risk of further pain or injury.
Focusing on optimizing movement also allows for a more individualized treatment plan. By understanding how an individual moves, we can develop a tailored plan that addresses their specific needs. This approach leads to more personalized and effective treatment, as opposed to simply prescribing a generic set of corrective exercises.
Another benefit of optimizing movement is that it improves overall performance. Whether you're an athlete or a weekend warrior, addressing movement dysfunction leads to improved performance. By improving how you move, you can perform exercises and movements with greater efficiency and less effort, leading to better results.
Finally, optimizing movement can lead to long-term results. By addressing underlying movement issues, we can create long-lasting changes in movement patterns. This not only leads to improved performance and reduced pain, but also a reduced risk of future injuries. This approach to physical therapy leads to more sustainable results and a better quality of life.
Conclusion
Corrective exercises are an important part of physical therapy. However, focusing solely on correcting individual issues does not necessarily lead to optimal movement quality. By focusing on optimizing movement, we can create a more comprehensive and effective treatment plan. This approach leads to more personalized treatment, improved overall performance, and long-lasting results. At B Physical Therapy in Winter Springs, FL, we specialize in optimizing movement and creating individually tailored treatment plans. Contact us today to learn more about how we can help you achieve your optimal movement quality.