Treating Loss of Knee Extension Range of Motion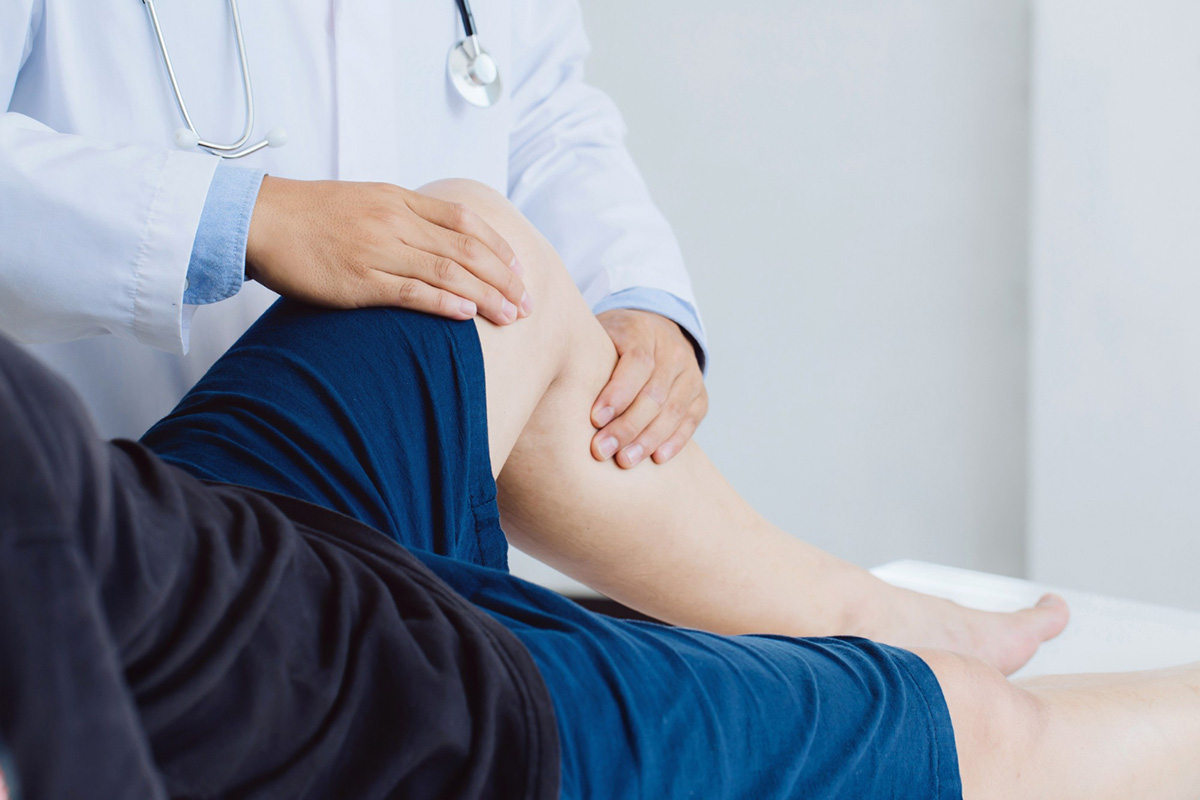 If you have ever experienced a knee injury, you may have noticed a decrease in your range of motion. One common issue that individuals face is the loss of knee extension range of motion, which can lead to discomfort and difficulty with daily activities. However, there are techniques and exercises that can be done to improve knee extension range of motion. In this blog post, we will explore some ways to treat loss of knee extension range of motion and get you back to your daily routine.
1- Warm-up Exercises
Before beginning any exercises, it is important to do proper warm-up exercises to prepare the muscles and joints properly. Some good exercises are cycling, walking, or using an elliptical machine.
2- Joint Mobilization Exercises
Joint mobilization exercises are a type of manual therapy that can be done by a physical therapist. This involves moving the joint through its full range of motion to help improve its mobility. These techniques should only be done by a trained professional.
3- Stretching Exercises
Stretching is one of the most effective ways to improve knee extension range of motion. Some great stretches to try are hamstring stretches and quadricep stretches, which can help loosen up the muscles and reduce tightness around the knee joint.
4- Strengthening Exercises
Once you have improved your range of motion, it is important to keep the strength in your knee joint. Strengthening exercises help build the muscles around the knee and can help prevent future injuries. Some good exercises include leg presses, squats, and lunges.
5- Use of Supportive Aids
In some cases, the use of supportive aids such as braces or orthotics can help improve knee extension range of motion. These aids can help provide additional support to the joint and help improve alignment, which can reduce pain and improve function.
Conclusion
If you are experiencing pain or discomfort due to loss of knee extension range of motion, it is important to seek help from a physical therapist. They can guide you through the proper techniques and exercises to improve your range of motion and prevent future injuries. By doing the right exercises, you can get back to doing the things you love without discomfort or pain. If you're looking for Physiotherapy in Oviedo FL, contact B Physical Therapy today to schedule an appointment and get started on your journey to better knee health.