The Benefits of Spinal Manipulation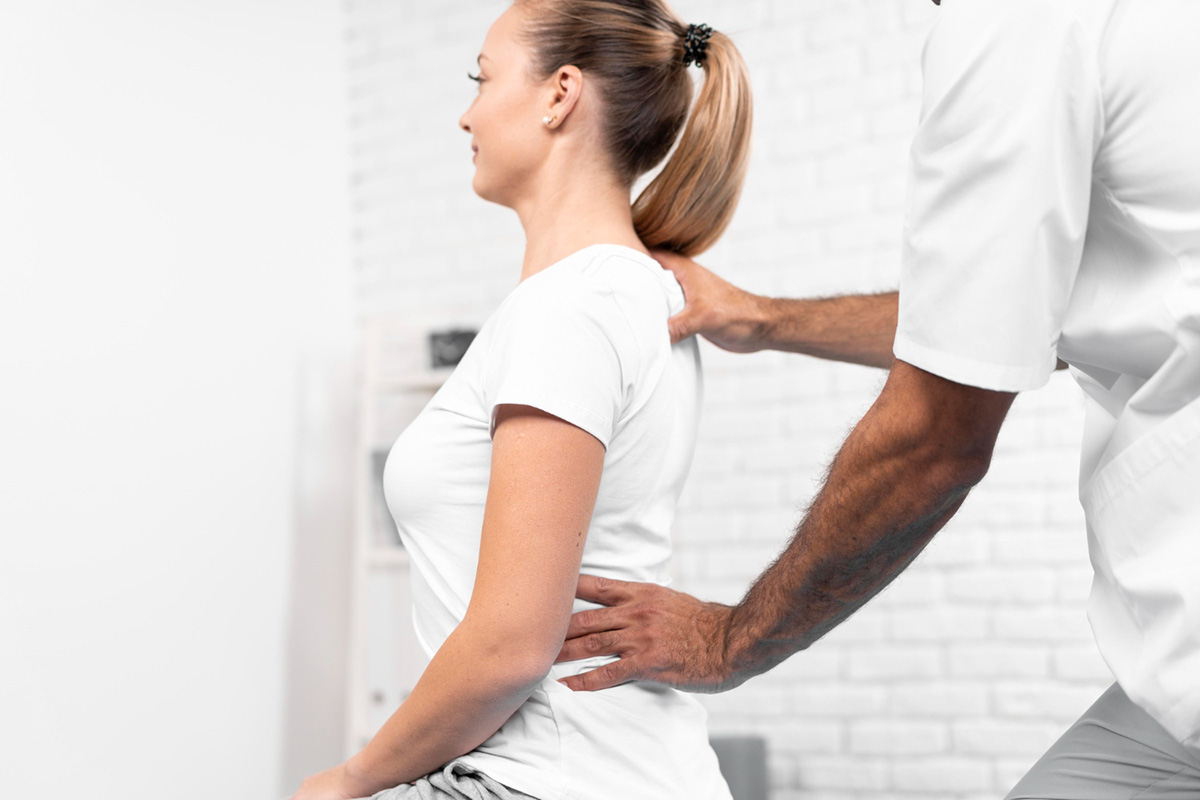 Spinal manipulation is one of the most effective treatments for chronic pain and musculoskeletal issues. This type of therapy helps reduce pain, improve range of motion, reduce inflammation, and increase mobility. If you are looking for spinal manipulation in Oviedo, B Physical Therapy can help you get back to feeling your best. Keep reading to learn more about the benefits of this form of treatment.

What is Spinal Manipulation?
Spinal manipulation is a hands-on technique used to improve mobility in the spine and other joints by applying controlled force to the affected area. It's typically done by a physical therapist who has special training in this form of therapy. During a spinal manipulation session, the physical therapist will use their hands to apply pressure directly to the affected area, which helps restore normal movement and function.
The Benefits of Spinal Manipulation
By restoring normal movement and function, spinal manipulation can help reduce pain and stiffness associated with musculoskeletal conditions such as sciatica, neck or lower back pain, whiplash injuries, headaches, TMJ disorders, rotator cuff injuries, and more. In addition to relieving pain and improving range of motion, spinal manipulation can also help reduce inflammation in the affected area which can lead to improved overall health.
Another benefit of spinal manipulation is that it can be used as part of an overall plan for managing chronic pain or injury. By combining spinal manipulation with other forms of physical therapy such as stretching exercises or massage therapy, patients can experience even greater relief from their symptoms while also improving their overall health and wellbeing.
Conclusion
Spinal manipulation is an effective treatment for those suffering from chronic pain or musculoskeletal issues such as sciatica or neck/lower back pain. This form of treatment helps restore normal movement and function in the spine while also reducing inflammation and relieving pain associated with these conditions. If you're seeking out spinal manipulative services in Oviedo contact B Physical Therapy today to schedule an appointment! We hope this blog was helpful in informing you about the benefits that come with receiving spinal manipulative therapy! Good luck on your journey towards better health!