Simple and Easy Hip Mobility Drill for Low Back Pain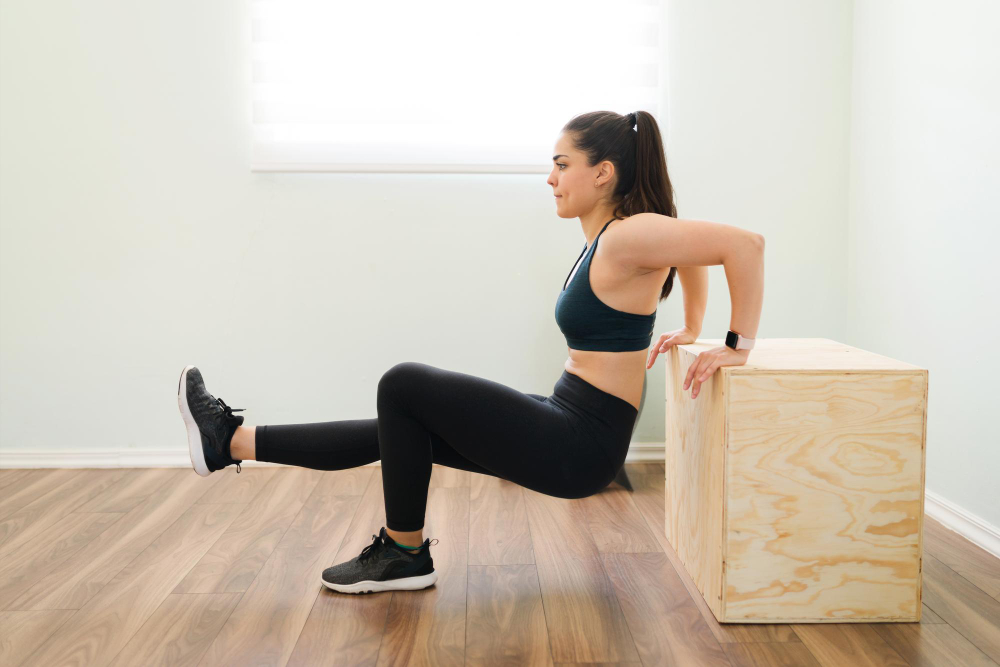 Do you suffer from low back pain? Are you tired of constantly feeling discomfort in your lower back region? Well, you're not alone. Low back pain is a common ailment that many individuals experience at some point in their lives. Fortunately, the root cause of low back pain is often due to limited hip mobility, which is easily treatable. Today, we will go over a simple and easy hip mobility drill for low back pain that you can implement right away.
The first step in improving your hip mobility is to assess your current range of motion. This can be done by sitting on a chair and raising one leg up, keeping the knee straight. Try to lift your leg as high as possible, and observe if you feel any discomfort or tightness in your back or hip. If this motion is limited, it's time to start the drill.
The next step is to lay on your back with your knees bent and feet flat on the floor. Place a foam roller or a ball under your hips and gently press down on it with your body weight. Slowly roll the roller or ball side to side, focusing on the release of any tightness in your hip. Repeat this for three minutes on each side.
Now that we have released any tightness in our hips, let's move on to strengthening our hip muscles. Start by laying on your stomach with your fists under your forehead. Slowly raise one leg off the ground while keeping it straight. Hold this position for 15-20 seconds and then lower it to the ground. Repeat this movement for 10 reps on each leg.
Next, we will work on dynamic hip mobility by performing a hip rotation drill. Stand with your feet shoulder-width apart and place your hands on your hips. Slowly lift one knee towards your chest, and then rotate it outwards, making a circle with your leg. Repeat this motion for 10 reps on each leg.
Lastly, let's incorporate a stretching exercise that targets the hip flexors. Kneel on the floor with one leg forward, keeping a 90-degree angle at the knee. Place both hands on your hips, and gently lean forward, feeling a stretch in your hip flexor. Hold this stretch for 30 seconds and repeat on the opposite leg.
Conclusion
Low back pain can be debilitating, but it's often the result of limited hip mobility. By implementing these easy hip mobility drills, you can effectively reduce any discomfort and improve overall mobility. Remember to do these exercises consistently and slowly progress by increasing your range of motion. If you feel that your pain is persistent or severe, consider seeking professional physiotherapy services in Winter Park, FL. At B Physical Therapy, we offer a variety of treatments that can help you alleviate your back pain and improve your overall quality of life.