Habits of Highly Effective Rehab and Fitness Professionals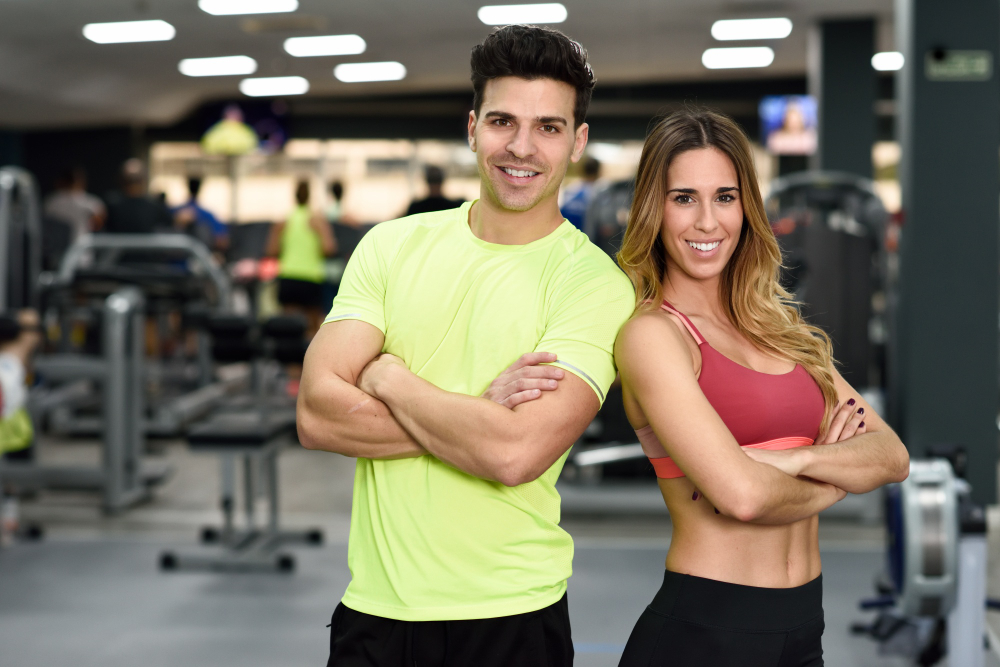 When it comes to improving our overall health, we all know that incorporating daily physical activity is paramount. But whether you're an athlete looking to improve your performance or someone who has suffered from an injury, rehab and fitness professionals are here to help make your fitness journey a success. While all physiotherapists and fitness professionals are differently trained, there are some habits that the most successful ones tend to share. Here are some of the habits of highly effective rehab and fitness professionals, so you can find the right professional for your needs.
1. Continuing Education and Knowledge Growth
The most successful rehab and fitness professionals prioritize their education and consider it a lifelong habit. They regularly research, attend professional development conferences and seek out new knowledge to apply to their practice. It's important to choose a professional who is up-to-date with the latest research and is continuously improving their skills to deliver the best possible care.
2. Careful Assessments
Highly effective rehab and fitness professionals take a thorough look at your health history, lifestyle, and physical capabilities before creating a customized fitness plan. These assessments help identify any potential concerns or limitations, which can help them design a more effective and safe approach.
3. Personalization
Personalization can be essential when it comes to rehab and fitness treatments as it helps tailor plans to the needs and lifestyle of the individual and their current situation. Whether it's a customized program for optimal recovery or an activity modification as part of a wellness program, the most effective rehab and fitness professionals take the time to personalize treatments to meet individual needs.
4. Communication and Feedback
Good communication between rehab and fitness professionals and their clients is key to successful treatments. The best professionals involve their clients in every decision, provide clear explanations and feedback throughout the process. They will listen to your concerns and adjust the treatment plan as necessary.
5. Keeping Motivation High
Motivation can play a significant role in the success of rehab and fitness programs. The most effective rehab and fitness professionals will provide positive reinforcement and encouragement to keep clients motivated and excited about their progress. They will also seek to create an enjoyable and engaging experience for clients, utilizing activities and exercises that are fun and appealing.
Conclusion
The habits of highly effective rehab and fitness professionals all aim to guide individuals in safely reaching their fitness goals. Personalization, thorough assessments, collaboration, ongoing education, and motivation are all key factors that set them apart. At B Physical Therapy, we pride ourselves in having the best, highly effective rehab and fitness professionals who practice these habits daily and are continuously improving themselves, ensuring that you receive optimal care. If you're looking for a physiotherapy in Winter Springs, FL, contact us today to schedule an appointment, and discover for yourself how our professionals can help you achieve success.