Are Pre-Workout Supplements Good for You?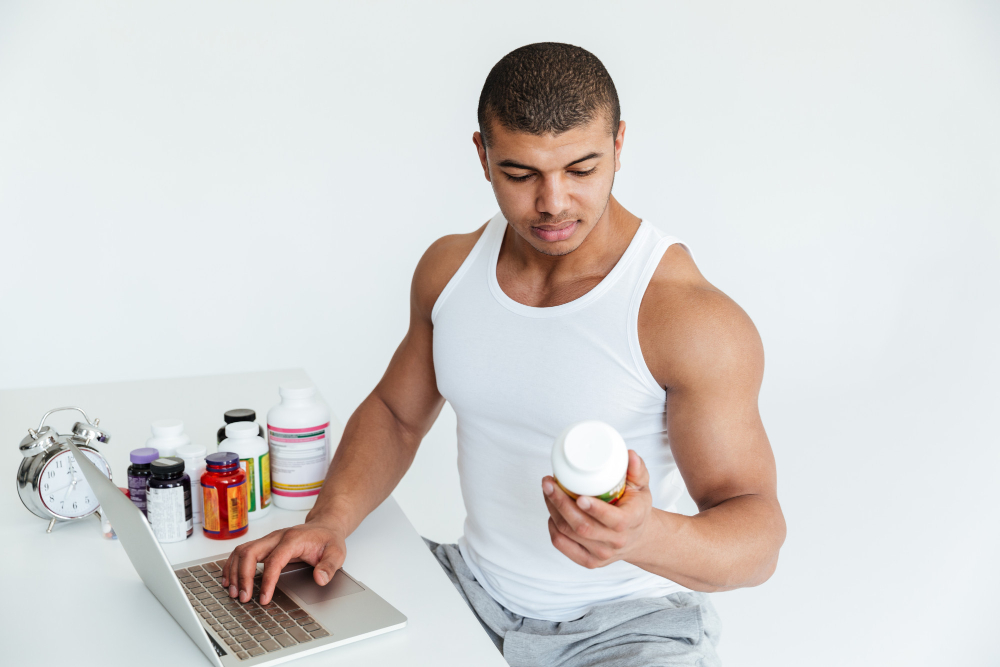 Physical fitness is an essential aspect of a healthy lifestyle. It requires dedication, consistency, and of course, proper nutrition. One of the most popular supplements among gym-goers is the pre-workout supplement, designed to aid the body in exercising longer and harder. However, the real question is – are these supplements safe? Do their benefits outweigh their risks? In this comprehensive guide, we'll discuss the good, the bad, and the ugly of pre-workout supplements.
Firstly, let's break down what pre-workout supplements are. They are a combination of various ingredients that aim to boost workout performance. These ingredients vary from company to company but usually include caffeine, creatine, beta-alanine, B-vitamins, and amino acids. These supplements can be in powder or pill form and are generally mixed with water to consume before a workout.
One of the significant benefits of pre-workout supplements is that they can help improve focus and alertness. Caffeine, which is present in most supplements, has been shown to be an effective cognitive enhancer. By improving brain function, caffeine can help you better connect with your muscles, allowing for better overall performance during exercise.
Another benefit of pre-workout supplements is their ability to improve blood flow to muscles. This increase in blood flow can help provide muscles with the necessary nutrients to perform better during exercise, leading to better muscle growth, strength, and endurance.
However, with benefits come risks. One of the most significant risks of pre-workout supplements is their stimulant content. Many of these supplements contain highly concentrated amounts of caffeine, which can lead to side effects such as anxiety, jitters, and heart palpitations. This risk is especially high in individuals who are sensitive to caffeine or already have underlying health conditions such as high blood pressure or heart problems.
In addition, some pre-workout supplements may contain harmful ingredients. These ingredients, such as DMAA or DMHA, have been banned by the FDA due to health concerns. It's essential to research the ingredients in the supplements you are considering and to purchase from a reputable company to ensure that the product is safe and high quality.
Conclusion
In conclusion, pre-workout supplements can be beneficial in providing energy, focus, and improved muscle performance during exercise. However, it's crucial to understand the risks and to use them in moderation. It's always best to prioritize a well-balanced diet and proper training over supplementation. Before starting any supplement regimen, it's important to consult with a healthcare provider, especially if you have underlying health conditions. Remember, your health and safety should always come first! If you're looking for Physical therapy in Oviedo, FL, contact B Physical Therapy today to schedule an appointment.