All About Blood Flow Restriction Training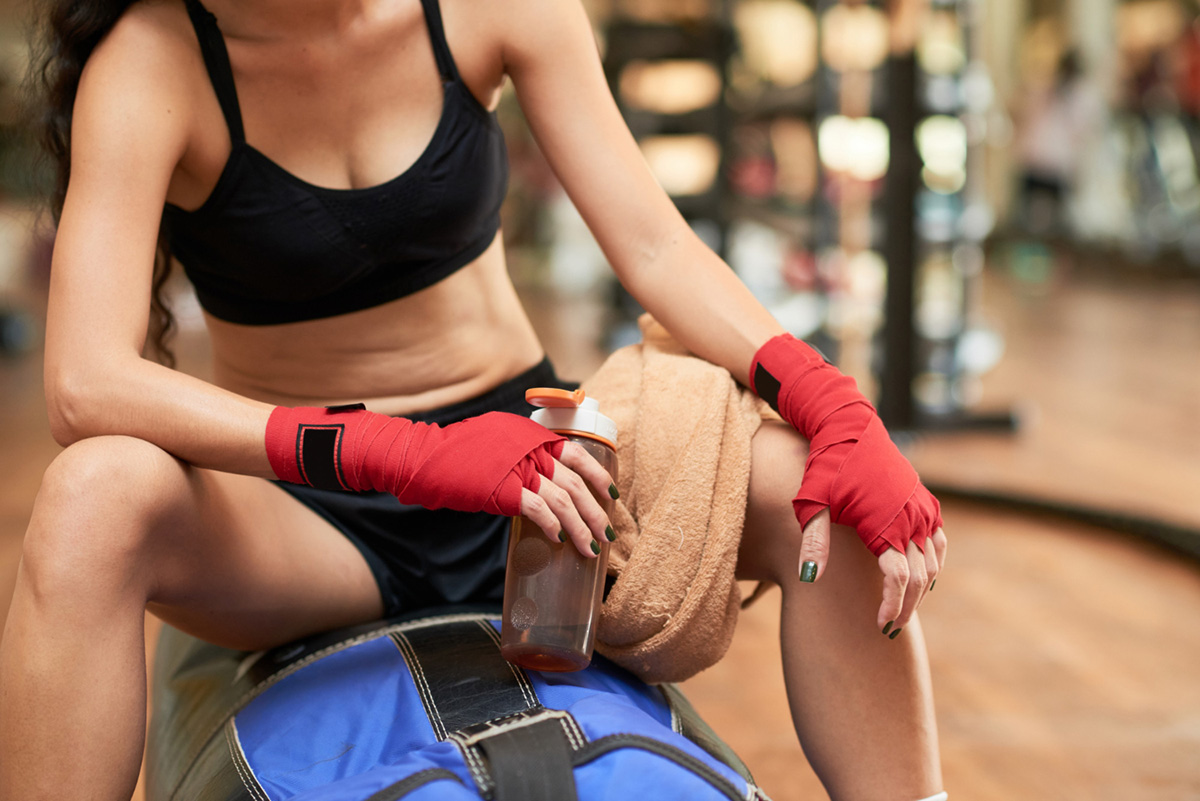 Have you ever heard of blood flow restriction training (BFR)? It's a form of exercise that is gaining popularity among athletes and rehabilitation patients alike. But what is it, and how does it work? In this blog post, we'll discuss all you need to know about BFR training and how it can benefit your exercise program.

To understand BFR training, it's essential to know how your muscles receive oxygen and nutrients from your bloodstream. When you exercise, your muscles demand blood flow to carry oxygen and nutrients to fuel their activity. BFR training involves the use of a specialized cuff or tourniquet that wraps around the limb's target muscles to restrict blood flow during exercise. This constriction creates a vacuum-like effect, causing blood to pool in the muscles, resulting in oxygen and nutrient deprivation. It then triggers a chain reaction of metabolic changes that increase muscle hypertrophy and strength.
One significant benefit of BFR training is that it can mimic the effects of high-intensity exercise without placing undue stress on the body. You can use lighter weights and lower resistance levels while still achieving the same hypertrophy and strength gains as those who use heavier resistance. This aspect makes BFR training an excellent option for people with joint issues or injuries, the elderly, and people who can't lift heavy weights due to various conditions.
BFR training is also beneficial for rehabilitation purposes. Physical therapists use it to improve muscle strength after surgeries, injuries, or long periods of inactivity. The local hypoxia caused by BFR training can induce skeletal muscle hypertrophy and enhance protein synthesis even in a less-than-optimal anabolic environment. The low-intensity BFR protocol facilitates early-stage rehabilitation, thereby preventing loss of muscle size and strength, improving joint range of motion, and enhancing post-surgery outcomes.
Although BFR training has many benefits, it is not for everyone. Those with uncontrolled high blood pressure or cardiovascular disease should avoid BFR training as it poses a risk to their health. It's crucial to consult your doctor before starting any new exercise regimen, including BFR.
Conclusion
Blood flow restriction training is a safe, low-risk, and effective way to improve your exercise program's gains. Whether you're an athlete seeking to enhance your performance or someone recovering from an injury, BFR training can help you achieve your goals more efficiently. Be sure to consult a qualified physical therapist or certified trainer before beginning BFR to ensure that it's an appropriate option for you. At B Physical Therapy, we can help you maximize the gains of BFR training in a safe and controlled environment. If you're looking for a Physical therapist in Winter Park, FL, contact us today to learn more about how BFR training can benefit your exercise program!